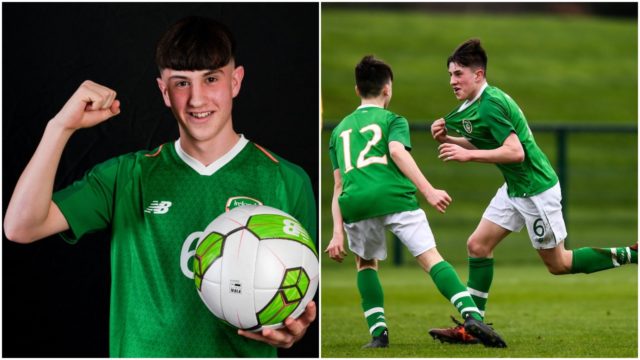 Republic of Ireland 2 Australia 0
Men's U-16 International Football Friendly
Laois teenager Colin Conroy scored a cracking goal as the Republic of Ireland U-16s defeated Australia at the FAI National Training Centre this afternoon.
Former Portlaoise AFC player Conroy was a first half substitute for the Republic of Ireland, in the final of two friendlies for the international side.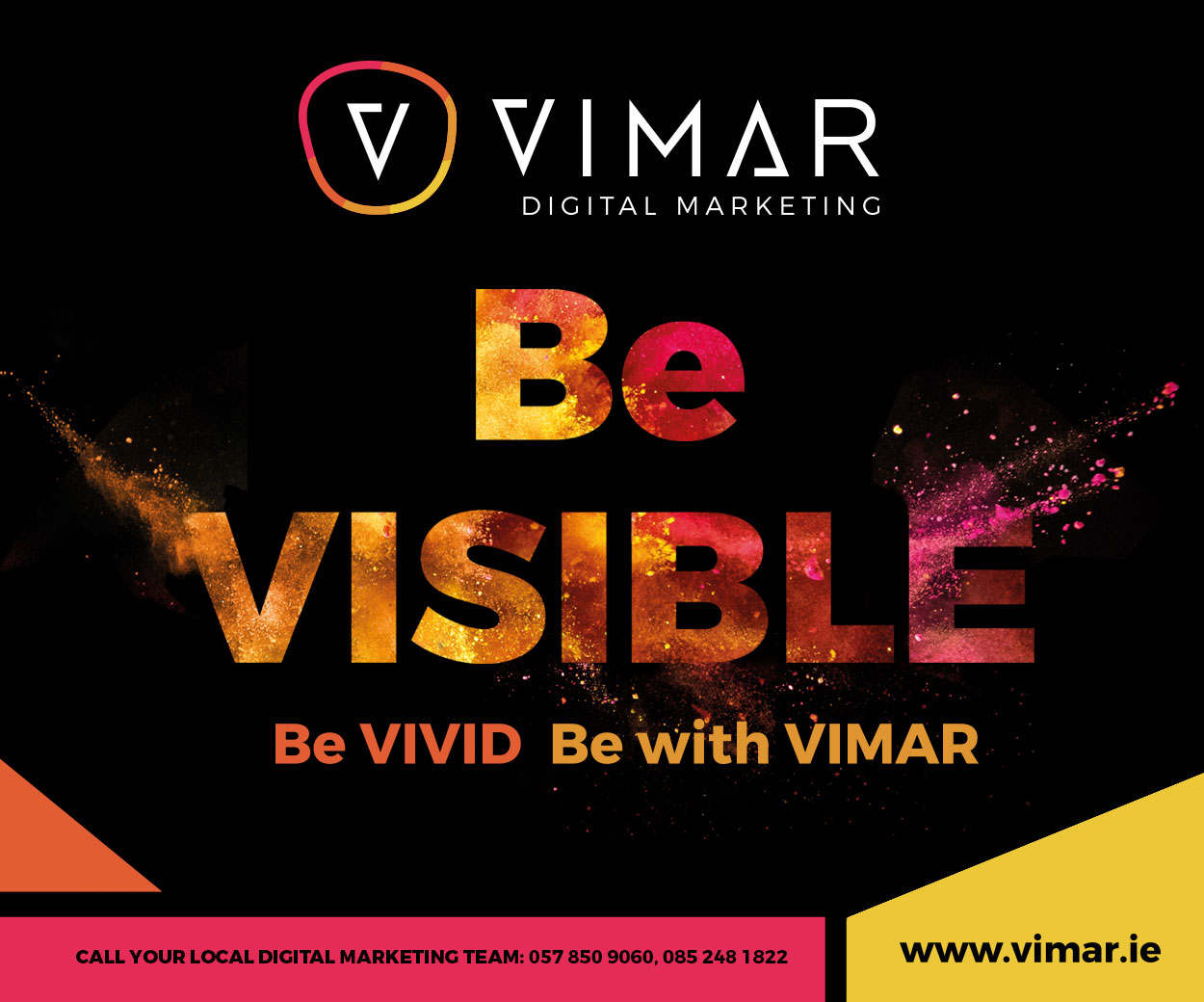 The St Mary's CBS student played the full game in the 3-0 defeat to Germany in La Manga in Spain last week and showed his ability again here when introduced from the bench after 41 minutes.
The first half against the Aussies ended scoreless but it was all change in the second period.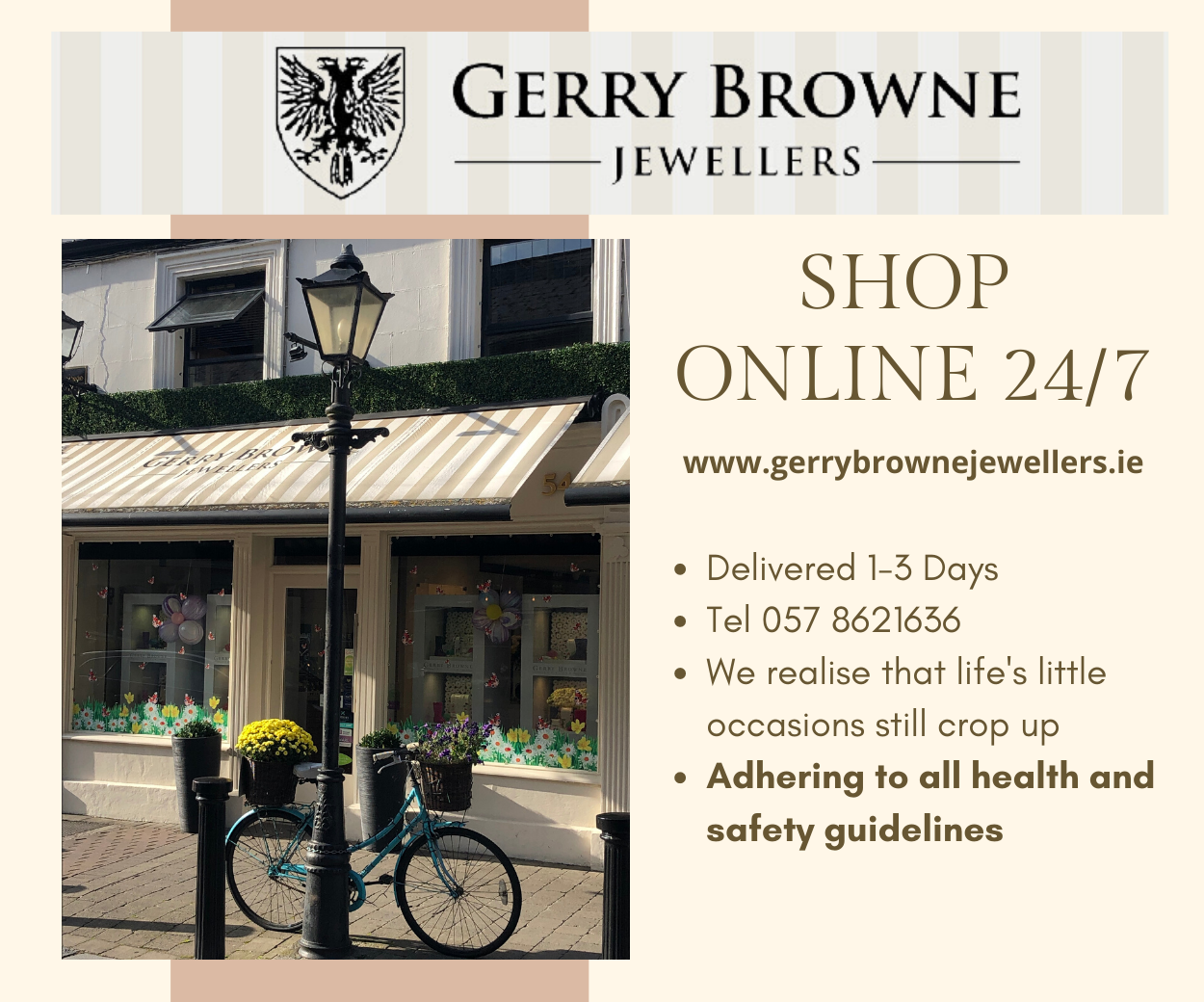 Ben McCormack and Colin Conroy scored in the second half to give Paul Osam's side a well-deserved win in front of a large crowd that included High Performance Director Ruud Dokter, Ireland Under-21 manager Stephen Kenny, U-17 head coach Colin O'Brien, U-15 head coach Jason Donohue, and Colleges & Universities manager Greg Yelverton.
McCormack gave the home side the lead in the 51st minute. His free-kick from the edge of the box found the bottom-right hand corner.
The lead was doubled less than 20-minutes later, when Conroy found the back of the net after brilliant work from substitute Calum Kavanagh.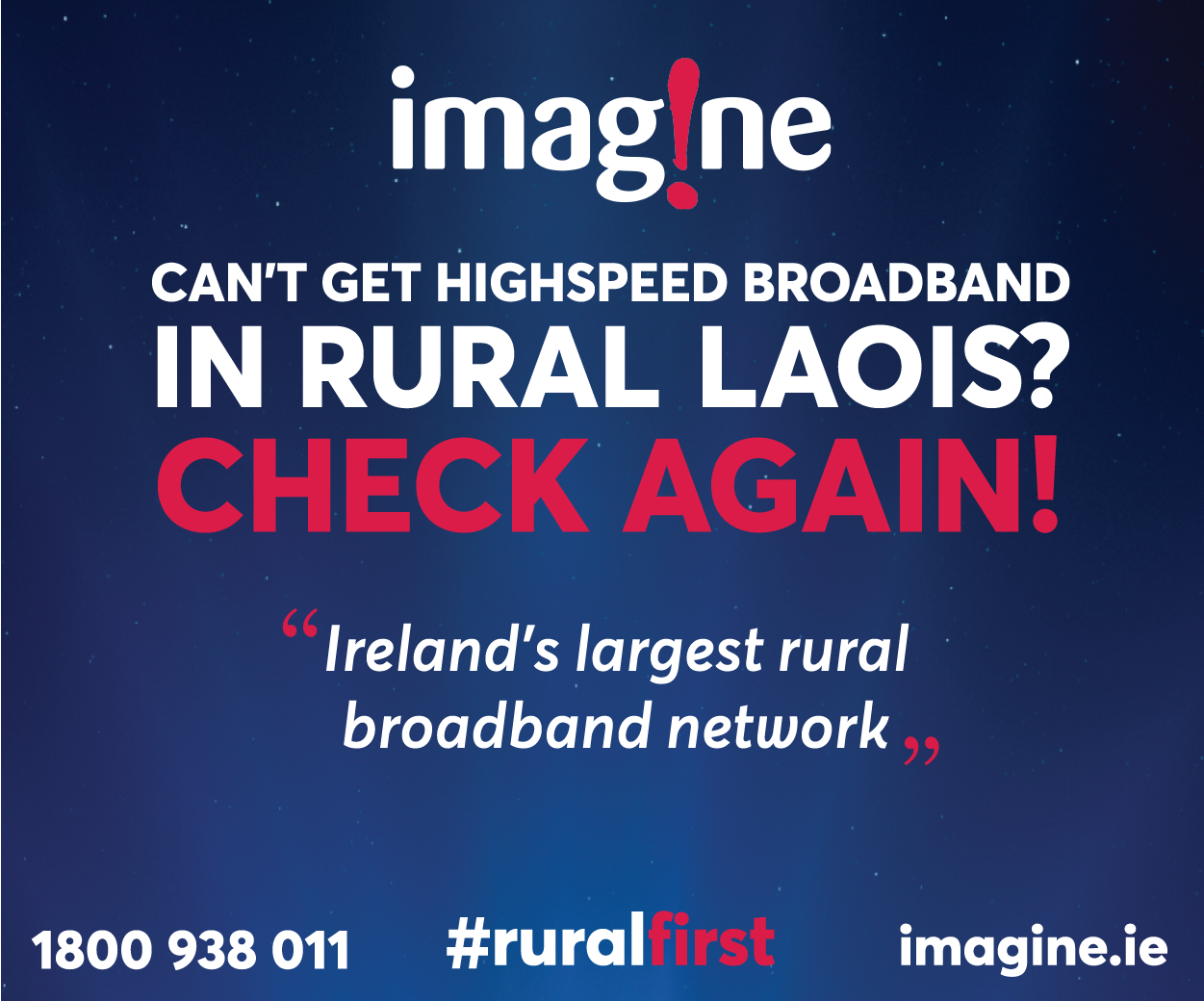 Speaking after the game, Under-16 Head Coach Paul Osam said the team need to be more clinical in front of goal.
"We had lots of opportunities but didn't take them. Better opposition won't give us as many chances as we had today. We need to be ruthless," said Osam.
"Despite losing 3-0 last week to Germany [last week], I was probably happier after that game than I am today, even though we won the game."
Conroy, who now plays for Bohemians, where he was named Player of the Year last season, was one of 14 players in manager Paul Osam's squad who are based in the SSE Airtricity League.
Under-17 Head Coach Colin O'Brien used these two games to look at bright young Irish talent before the UEFA Under-17 Championships later this year which takes place in Ireland.
Republic of Ireland: Daniel Rose (Arlo Doherty 41); Fionnan Coyle (Oisin Hand 52), Gavin O'Brien (capt) (Fionnan Coyle 65), Anselmo Garcia MacNulty (Kevin Platon 52), Adam Wells; Andrew Moran, Jamie Doyle (Oran Crowe 52), Kyle Conway (Colin Conroy 41); Sinclair Armstrong (Billy Vance 41), Dylan Gavin (Calum Kavanagh 41), Ben McCormack (Kyle Conway 65).
Australia: Ryan Del Nido; Jeremy Siarkaras (Jarred McKinley 50), Jarred McKinley (Robert Tkatchenko 39), Ethan Beaven, Christian Cirino; Connor Rose (Jasper Bourchier 64), Adam Farkas (Declan Collins 69), Jarrod Galea, Andrew Maranta (Luis Lawrie-Lattanzio 39), Michael Ruhs (capt); Rhys Osmond (Yousef Ali Ahmed 64).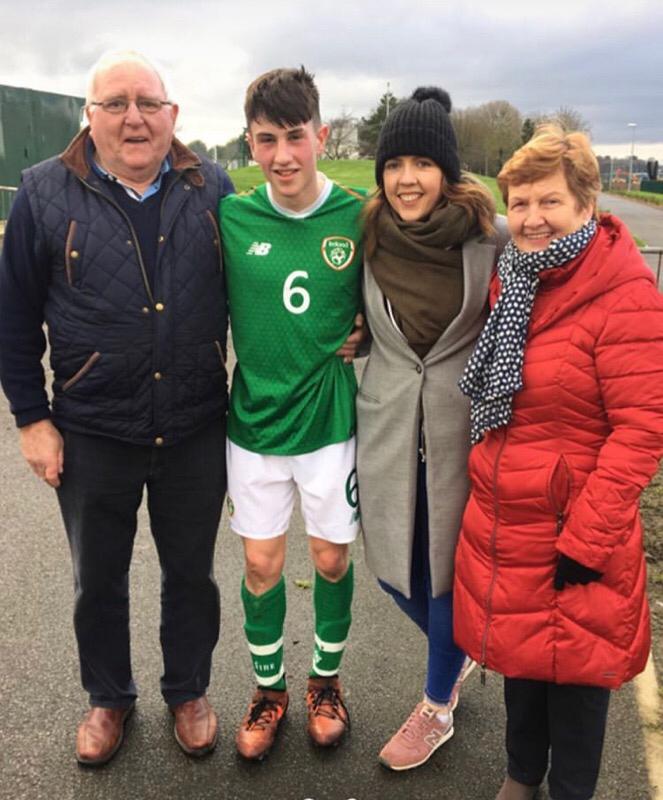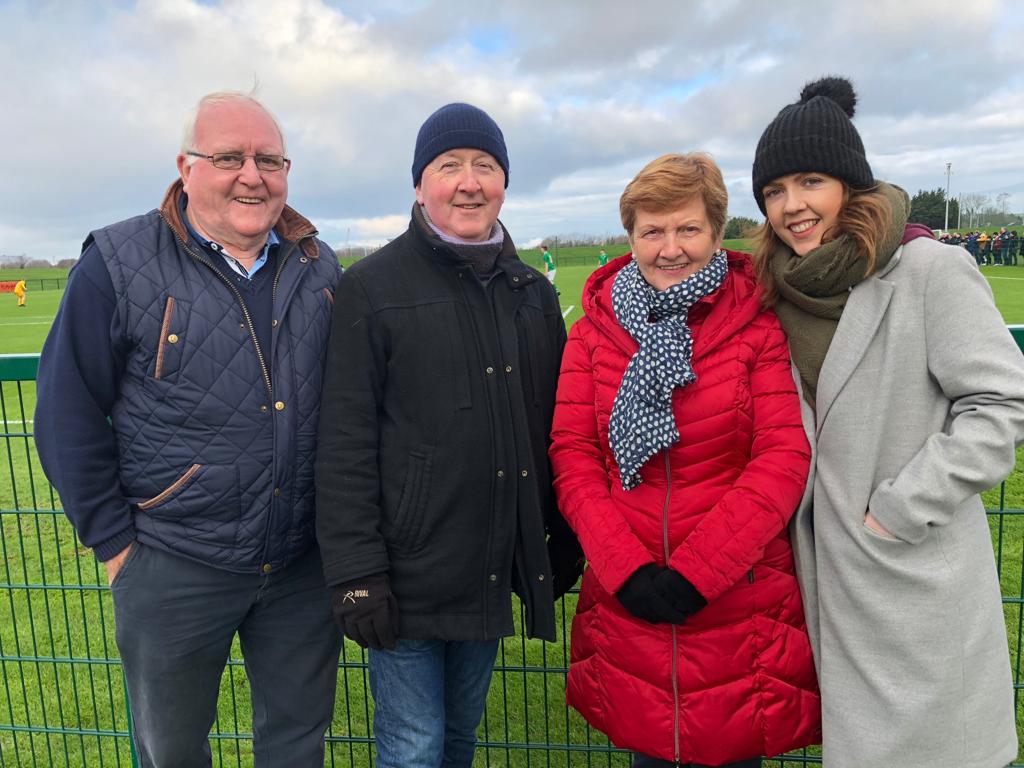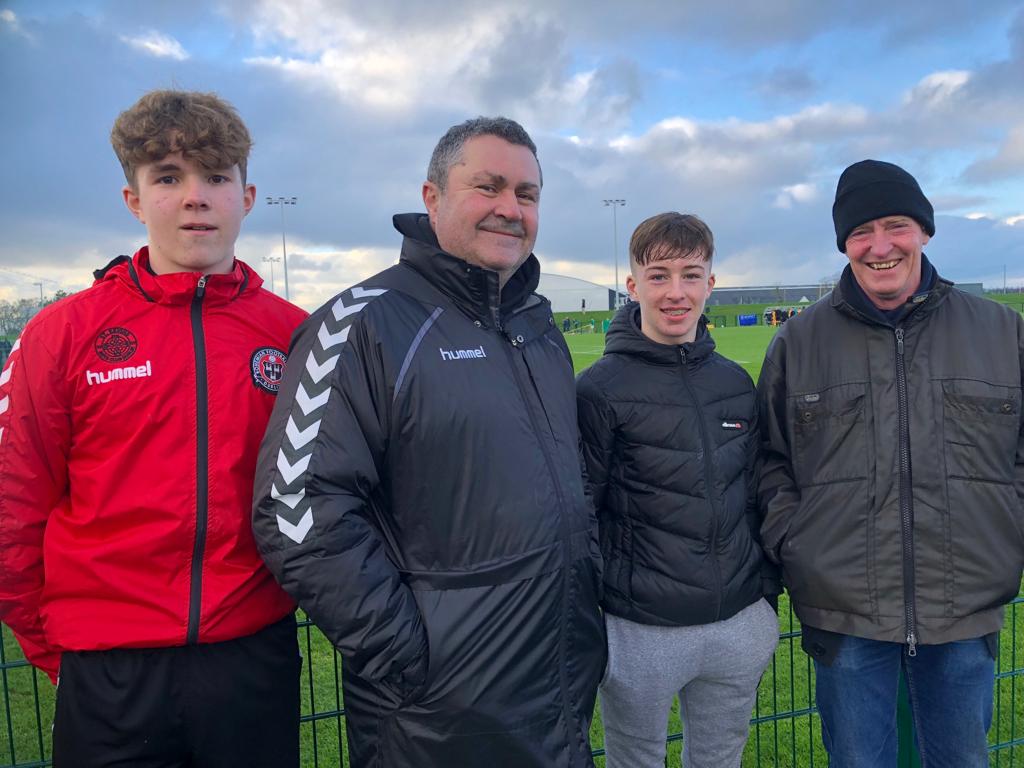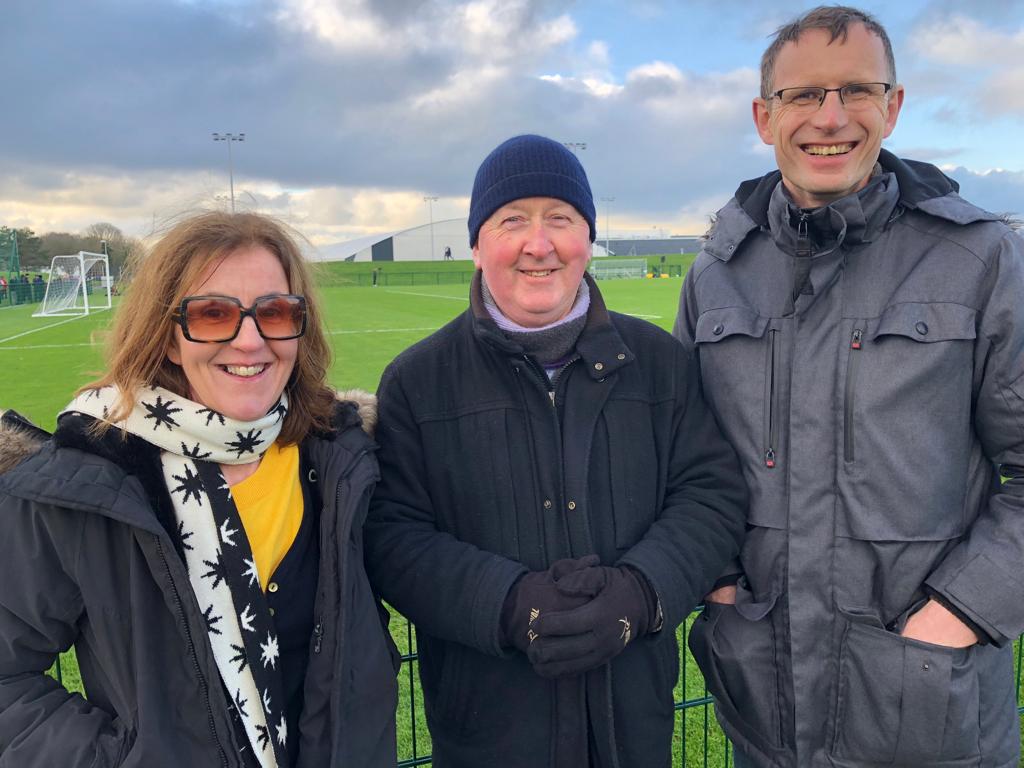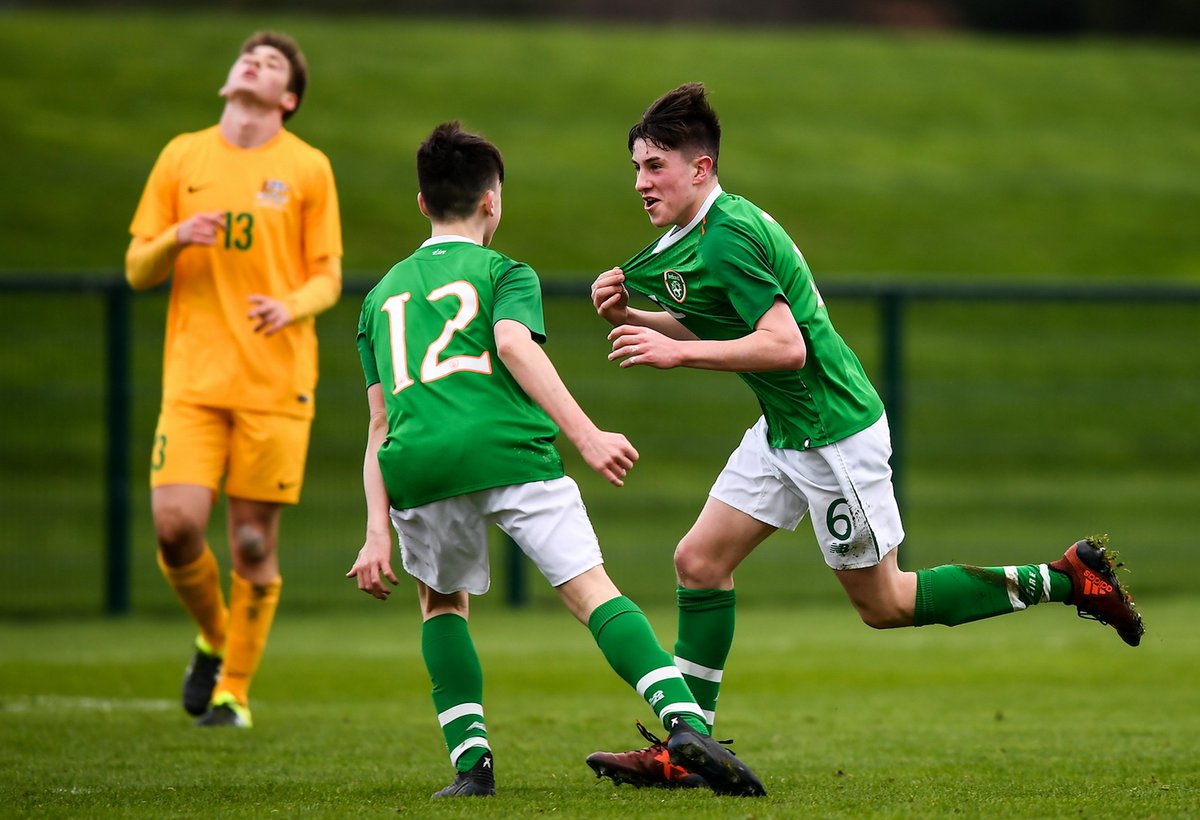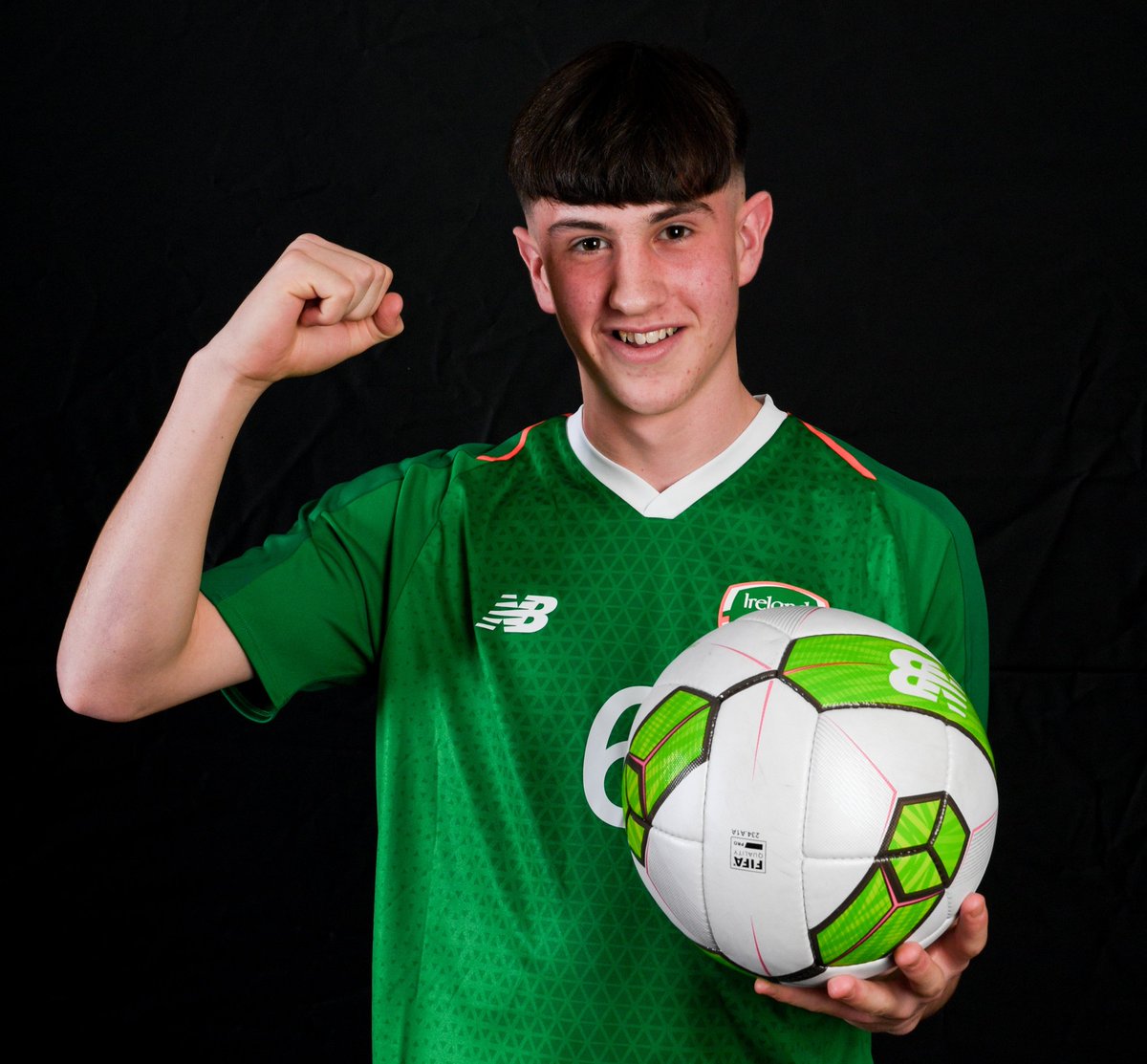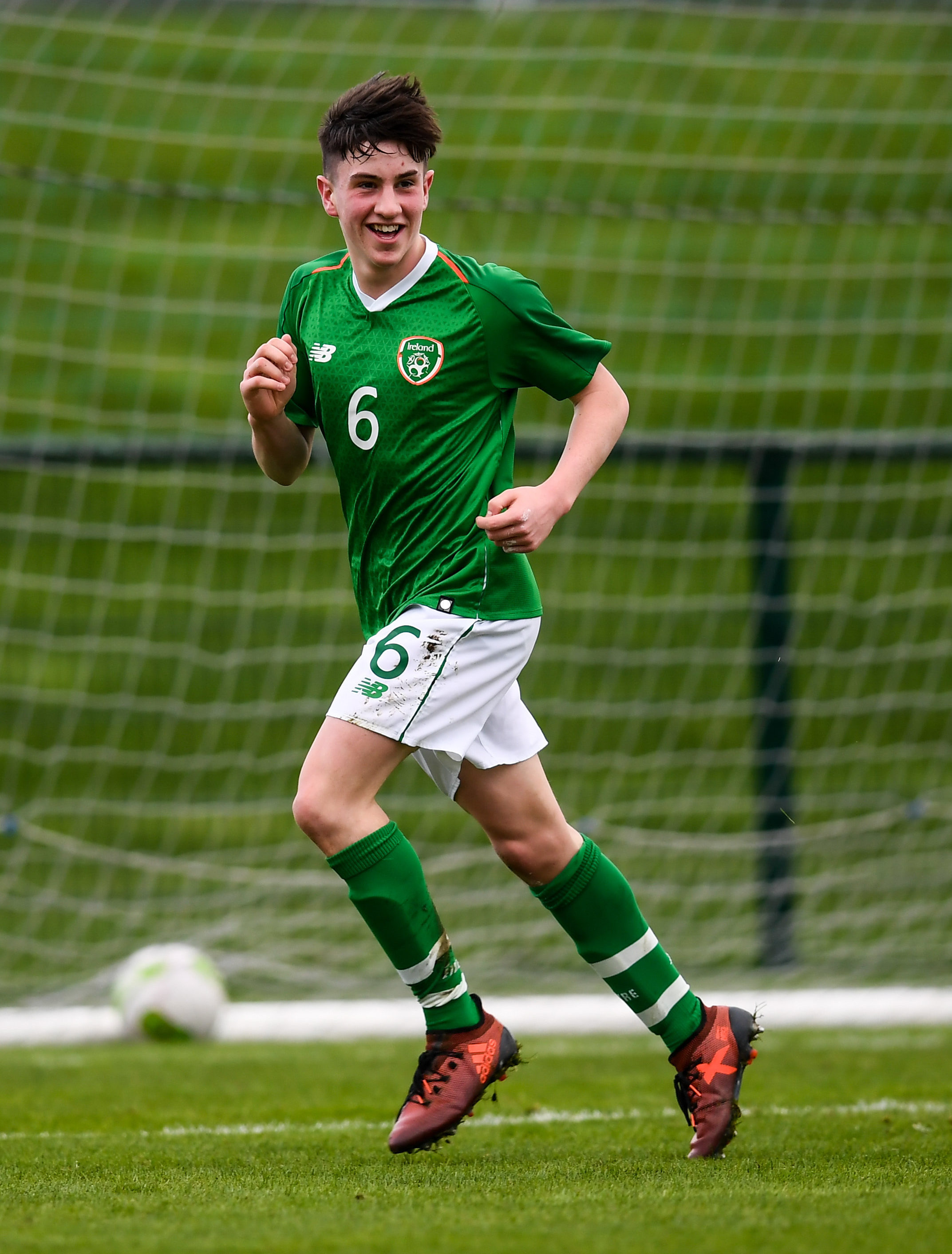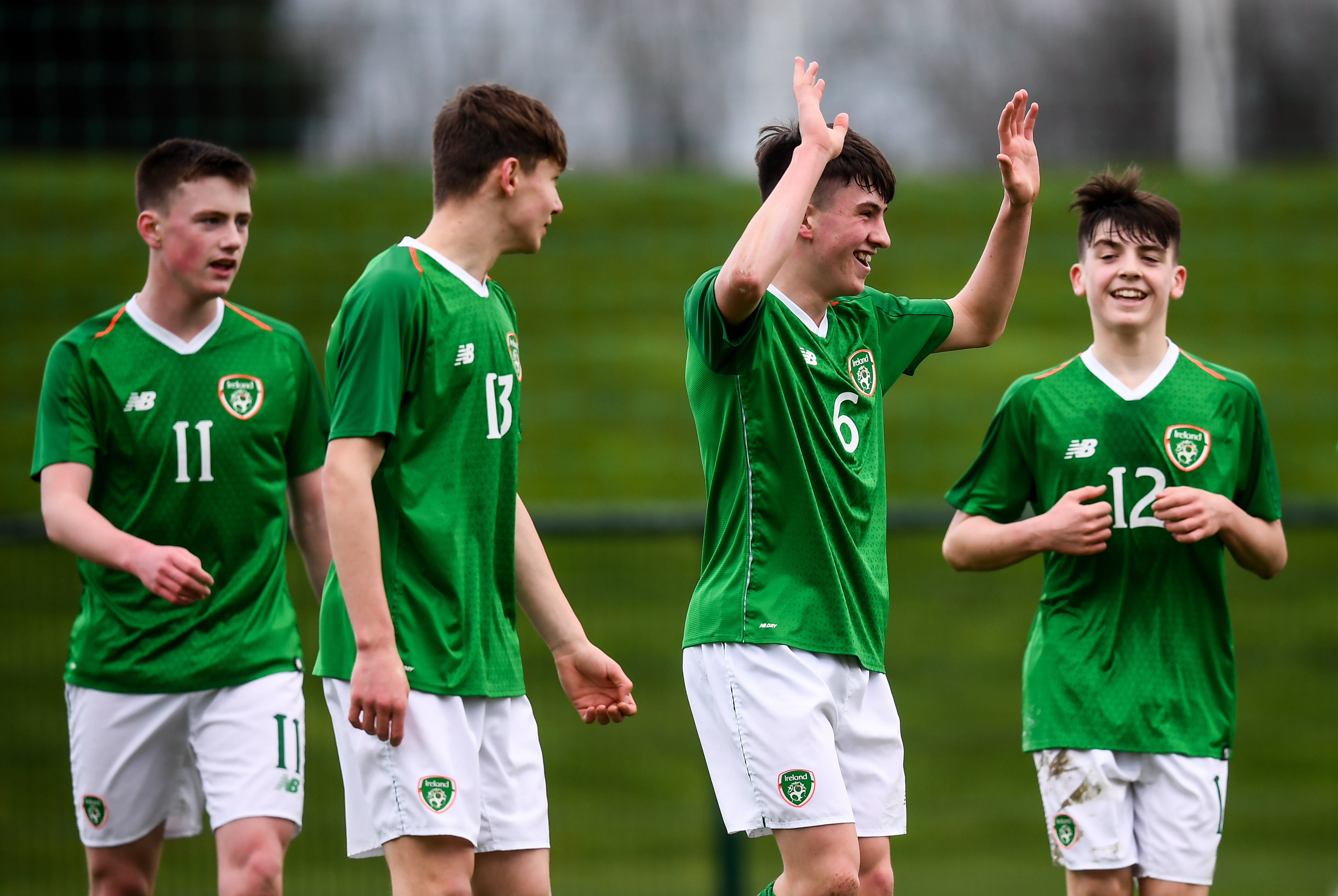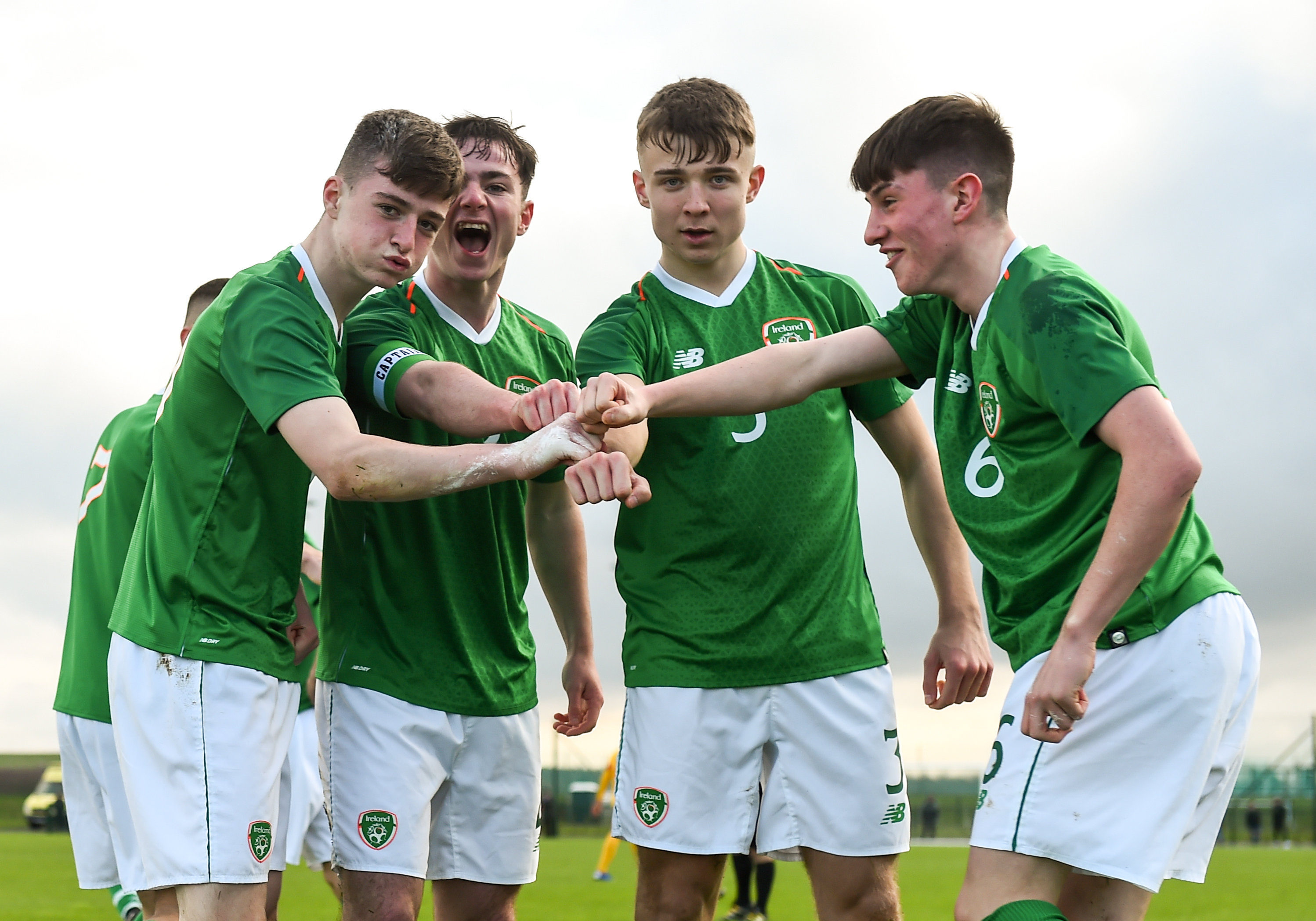 SEE ALSO – Considerable damage as fire overnight at well-known Laois pub