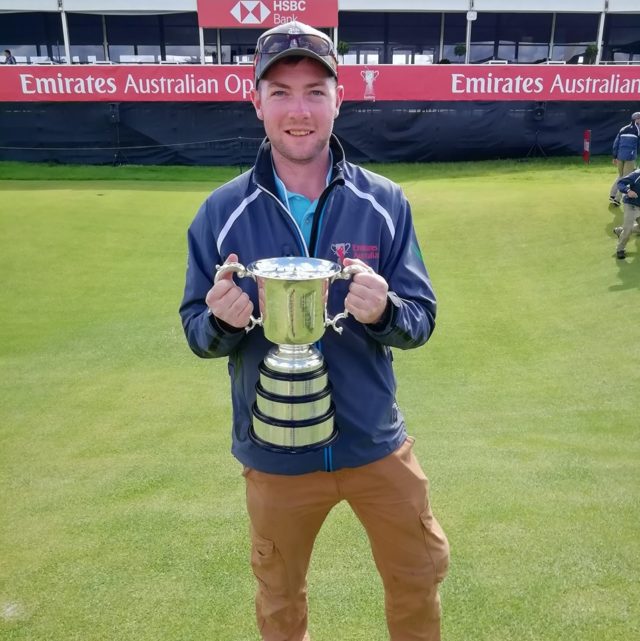 Twenty five year old Martin O'Reilly swapped the green fields of Killenard for green fields from further afield almost two years ago and hasn't looked back since.
The O'Dempseys man has worked as a green-keeper in America, on Le Golf National for the Ryder Cup in Paris, and most recently at the Australian Open last November.
Before this, Martin was honing his skills on the top class golf course right on his front doorstep, the Heritage Golf Club in Killenard.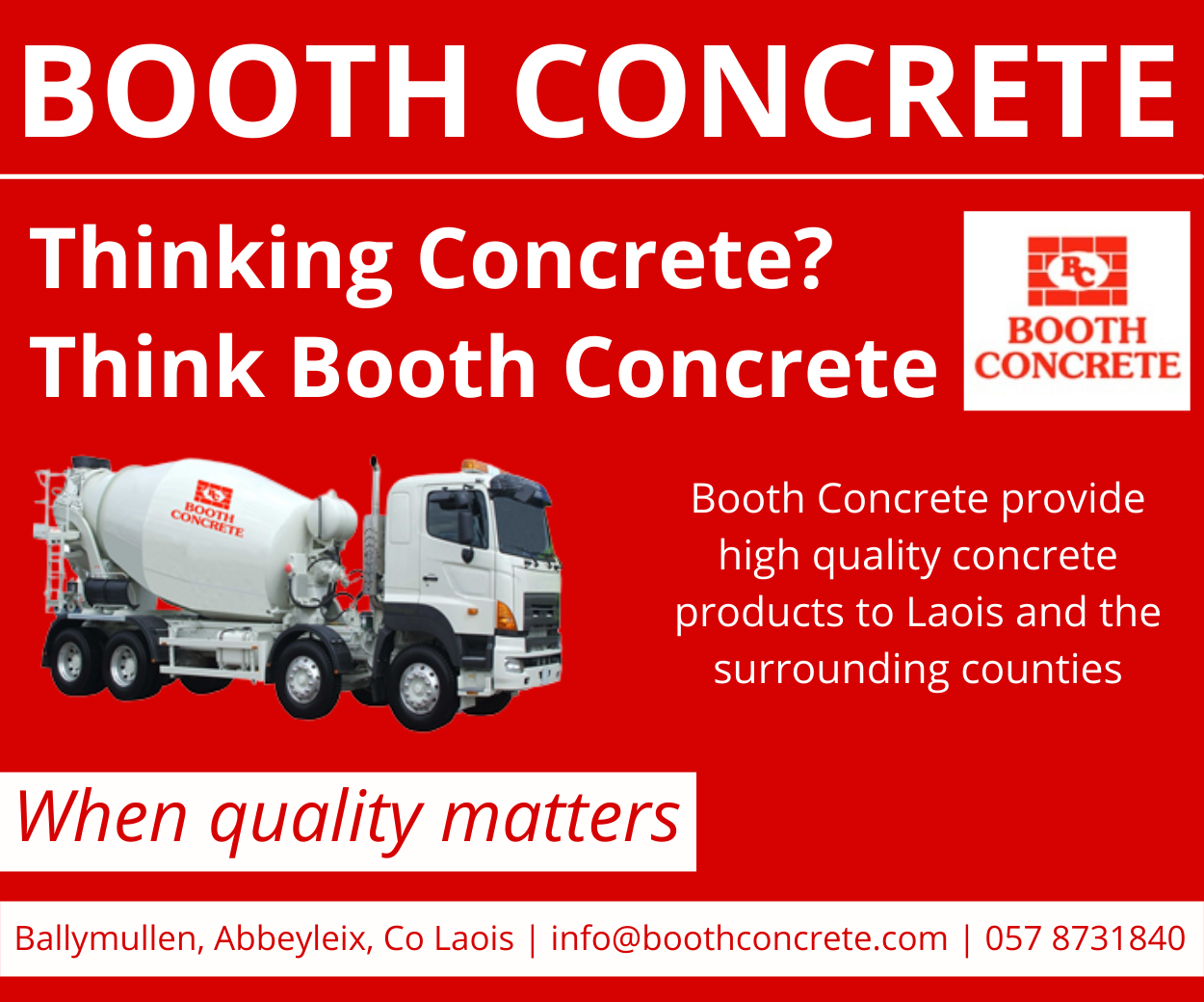 He studied Sport and Recreation in IT Carlow before working in the Botanic Gardens in Dublin.
From there the travel bug bit and Martin made the move to Ohio State University where he spent six months in Baltimore and six months in Orlando on the one year internship.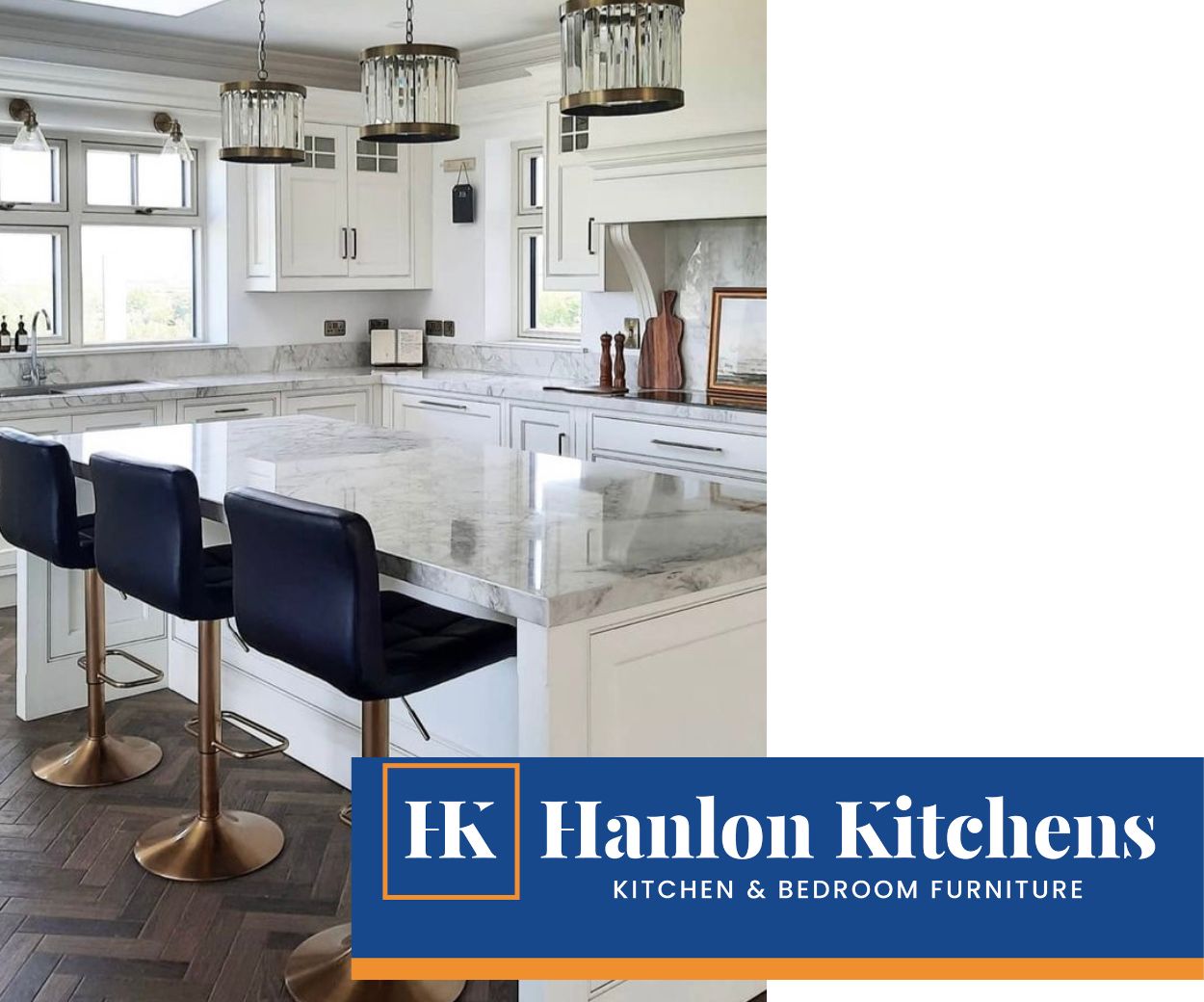 It was then that the opportunity of a lifetime came up for Martin when he was told about a greens-keeper position in Le Golf National.
When did you move away?
I moved to America in March 2017 until April 2018. Then I was in France for six months from April 2018 to October 2018. I then moved to Sydney in early November.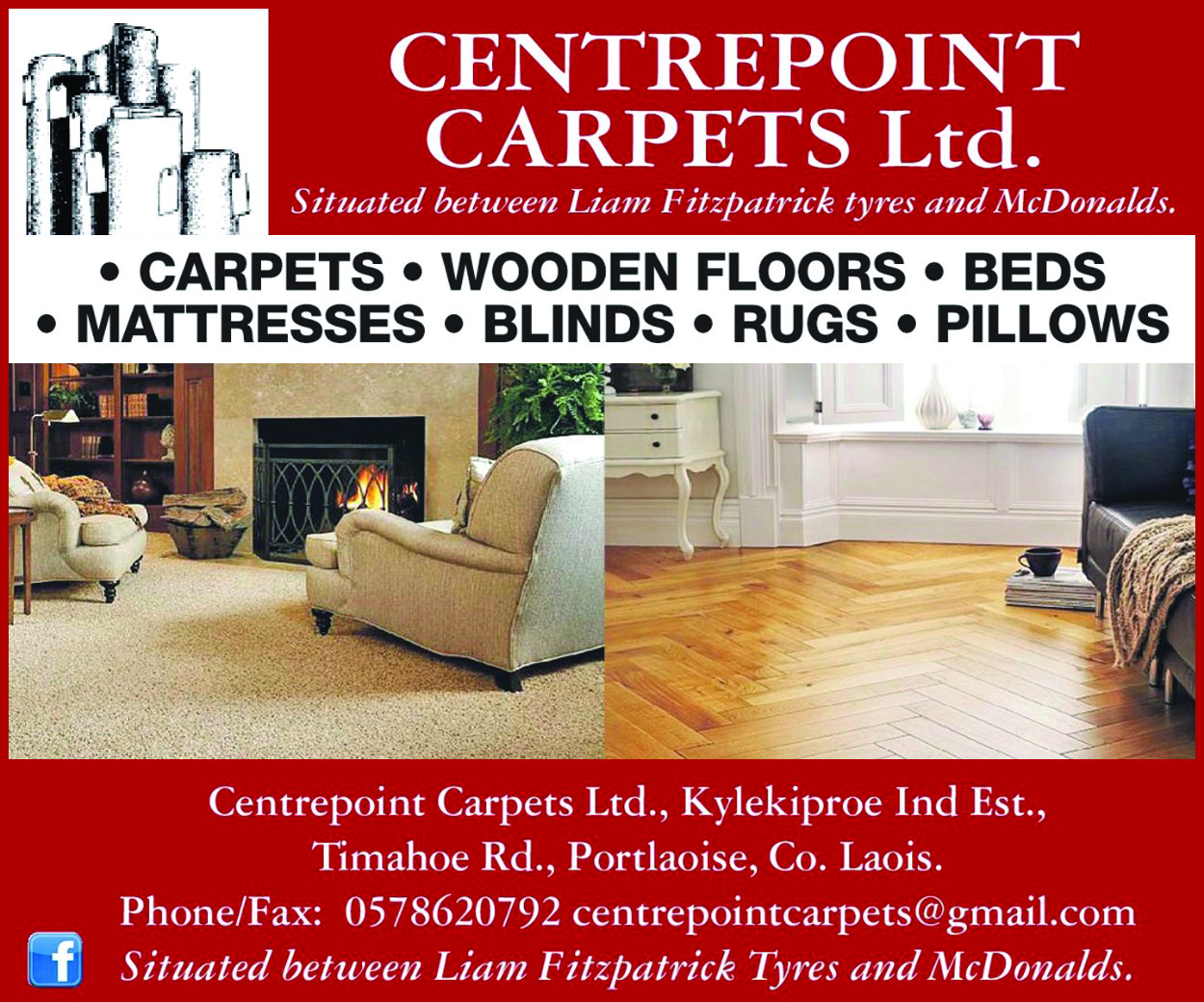 How did you end up in Australia?
I always wanted to go to Australia and I was finishing up with work after the Ryder cup in France and I felt it was the best time to go to Australia.
The Australian Open was on just a few days after I arrived in Sydney so it was a nice start too working in Australia.
What's the best thing about living abroad?
There is a lot of good things about living abroad; good weather, meeting new people, good opportunities, learning different cultures – the list goes on.
Have you visited Laois much since you left?
I've been back about three times since March 2017. I was home for the month of October 2018 for my sister's wedding and also to see my club O'Dempseys in the county final!
Have you noticed any changes since you left Ireland?
Nothing major really I suppose, there does seem to be more work back at home so that's a good sign.
What have learned most since leaving Ireland?
The most important thing I learned since leaving Ireland is that you have to stand on your own two feet, no running back to mammy or daddy when your at the other side of the world. I guess you appreciate things that bit more.
What's the strangest/funniest thing that has happened to you on your travels?
There is a few strange /funny things that has happened to me on my travels, but maybe it wouldn't be a good idea to say it to LaoisToday!
The most recent thing that happened was when I was only in Sydney a few weeks. I walked out of my apartment wearing my O Dempseys Jersey and next thing I hear a lad roaring at me from a couple of block of apartments down from me in a Laois Jersey shouting "C'mon The Town"! There was no problem figuring out where in laois he was from! ??
Do you meet many people from Ireland or Laois where you're living now?
Yes there is plenty of people over here in Sydney from Laois and also a few from my area back home. You don't have to walk to far in Sydney to hear the Irish accent or have the Irish craic!
What do you miss most about Ireland?
The most things I miss about home is family and friends and then playing a bit of football for my home club in the old pound!!
Will you return to live in Laois at some point in the future?
I will be home next November for a few weeks for my friends wedding. Yes the plan is to go back home in the future with work all going well but for now it is Sydney.
SEE ALSO – 2018 Remembered – Retired Laois couple who moved to South Africa are loving their new life