Heywood CS 0 Kildare Town CS 3
Midlands U-19 Division 2 Soccer League Final
As 3-0 scorelines go, this is as harsh as it gets.
Heywood Community School just couldn't find a way to put the ball in the net in this Midlands U-19 soccer final played at Portlaoise Leisure Centre this morning.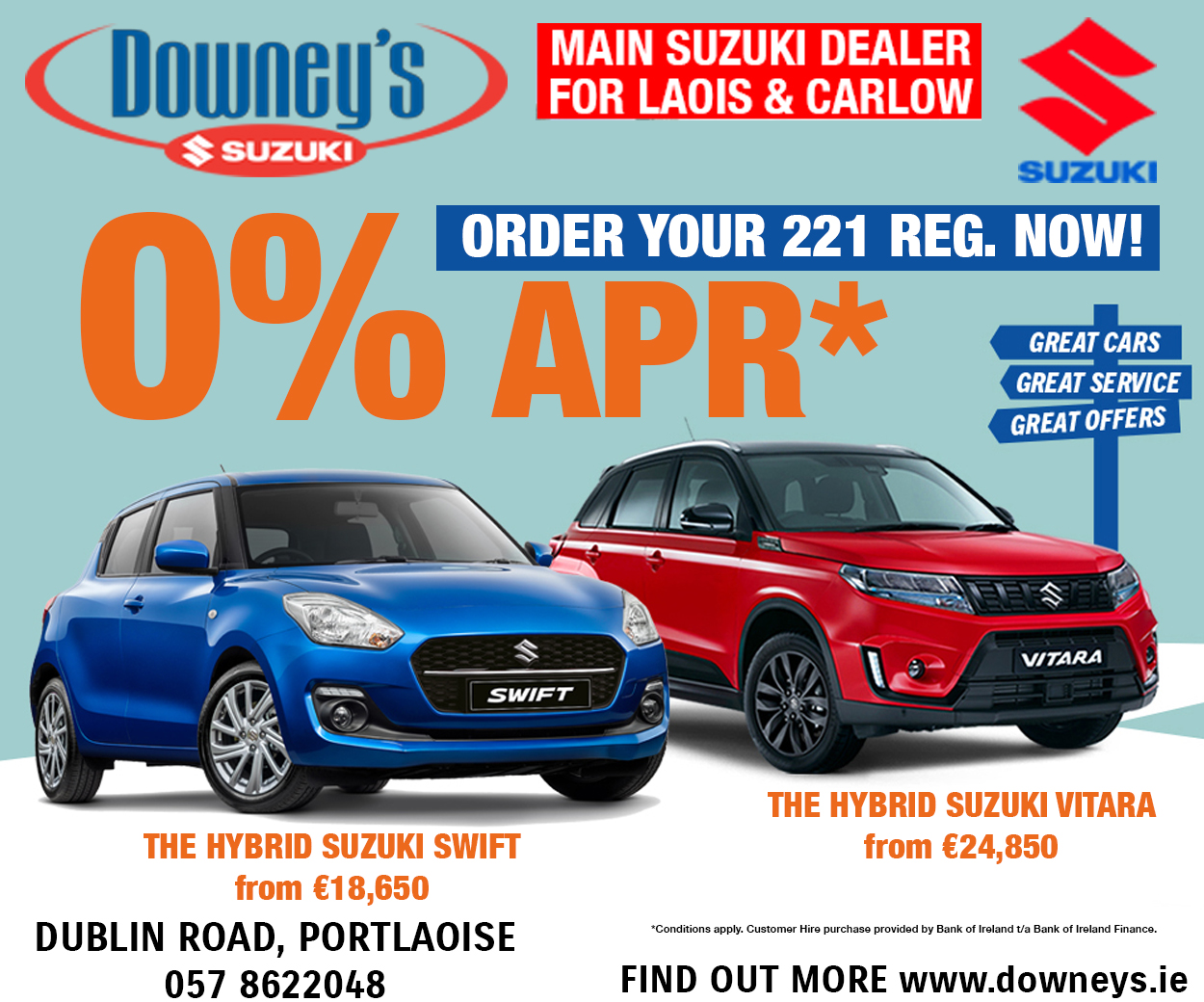 And then Ballinakill school were made to pay the price as opponents Kidare Town CS scored three second half goals to claim the title.
The first half was a cagey affair with neither side willing to push too far forward and risk conceding one down the other end.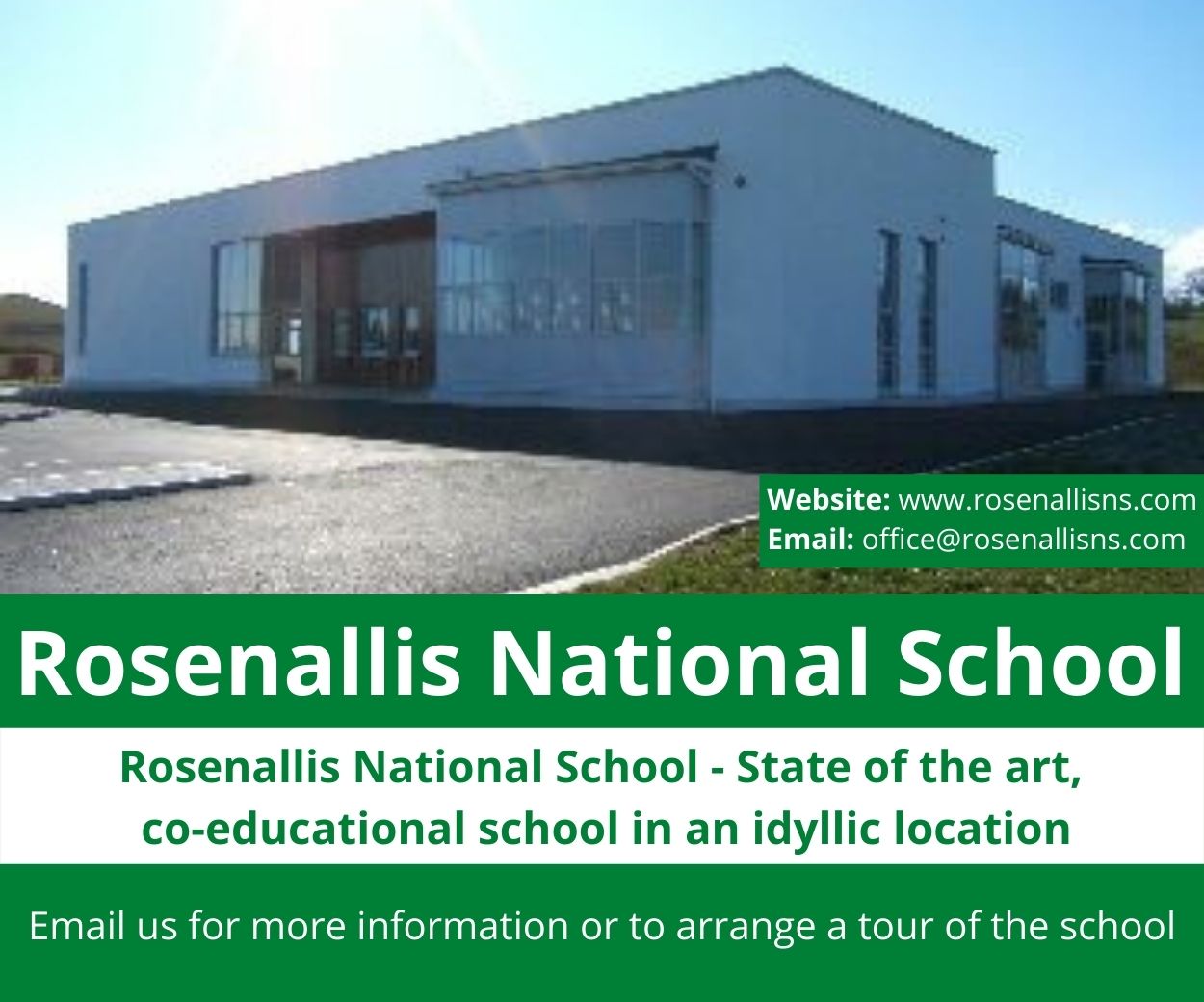 Jonathan Rafter had the game's first chance after a great pass from Micheal Conlon but Kildare keeper Evan Comerford, as he would be all day, was unbeatable.
The best chance of the half came Kildare's way though when Brandon Phillips' free found Ryan Dowling completely unmarked at the back post but his volley just went wide of Ruiari Nevyn's post.
The sides remained scoreless at the break but Kildare scored twice within seven minutes of the restart.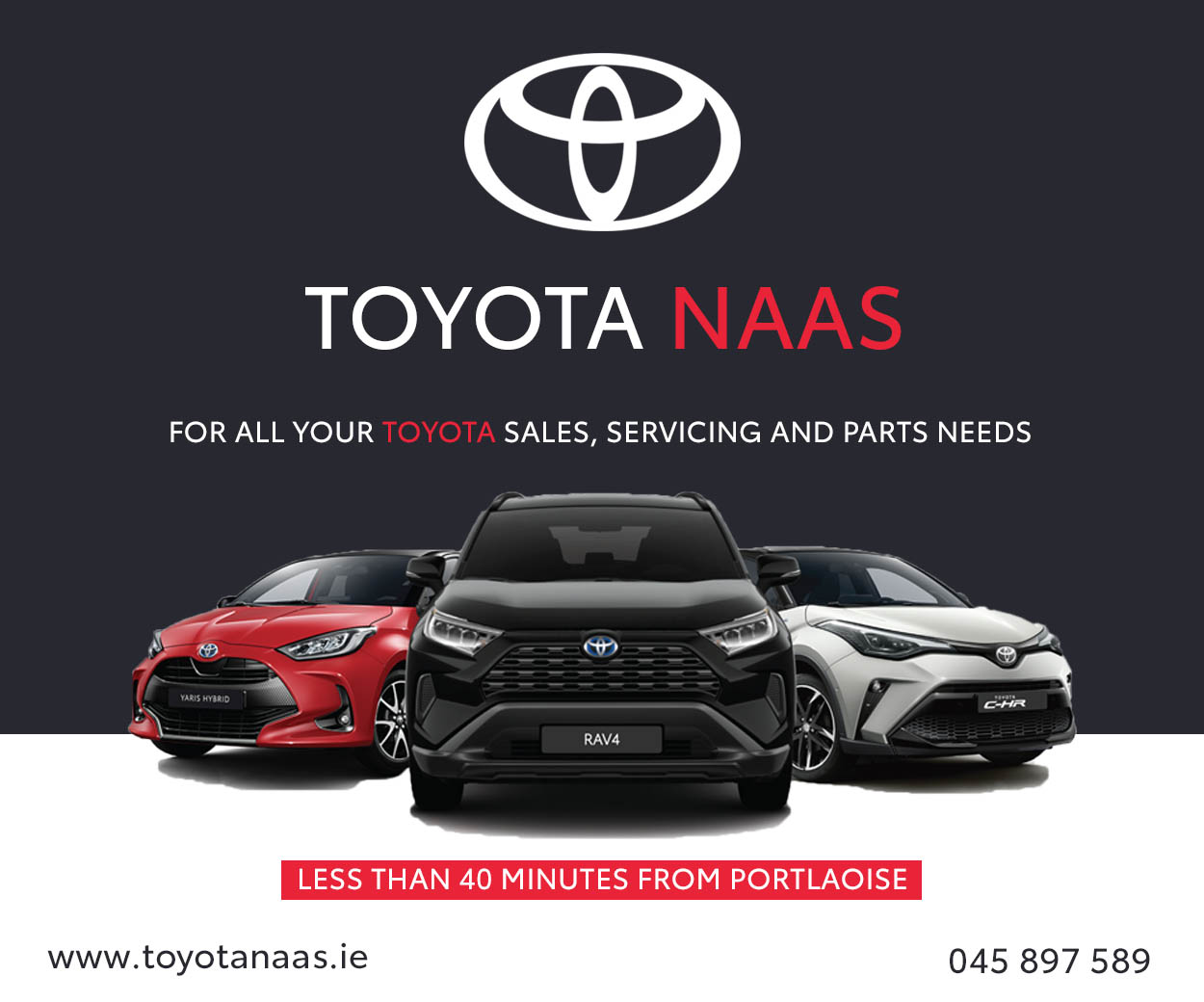 Both goals came on the counter attack with Ryan Dowling and Brandon Phillips both ending up in one-on-one situations with Heywood keeper Nevyn where they scored.
Heywood went to their bench at this stage with Jamie Stratford, Aaron Grady and Aaron Brennan entering the fray and helping to turn the tide.
Stratford had a shot that flew into the side-netting and then it was his corner that found Ned Glennon inside the box but his shot was cleared off the line.
Killian Burke was then put through on goal by Ciaran Carroll but once again Comerford was quick off his line to deny him.
Heywood striker Jonathan Rafter was also desperately unlucky to see a free kick whistle just wide of the post.
Kildare Town remained a threat on the counter though and as Heywood pushed more players forward in the hopes of getting a goal back, Kildare caught them out with substitute Tadhg Haughney scoring their third goal.
This knocked the stuffing out of Heywood and although they kept ploughing on until the end, Kildare were crowned winners.
HEYWOOD CS: Ruairi Nevyn; James Lyttle, Leon Bradish, Paul Ryan, Ciaran Carroll; Micheal Conlon, Darren Phelan, Ned Glennon, Stephen Thompson; Jonathan Rafter, Killian Burke. Subs: Jamie Stratford, Aaron Grady, Cathal O'Shaughnessy, Aaron Brennan, Anthony Bland
KILDARE TOWN: Evan Comerford; Evin Murphy, Aaron Walsh, Ross O'Donoghue, Rory Batis, Callum Flynn, Ryan Dowling, Robert Burke, Brandon O'Keeffe, Brandon Phillips, Kieran Clarke. Subs: Josh Burns, Darren Murrell, Jamie Beirne, Eoghan McCabe, Tadhg Haughney