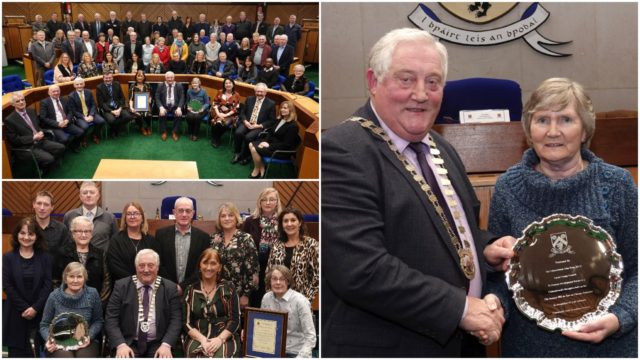 Community spirit is alive and well around the county – but perhaps nowhere more so than in Durrow, where a vibrant group have been to the forefront of local community life for over two decades now.
And the Durrow Development Forum were acknowledged with a Civic Reception in the Laois County Council chambers last week for their incredible.
Members of that group were in the Council last Thursday night where their hard work and contribution was honoured. And it's easy to see why.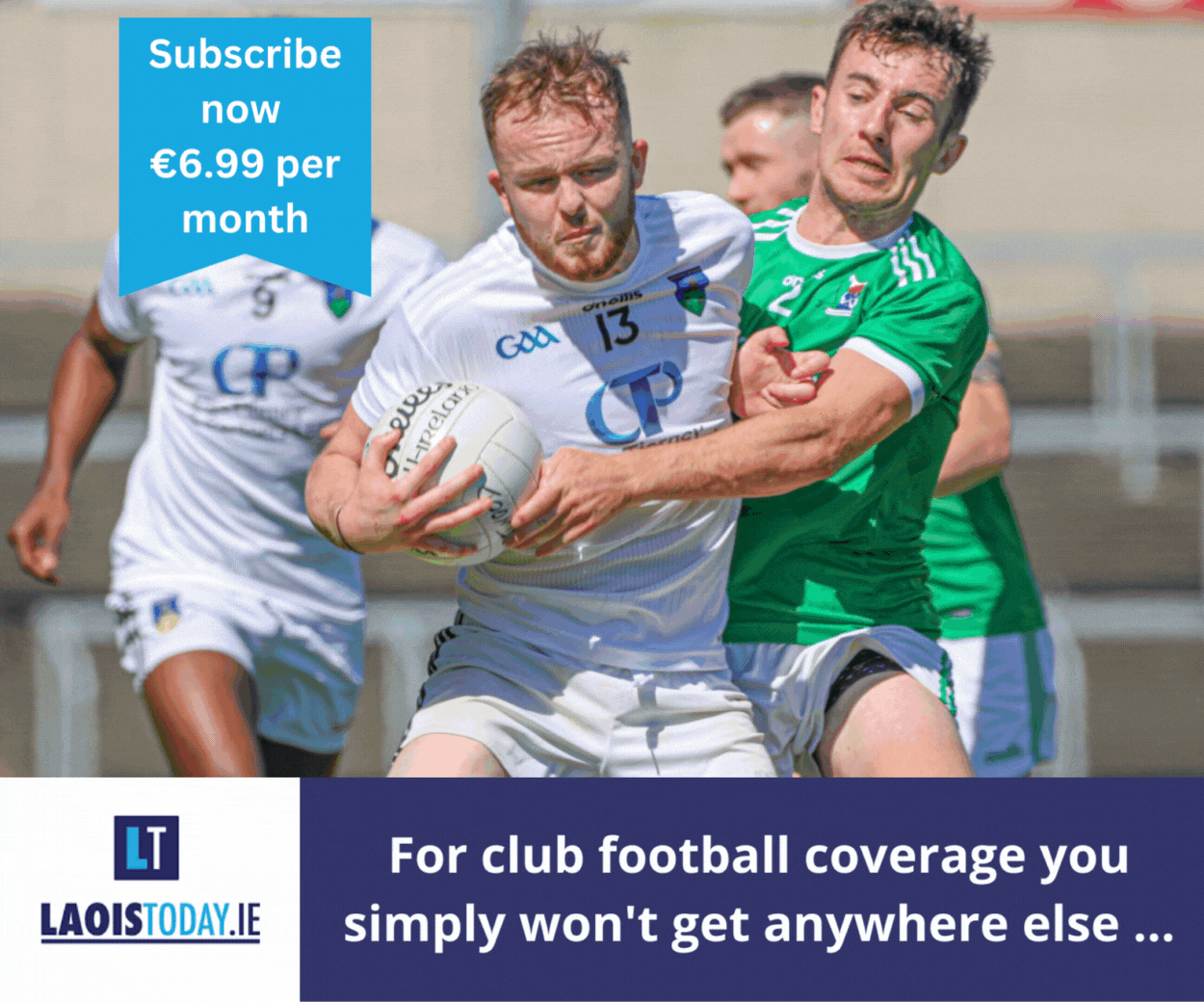 "Durrow Development Forum is a voluntary community organisation set up in 1997 and their mission is to enhance the social, economic, physical and environmental aspects of Durrow," said Cathaoirleach John King in his speech.
"There are currently 18 people on the committee and the Forum work closely with both Laois County Council and Laois Partnership. Over the past twenty years they have beem instrumental in the development of the following: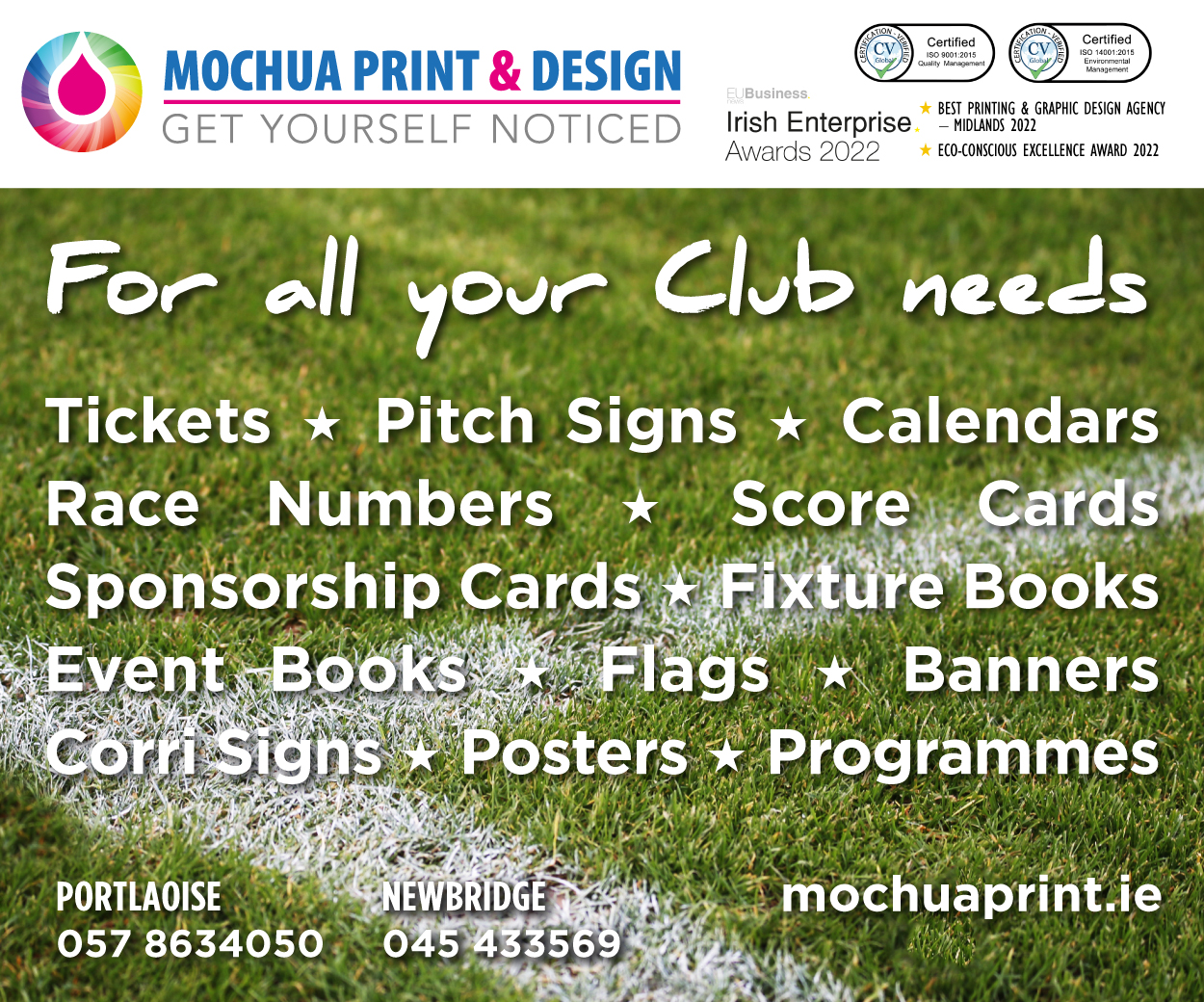 Durrow Heritage Action Plan 2012 -2015
Durrow Architectural Conservation Area Study 2010
Durrow Village Design Statement
Durrow Sustainable Communities Plan
Tae Lane Famine Memorial
Canon Carrigan amenity area
Durrow Brick Amenity Area
"Durrow Development Forum have also been involved in the planting and supply of bulbs for hanging baskets, planters and flower pots, planting and maintenance of beech hedging and daffodils on the the approach roads.
"They have also worked closely with Laois County Council in the planning and completion of Phase 1 of the restoration and rejuvenation of the square project. Phase 2 of the square plan has been confirmed by Laois County Council and will involve the provision of limestone kerbing around the smaller green areas, removal of overhead cables, defining of parkingand paving of the paths.
"One of Durrow Development Forums' best achievements to date is the Durrow Scarecrow Festival.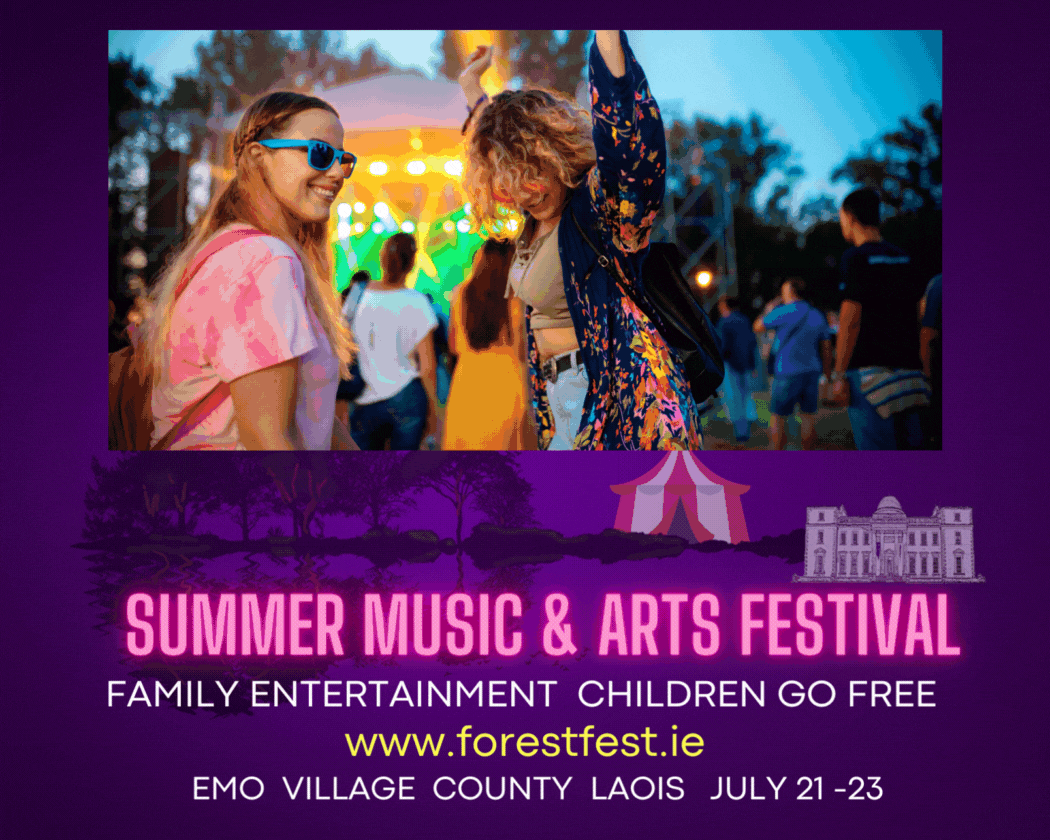 "This festival has ran for nine years and last years brought an estimated 20,000 people to the area. The nine day event had something for young and old alike with the scarecrow themselves being the main attraction.
"This festival gives local businesses the opportunity to promote their business and is of great economic benefit to the village.
"This festival has also had a huge positive impact on the community. It has encouraged a feel good factor with over 100 volunteers working tirelessly over the nine days including the provision of food for the volunteers.
"All the funds raised are invested back into the community and since its origin in 2009 it has provided the funds to purche the old Methodist Church and the previous Civil Defence Hall with a view to bringing both buildings back into community use.
"Durrow Development Forum have every right to right to be proud of their achievements and Laois County Council are delighted to be associated with and work with the Forum in helping them to achieve their objectives."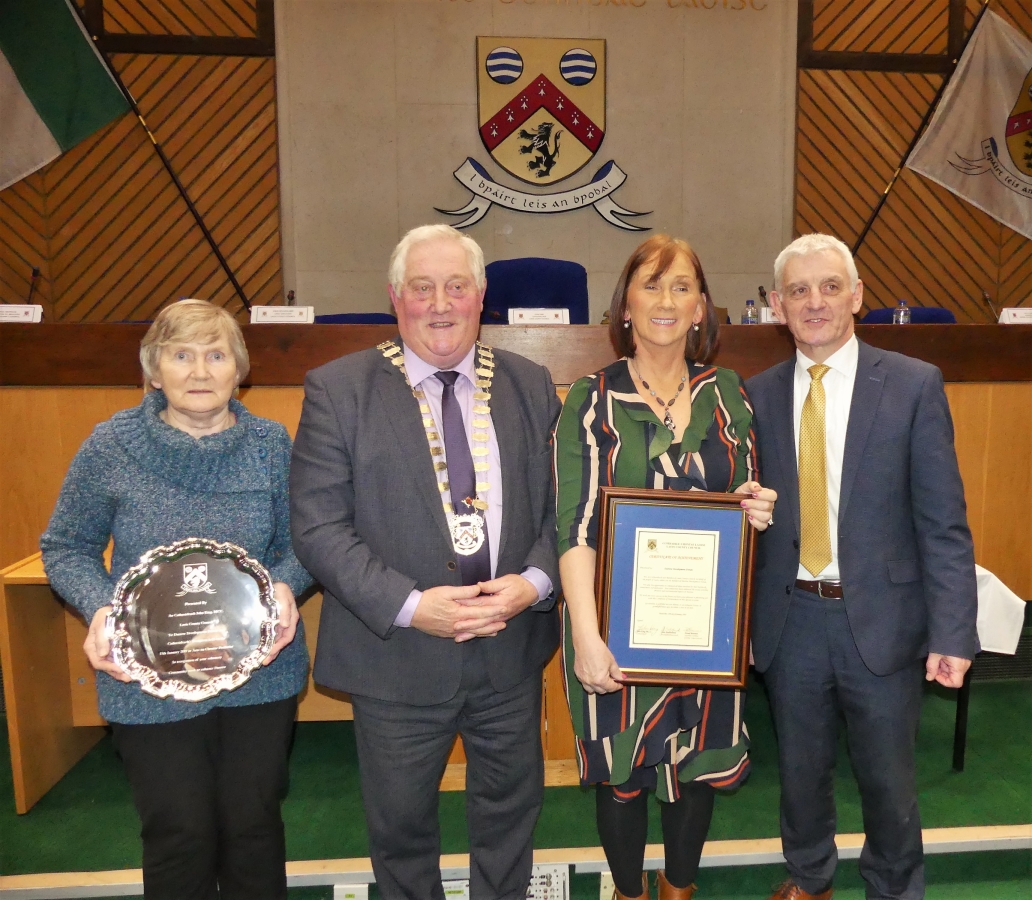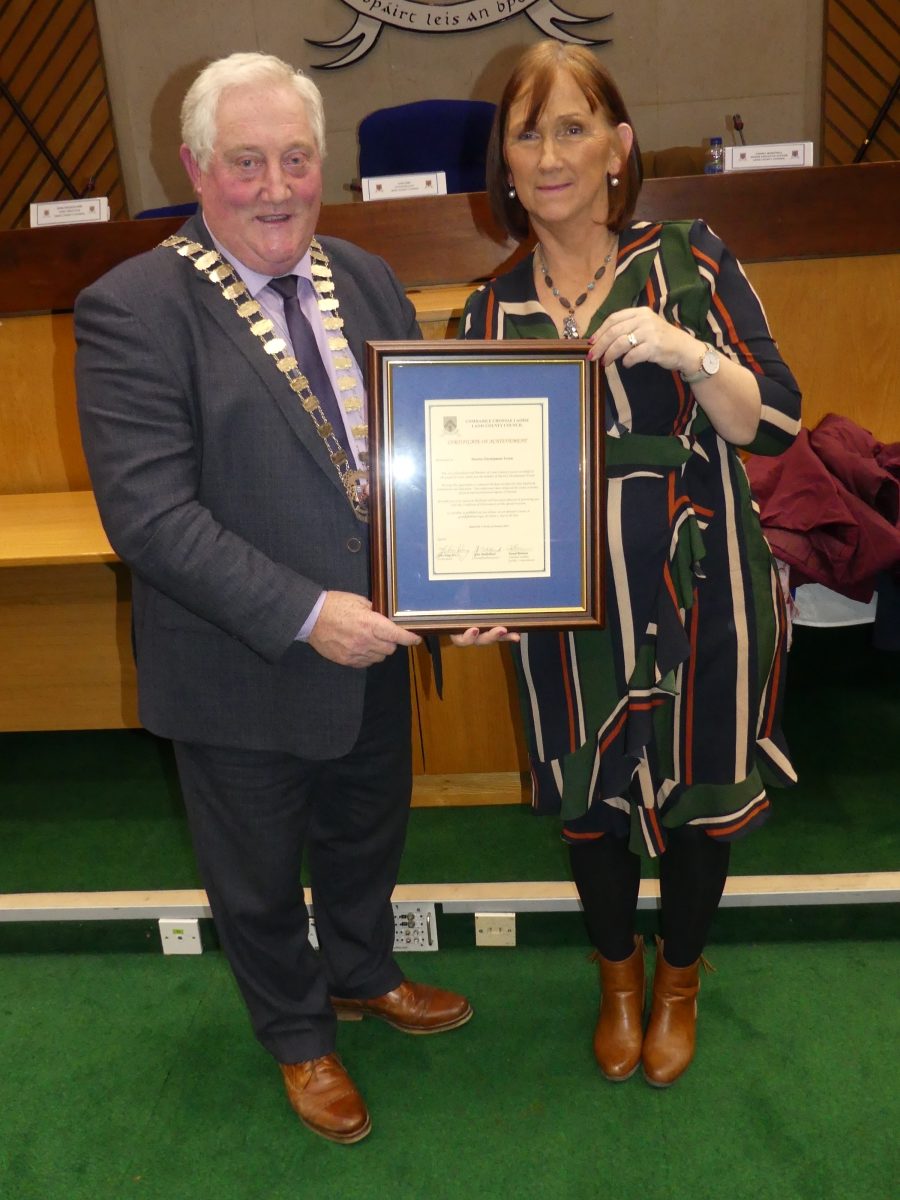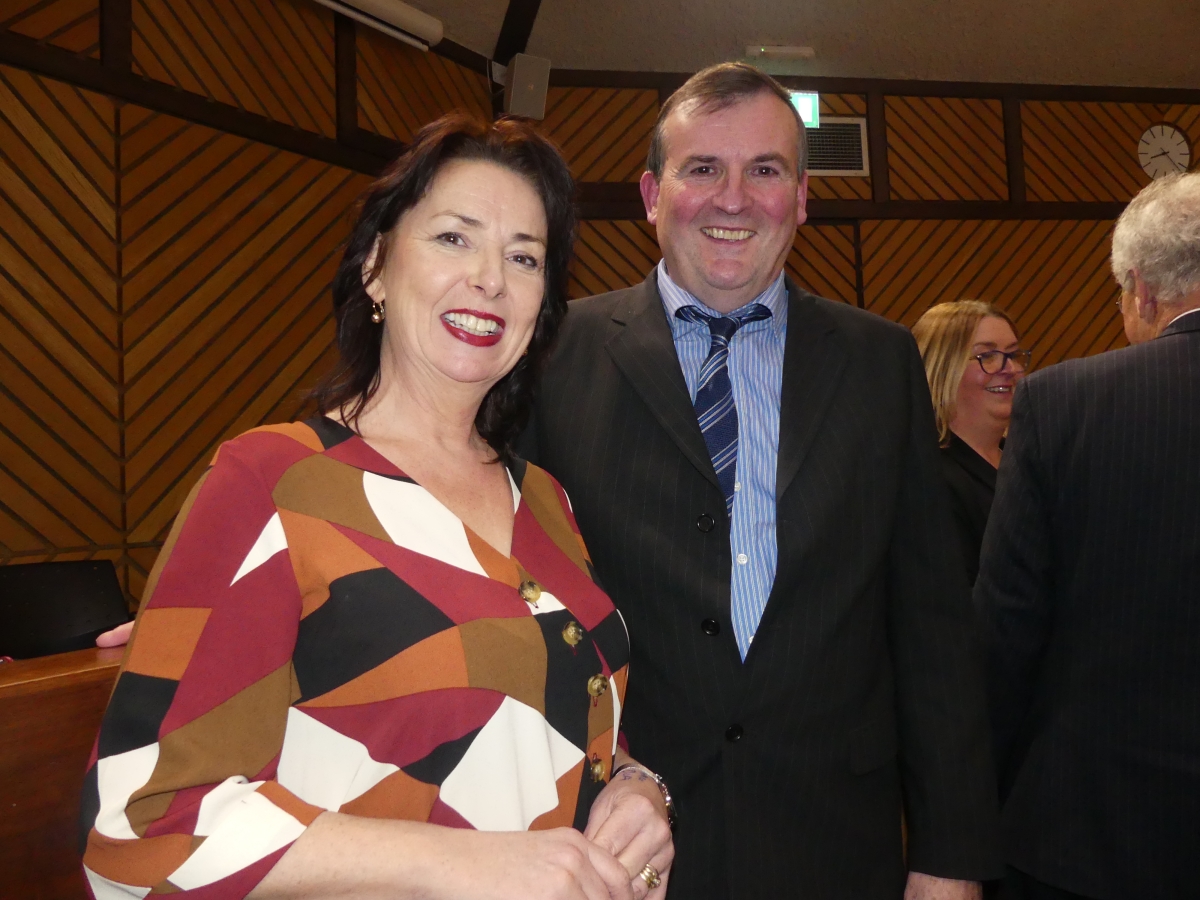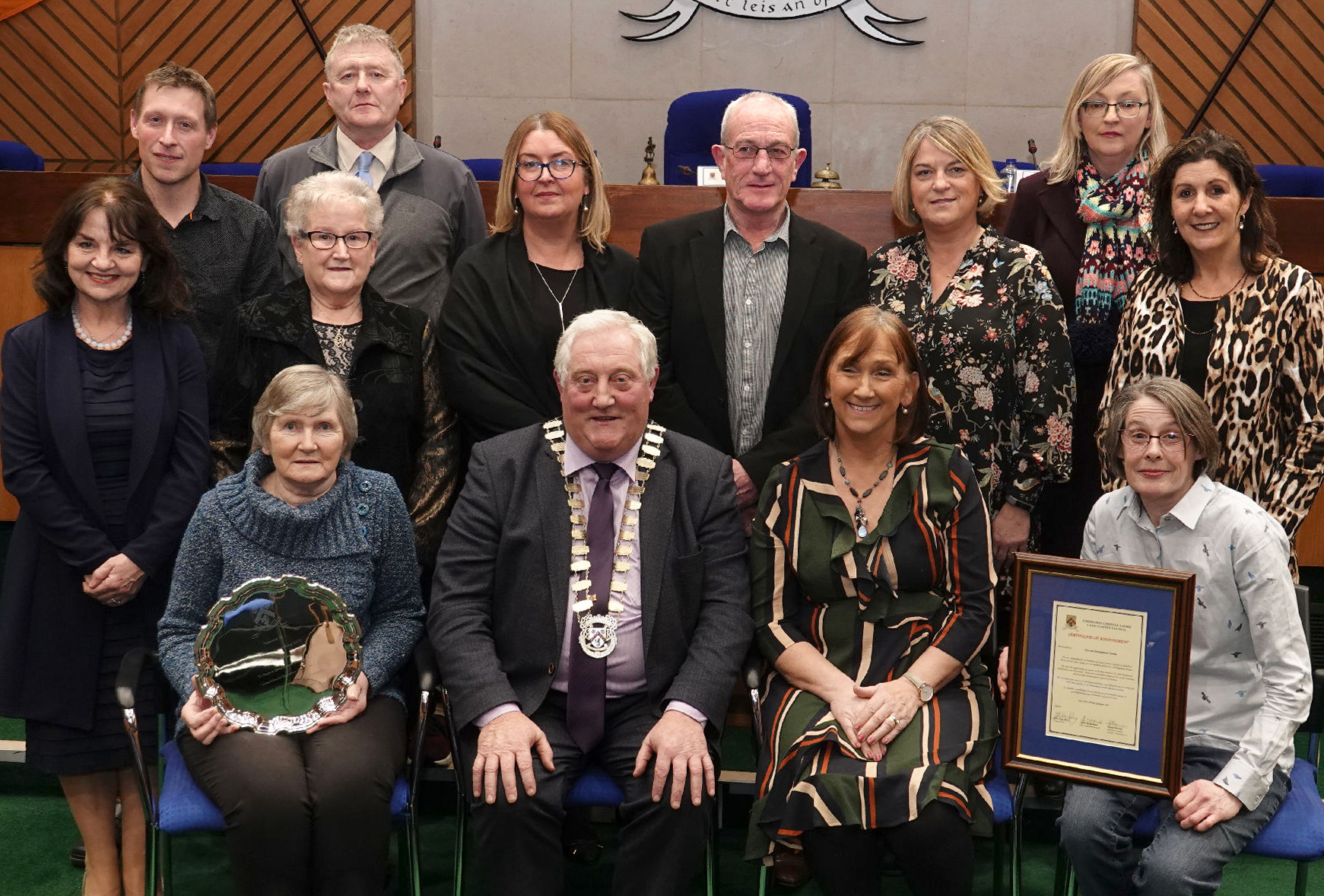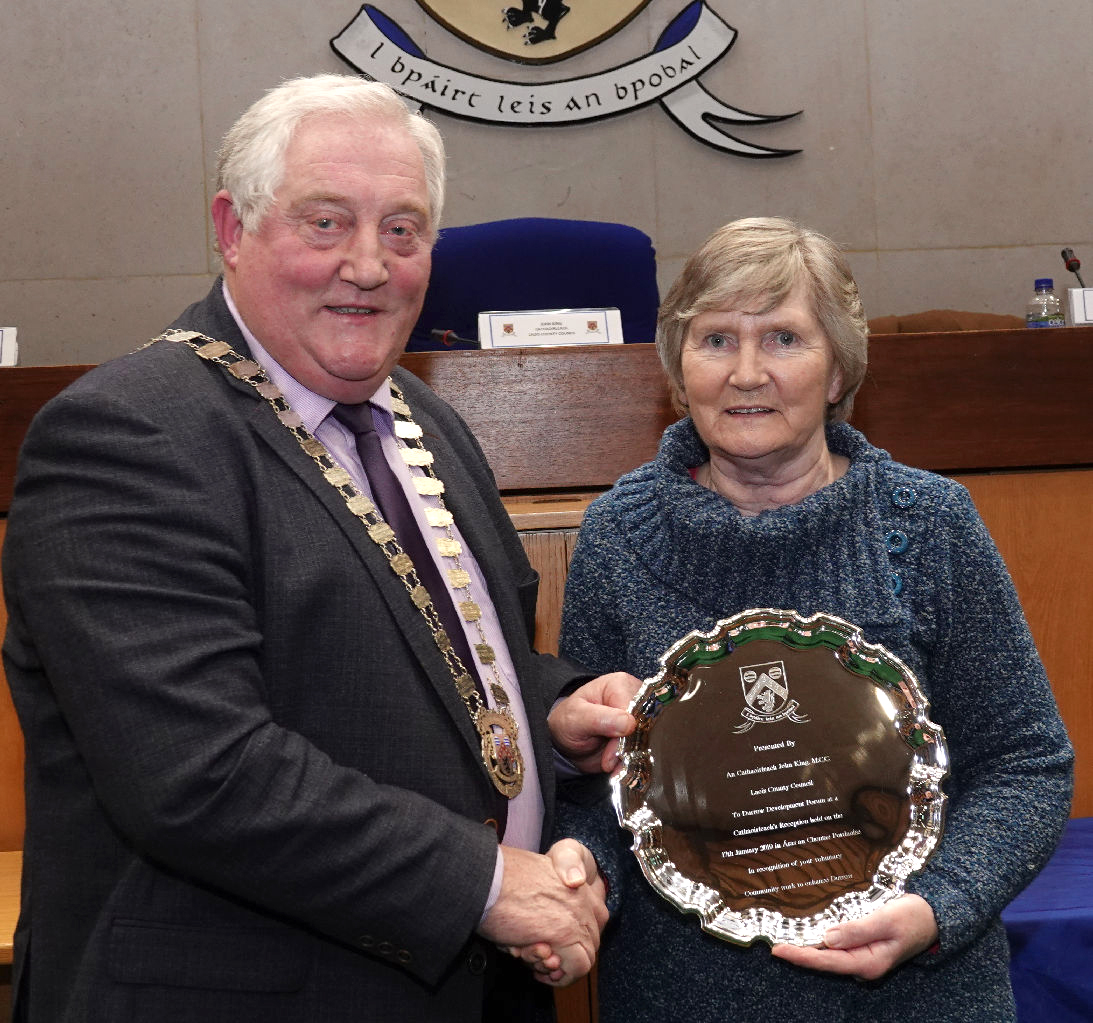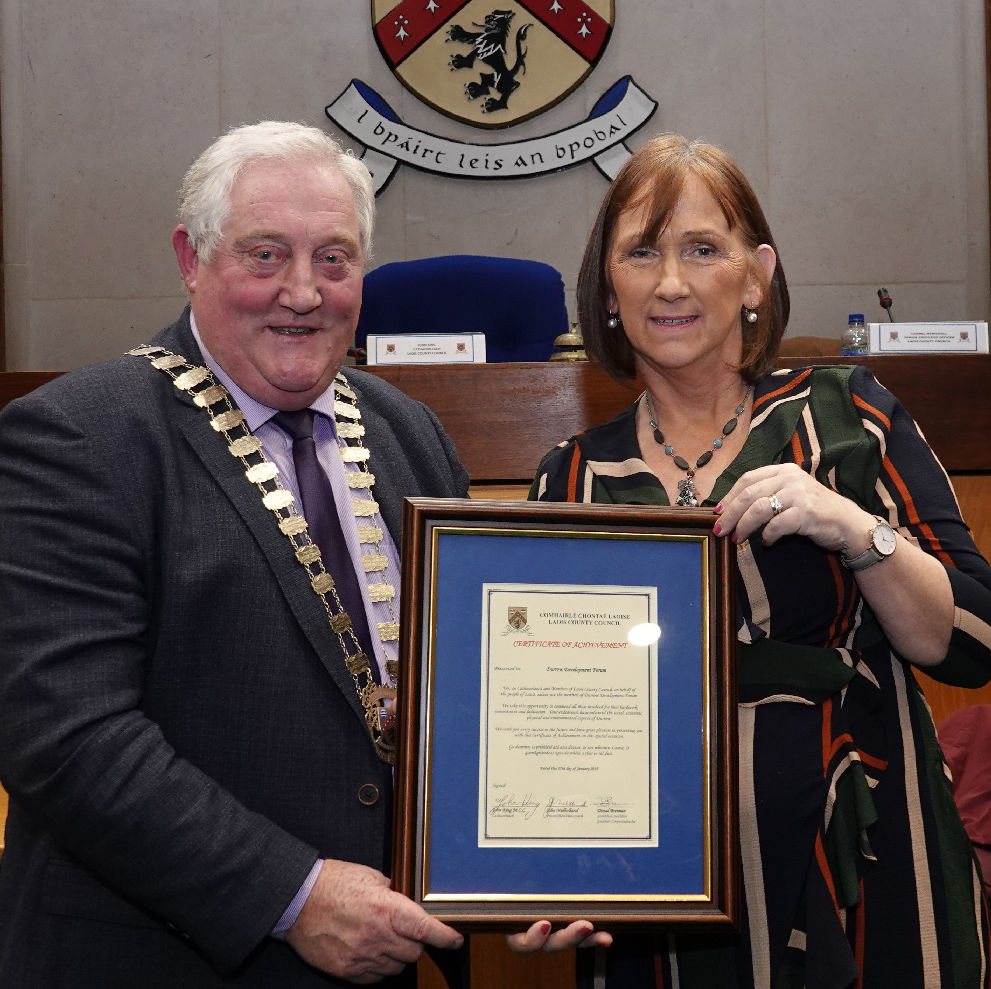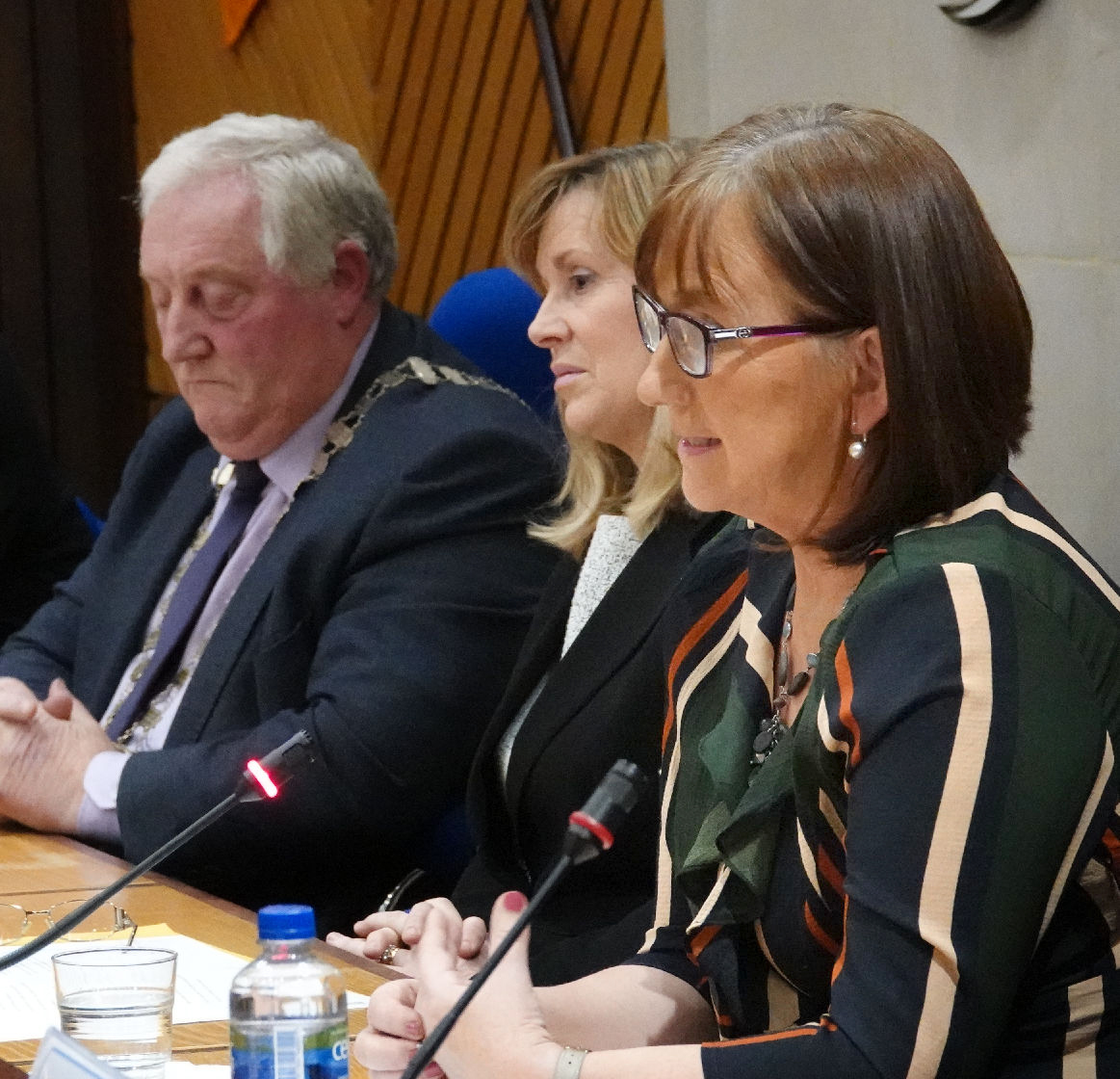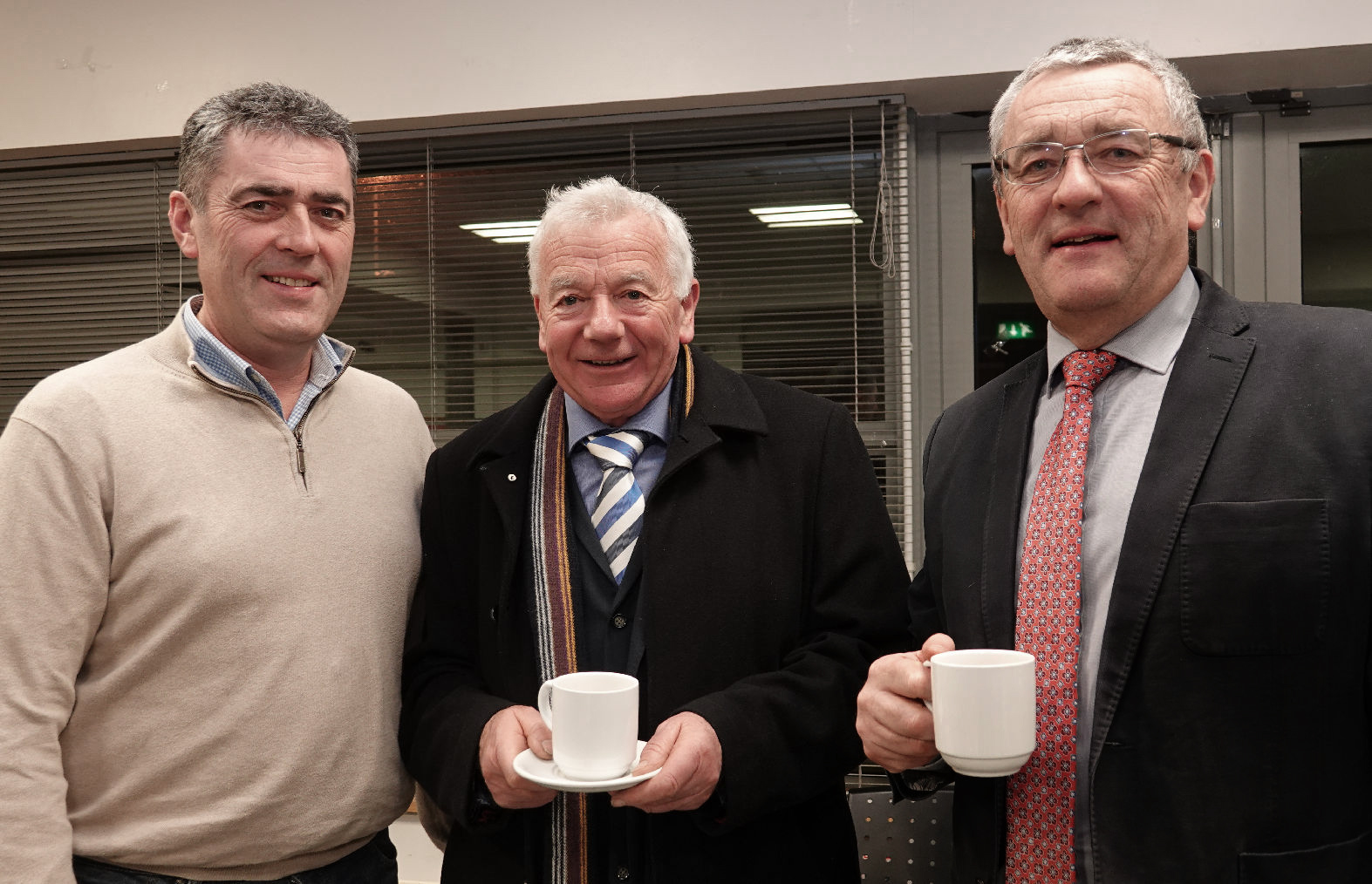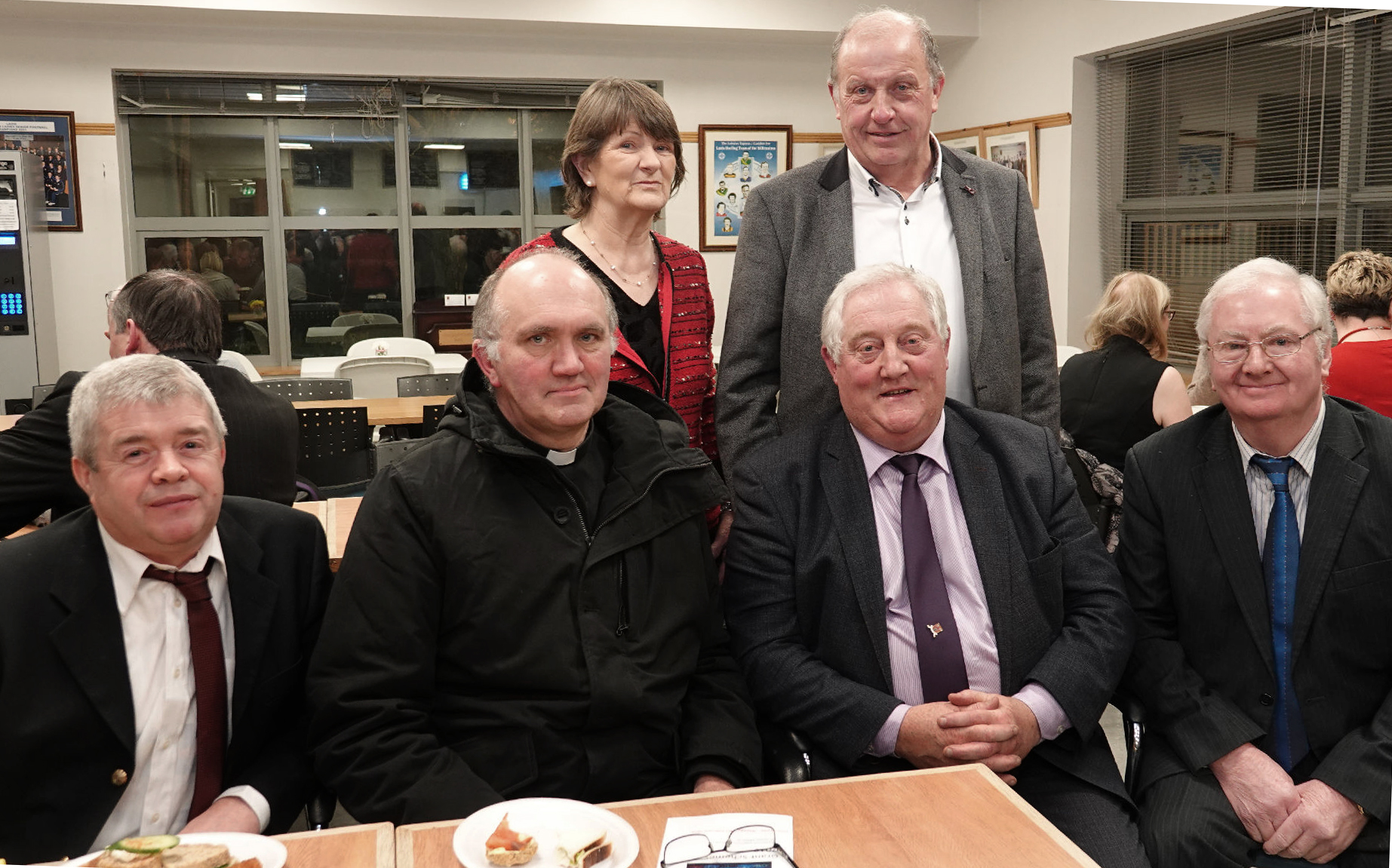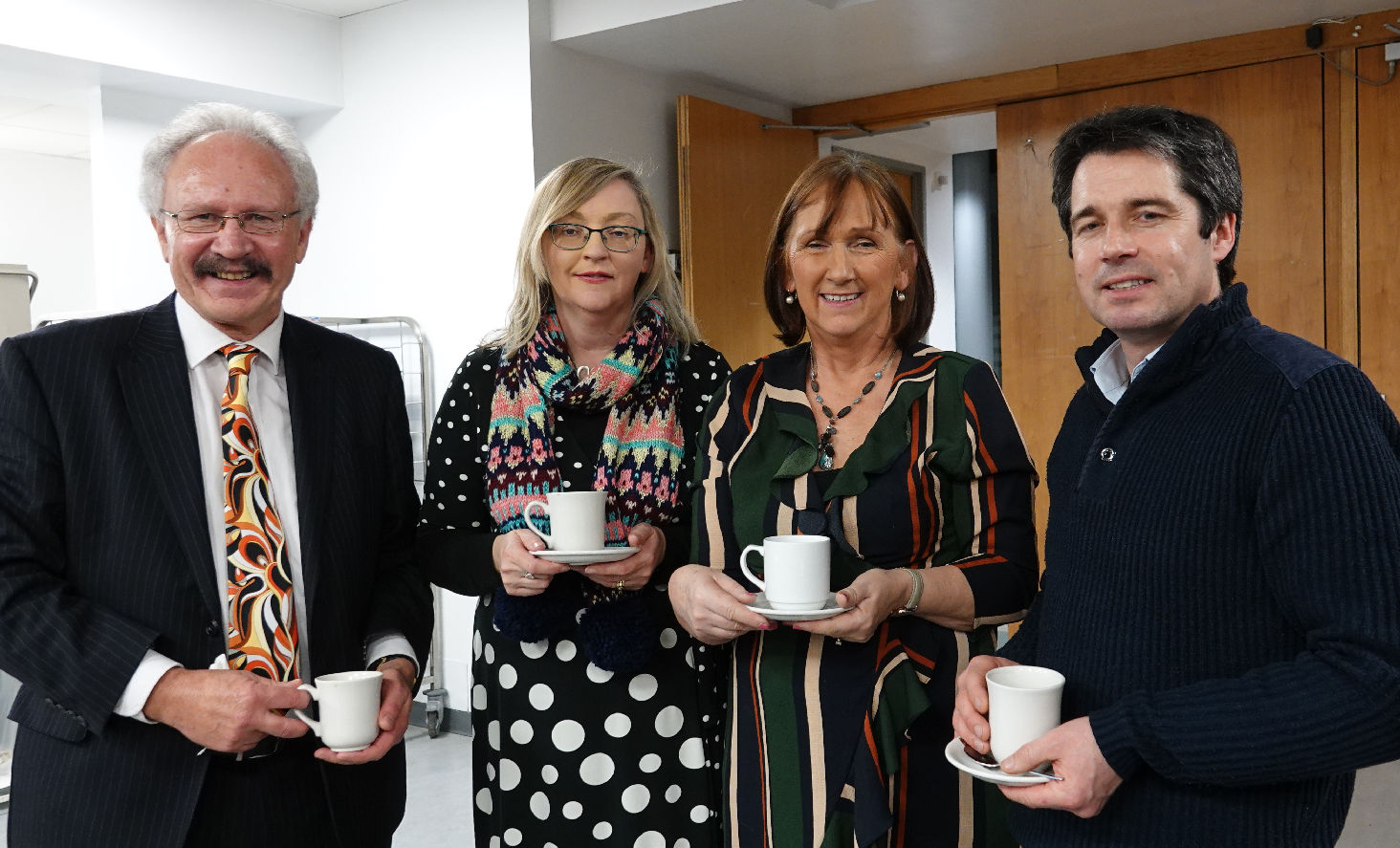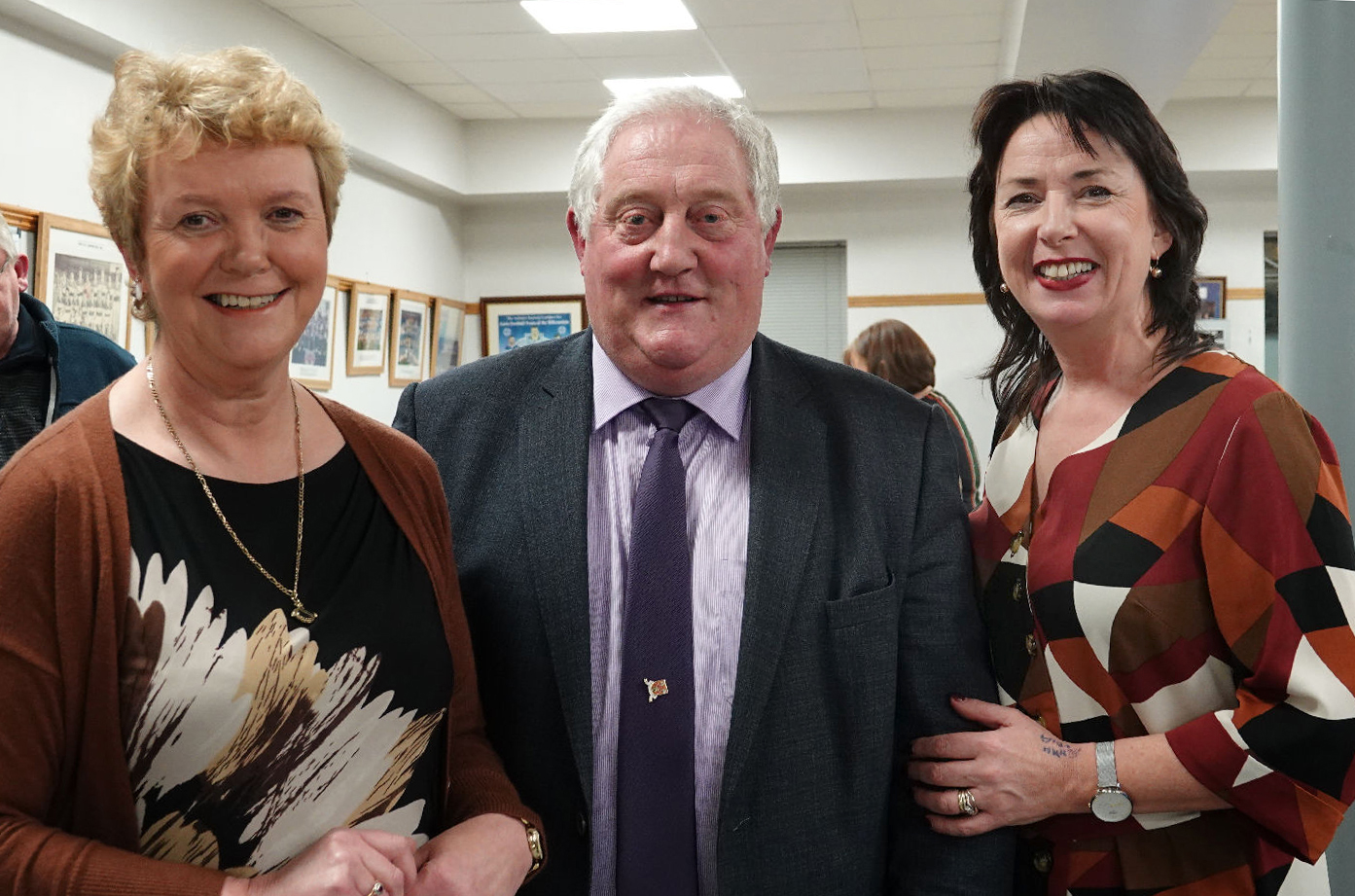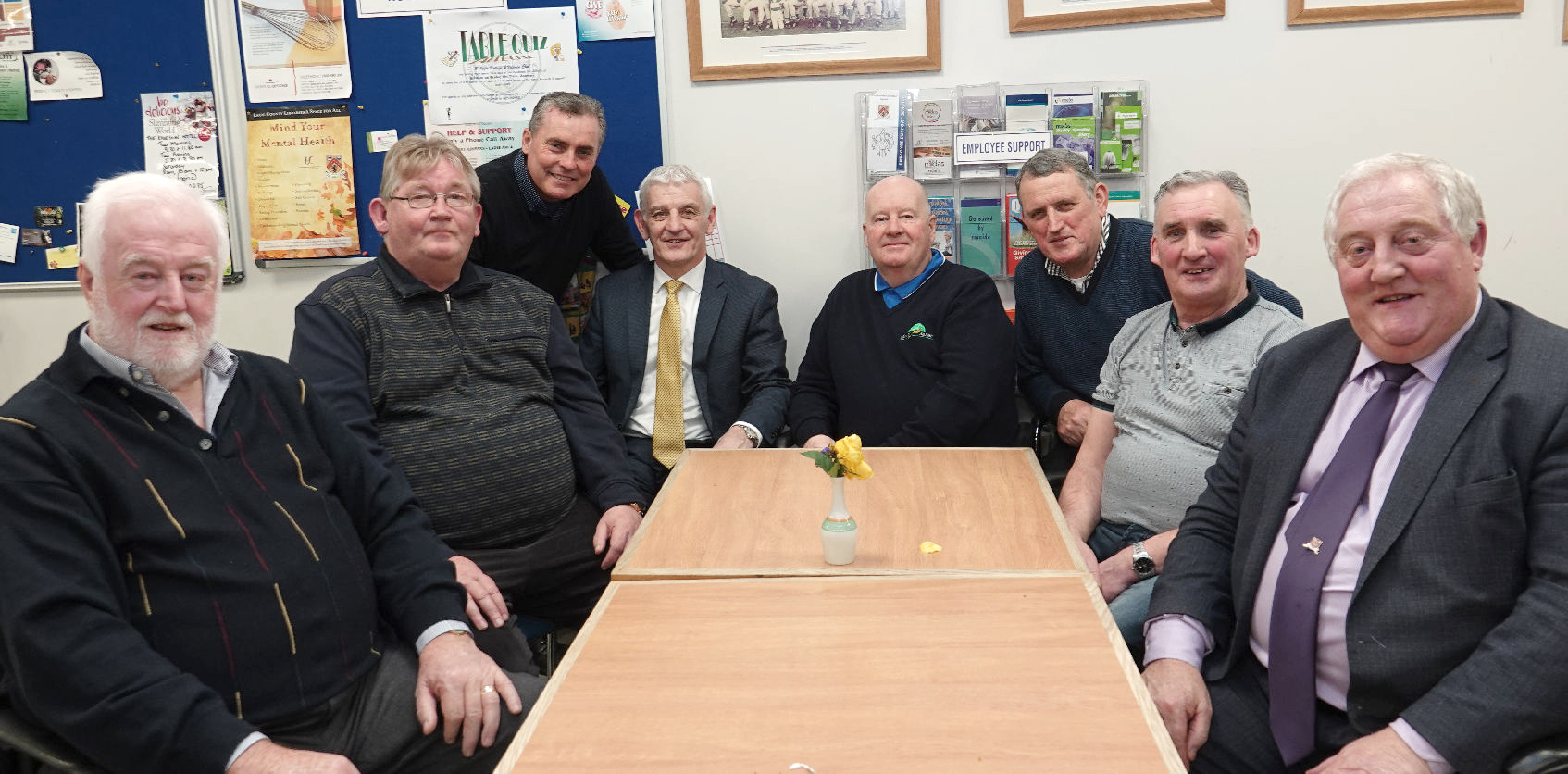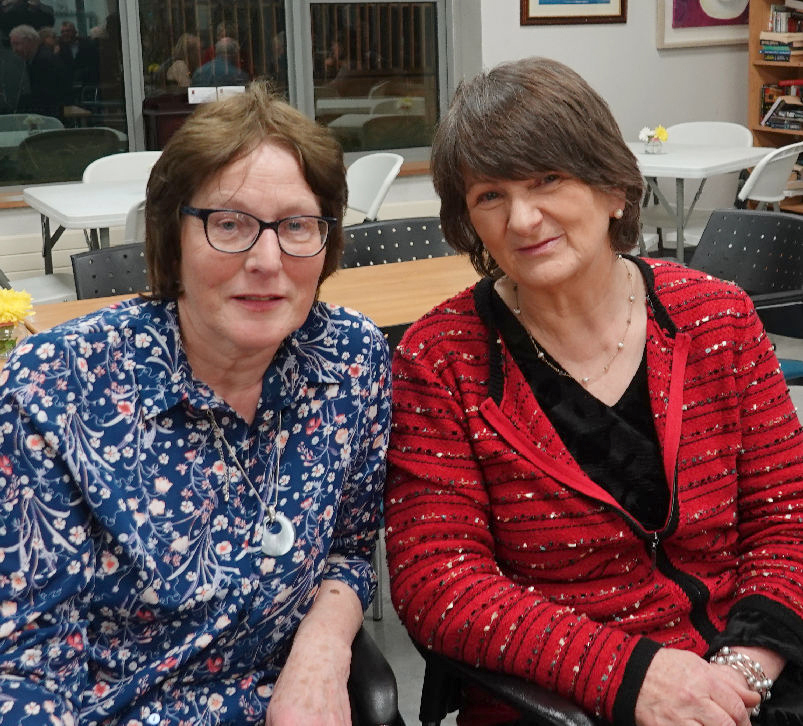 SEE ALSO – Property Watch: Five homes around Laois priced at around €150,000