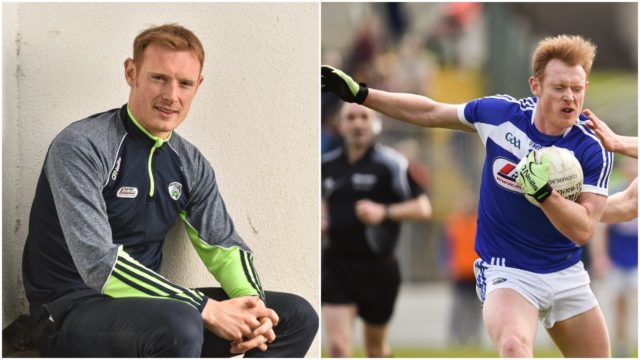 This is a fascinating insight into what it is like to be an athlete who undergoes a serious surgery.
2018 was a great year for Portlaoise and Laois forward Brian Glynn.
Before last year, the last time Brian Glynn pulled on a Laois jersey was for the U-21s in a 2010 Leinster semi final.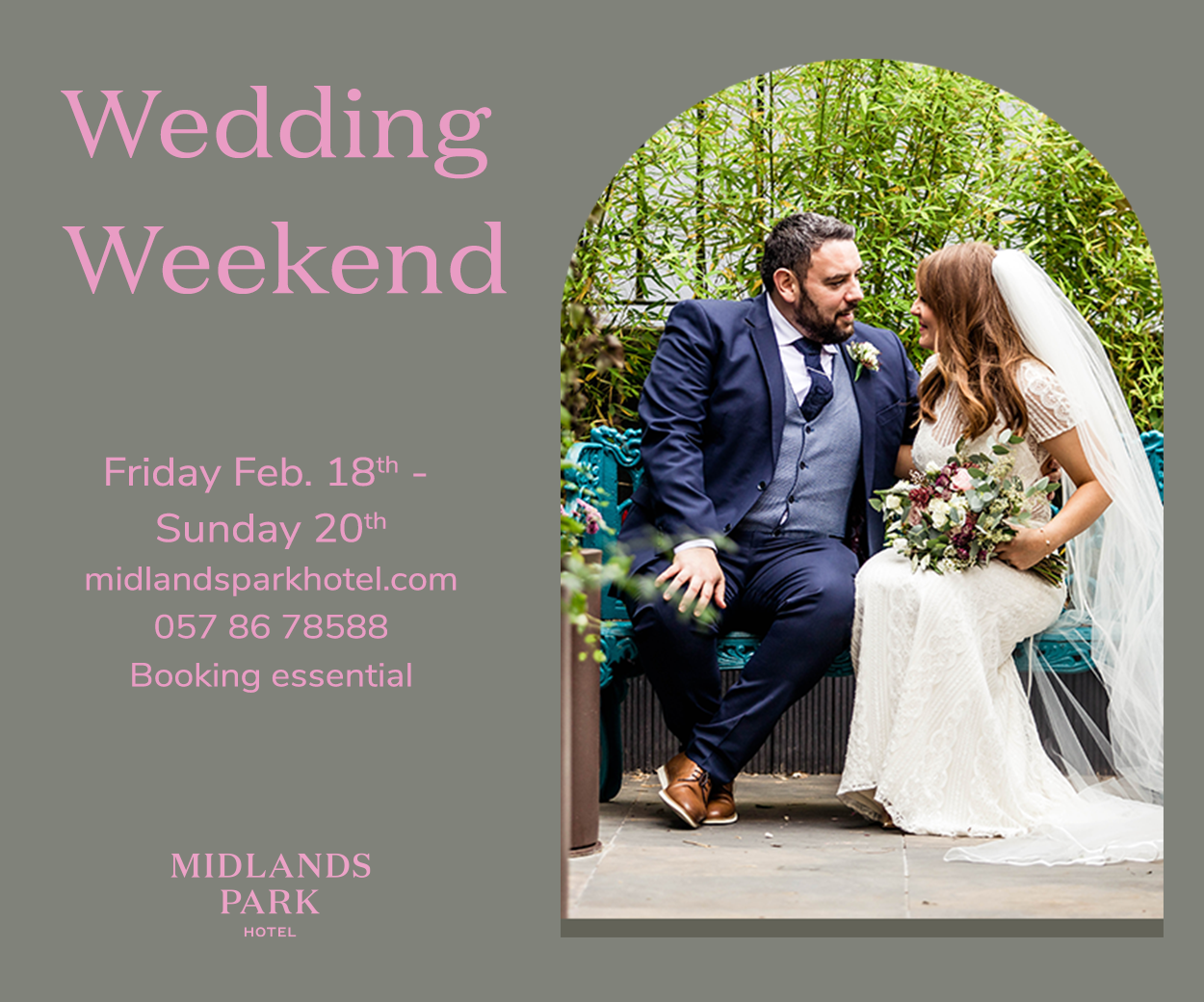 Laois lost out to Westmeath in that game by 0-14 to 0-11 and not only did it signal the end of Laois's campaign in that competition, it also saw Glynn's inter-county career put on hold.
He travelled to Liverpool to become a physiotherapist where he lived and worked from then until the end of 2017.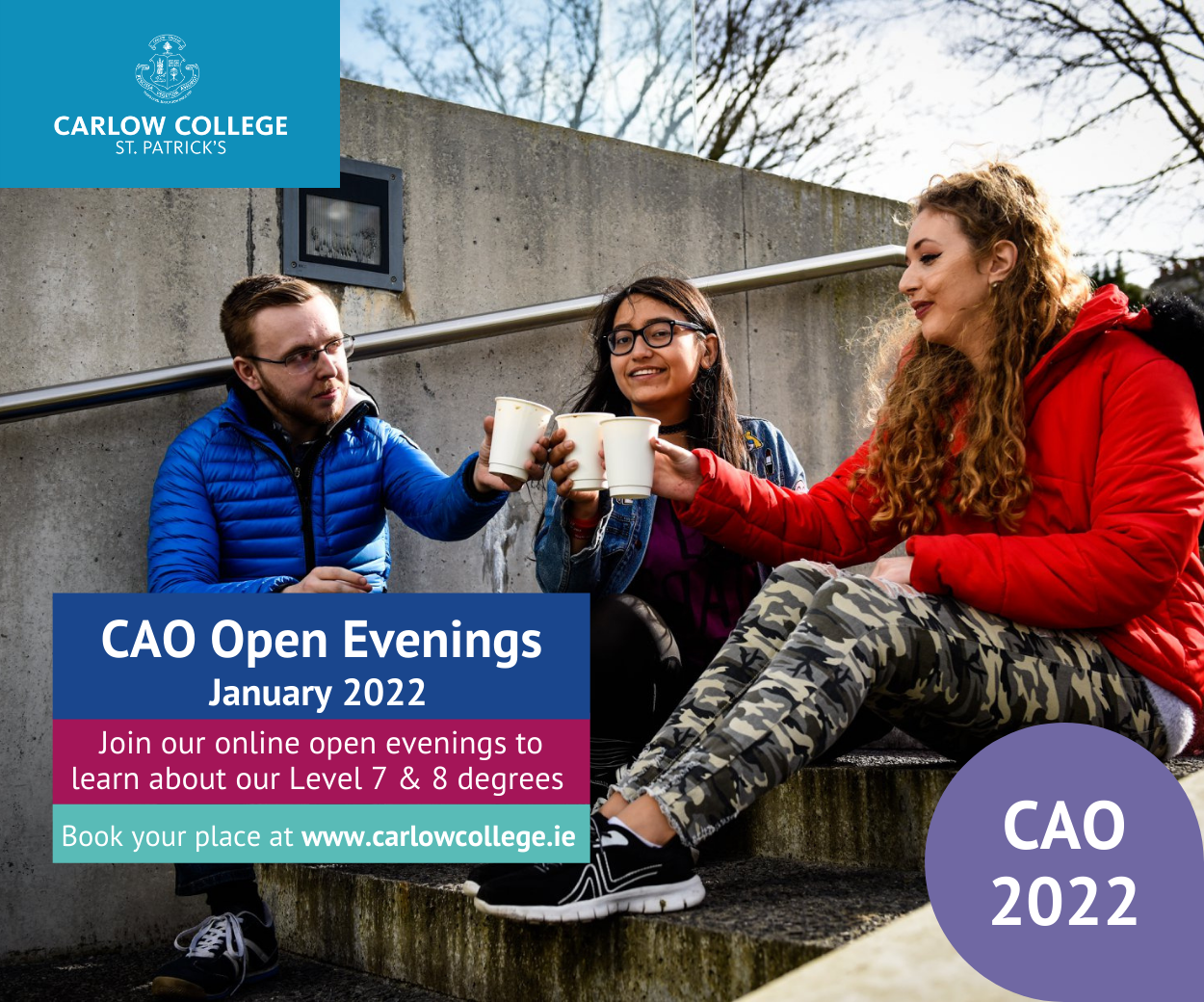 He spent eight years in Liverpool before returning home and came straight back into John Sugrue's Laois senior football team.
He was an integral part of the team that won the Division 4 title and then reached their first Leinster final in over a decade where they lost out to Dublin.
Glynn picked up an injury after that which kept him out of all of Portlaoise's club championship winning campaign.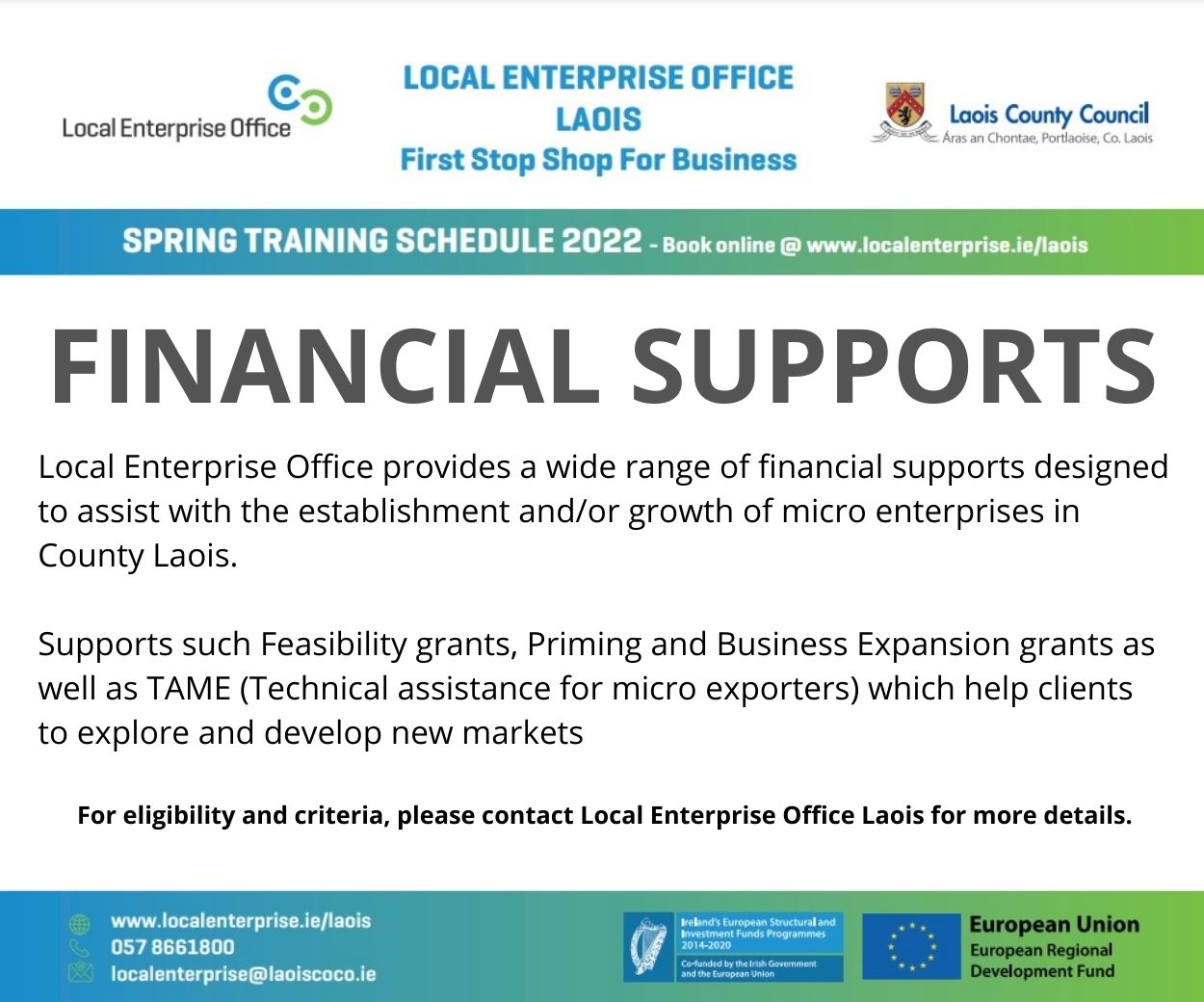 He returned for the Leinster quarter final win over Moorefield from the bench and then played again against Kilmacud Crokes – the semi final which Portlaoise lost.
On New Year's Day, Glynn announced on Twitter that he was undergoing ankle ligament reconstruction surgery the next day.
And that he would use the opportunity to update daily on Twitter to give and insight into the return to play process from both physiotherapist and athlete perspective.
You frequently hear about lads getting injured and requiring surgery and being out for X amount of months.
But it is hard to comprehend just what is required by athletes to recover from this – so Brian's exploits on Twitter provide a real insight.
We all wish you a speedy recovery Brian!
Unfortunately I have to undergo ankle ligament reconstruction surgery in the morning -I am going to use the opportunity to update daily on Twitter to give and insight into the return to play process from both physiotherapist and athlete perspective. Day -1

— Brian Glynn (@BrianGlynn1) January 1, 2019
Day 0! Anterior osteophyte removed, medial deltoid ligament repair , lateral ATFL repair ! Immediate goals swelling down and work on range! Rehab started straight away with simple quad contraction exercises to maintain muscle bulk in the limb! Pain controlled which is massive! pic.twitter.com/rUPWdVAnbN

— Brian Glynn (@BrianGlynn1) January 2, 2019
Shit night! Local anaesthetic wore off and pain kicked in but this is expected! Elevation ABOVE HEART LEVEL for the next 72 hours to reduce swelling. Using @GameReady cold & compression therapy unit to encourage oxygenated blood supply & pump edema away pic.twitter.com/wFVdPFntjL

— Brian Glynn (@BrianGlynn1) January 3, 2019
Day 2 Pain more controlled! Out of the boot trying to get that range back ! Using a step to reduce bodyweight. Aim is to find a comfortable strain but not pain! Knee always over 2nd toe and no deviation right or left to avoid pull on repairs. pic.twitter.com/r4CT1wY4In

— Brian Glynn (@BrianGlynn1) January 4, 2019
Day 3 Simple Gait re-education exercises. Using mock hurdles to encourage greater weight bearing through the joint by having to step over with alternate leg. Challenges balance / co-ordination. Important to prep for coming off crutches to avoid bad gait. pic.twitter.com/GpxKlMcRBX

— Brian Glynn (@BrianGlynn1) January 5, 2019
Day 4 Sub max isometrics to target some strength in the muscles around the joint. Isometrics are done in static position and work as unable to contract through range. Working in the up and down plane only. <20% push into the door 10 secs & then pull up into foot 10 secs. pic.twitter.com/aKDLhjtIqz

— Brian Glynn (@BrianGlynn1) January 6, 2019
Day 6
Complete day off today – physical and mental recovery so important in rehab !

— Brian Glynn (@BrianGlynn1) January 8, 2019
Day 7
Working on knee to wall range. As previously said it's so important for anything functional – walking/running/squatting etc
I must be able to get my knee over my second toe before coming out of the boot. Not forcing anything – finding a strain but no pain ! pic.twitter.com/excuJ2K00d

— Brian Glynn (@BrianGlynn1) January 9, 2019
Day 8 Hit a setback today. Struggling with pain.All on the outside of the ankle.Gone back to basics-elevation & offload. Rehab is a bit like snakes and ladders-some days you go forward and some days you go backwards.Listening to the body & hopefully pick things up again tomorrow. pic.twitter.com/aG0un1wJPH

— Brian Glynn (@BrianGlynn1) January 10, 2019
Day 9 Awaiting wound r/v next https://t.co/QRwJSm650D the meantime rehab staying the same-range ,strength, swelling reduction. Added mirror visual feedback today-non injured limb movement patterns while watching reflection & injured limb.Idea to re-inforce normal in the brain pic.twitter.com/OwTNlwuViK

— Brian Glynn (@BrianGlynn1) January 11, 2019
Day 10 Adding in some variety otherwise I would get bored. Using in a gym ball to work on range , strength , weight acceptance , balance. Lots of improvements- reducing pain , more movement , greater acceptance weight , greater confidence overall! pic.twitter.com/v3nW278dNV

— Brian Glynn (@BrianGlynn1) January 12, 2019
Day 11
Weight acceptance exercise with sensory input. Working the intrinsic/extrinsic muscles of the foot also.
Could progress and make more challenging using something unstable underfoot e.g pillow pic.twitter.com/X6otJ5zkxL

— Brian Glynn (@BrianGlynn1) January 13, 2019
Day 12 Still a lot of swelling/ effusion at the front of the ankle.Probably have been walking in the boot a little too much today.The effect of gravity & no calf action to pump venous return means everything pools at ankle.Elevation to reduce ! pic.twitter.com/MXZAJp7ctq

— Brian Glynn (@BrianGlynn1) January 14, 2019
Day 13 Reality check! Tommorrow I am meant to come out of the boot but as you can see I am unable to stand without hand support & get my knee over my second toe which is needed to avoid a rubbish gait.Frustrating! Repeatedly falling backwards! No benefit emphasising a bad walk! pic.twitter.com/1YZPtizOuO

— Brian Glynn (@BrianGlynn1) January 15, 2019
Day 14 All but 2 stitches removed today ! Otherwise recovery day!

— Brian Glynn (@BrianGlynn1) January 16, 2019
Day 15 Soft tissue therapy work to break down scar tissue /adhesions followed by cupping therapy for blood flow & inflammation. I am out of the boot & wear a stirrup brace for 4 weeks. Using 1 crutch atm & ween off. Wear blue night splint 4 weeks also in bed. pic.twitter.com/JPYTp88Wh5

— Brian Glynn (@BrianGlynn1) January 17, 2019
Day 16 Soft tissue work this morning around Achilles and foot , isometric & concentric strength work, balance work. Finish with some walks outdoors without the boot for the first time ! pic.twitter.com/ktv0rBOBYX

— Brian Glynn (@BrianGlynn1) January 18, 2019
Day 17 First day back in the gym ! Ideally would have been sooner but concerns regarding wound slowed things up a little- very small bit of simple injured leg balance work. Combined with upper body circuit. pic.twitter.com/4pAF2s2NkZ

— Brian Glynn (@BrianGlynn1) January 19, 2019
Day 18 Started gently on the bike just to get something going through the calf complex. Guided by reaction to yesterday's session, pain & confidence. All going well. pic.twitter.com/KQX0tCodrr

— Brian Glynn (@BrianGlynn1) January 20, 2019
SEE ALSO – Family man Jackie from Laois wins big on Winning Streak