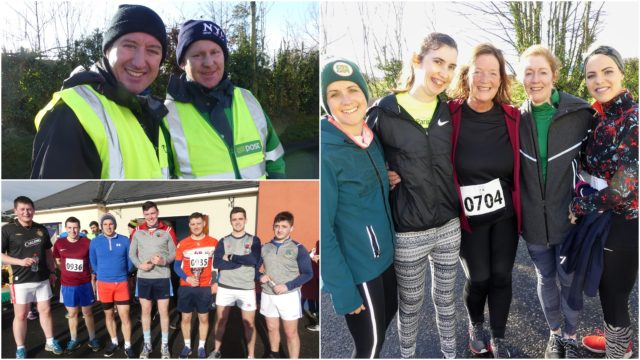 Ballyfin GAA hosted their immensely popular annual run/walk around the grounds of the Ballyfin Demesne on Sunday.
This year's route encompassed even more of the grounds, buildings, woodlands and the lake than last year.
The 6K route began in the exclusive grounds of Ballyfin House just off the main avenue.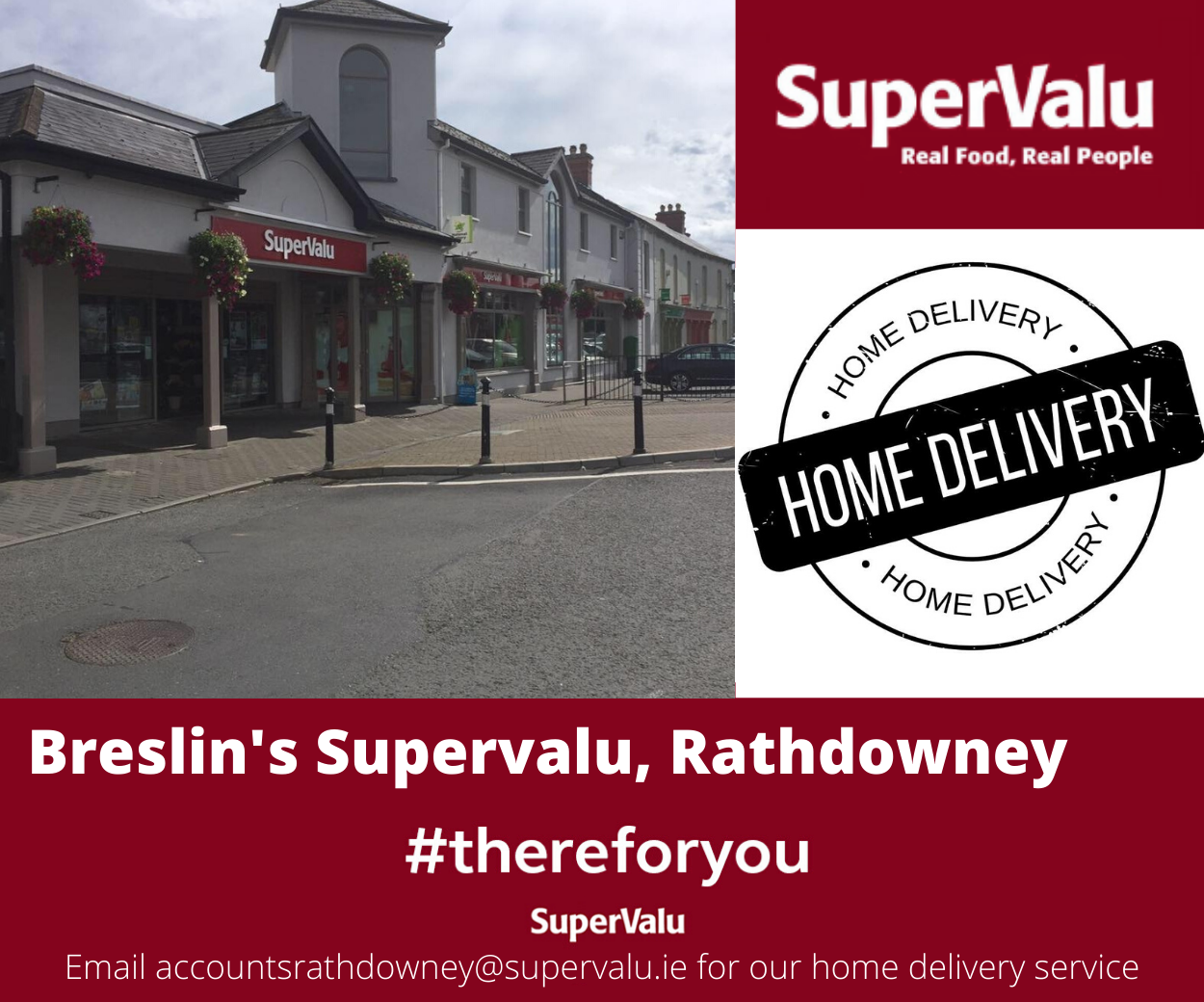 It headed through the farm buildings and up to the Tower taking in just some of the 614 acres of Parklands.
Following this participants caught sight of the majestic Main House, which has recently been restored to its former glory in the form of Ballyfin Demesne.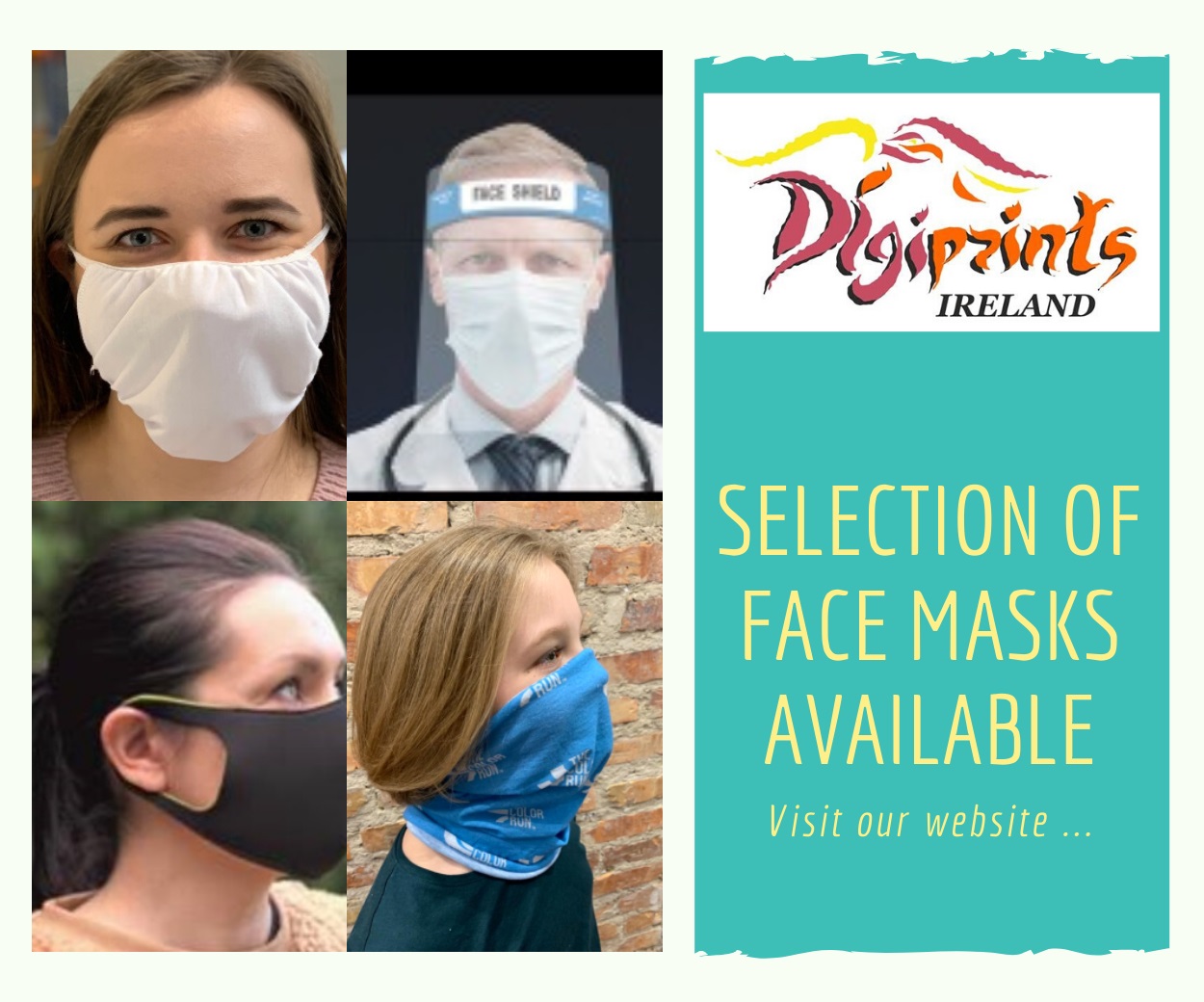 Participants then travelled along the front of the House, and made their way out the avenue, turning down by the 'caves' before heading onto the walkway surrounding the lake.
For the final part of the route, walkers and runners made their way all around the lake, climbing back up to the main avenue and back towards the main entrance gate.
It was a lovely day as the rain stayed away and a huge crowd turned out once again.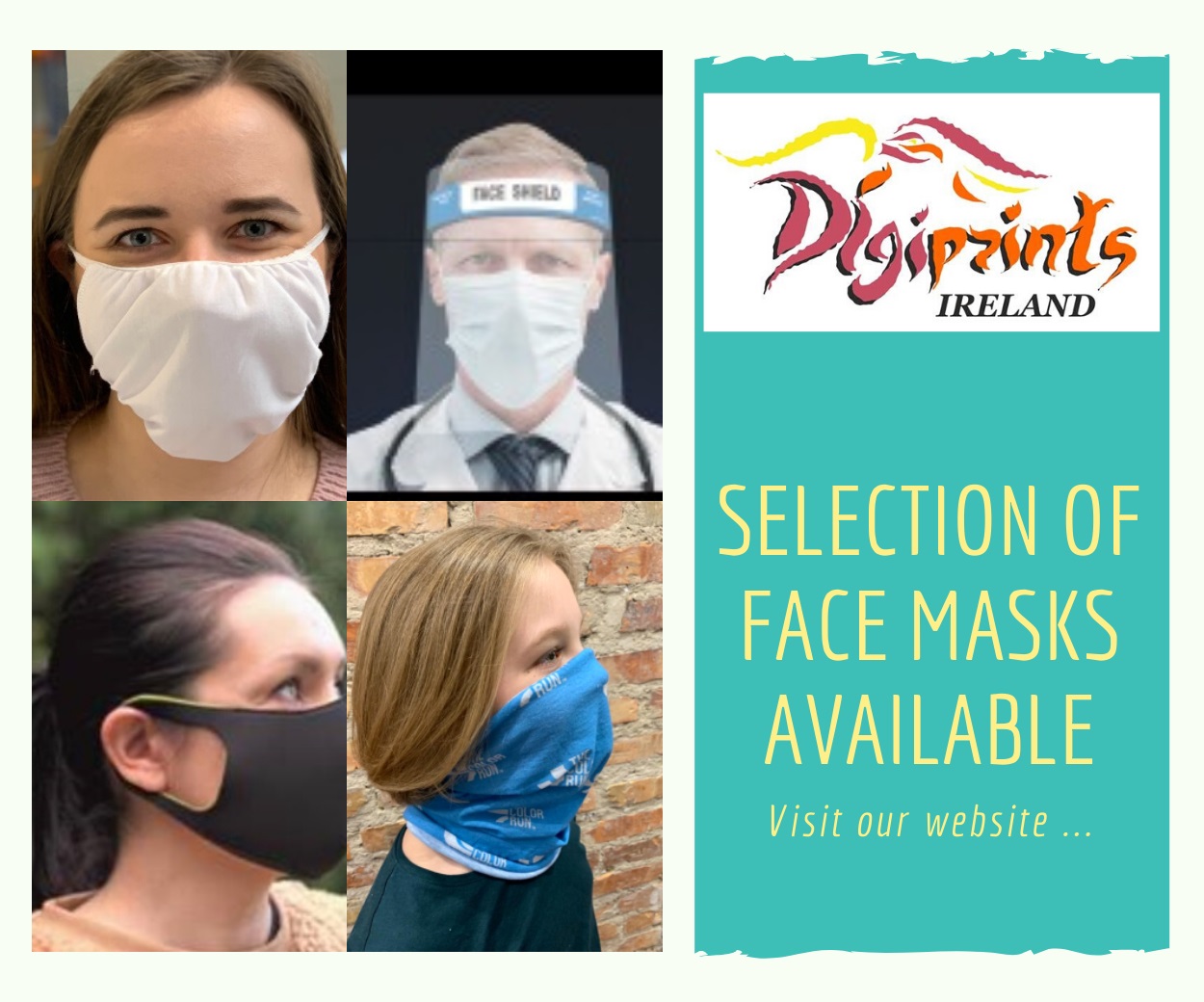 Taking to their Facebook page, Ballyfin GAA thanked all those who had turned up.
They said: "Thanks to everyone for attending the Ballyfin Run\Walk 2019.
"Big Thanks to Laois Civil-Defence members who helped out on the day."
Our photographer Julie Anne Miller went along on the day and snapped some great pictures: