Kilkenny College 1 Loreto College 1 (Kilkenny win on penalties)
South East Schoolgirls Senior Cup Final

We picked out Ballyfin teenager Elva Kerr as one of our Laois people to keep an eye on in 2019 – and it hasn't taken her long to make headlines.
She was part of the Kilkenny College Senior Girls hockey team which retained their South East Cup this afternoon.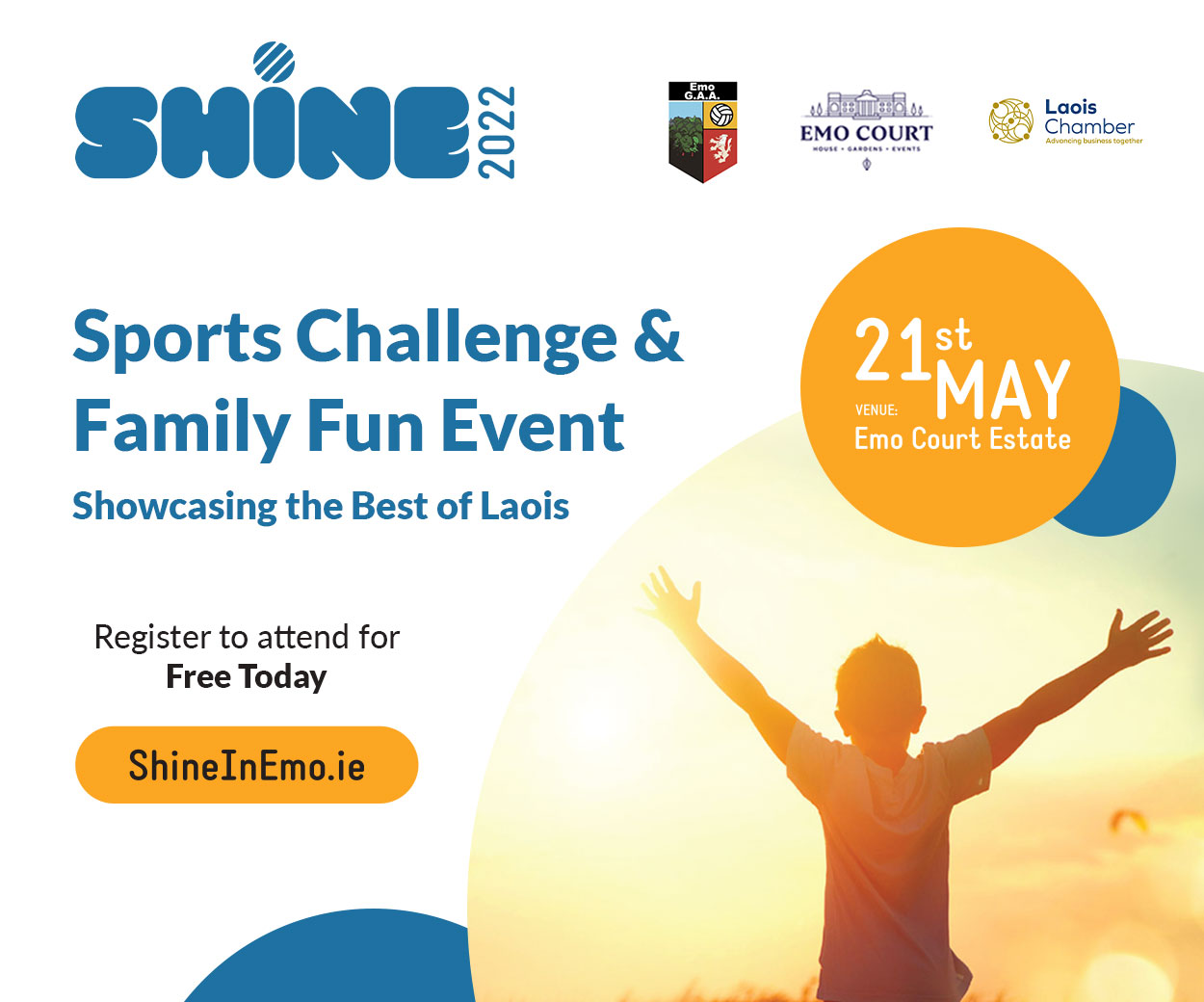 It was a highly dramatic game which ended in a penalty shoot-out against their neighbours Loreto College.
Kilkenny College are now through to the All-Ireland stage of the competition – which they also won last year for the first time since 1994.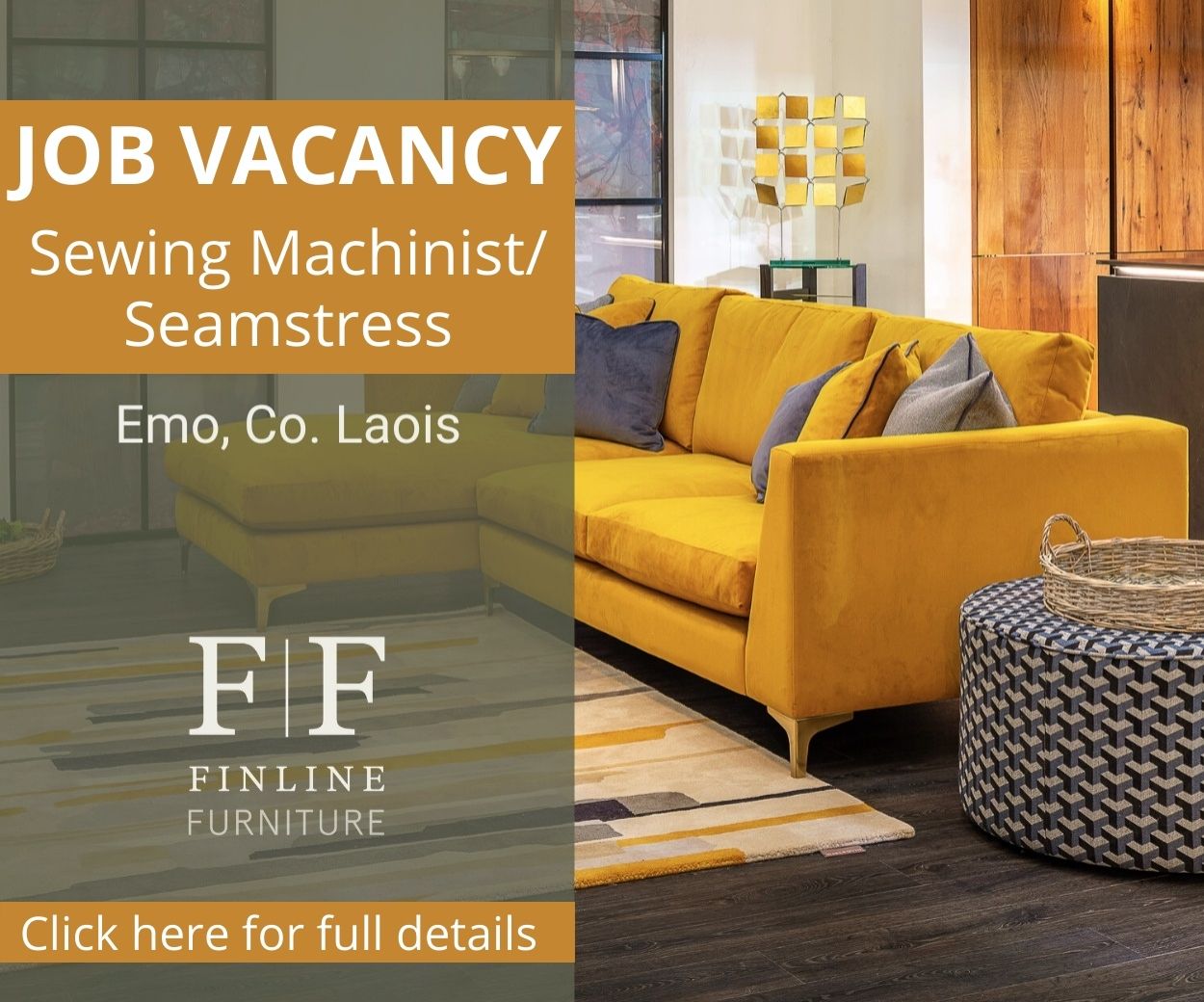 Jessica Wagenaar scored one of the goals in their 2-1 Kate Russell All-Ireland Schoolgirls Championship win over Foxrock last year and her goal gave Kilkenny the lead here.
Loreto Kilkenny equalised before half time and the sides remained deadlocked at the break.
Kilkenny College thought they had won it in the second half but Elva Kerr had a goal harshly disallowed.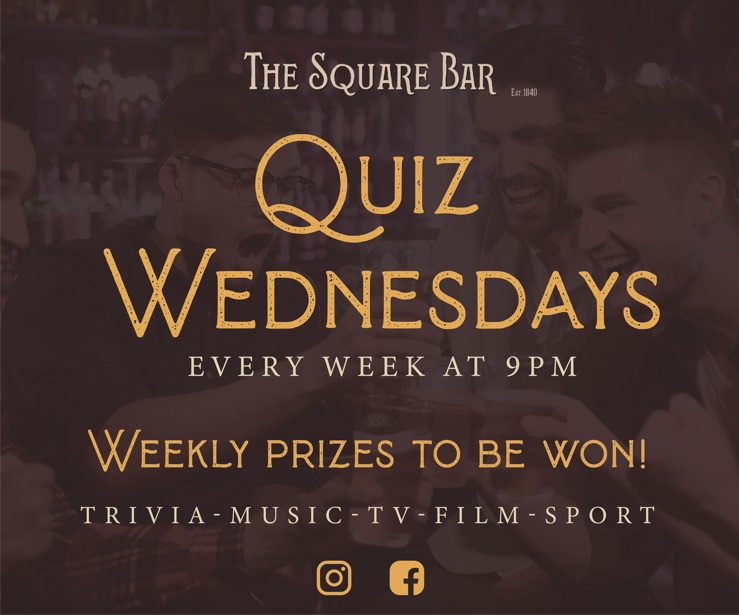 So penalties were needed to separate the sides in the end.
They went down to sudden death where Ellie McLoughlin's save won the title for Kilkenny College.
They now progress to the All-Ireland stage of the competition.
Well done Elva!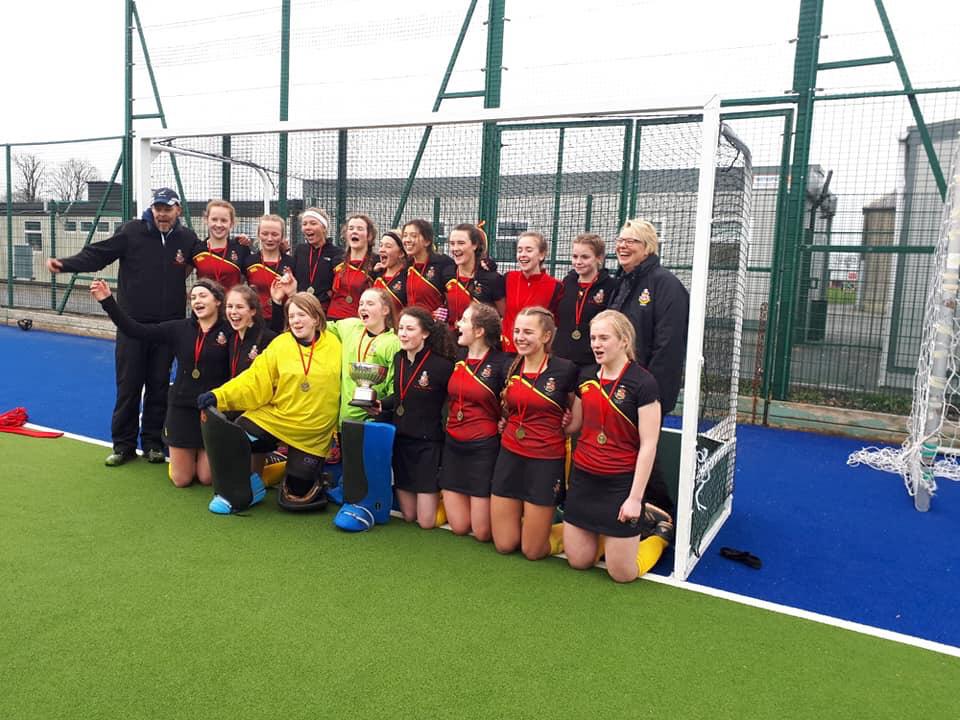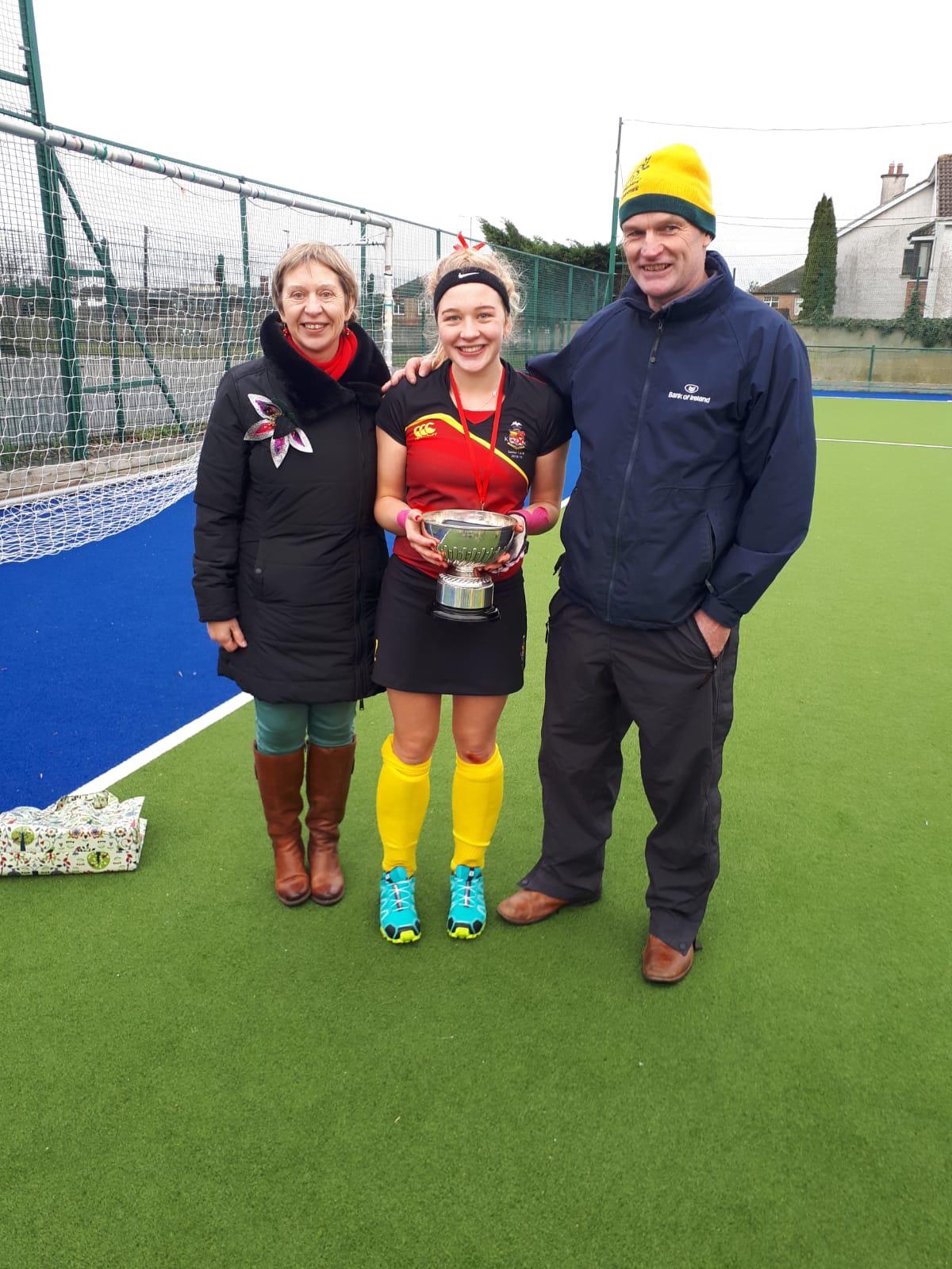 SEE ALSO – In Pictures: Laois Athletics Indoor Track and Field Championships a huge success