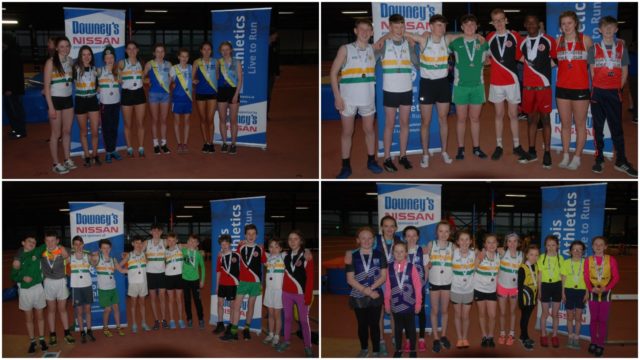 Athletes, parents and supporters from all nine Athletic Clubs in the County travelled by the bus load to Nenagh at the weekend for the fifth staging of Laois Athletics Co. Indoor Track & Field Championships, which was held at Nenagh Indoor Stadium.
All County Clubs were well represented on the day with numbers up on last year.
The atmosphere was electric throughout the day, with the best action kept for the relays at the end, where you could feel the energy of the supporters reverberate round the stadium as the relay teams gave their all for their club and team.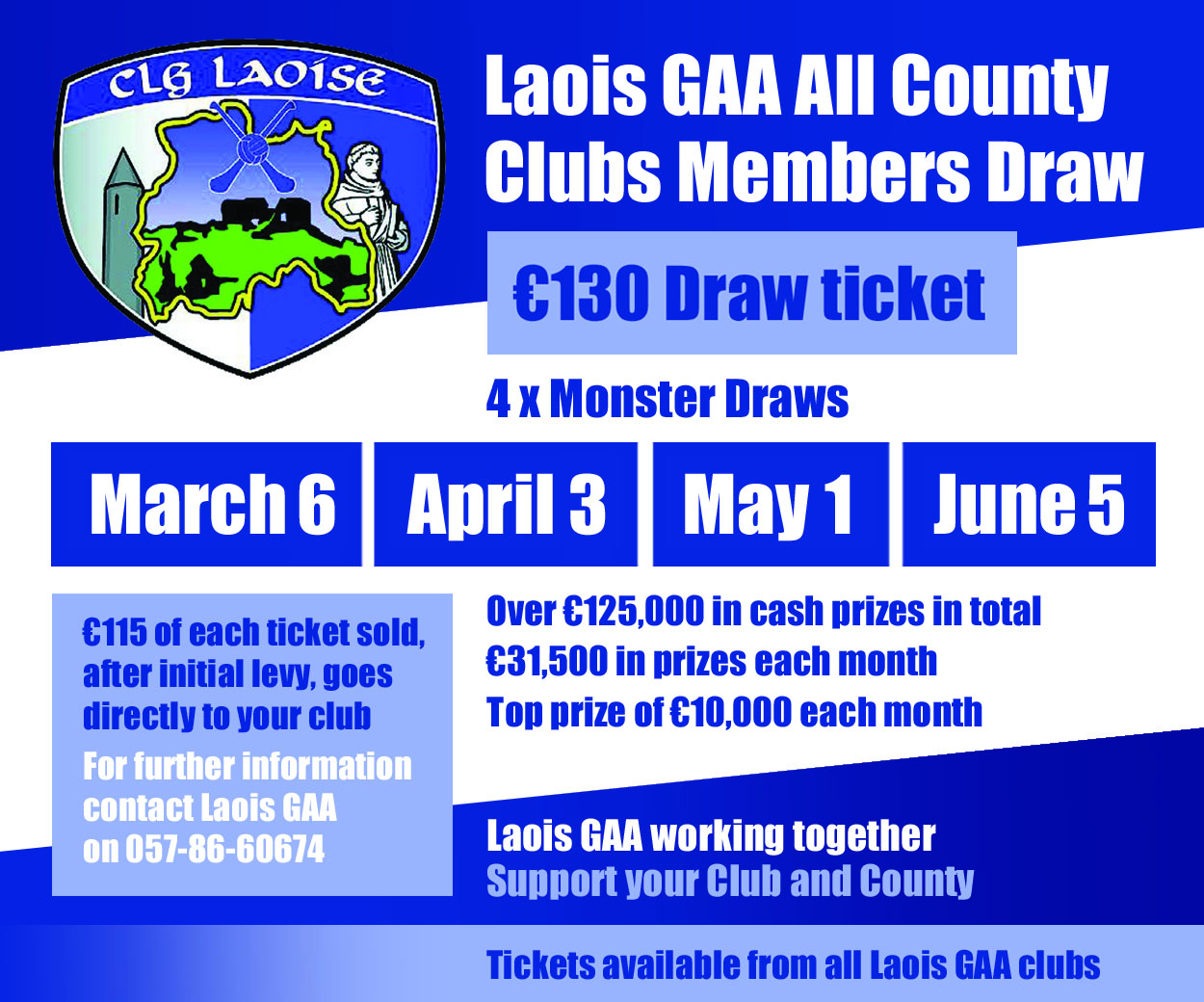 The programme kicked off at 1pm and had a large selection of events including Hurdles, Sprints, Middle Distance, Shot Putt, Long Jump, High Jump and Relays to keep the athletes and officials on their toes for almost five hours.
There were some additional events added to the programme this year, including a Masters 1,000m race.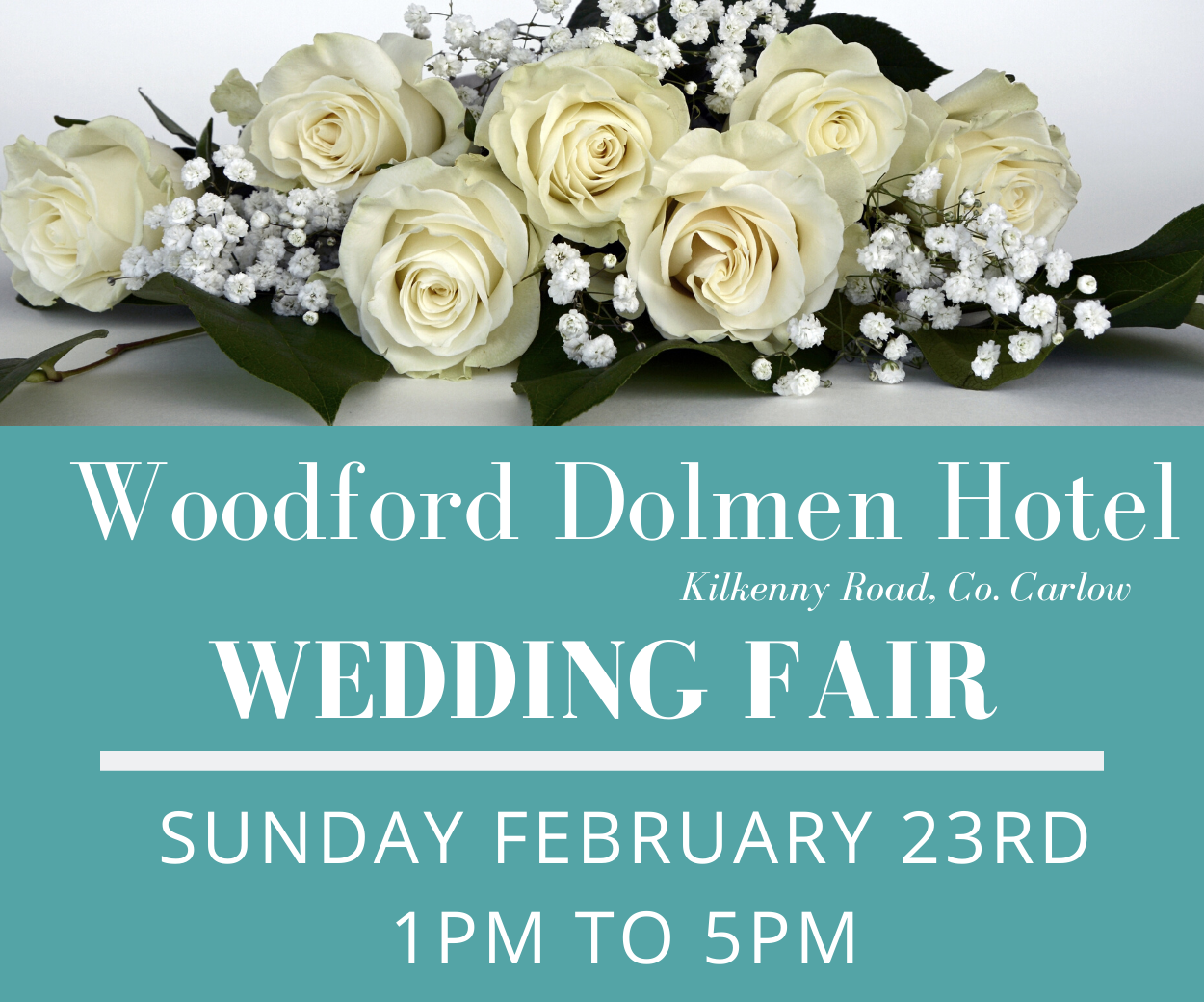 Liam Byrne from St. Abbans took the honour of winning the first hosting of the masters race. He was followed closely by John Kirwan from Ballyroan Abbeyleix & District and Ciaran Keenan from Ballyfin A.C.
Many of the club athletes competing at the event will now go on to represent their Clubs at Regional and National level over the next couple of months.
Based on the performances at this Co. Indoor event we can expect to see a fair share of Regional and hopefully National medals making their way back to the County.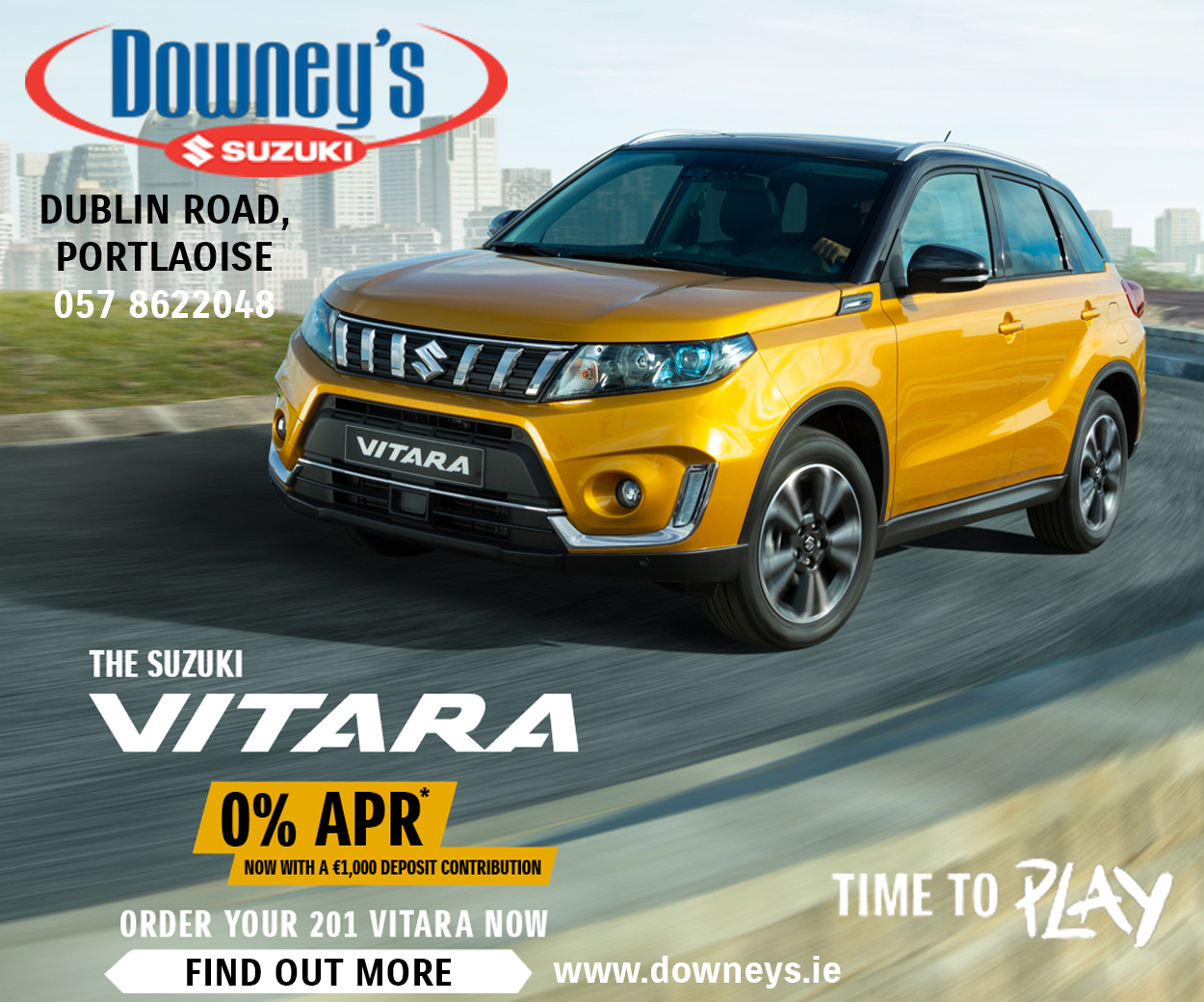 Laois Athletics would like to thank all clubs for supporting this event in big numbers again, and to wish them well in the upcoming indoor events.
Thanks to the officials from all clubs for making the event run smoothly, and for getting through a big programme of events very efficiently.
See pictures from the day and results below: