Beet Ireland is expected to announce plans for the future of the industry in the coming week, according to AgriLand. 
The Irish sugar industry as a whole has been at a standstill since the last of Ireland's sugar factories, in Mallow in Co. Cork, closed in 2006.
A year previously, the final nail in the coffin for beet farmers in Laois came when the factory in Carlow closed – which meant they would have to have their beet transported by rail to Mallow to be processed.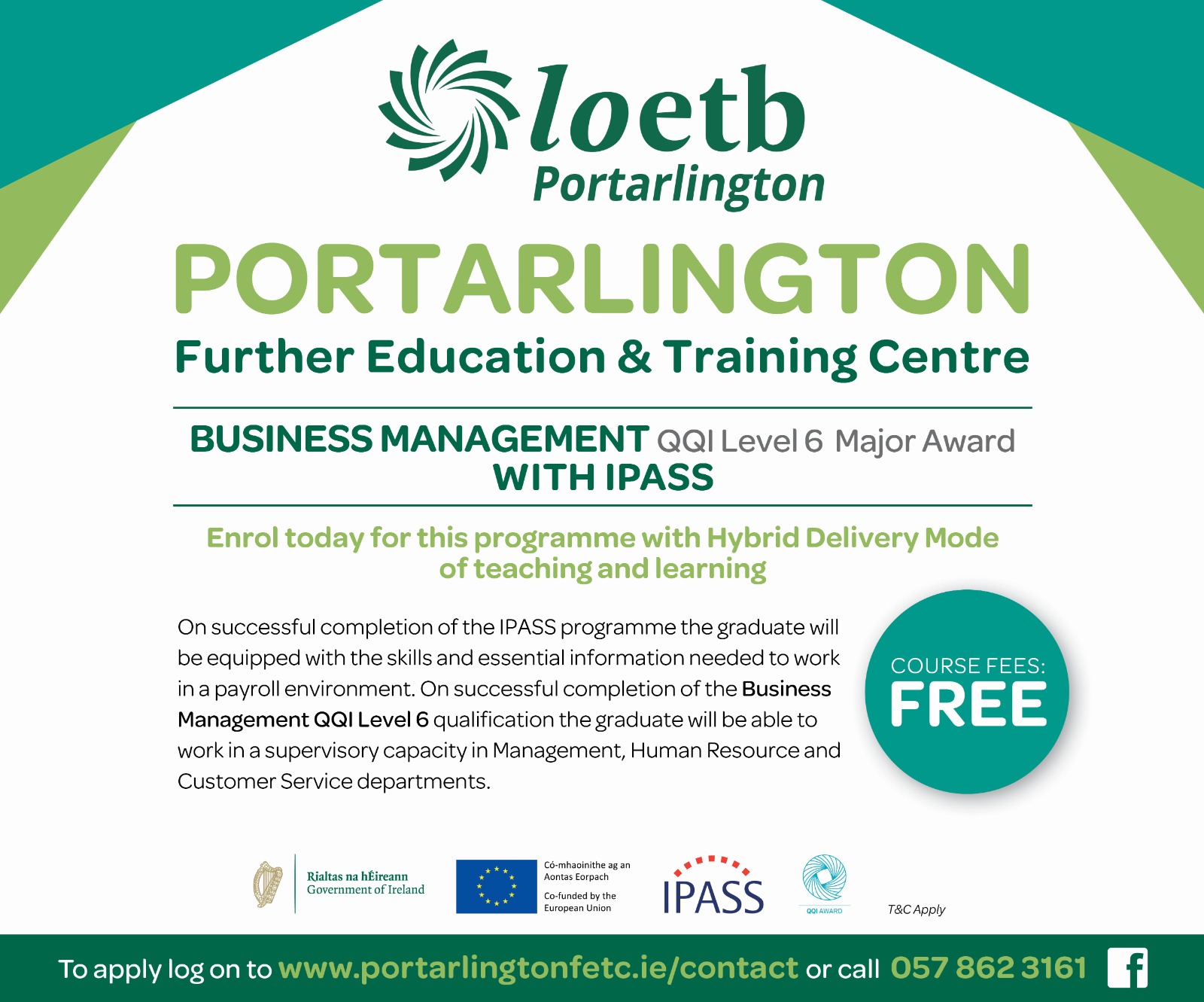 At the time, The Sugar Company blamed the shutdown on EU sugar policy reform which involved cuts in subsidies and quotas.
However, CAP Reform 2015 abolished EU Sugar Quotas in 2017 and Beet Ireland began exploring the possibility of reviving the industry.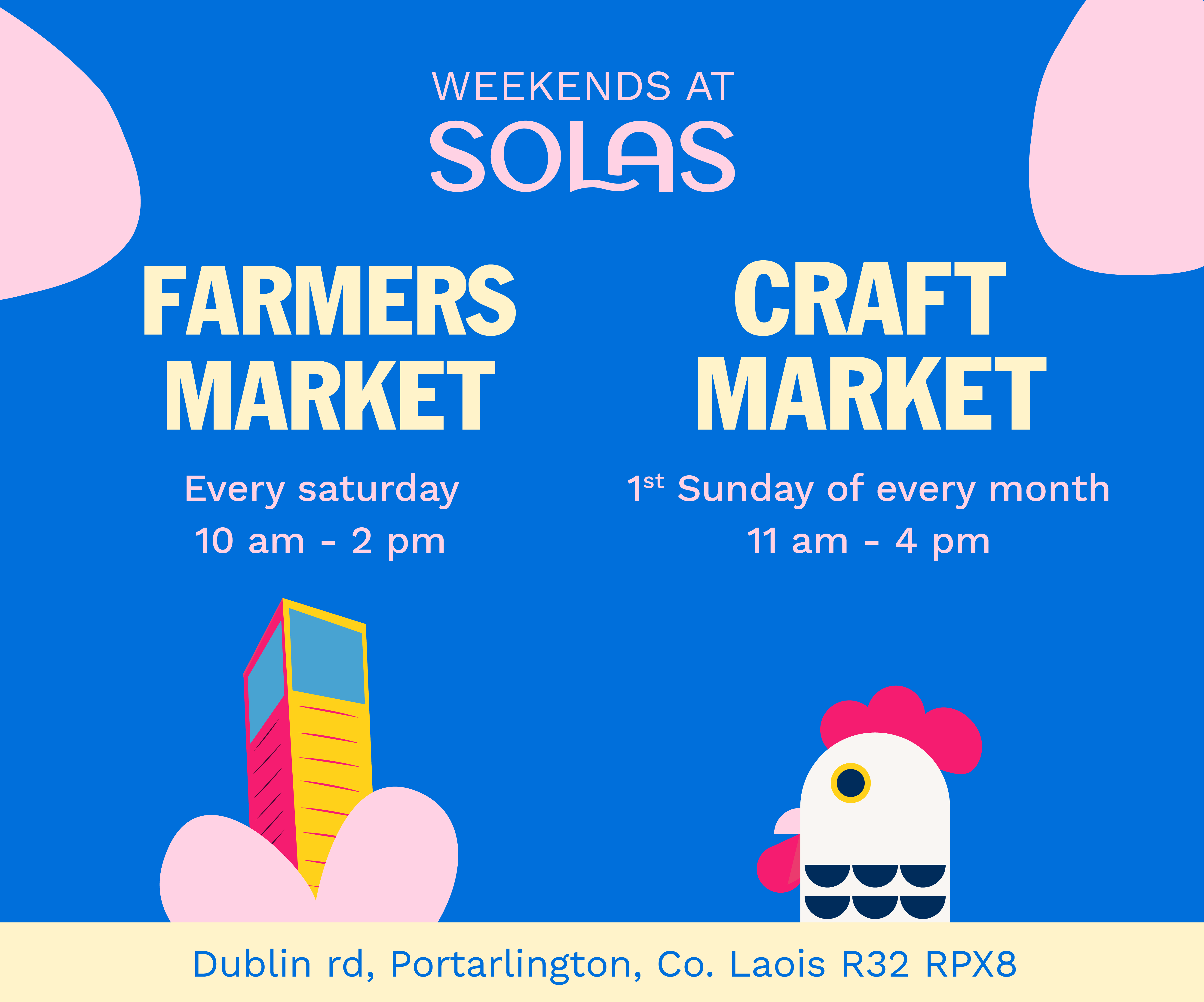 And according to Agriland, the organisation met last weekend and will release a statement in five to six weeks.
The group held a series of meetings around the country last year – each of which attracted big crowds.
The meetings were told that it will cost €300m to revive the Irish sugar industry, and that the commitment of farmers to grow beet will also be required.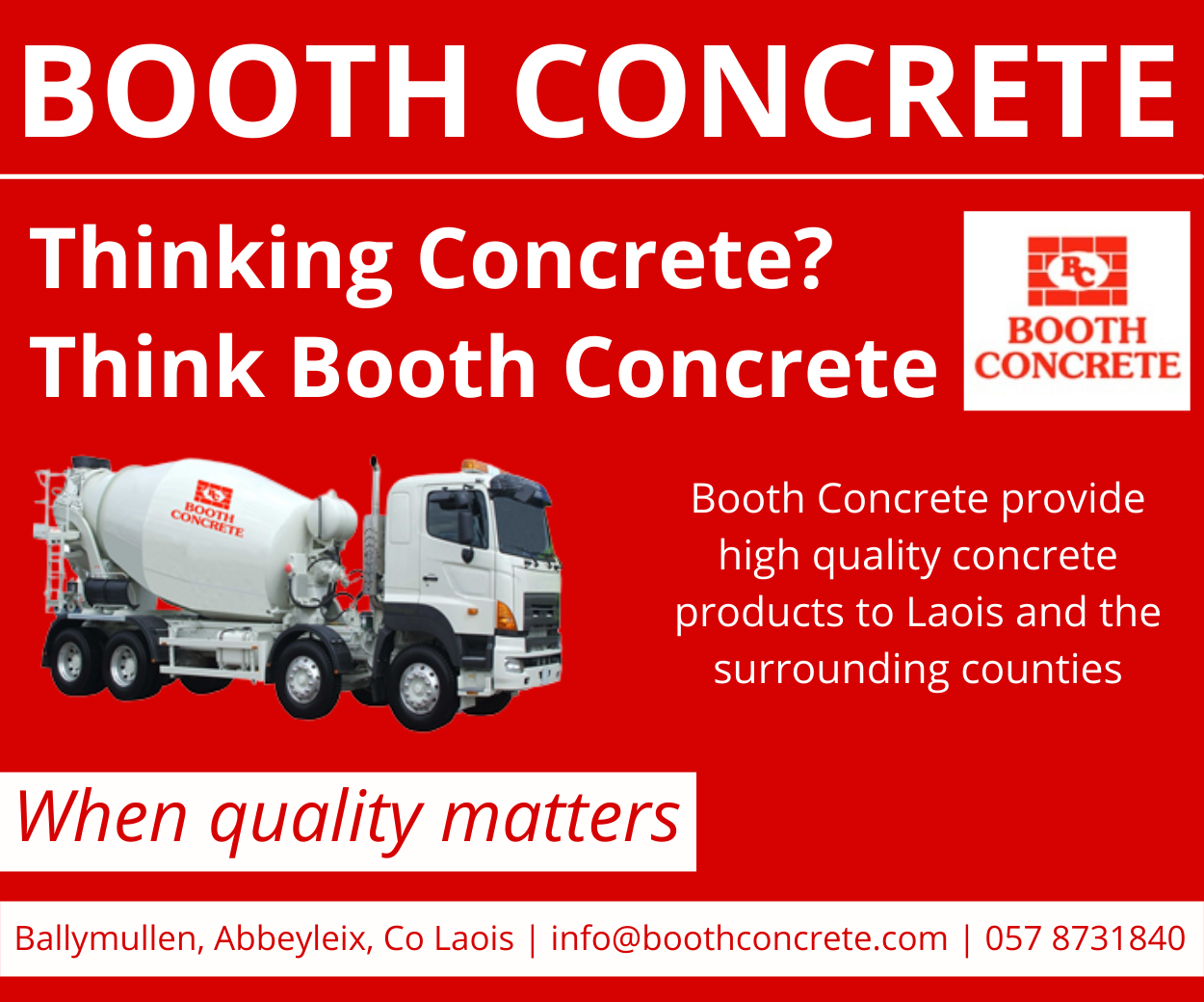 The purpose of the meetings was to entice farmers to invest €1,000 each in a newly formed beet grower's co-op.
The initiative is based on getting 1,000 growers to produce 1.4 million tonnes of beet per year, which equates to 50,000ac or an average of 50ac per grower.
Beet Ireland was established in 2011 to develop a new sugar and bioethanol industry in the southeast.
Following a feasibility study and the abolition of EU sugar quotas in 2017, the company purchased a site in Ballyburn, near Castledermot, Co Kildare.
AgriLand reported in November that a new company would then be formed by Beet Ireland and the growers co-operative.
SEE ALSO – Laois search Rose of Tralee is officially launched