Standing 4 Women Laois says its disappointed that the Laois County Council hasn't yet tabled a motion to support the group.
Speaking to Midlands 103, a member of the group says that a motion in support of what they are doing is not yet on the agenda for the next sitting of the council.
The majority of councils, including neighouring Councils in Offaly and Westmeath, are backing the group in writing to the Taoiseach and Health Minister to ensure mandatory disclosure and to make sure smear audits take place.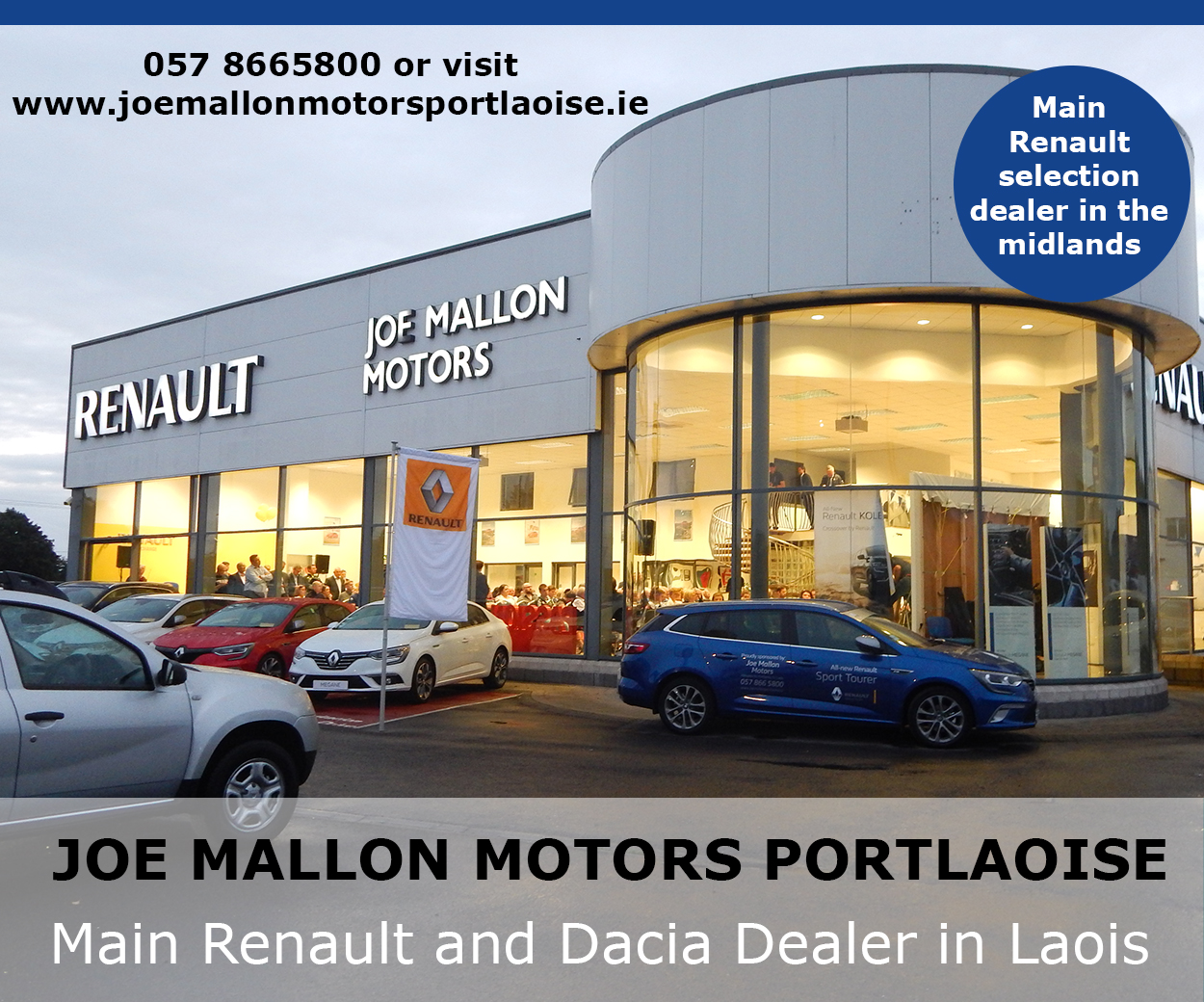 There has been considerable controversy in this area in recent days as it has emerged that up to 6,000 women will be asked to go for smear tests again as the ones they had done last year have expired without being examined.
Laois' next meeting is taking place next Wednesday, with no mention of the cervical check campaigning group's request on the agenda so far.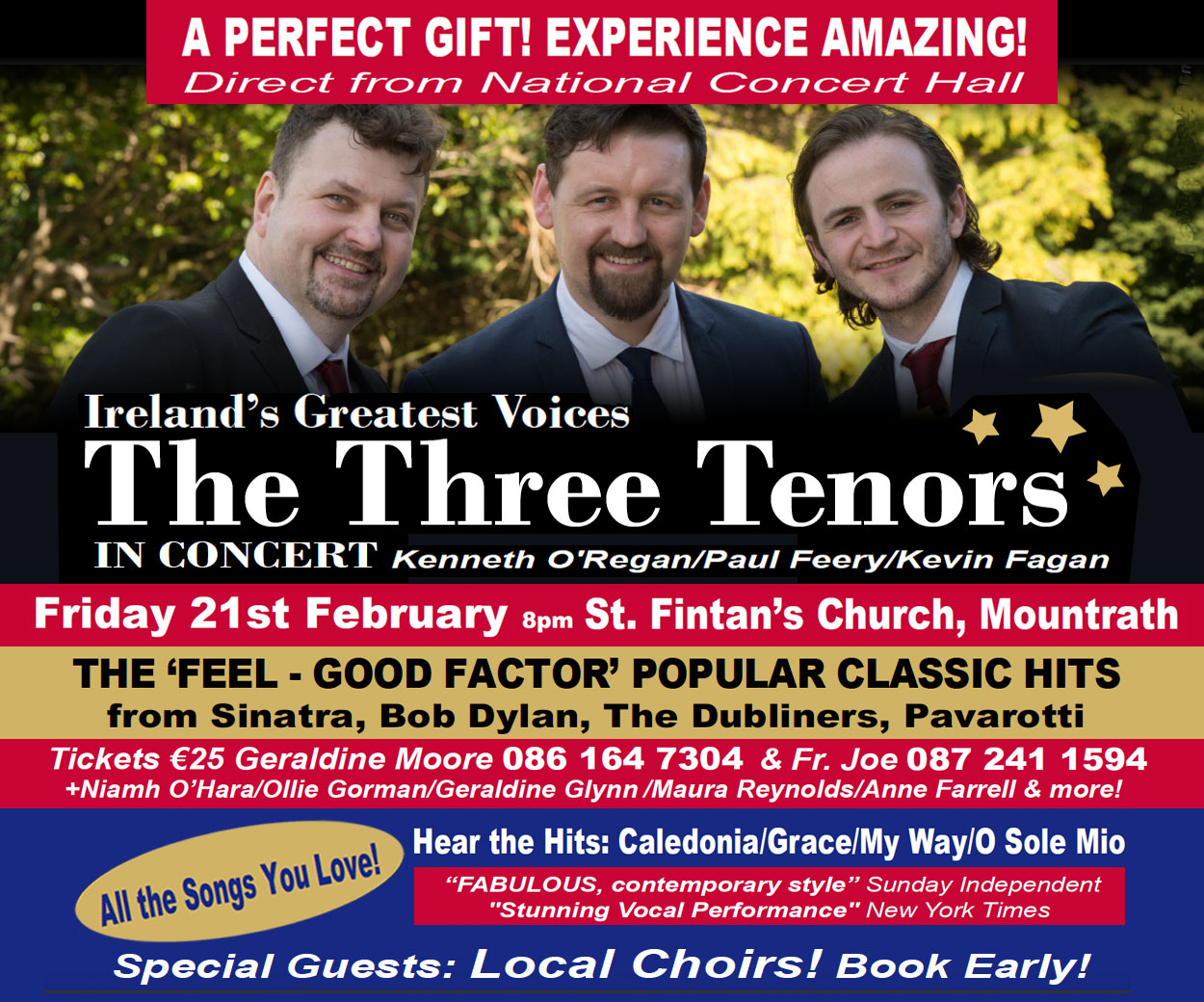 Kim Alright Tully from Portlaoise says she's going to keep fighting for it to be passed.
Speaking to Midlands 103, she said: "We asked members to contact their representatives on Laois County Council which they did but it is kind of disappointing now that they haven't passed it.
"I'm actually not sure if it has just been overlooked or what but I'm hopeful now that Offaly have passed it, that Laois will take an interest in it.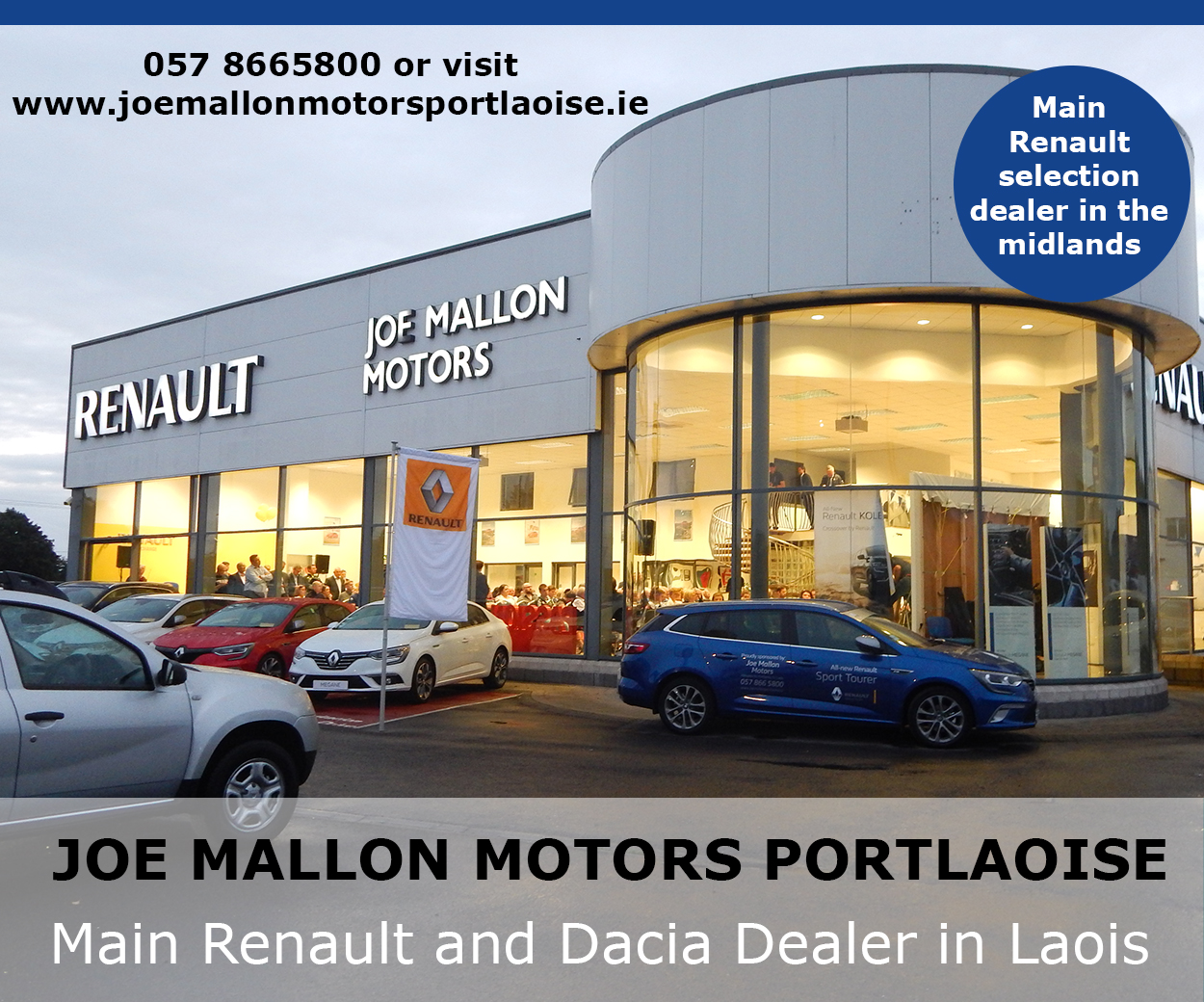 "But I am going to look into it because it has been passed by a lot of Councils now so I'm going to look to see what more I can do to try push it."
The motion that Standing 4 Women want Laois County Council to adopt:
'That this Council, noting the recent CervicalCheck Scandal, calls upon the Minister for Health and an Taoiseach to acknowledge, support and respond in detail to the demands of the Standing 4 Women campaign. These include:
'Legislation and policy on mandatory open disclosure independent of the patient safety bill. Provision of a start and end date and full disclosure on the 1,800 smears yet to be audited, and a breakdown of the new packages being negociated with laboratories carrying out smear slide analysis including mandatory site audits.' 
Back in April, it was revealed that more than 200 women developed cervical cancer after having a misdiagnosed smear in the free national screening programme.
The HSE confirmed that 206 women developed the illness after having a misdiagnosed smear and should have had further medical investigations.
The smear test failed to pick up abnormal cells which need to be removed before they become cancerous. It's understood that if these women had been referred onwards, the cancer could have been prevented or treated earlier.
The whole scandal was unveiled when one of the victims, Vicky Phelan, refused to sign a non-disclosure agreement after successfully suing a US laboratory that was subcontracted by CervicalCheck, the national screening service.
Ms Phelan refused to sign a non-disclosure agreement in her case after learning that she was not the only woman affected.
SEE ALSO – Dublin footballer Bastick on Laois connection and Dancing With The Stars