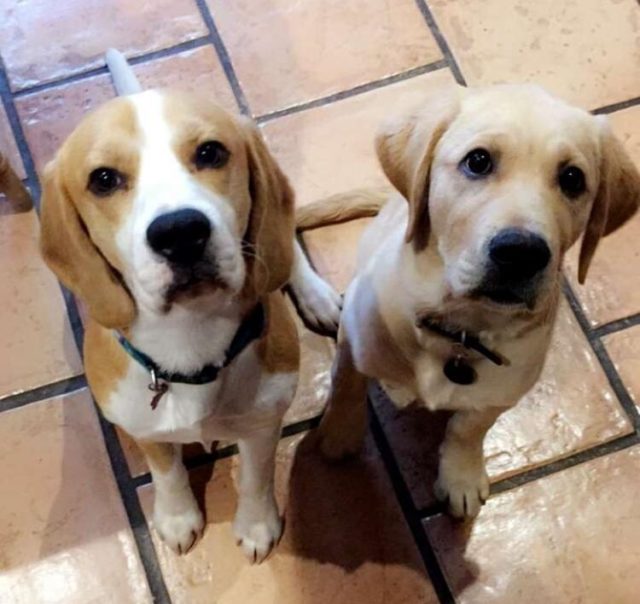 Could you give a puppy a loving home for a year before it becomes a Guide or Assistance Dog?
Irish Guide Dogs is looking for volunteer Puppy Raisers in Laois, particularly in areas near towns as this is important for the pups' socialisation.
Areas that the Irish Guide Dogs are particularly hoping get involved are Durrow, Abbeyleix, Rathdowney and Portlaoise.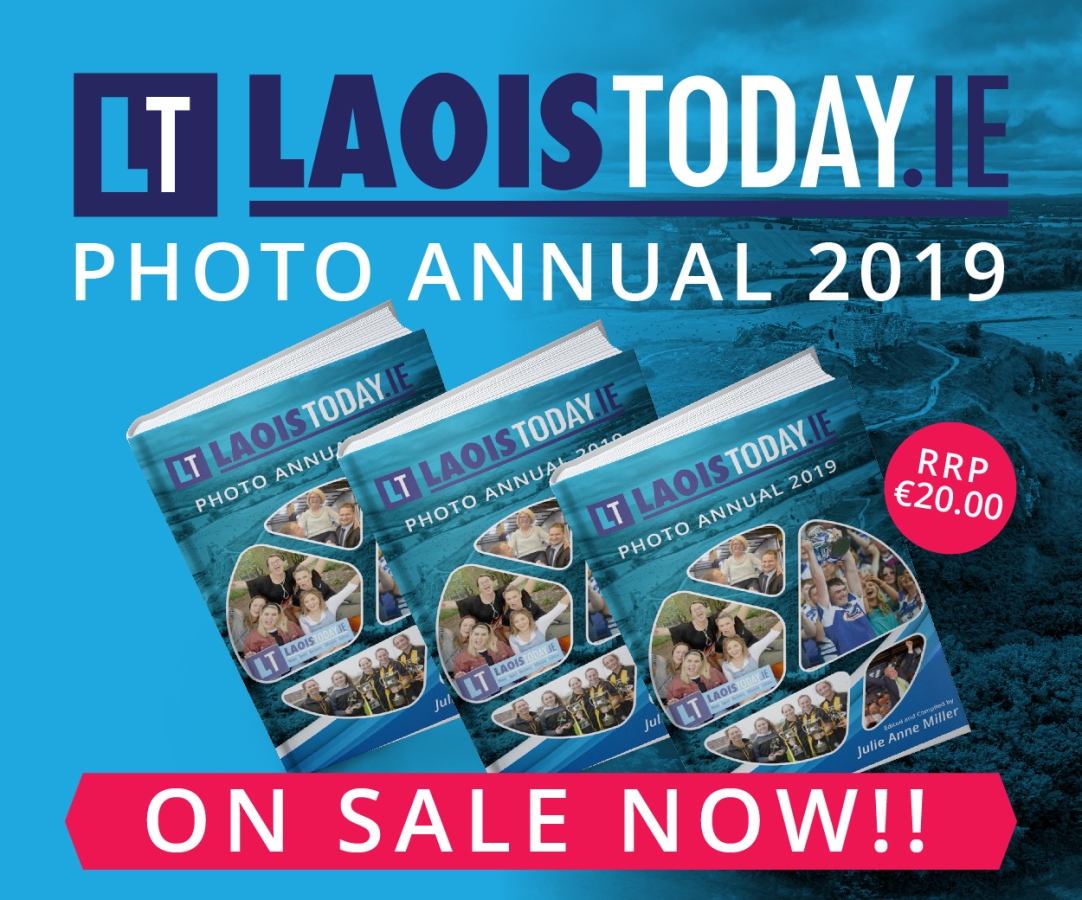 Puppy raising is a crucial part of Irish Guide Dogs work.
Although it is done on a voluntary basis, it will take time, commitment and love from both you and your family. The end result, however, is a very special dog.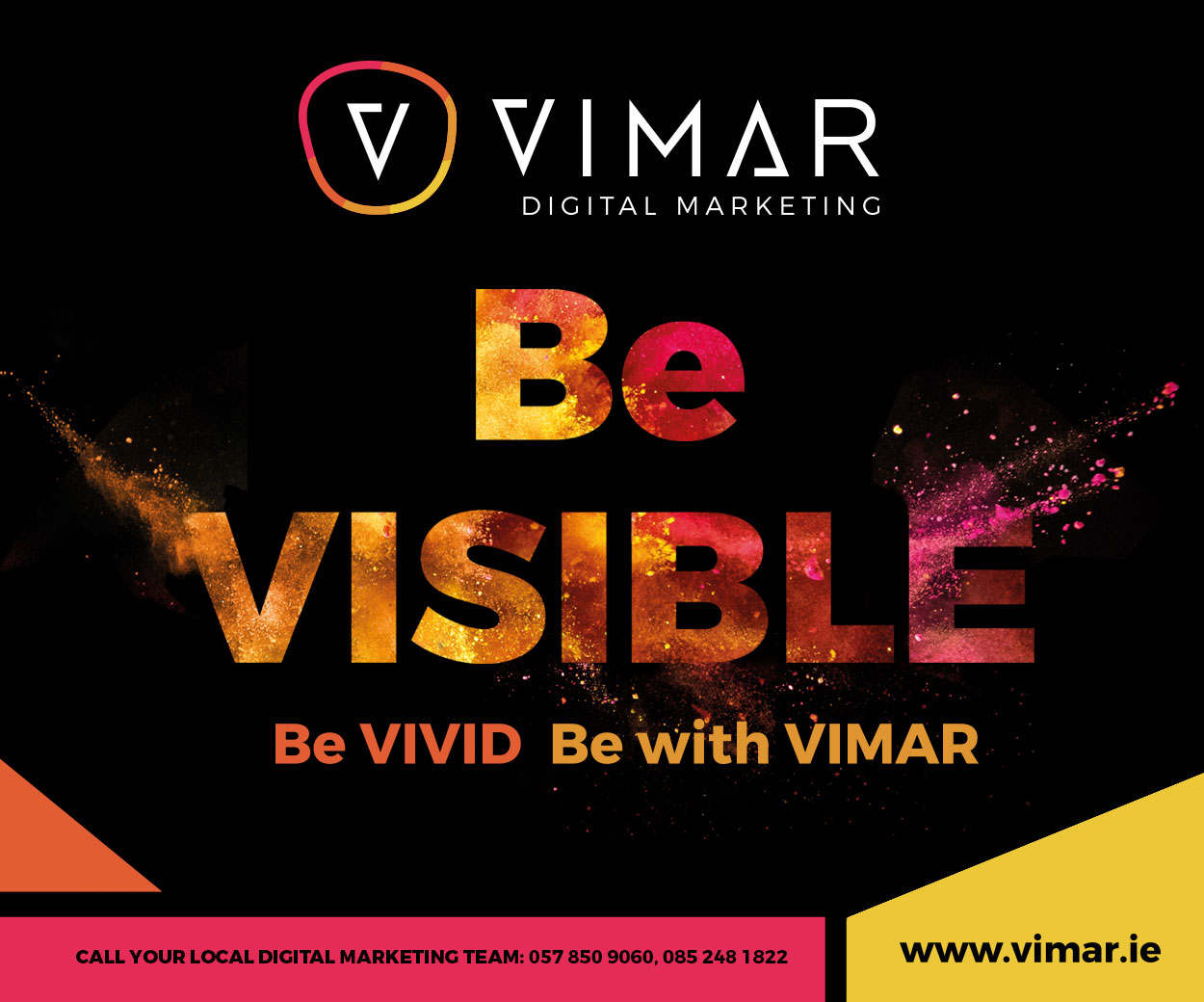 Free of charge, the purpose of Irish Guide Dogs' Puppy Raising Programme is to develop and care for a puppy from the age of 8 weeks to approximately 12-15 months.
The work will provide the puppy with a vital foundation for its future role as a Guide Dog for a visual impaired person or as an Assistance Dog for a family with a child with autism.
As a puppy raiser you will foster and socialise the pup from 8 weeks to 12-14 months.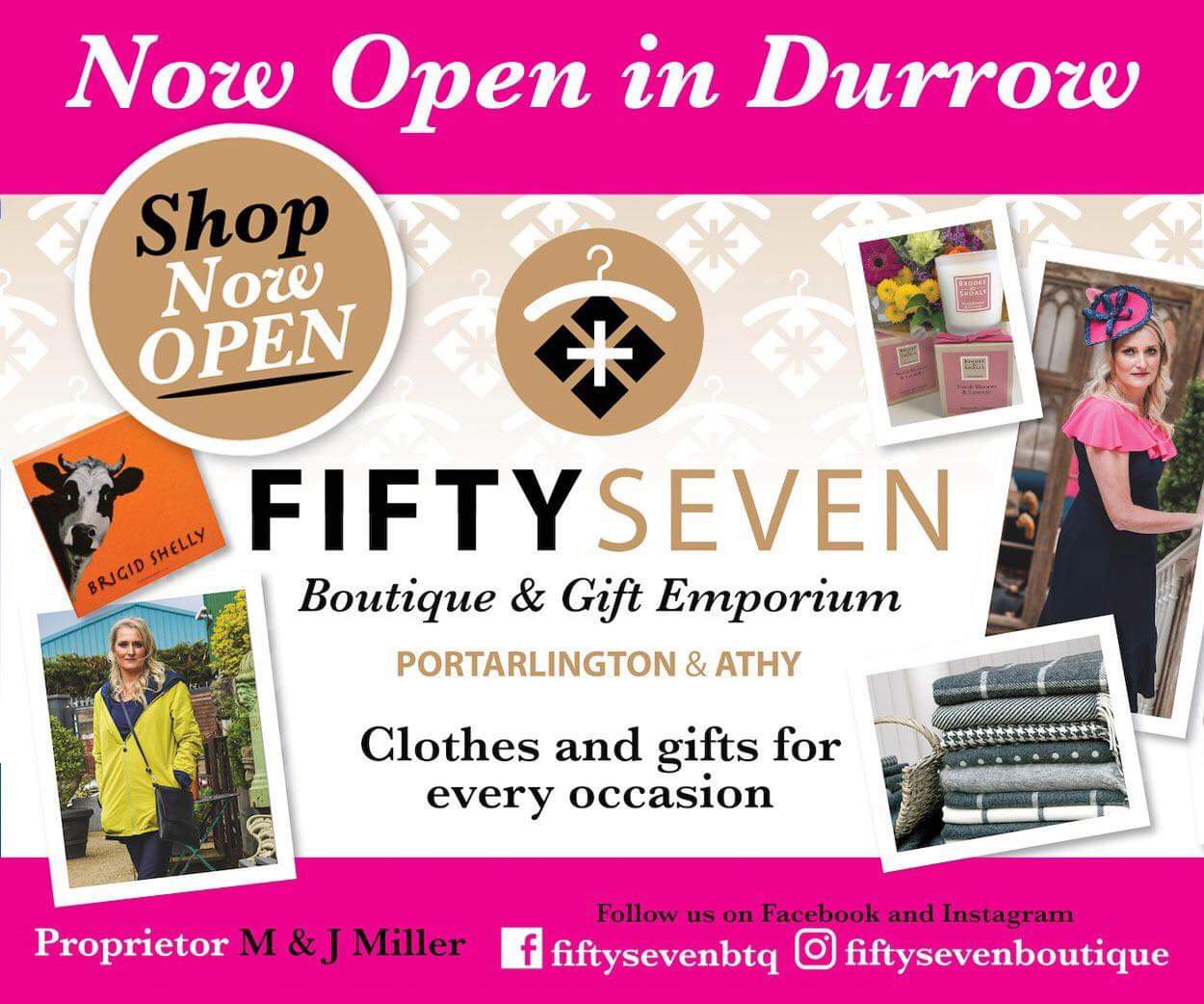 The puppy will sleep in your home and all training equipment and food will be provided by Irish Guide Dogs. You'll also get regular training classes and support from your puppy raising supervisor.
From 12-15 months they enter training at our headquarters in Cork and they begin their journey to becoming a Guide Dog for a person who is vision impaired, or an Assistance Dog for a family of a child with autism.
Irish Guide Dogs is specifically looking for people who:
Have an enclosed garden

Do not have children under the age of five

Have an adult at home all day (the pup cannot be left on its own for more than three hours)

Can commit to a 14-month period of minding a pup in training and attend Irish Guide Dogs' monthly training sessions.
Below is a puppy named Kelvin who is being raised by a family near Portarlington.
He is just over 5 months old and is already shaping up to be a fine guide dog. He also has 7 brothers and sisters who are being puppy raised in various parts of Leinster and Munster.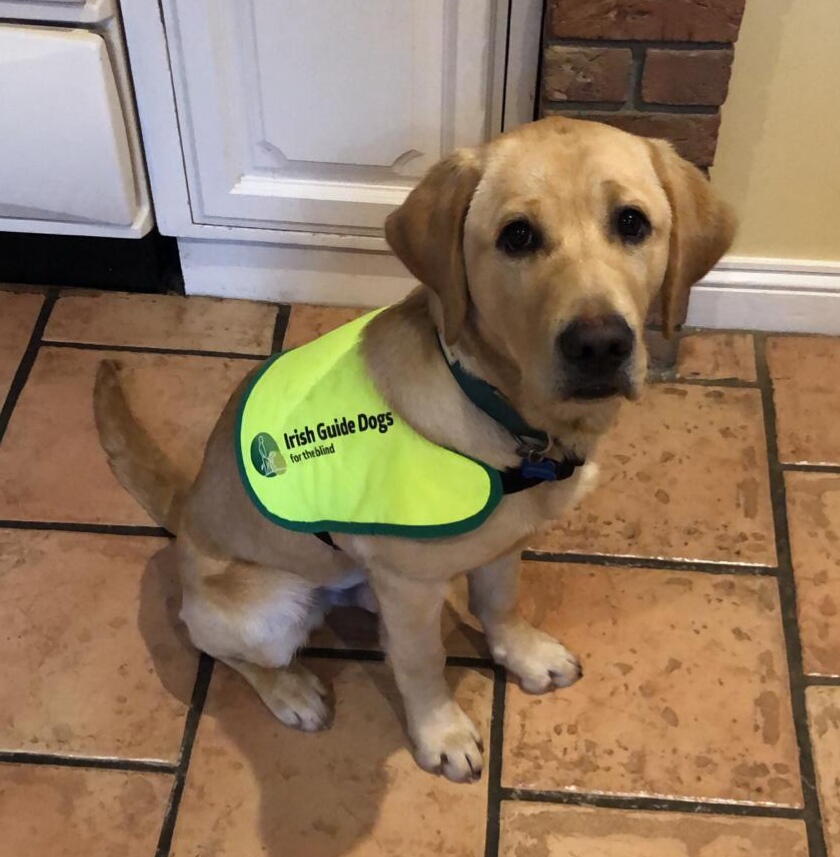 To find out more or to apply online, visit here. 
SEE ALSO – Calls for Laois County Council to back 'cervical check' group