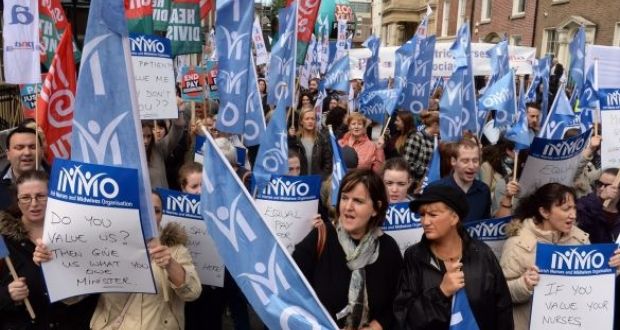 There were a few old sores opened as Fianna Fáil were warned that they should pull the plug on the Fine Gael led government at this week's monthly January meeting of Laois County Council.
Two former FF men, Cllr Brendan Phelan and Ben Brennan, now independents, warned that if Micheál Martin and Fianna Fáil really wanted to support the nurses, then they should pull the plug on the government, if they don't accede to the nurse's demands on improved pay and conditions.
While all the councillors present were hearty in their support of the nurses and high in their praise for their hard work, the proposal to collapse the government over the imminent nurse's strike didn't go down well with their erstwhile FF colleagues.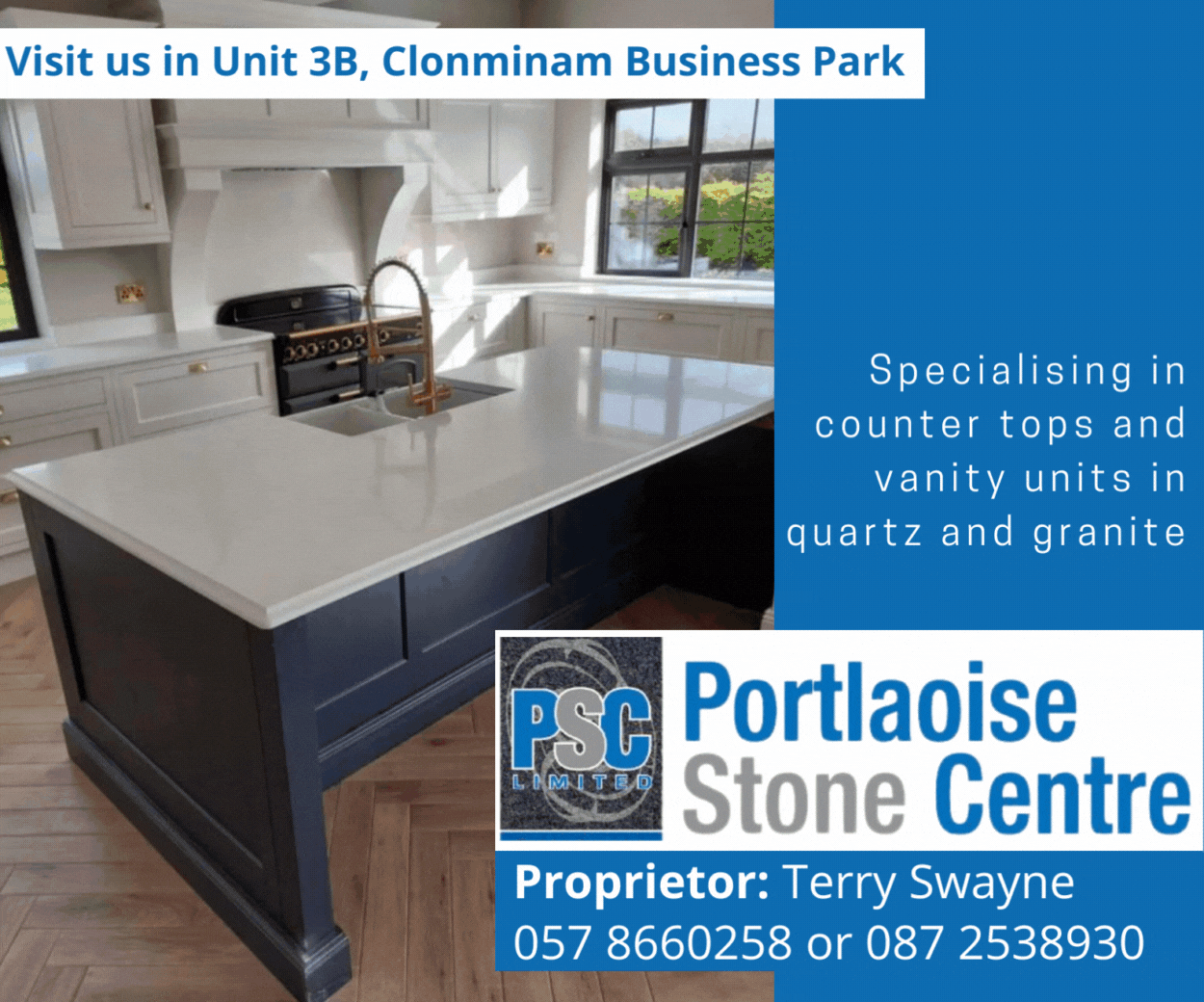 The issue was first raised by Cllr Catherine Fitzgerald who made a determined plea on behalf of the nurses for Health Minister Simon Harris to recognise the crisis in the recruitment and retention of nurses and to address their pay and conditions so as to do everything possible to prevent a strike.
"We are all acutely aware that there is a strike due this Wednesday the 31st. There is a crisis in our health service ad it can no longer be ignored as the HSE cannot recruit or retain nurses due to low pay. Patient safety is at risk.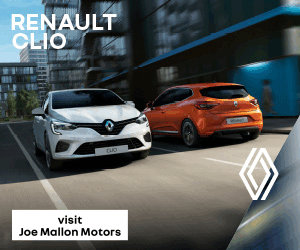 "Nurses are on the brink and it is with a heavy heart they are going on strike. The government and the HSE must find a solution and reach a deal," implored Cllr Fitzgerald.
Cllr Caroline Dwane was fully supportive of the motion. "The nurses in our hospitals are being worked to the bone. The HSE is too reliant on agency nurses. There is not enough staff. Minister Harris must enter into meaningful talks to avoid putting nurses out on the road."
But Cllr Brendan Phelan had another solution: "The system is broken. One third of all operations are being cancelled on a daily basis as there simply aren't enough nurses. Fianna Fáil and Micheál Martin should withdraw their support from government if there isn't a resolution."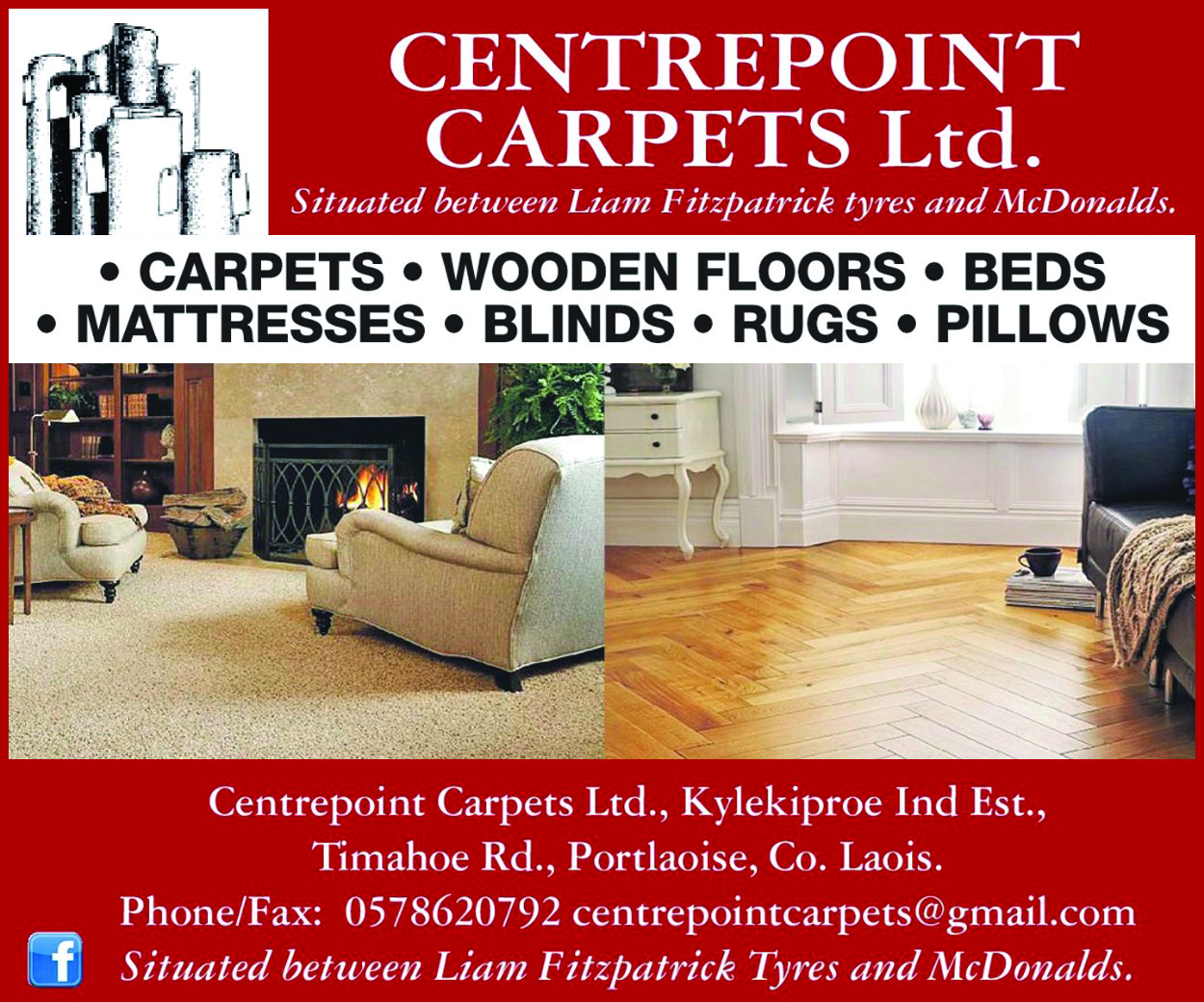 This option struck a chord with Cllr Ben Brennan too. "I have family members who are nurses in Portlaoise and Kilkenny and this is a terrible tragedy. Fianna Fáil has to pull the plug on this government if that's what it takes. I lost a sister to what's happening and no one is taking responsibility. Young girls are being driven out of this country. You wouldn't see it out foreign what's going on. It's a tragedy, it's crazy and lives are being put at stake. The Minister must intervene and sort this before Wednesday."
Not impressed was Cllr Paschal McEvoy. He fully supported the nurses but had this to add.
"Brendan got in a cheap shot at Fianna Fáil. This is no time for party politics. We have the best nurses in the world, many of them now in places like Australia. It takes 400 points (in the Leaving Cert) and four years in college to qualify as a nurse and yet the wages are very poor and we are exporting our nurses as a result."
Support for the nurses came hot and fast. Cllr Willie Aird's own mother was a nurse. "We can't do without them, 24/7, 365 days a year. There is a crisis here and there is no point in throwing duel on the fire. The Minister should bang heads together and sort it out," he strenuously urged.
"The situation in the health service is critical and it's underfunded. The frontline staff need to be properly recognised and appreciated. There is no difficulty in finding money to increase pay for Ministers, TDs and Senators but not for nurses. They (the government) should cop on before this gets out of hand," was how Cllr Mary Sweeney saw it.
Cllr John Joe Fennelly was worried that the strike would have an incredible impact on people and the health service. He saw first-hand how hard nurses work when his mother was ill recently with the great care and attention she received. He too urged Minister Harris to intervene before it was too late.
Ultimately, it would have to be solved through negotiations one way or the other according to Cllr Padraig Fleming. Why not solve it sooner rather than later? Solve it now rather than in three months time, he advised.
His own wife of 35 years is also a nurse Cllr Tom Mulhall told the meeting giving his personal insight into the huge demand there is for nursing staff, day and night, seven days a week. "There is a huge demand for nurses but there is also a huge shortage of nurses, not only in our public hospitals but also in nursing homes."
"We all have loved ones who are in hospital and loved ones who are nurses," said Cllr Pauline Madigan, describing the situation as disgraceful and one that needed to be resolved urgently.
The Chairman, Cllr John King responded to the sentiments of the motion and subsequent debate by saying that the Council would write an urgent letter to the Minister for Health and the nursing unions immediately urging them to negotiate a solution in time to avert Wednesday's looming strike action.
SEE ALSO – In Pictures: Ballylinan Panto back with a bang after five year absence