The Ballylinan Panto Group were back in action in St Anne's Hall over the weekend with their panto Little Red Riding Hood.
Back after a five year break from the stage, rehearsals started in late October with a wonderful cast under the guidance of Producer Pam Cooney.
This year the group had some new cast members playing along-side many familiar faces.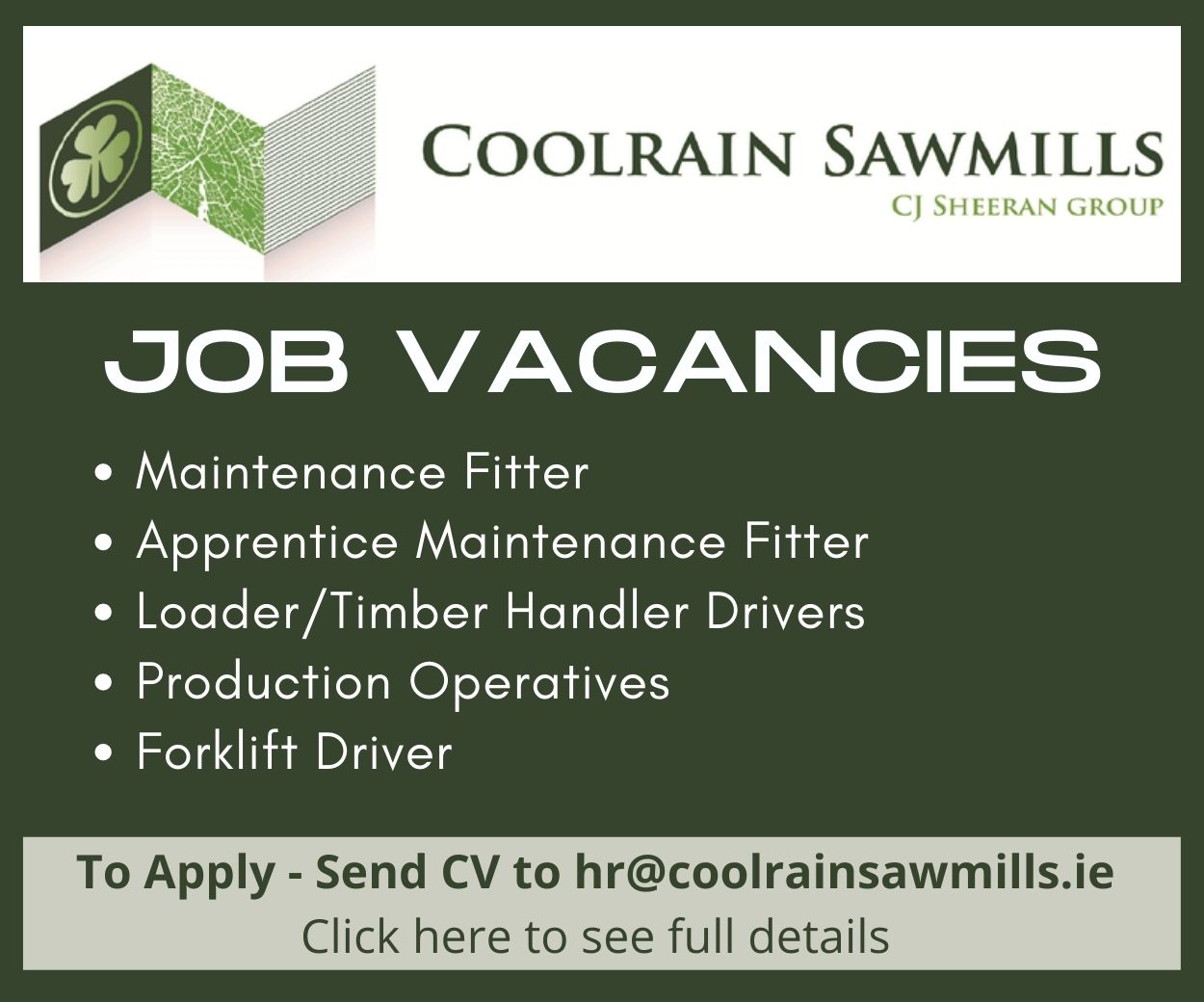 There was a lot of new talent on show this year with Chloe Ryan playing Simple Simon an orphan who lives with the Dame, Conor Loughman playing Boy Blue, the long suffering son of the Dame, Amber le Cumber whose character Bo Peep falls in love with Boy Blue and Faye Brennan playing the title role of Little Red Riding Hood.
The hall in Ballylinan was packed out for all of the shows and audiences members both young and old were entertained by what they witnessed.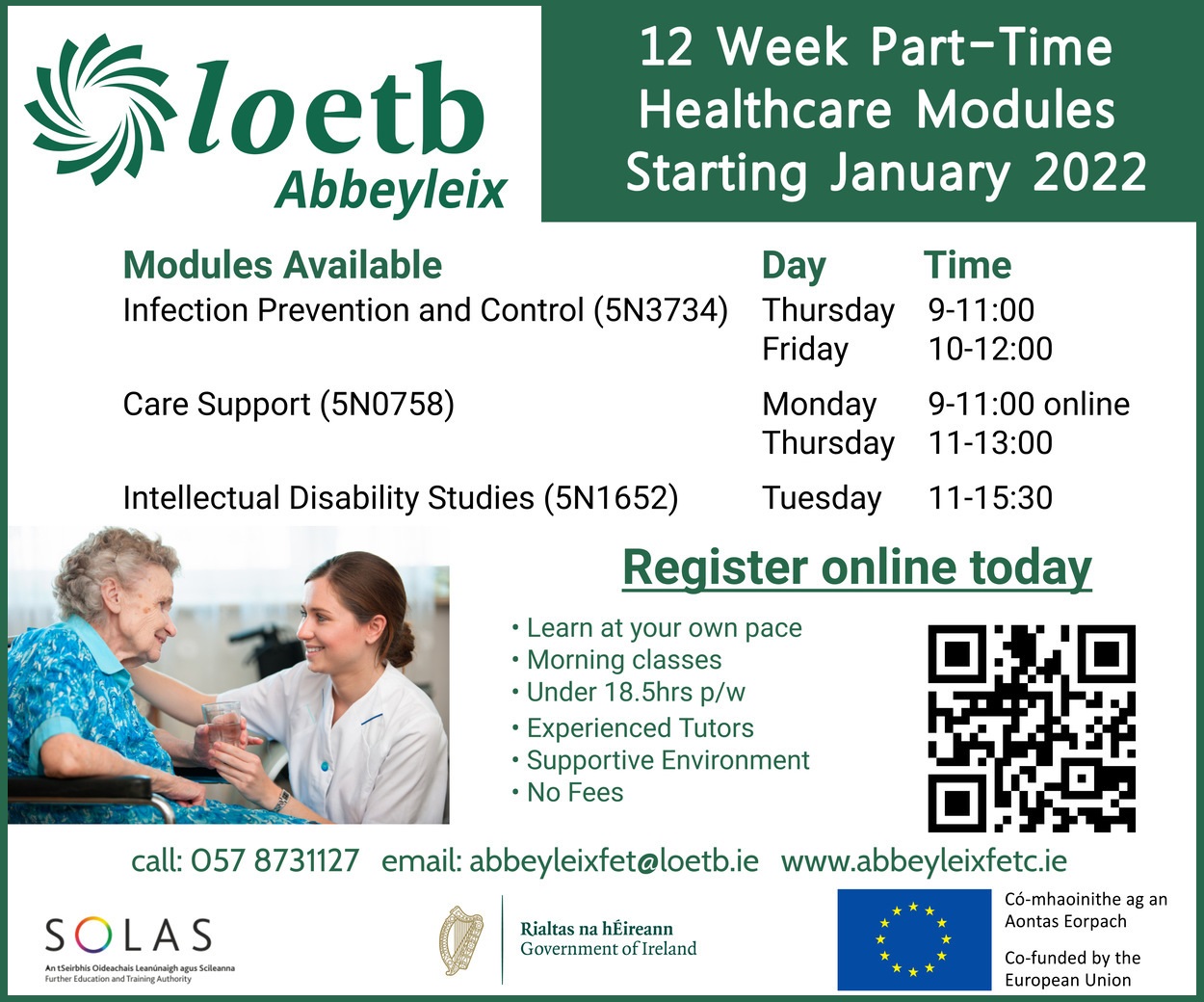 The group put on three performances with the matinee on Sunday proving a huge hit.
Our photographer Julie Anne Miller was there on Sunday and she captured the action.
Here's hoping we won't have to wait another five years for the next one!