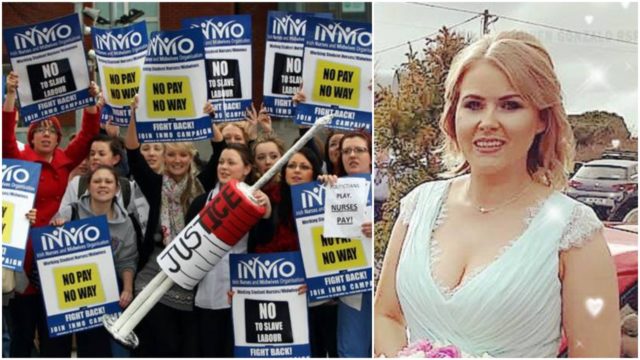 Nurses and midwives are set to go on strike for 24 hours on Wednesday January 30, with further days of striking in February if their issues are not addressed.
The strike will see INMO members stop working for a 24-hour period in a protest over low wages and retention issues.
If the strike goes ahead, it will be the second ever national strike in the INMO's hundred-year history.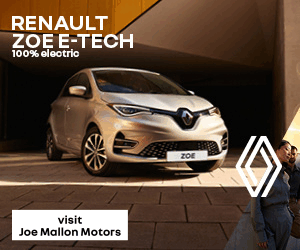 We spoke to one Laois nurse about the planned strike on Wednesday: Kilcavan woman Melanie Drumm.
Melanie eloquently outlined why she believes nearly 40,000 nurses and midwives are going on strike.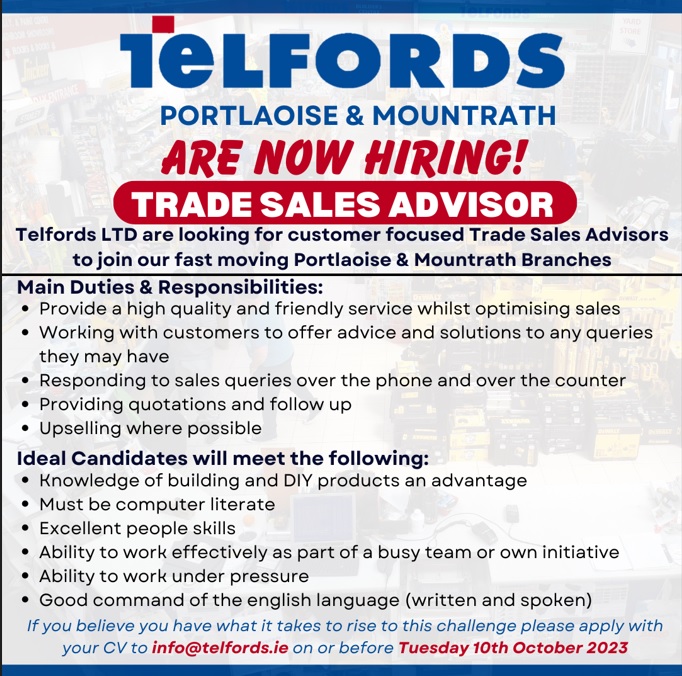 "Nurses care, we are stressed and stretched and at breaking point but we still care. We want a health service for those we care for.
"We want safe staffing levels and a proper nurse:patient ratio. We want to stop losing excellent colleagues to burnout and emigration.
"We want to be able to pay our bills, just like everyone else. Poverty exists amongst the profession, many of us are on the breadline.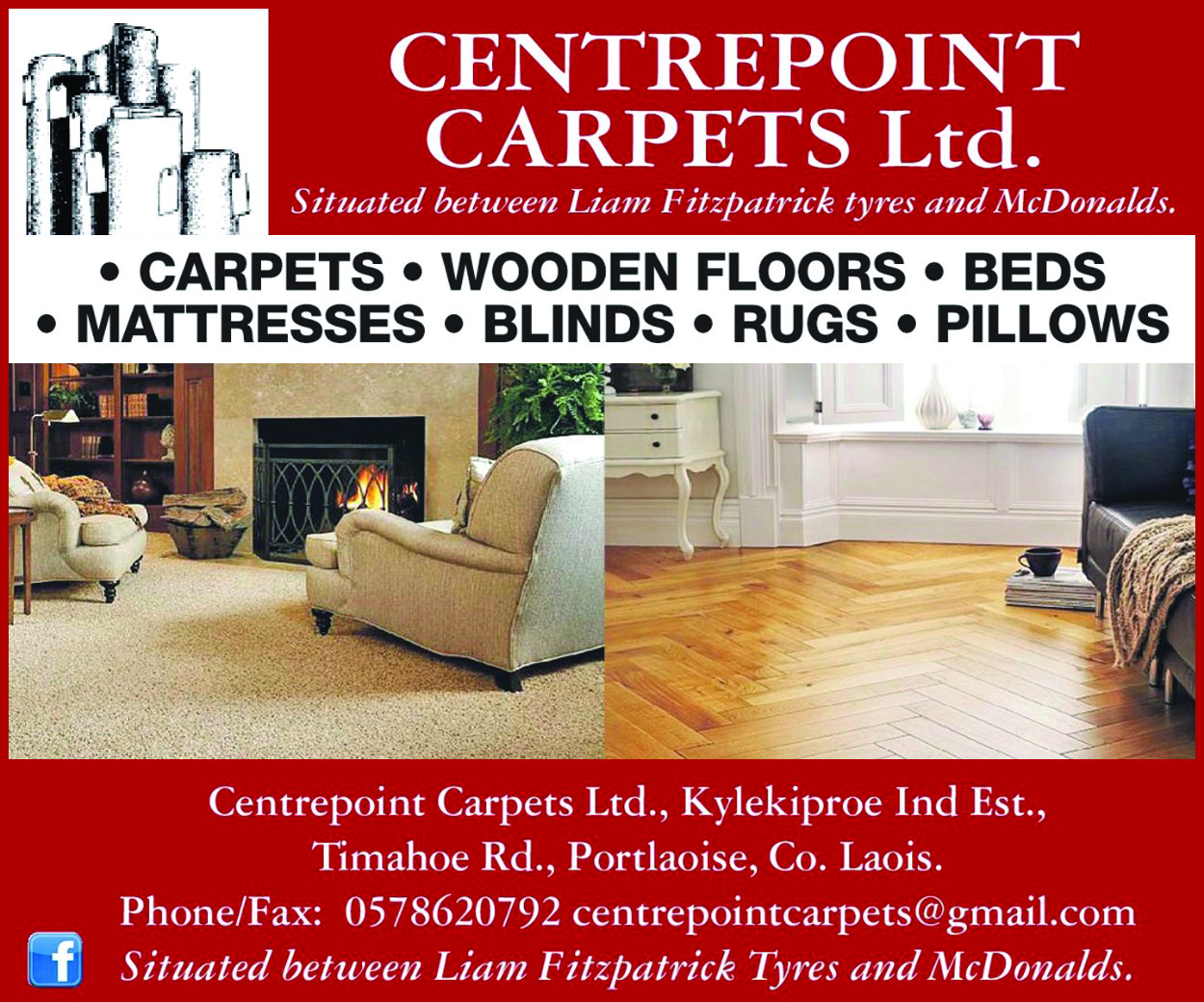 "We want parity of pay with other healthcare professionals, we want pay RESTORATION. We want equality," said Melanie.
Melanie has worked in the Midlands Regional Hospital since she qualified as a nurse in 2006.
She stressed that those working in the hospital want the best for patient care.
"We want dignity and comfort for people in our care, people who come to us at their most vulnerable, we want safe and quality care delivery.
"We want overcrowded A&E's and wards to be a thing of the past. We want to be able to offer people beds on reopened/fully staffed wards and not a trolley or a chair on a hospital corridor, no dignity or privacy."
SEE ALSO – One of Ireland's most violent prisoners moves to Portlaoise Prison