The community in Crettyard will come together on Friday night for a 7-aside football tournament in memory of the late Dominic Buggy.
Dominic died by suicide in January of last year and his family and friends have come together to put on this competition to honour his life and raise funds for Pieta House.
Dominic's sister explained to LaoisToday how she and her family were approached by current Crettyard footballer Cormac Murphy about the idea of honouring Dominic in this way.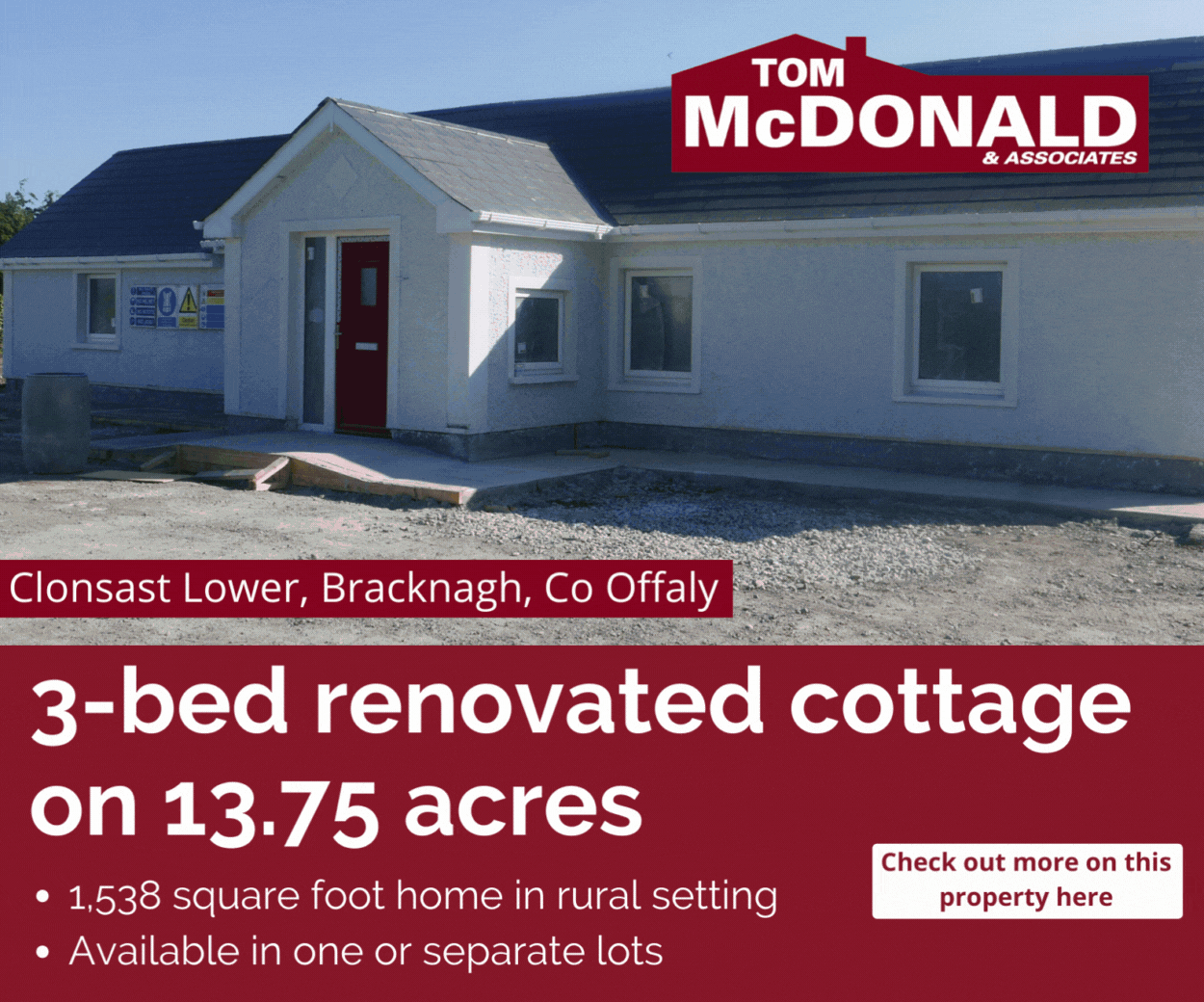 Leona said: "Cormac came to us with the idea and we thought it would be a great way to remember Dominic.
"Cormac and Dominic were friends from before they went to school having met down at the football pitch as small children.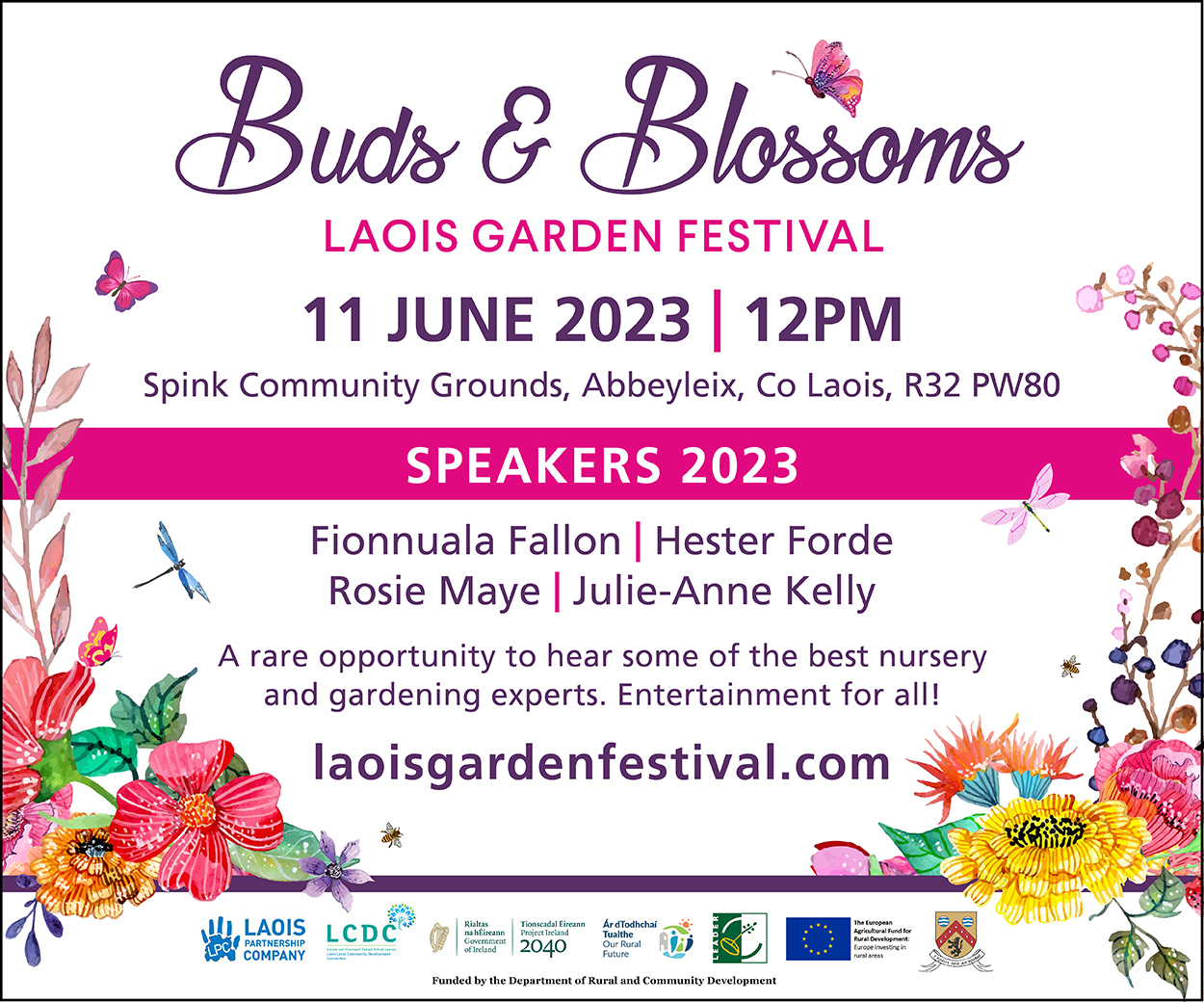 "Cormac and his family were a second family to Dominic so their idea to honour Dominic by playing the game that he loved is a perfect fit."
Donations on the night can be made to Pieta House and Leona is hoping to raise awareness about mental health – particularly among young men. I think there's a lot of stigma attached to mental health and I think we as a society need to be more understanding and supportive to those who are struggling.
She said: "A representative from Pieta House will be there on the night to talk to people about the work that they do and to offer their support".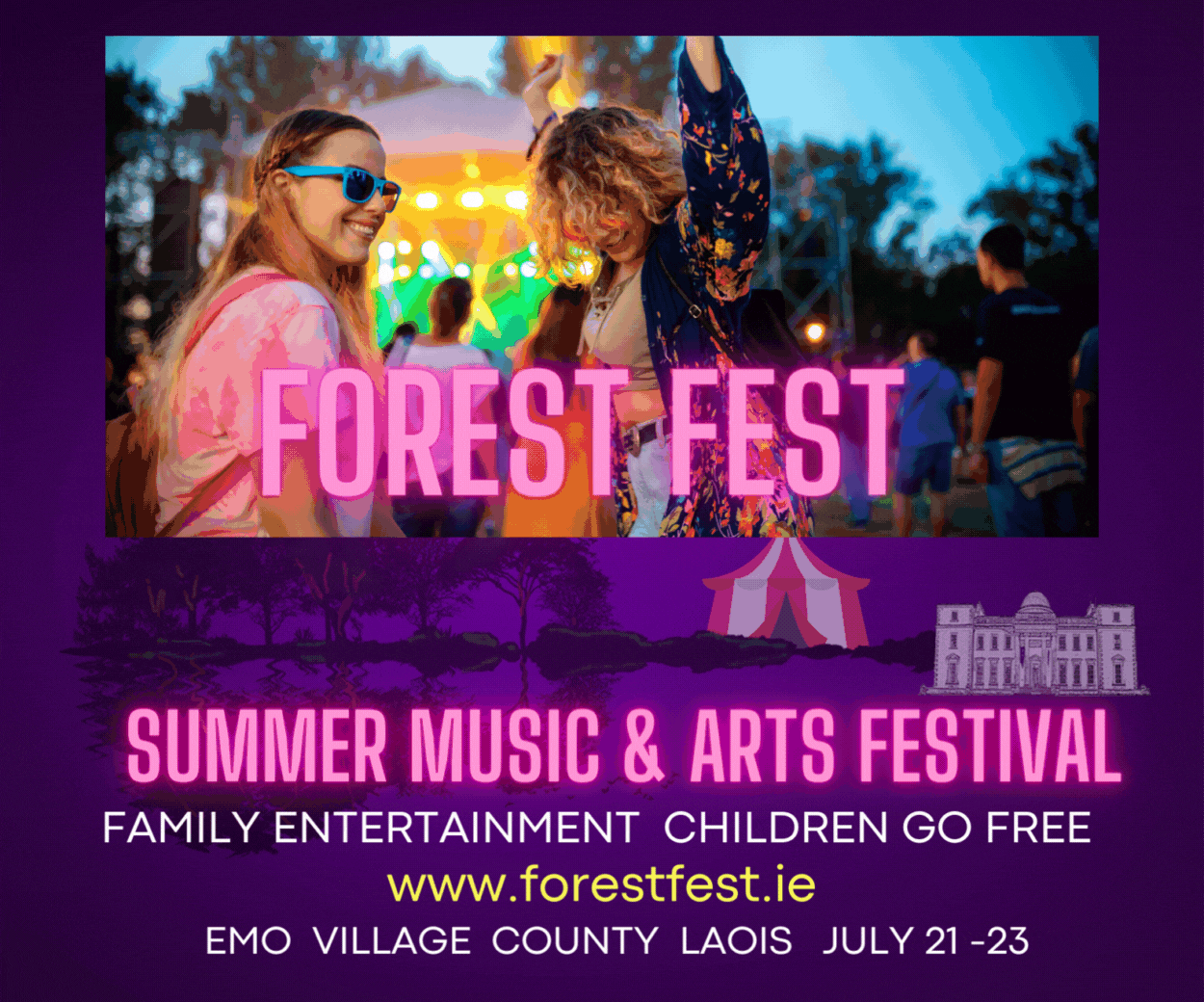 "They do incredible work raising awareness and helping people who are going through difficult times.
"If what we do on Friday evening helps just one person who is struggling, either by raising the funds for Pieta or by giving them the support to reach out then it will be worthwhile.
"Even though Dominic was a quiet person and never liked being the centre of attention he always enjoyed the craic and was always up for a laugh so I know that he will be laughing at the thought of me being down at the field watching the tournament and I can imagine the witty quip he'd have for me of "Do you even know which way the ball is supposed to be going?"
"My two brothers are going to be playing as well and I know Dominic will be with us all in spirit."
Cormac Murphy is expecting a large crowd to turn out on the night.
He said: "The whole community here in Crettyard are behind Leona and the Buggy family and they want to be able to show their support.
"Dominic and I played with Killeshin as part of Killeshin/Crettyard growing up and I know that a lot of those lads will be taking part as well.
"We may be rivals on the field, but when it comes to something like this and honouring someone like Dominic, I know all of that rivalry will be put aside for one night."
Leona also expressed her thanks to Cormac and his family and to Crettyard GFC for hosting the tournament and for the continued support by them and the wider community.
The tournament gets underway at 7pm of Friday night with all players asked to be there at 6.30pm.
If anyone can't make it on the night you can still make a donation to Pieta House by texting Pieta to 50300 to donate 2 euro.
Pieta have a 24/7 Suicide Helpline – Freephone 1800 247 247 or text HELP to 51444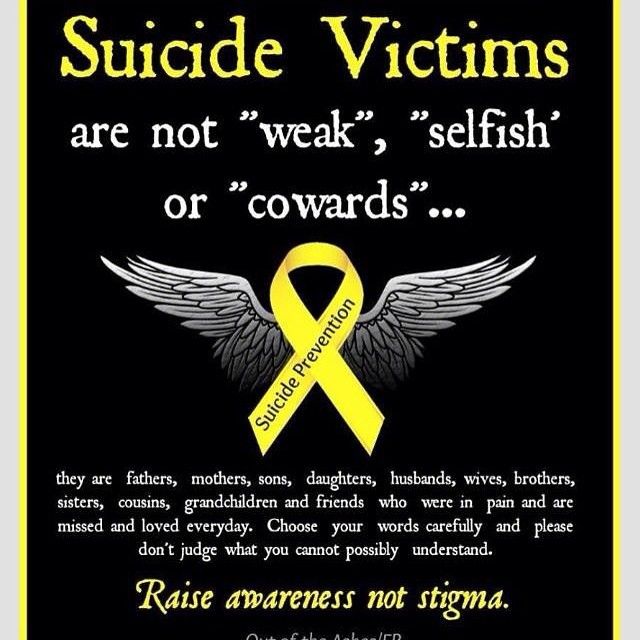 SEE ALSO – In Pictures: Laois nurses and midwives begin 24-hour strike over pay parity