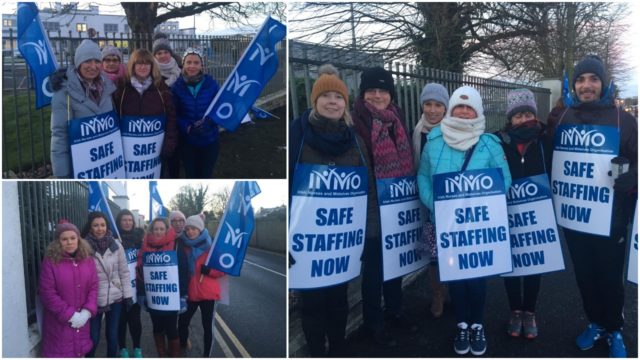 The exceedingly cold snap and frost-laden roads could not halt the spirits of some of many nurses on strike in front of Midlands Regional Hospital Portlaoise this morning.
Starting from 8am, the nurses are taking striking shifts in three-hour slots.
Laois nurses are joining the strike of more than 30,000 nurses and midwives from the Irish Nurses and Midwives Organisation (IMNO) in a dispute over pay and staff shortages.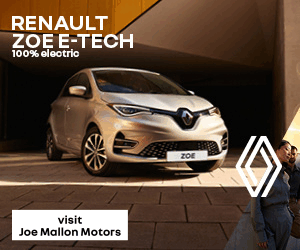 Tony Arthurs was among those out picketing this morning. He explains more on the nurses' stance on strike action.
"The last thing we want to do is to be out striking. We are aware that there are patients in there and we'd all like to be back inside caring for our patients.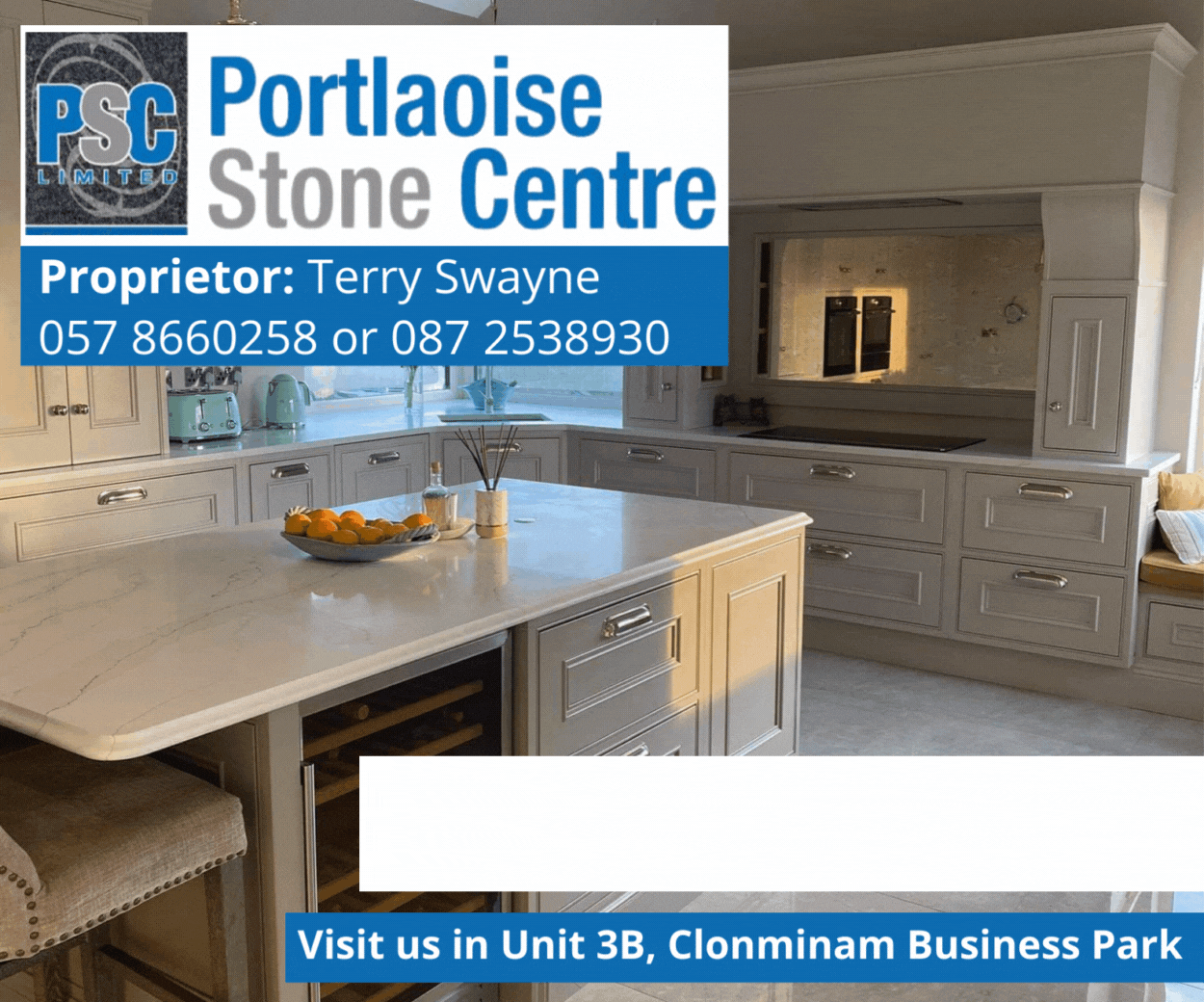 "But we feel we've been left with no other option but to do this today I'm afraid, and the following days if we have to. But we would like to be back in and doing what we do 24/7.
"It's to do with safe staffing levels in the hospital. At the moment we're trying to keep staff in the hospitals," said Tony.
He added: "Newly-qualified nurses are going abroad and it's to do with safety for patients as well in the long run. At the minute there's just no-one staying in the profession because the starting off wages are just too low.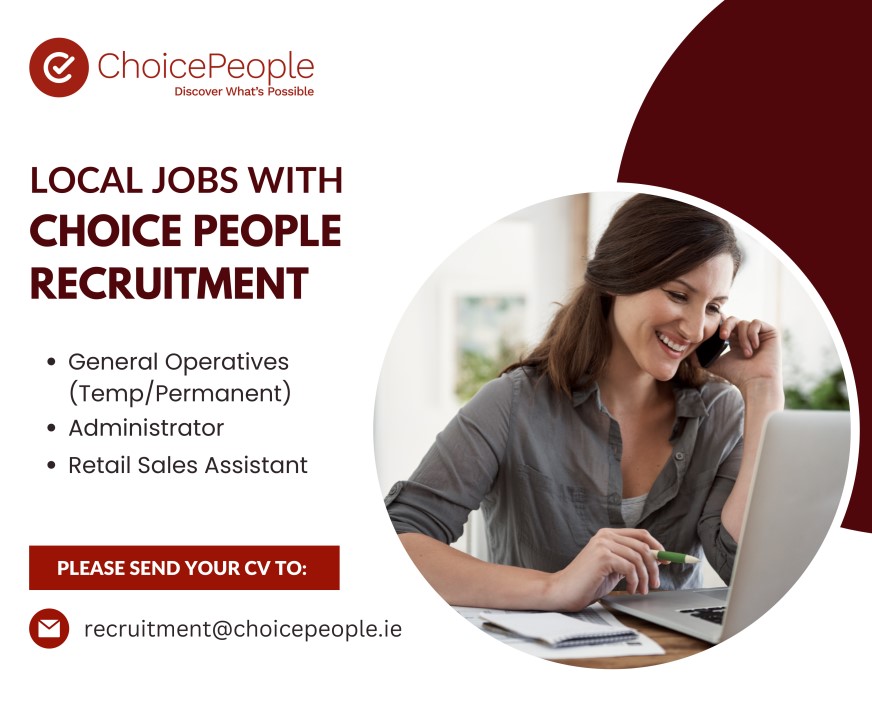 "It's just hard to manage – especially with current day economics with the cost of living and all the rest of it."
As a result of the strike, all outpatient appointments and many planned operations are cancelled today.
Emergency departments are operating, but with fewer nurses. Urgency cancer surgery, chemotherapy and radiotherapy is continuing today.
Nurses in private hospitals and family doctor practices are not affected.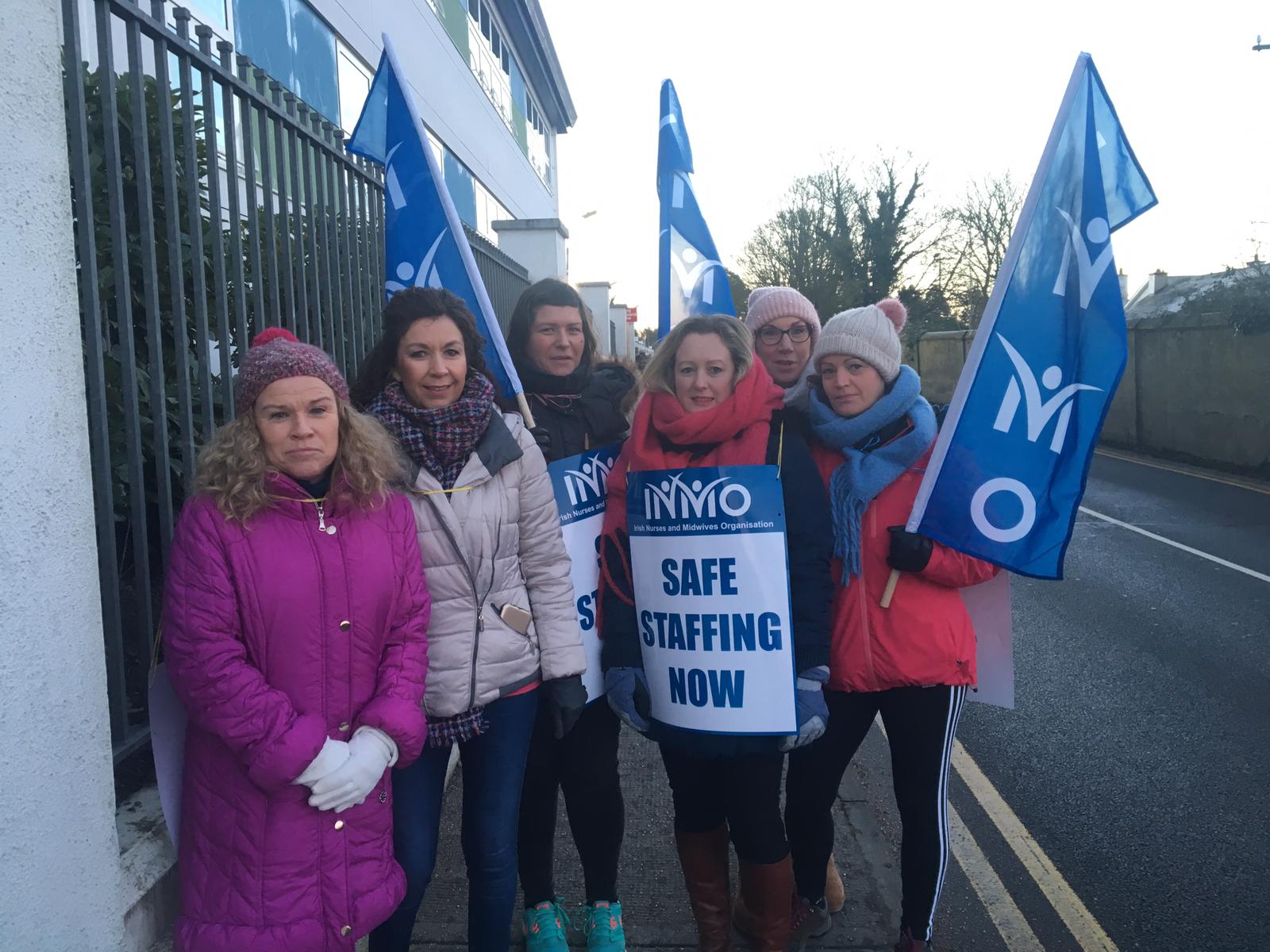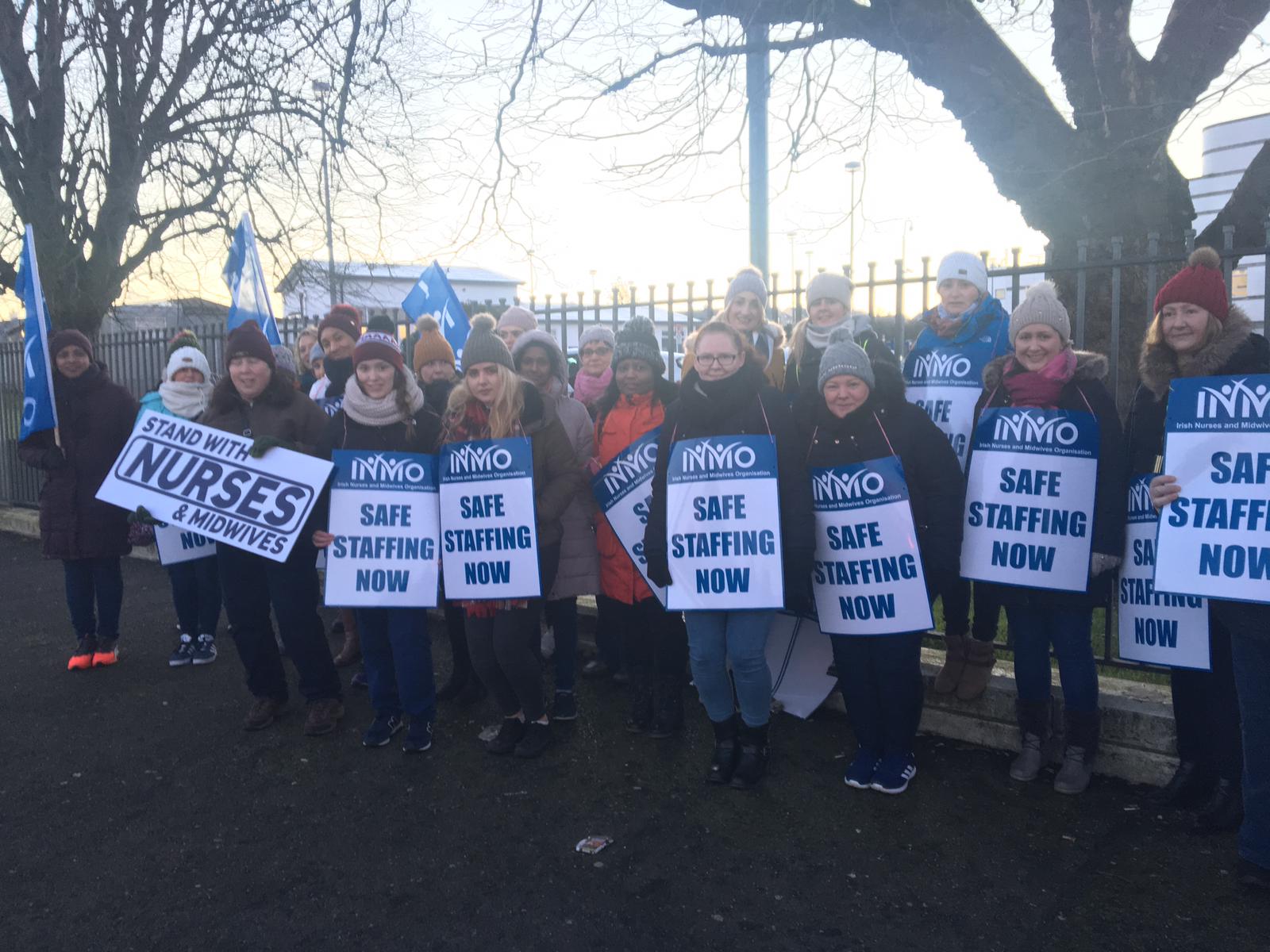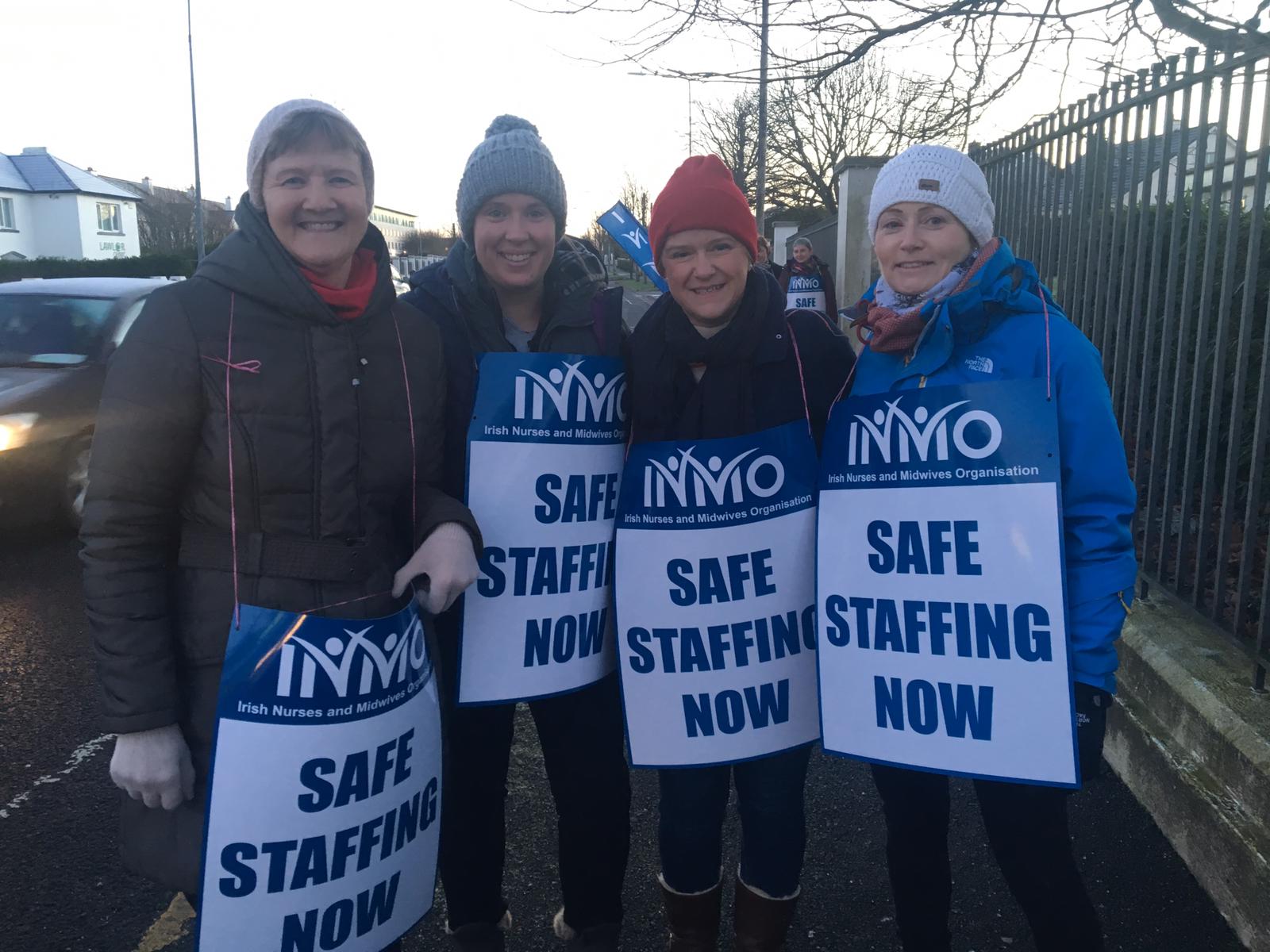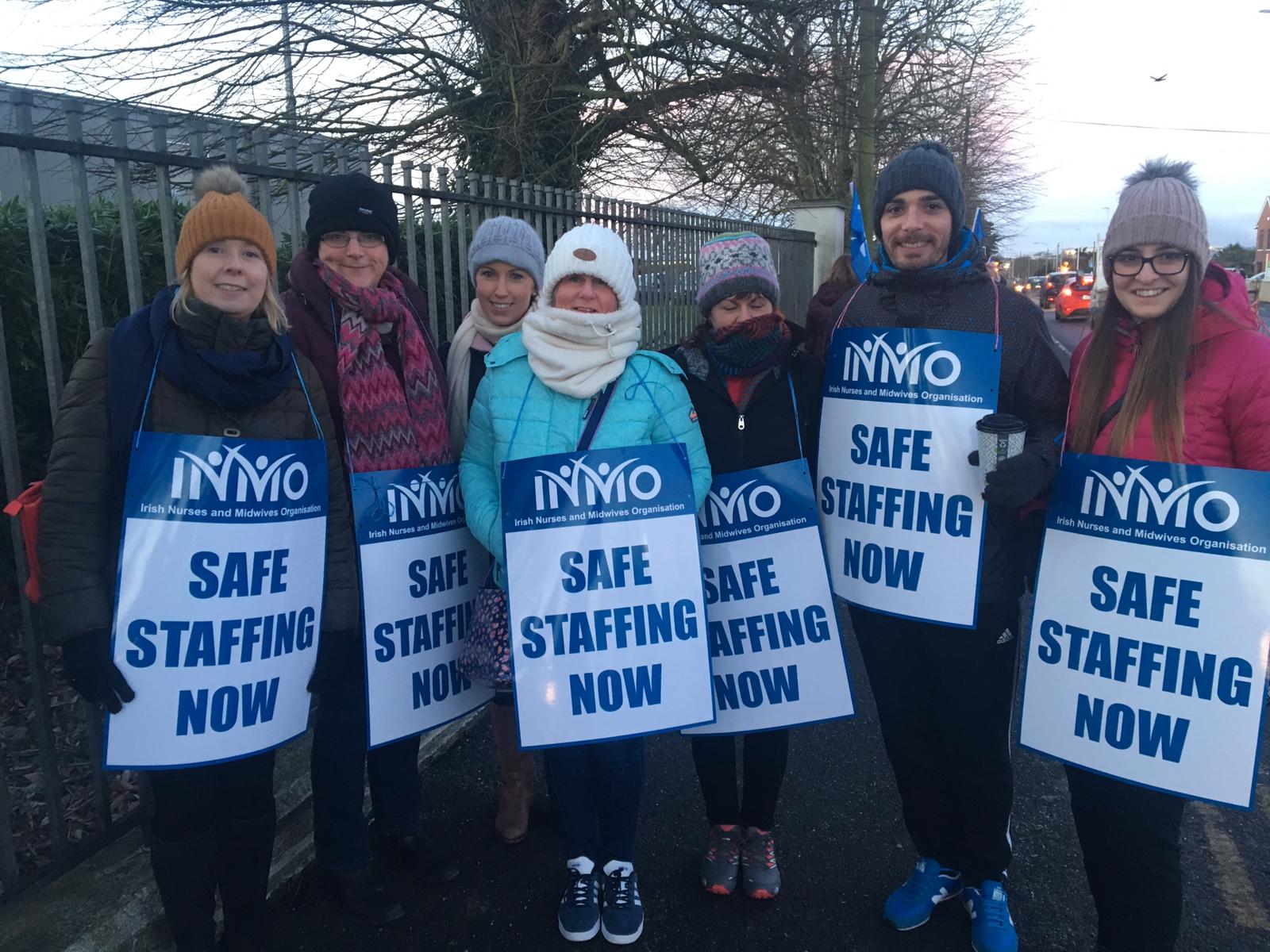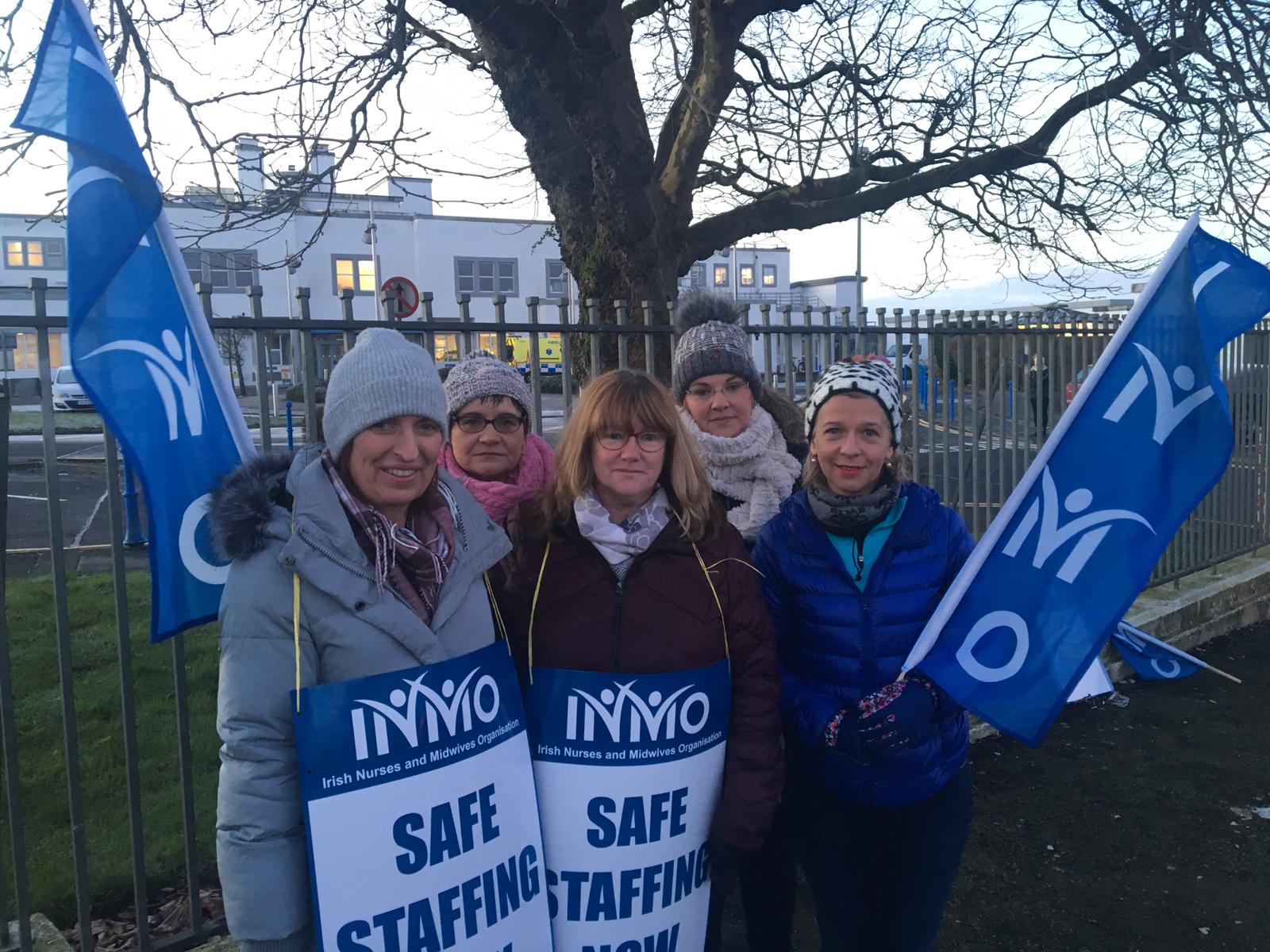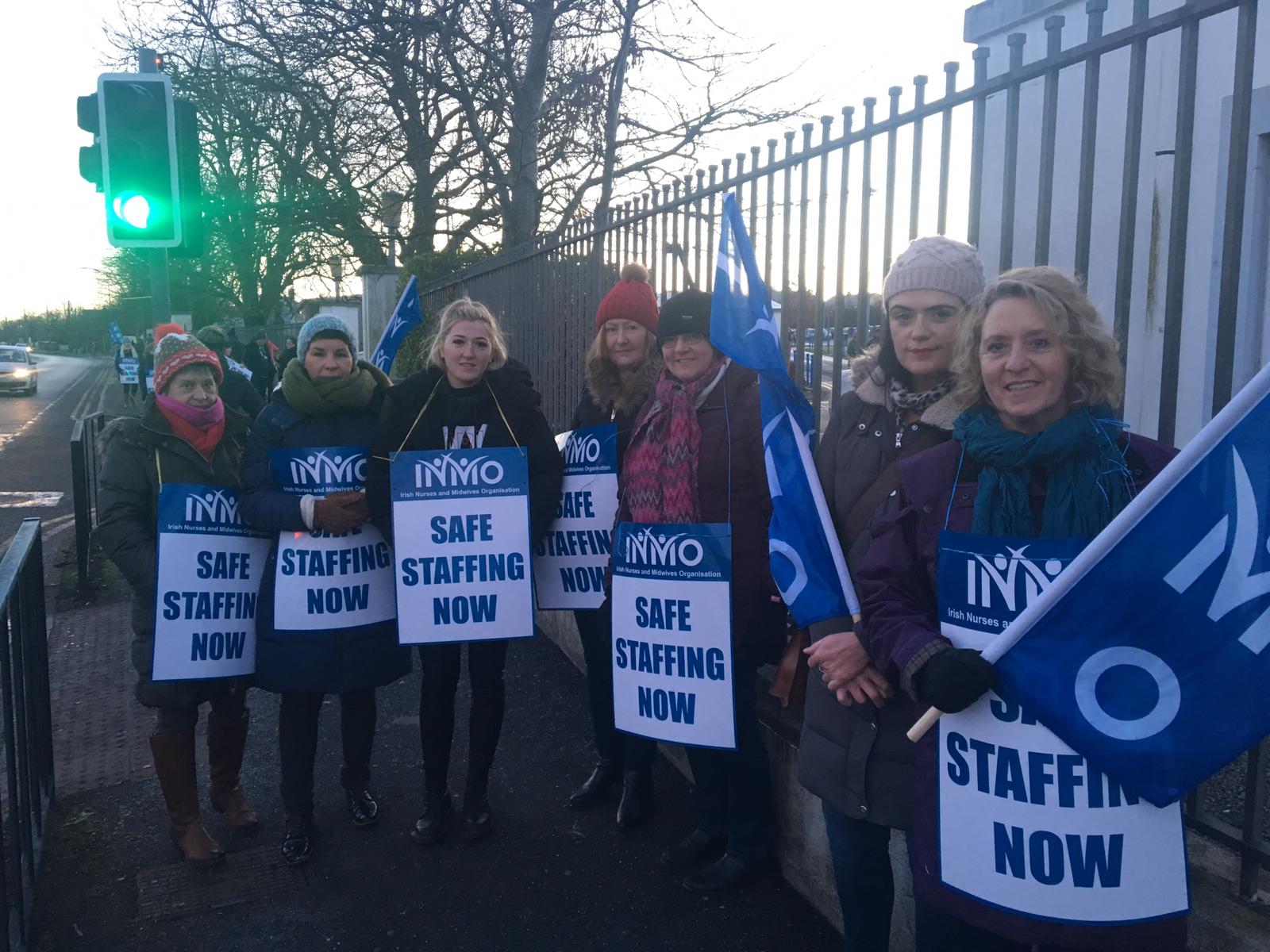 SEE ALSO – Five in the mix at final Fine Gael Local Election Selection Convention