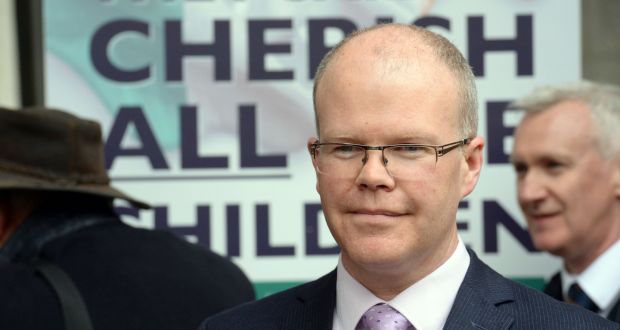 TD Peadar Tóibín's new party, named Aontú, hopes to have a contender in the upcoming Local Elections in the Portlaoise Municipal District.
The former Sinn Féin TD was speaking at the Midlands Park Hotel on Monday night as part of his tour of the country following his decision to set up a new party. He had previously held meetings in Dublin, Meath, Kerry, Kilkenny and Louth as well as at a number of venues in the North.
The Meath-West TD stated his aim to have set up a cumann in Portlaoise immediately and to have someone represent the party in the Local Elections in May.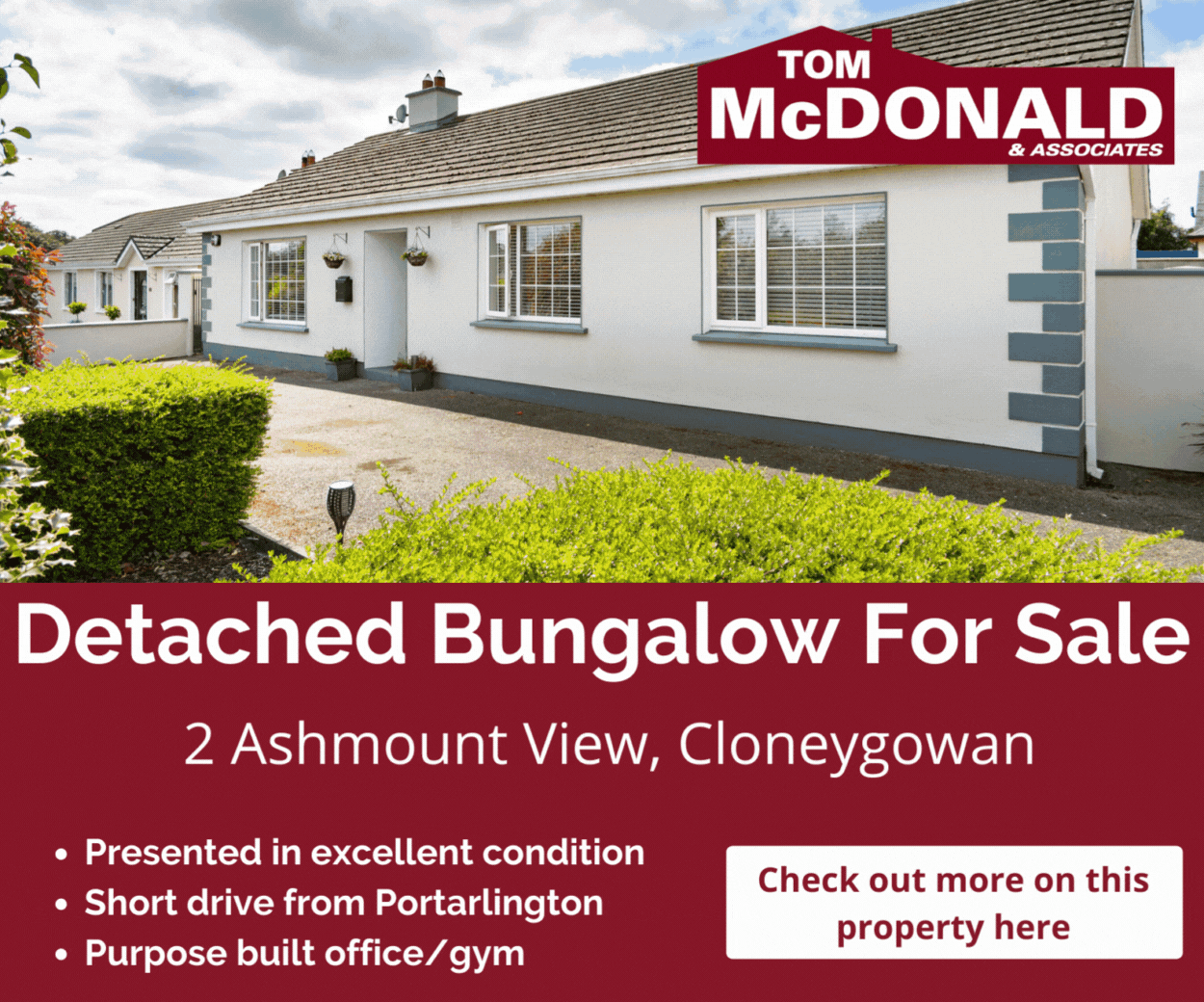 "There will be a cumann set up in Portlaoise. We are hoping to have a cumann set up in the next 10 days," said Mr Tóibín.
"We will be looking for local representation at the selection convention at the end of February," he added.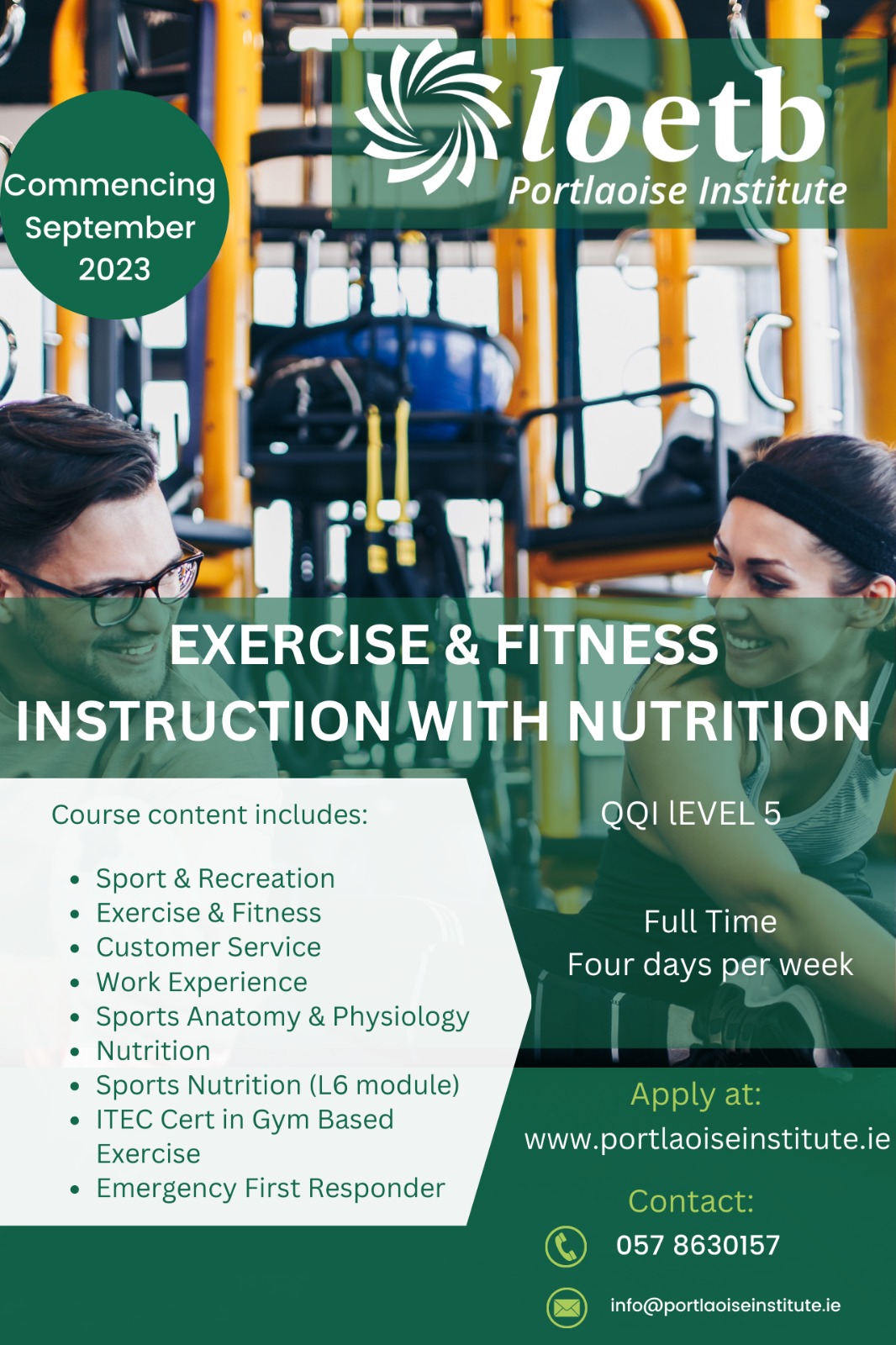 Mr Tóibín has applied to register his political party with electoral bodies in both the Republic of Ireland and Northern Ireland.
Aontú – which means unity and consent – is a pro-Life party with aims towards Irish unity across the border.
He stated that the party will aim to run 50 candidates on both sides of the border in the upcoming local elections.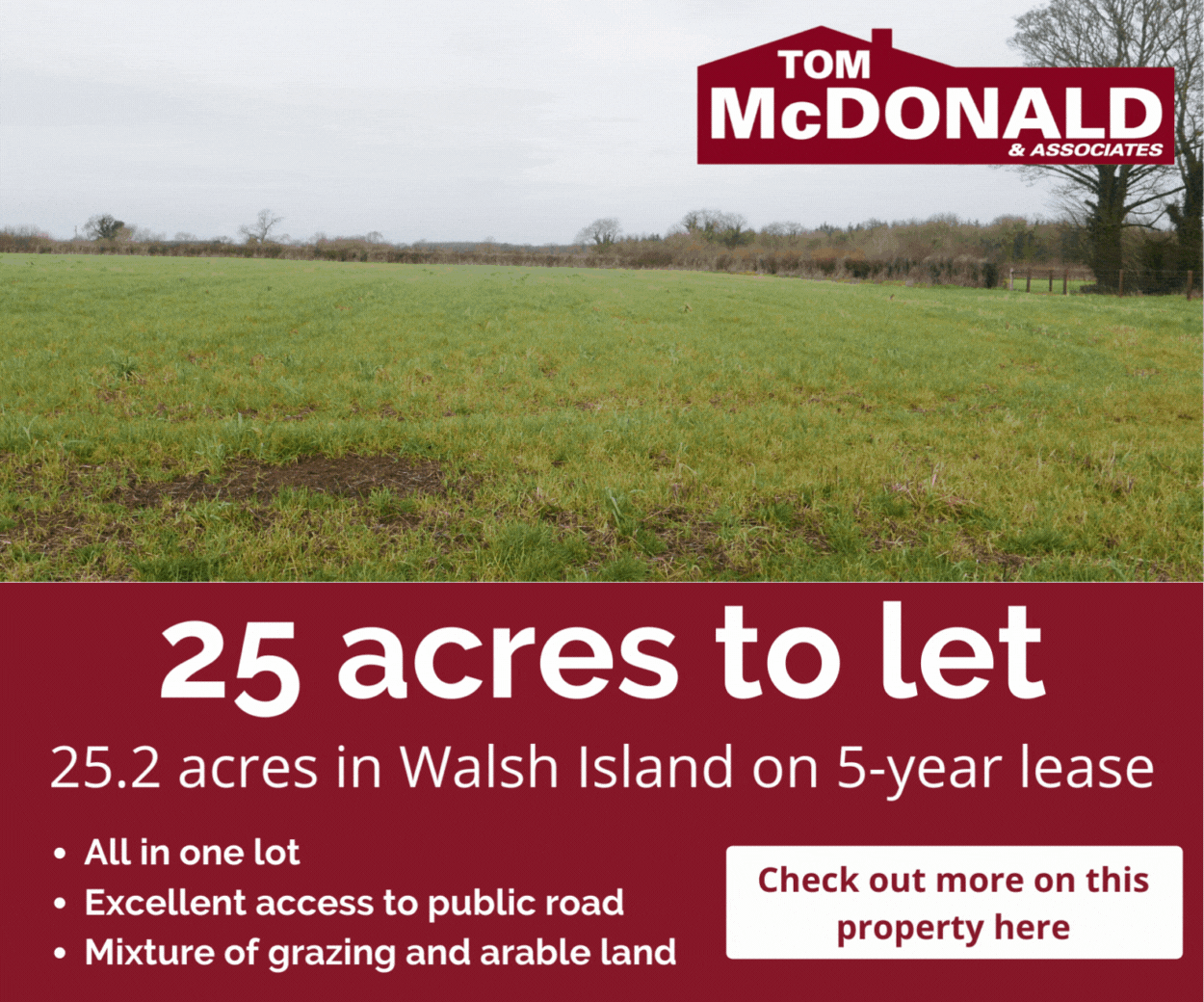 "We build a foundation of elected councillors acorss the country, and I believe that will allow us then build as necessary for the Dáil elections," said Mr Tóibín when speaking in Portlaoise.
Some 1,400 people have signed up to join the new party with Mr Tóibín previously stating that more than 20 Cumainn have been founded in the party, with six of these in the north of Ireland.
Mr Tóibín resigned from Sinn Féin at the end of 2018 over its support for repealing the Eighth Amendment on abortion.
SEE ALSO – In Pictures: Laois nurses and midwives begin 24-hour strike over pay parity