Mountrath CS 29 Tallaght Community School 7
Leinster Rugby Junior Development Cup Quarter Final
Mountrath Community School have qualified for the semi final of the Leinster Rugby Junior Development Cup in their very first year competing in the competition.
The Laois side played Tallaght Community school in Tymon Park beside the National Basketball Arena in Dublin this afternoon and ran out 22 point winners.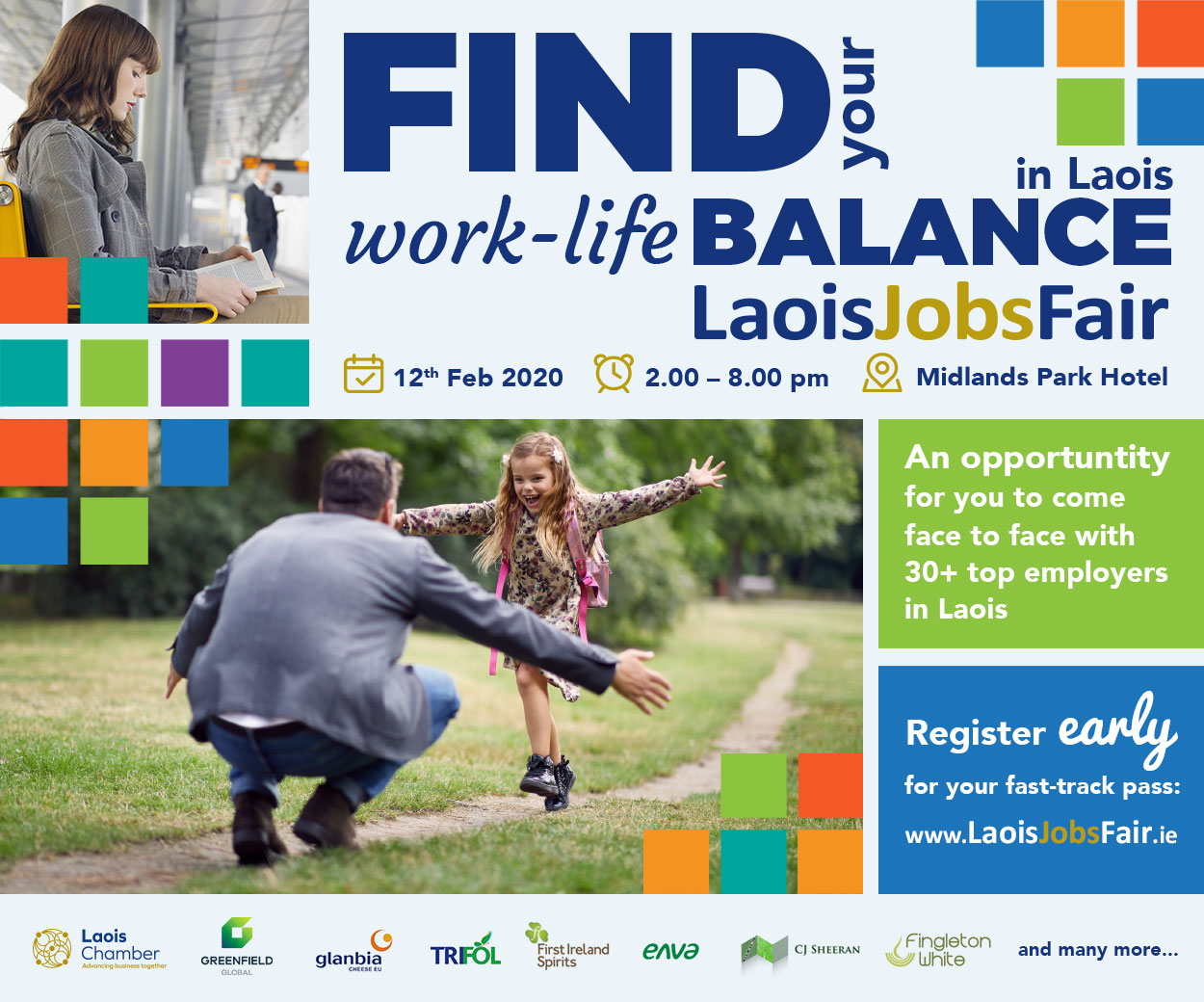 The Tallaght lads were big and strong but not as experienced as the Laois lads. From the kick-off Mountrath pinned the home side in their own half and the dam eventually told when second row Greg Cuddy broke the line to touch down.
Joe O'Toole scored the second shortly afterwards, using his experience after a ruck close to their try line. Both conversions were difficult and dropped short.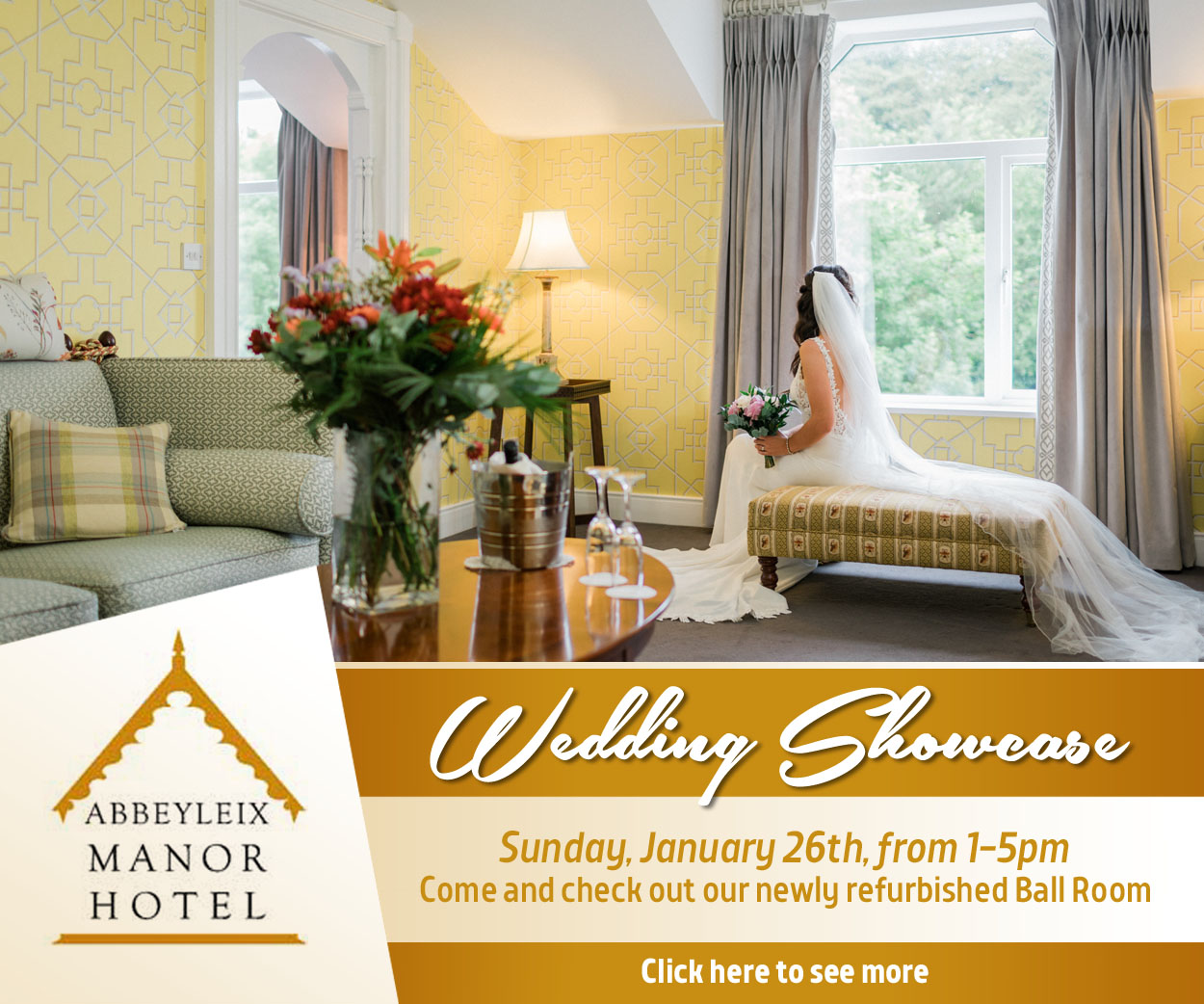 Brian Kuehnle, the ranging left winger, scored the third try after good hands from the entire back line. Glen Connolly scored the last try of the first half – with the last two trys being expertly converted by full back Michael Culliton.
The second half was a tighter affair as the home side changed their half backs and were much stronger for it.
Mountrath won all of their lineouts and a few of the opposition throws. Their two half backs controlled the game well and Dylan Kelly provided a super service all day to out half and captain Joe O'Toole.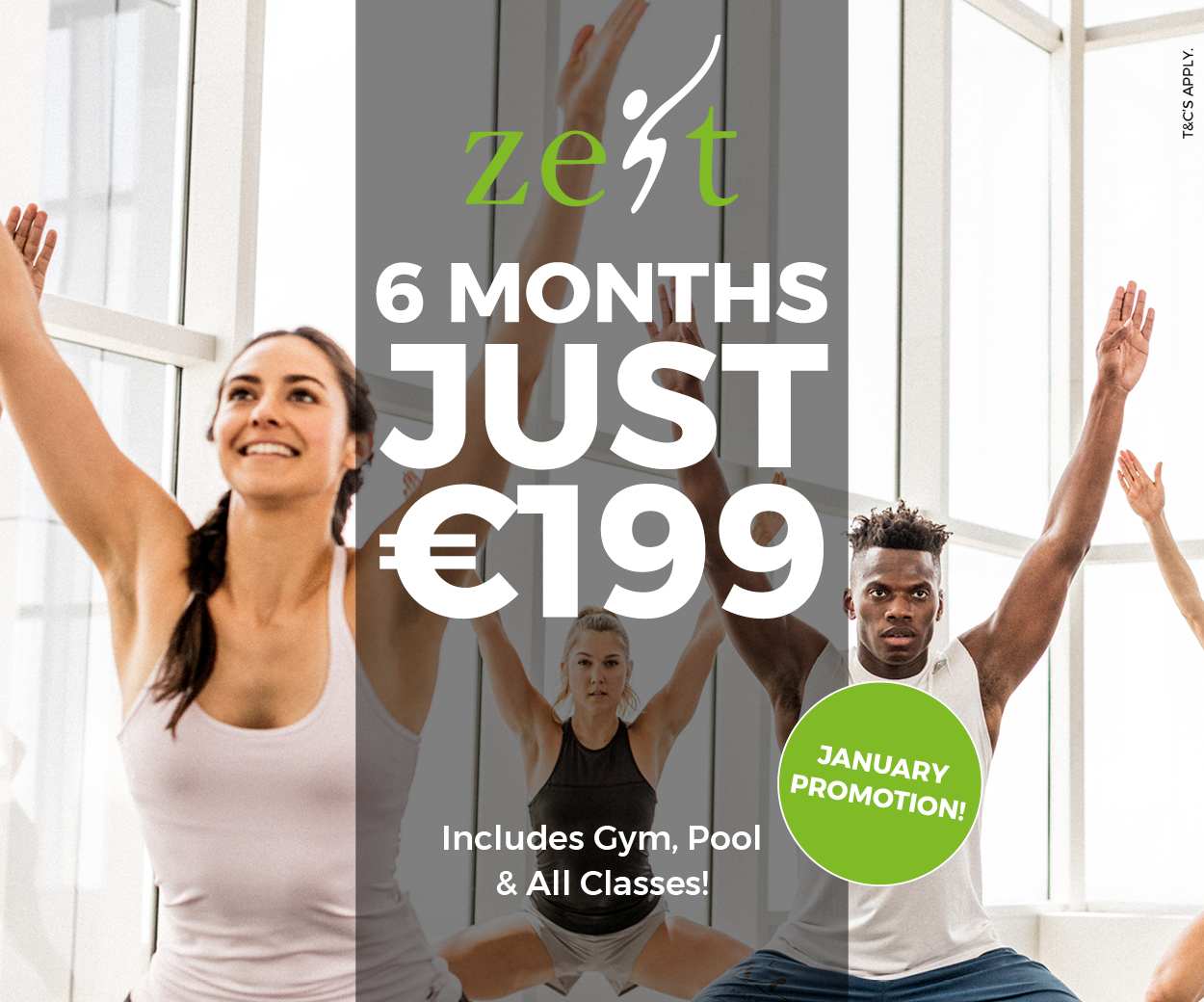 Their centres carried and tackled well but O'Brien got injured after carrying hard into traffic 10 mins from the end. There were a few flash points as the Tallaght lads fought hard to get back into the game.
MCS held their discipline and kept the penalty count low. Decision making when in possession must improve if Mountrath are to reach a Leinster final in their first year of competitive rugby.
But this is a wonderful achievement though for a great bunch of lads who are learning with every game and training session.
Proof that this development rugby is working is that a number of these lads are now playing with Portlaoise RFC having started playing in school.
The school and coaches Stephen O'Sullivan and Colm O'Toole are very proud of them. Thanks also to Mark Sheeran for sponsorship of their jerseys and to the parents and Portlaoise RFC for all the support. Special thanks also to Paul Brady the regional development officer.
MOUNTRATH COMMUNITY SCHOOL: Timi Orelaja, Colin Scully, Billy Kerry, Greg Cuddy, Adam Fitzpatrick, Jordan Egan, Stephen Bergin, Glen Connolly, Dylan Kelly, Joseph O'Toole, Brian Kuehnle, Eli Heffernan, Michael O'Brien, Colm Rafter, Michael Culliton, Kyle Carey-Boyan, Tony Coss, Matthew Quinlan, Aidan Goodson, Eamon Donnelly, Brandon Boyhan, James Bennett, James Kidd
SEE ALSO – Iconic Laois jersey is brought back to life and is for sale now with DS Sports