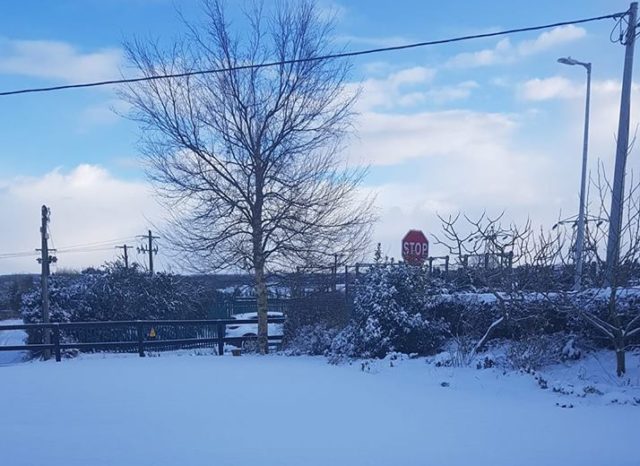 As schools and roads closed in the west of the country today, Leinster could be expecting the same conditions tomorrow, Thursday 31 January.
Met Éireann has issued a status yellow warning for widespread snow and ice, effective until noon on Saturday.
The national forecaster says that 'very cold conditions' will continue across the country until Sunday.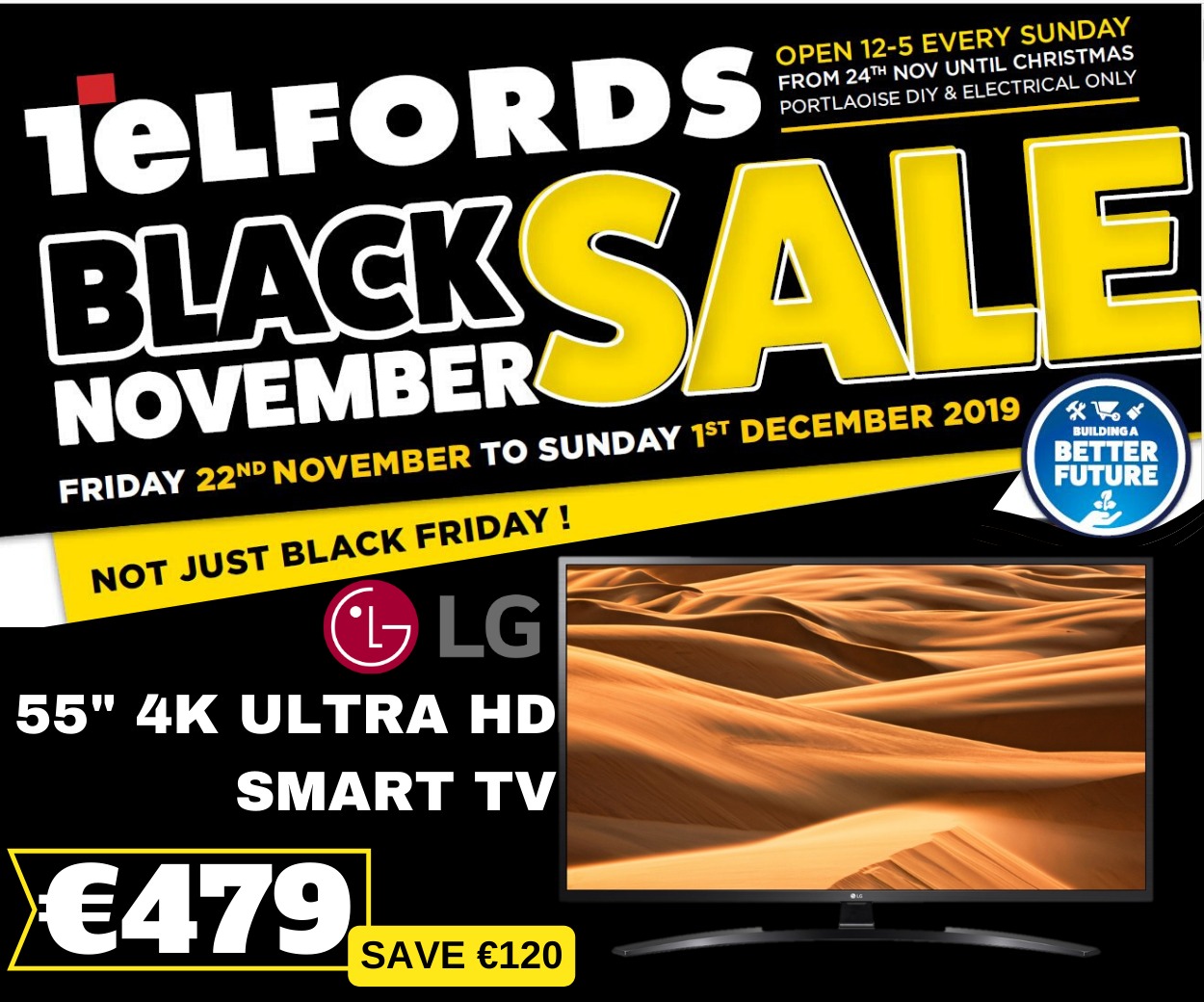 Severe frost is expected to set in soon after nightfall tonight with  snow on hills and fairly widespread ice as temperatures go as low as minus 4 degrees.
On Thursday it is estimated that the snow is likely to be heaviest over much of Munster and south Leinster. It will be icy with lying snow in places.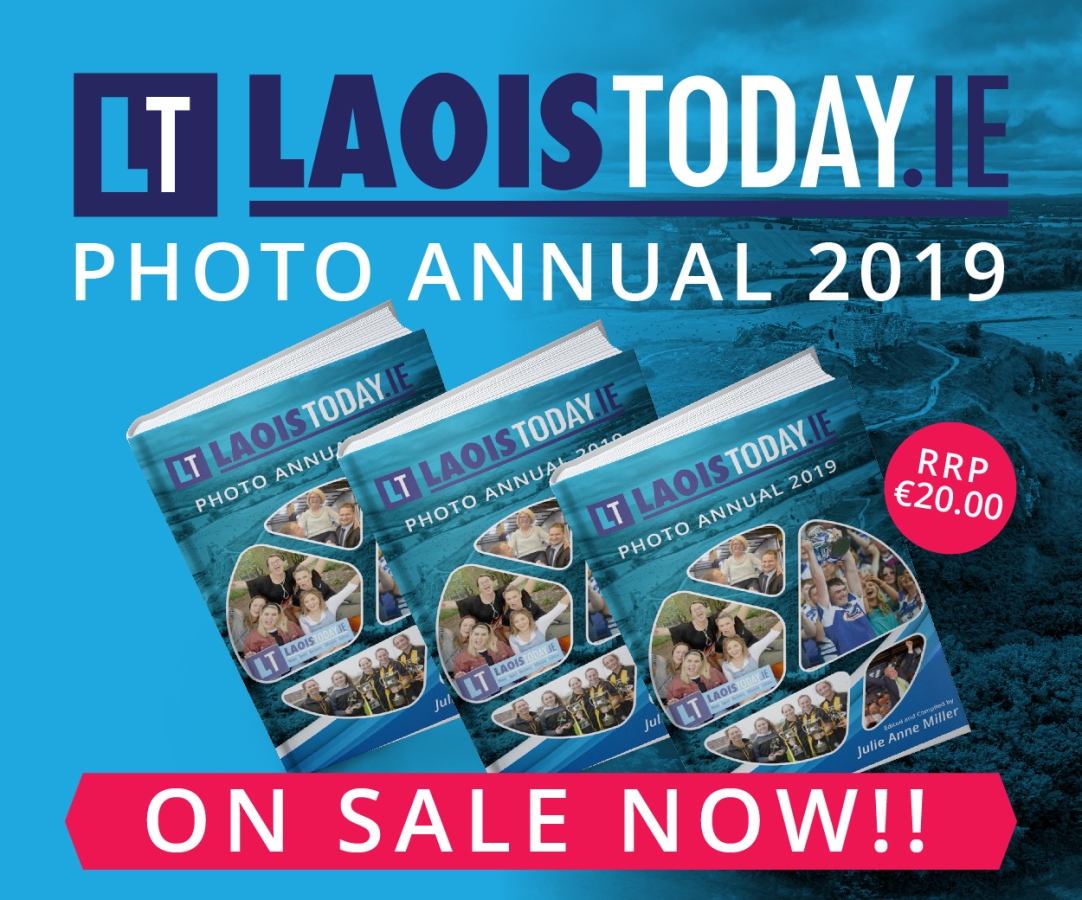 According to the Midlands Weather Channel, the Midlands is set to be one of the areas to be hit heavily by snow.
"At present it looks as though the heaviest snow is likely to occur through central areas of the Midlands, inland north Munster and the East and Southeast.
"Snowfall totals will vary quiet considerably across the affected areas, with some areas in the orange zone seeing between 10-15 cm, while the heaviest snowfall will be reserved for higher ground above 250 meters, with strong easterly winds providing temporary blizzard conditions."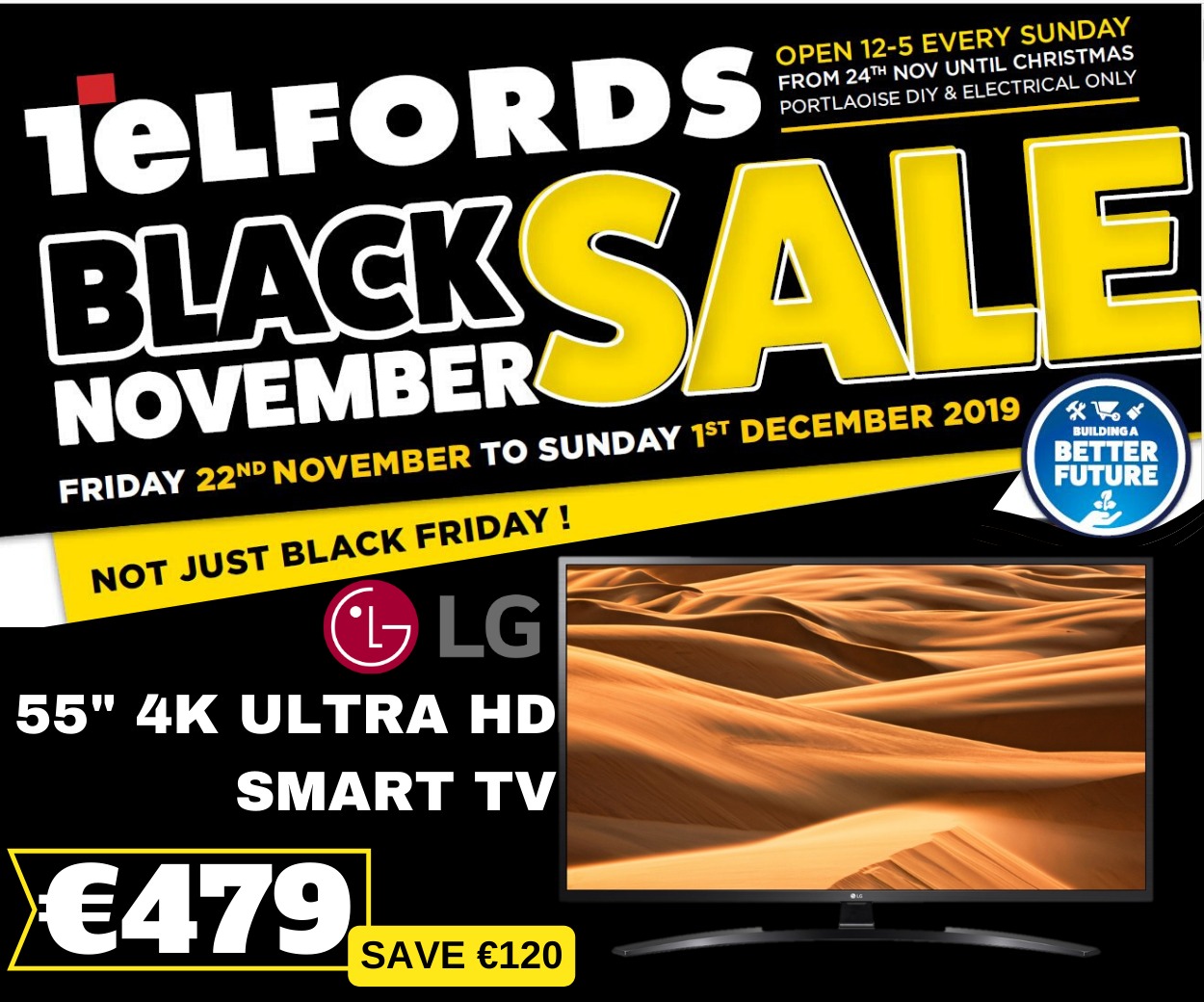 AA Roadwatch has put out notices reminding driving that stopping distances are 10 times longer in ice and snow, and that 'gentle manoeuvres' are the key to driving safely.
SEE ALSO – Laois mother and daughter nurses striking 20 years on from each other