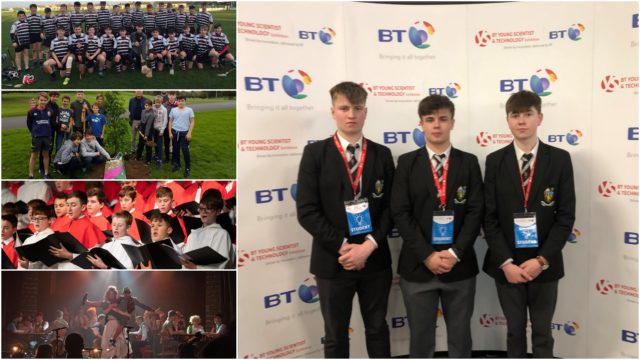 Cistercian College Roscrea will hold an Open Day and Introductory Weekend on Friday, February 8.
The event will showcase all boarding options available. Students considering full 5 Day or 7 Day Boarding and Day Boarding (8.15am to 8pm daily) are invited to attend.
The Open Day schedule will commence at 4pm and consist of a tour of the facilities, refreshments and a presentation by members of staff giving information on the full College curriculum.
Prospective students and their parents will have the opportunity to meet with staff, parents and students both past and present.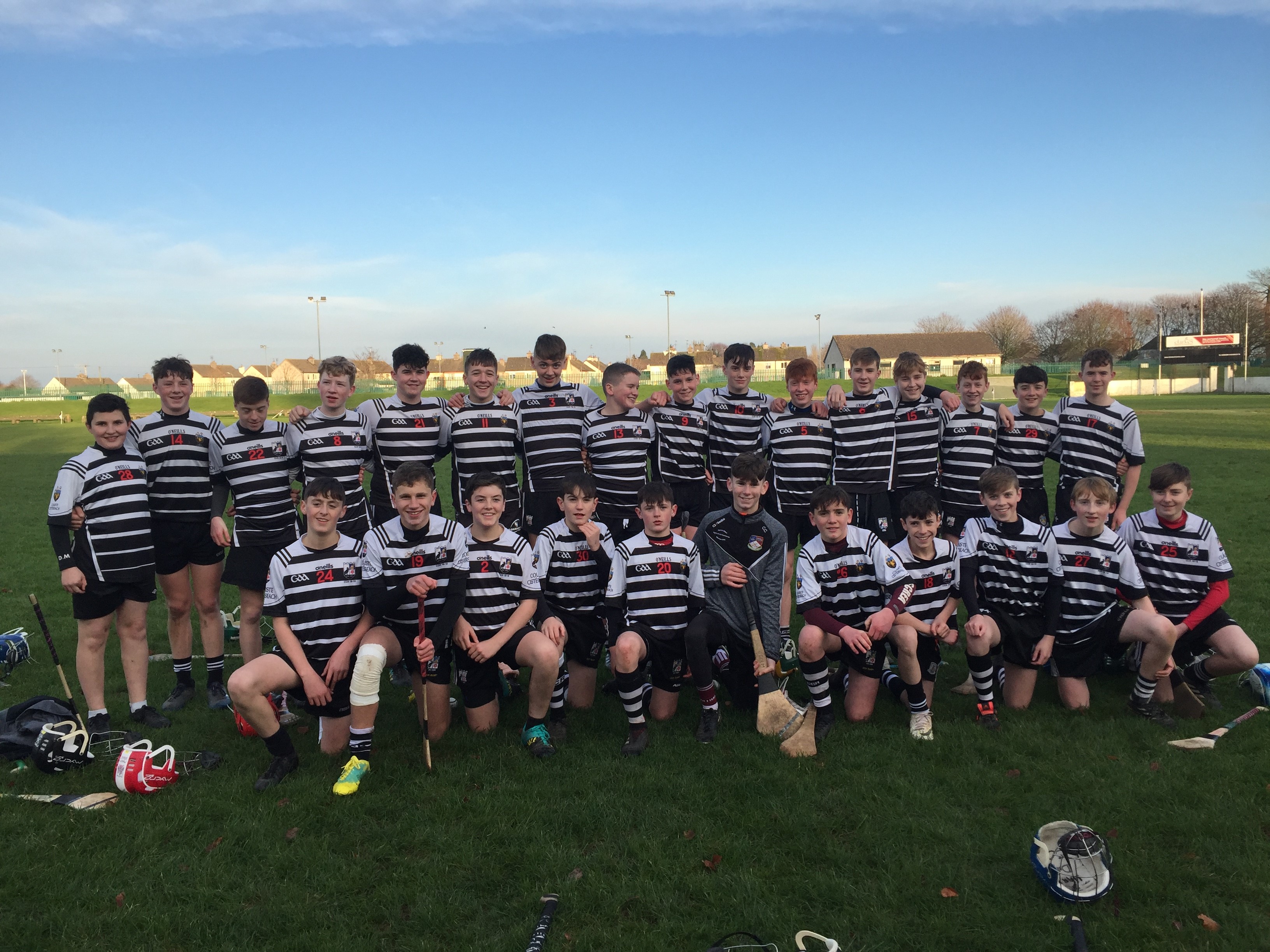 Those who have already visited the College are also welcome to attend Cistercian College offers an all-inclusive schooling option to suit every family:
● Seven Day boarding at Cistercian College which provides a really complete college experience, and a home from home at weekends and evening times. It particularly suits those travelling long distances, or the small number of students from abroad. Students go home or to host families every third weekend.
● Five Day Boarding is the perfect choice for parents who want all the added benefits of full boarding from Sunday to Friday evening. This option gives students the time they need to
dedicate themselves to their studies and activities, while also allowing the flexibility of being at home each weekend.
● Day Boarding provides the best of both worlds for those who live within a commutable distance from the College. Students arrive at 8.15am and take part in the full academic and
extra-curricular programme. They return home after first supervised study which takes place from 6-8pm. This provides parents with the assurance that their son is cared for
throughout the day, enjoying the high quality meals and extensive leisure facilities.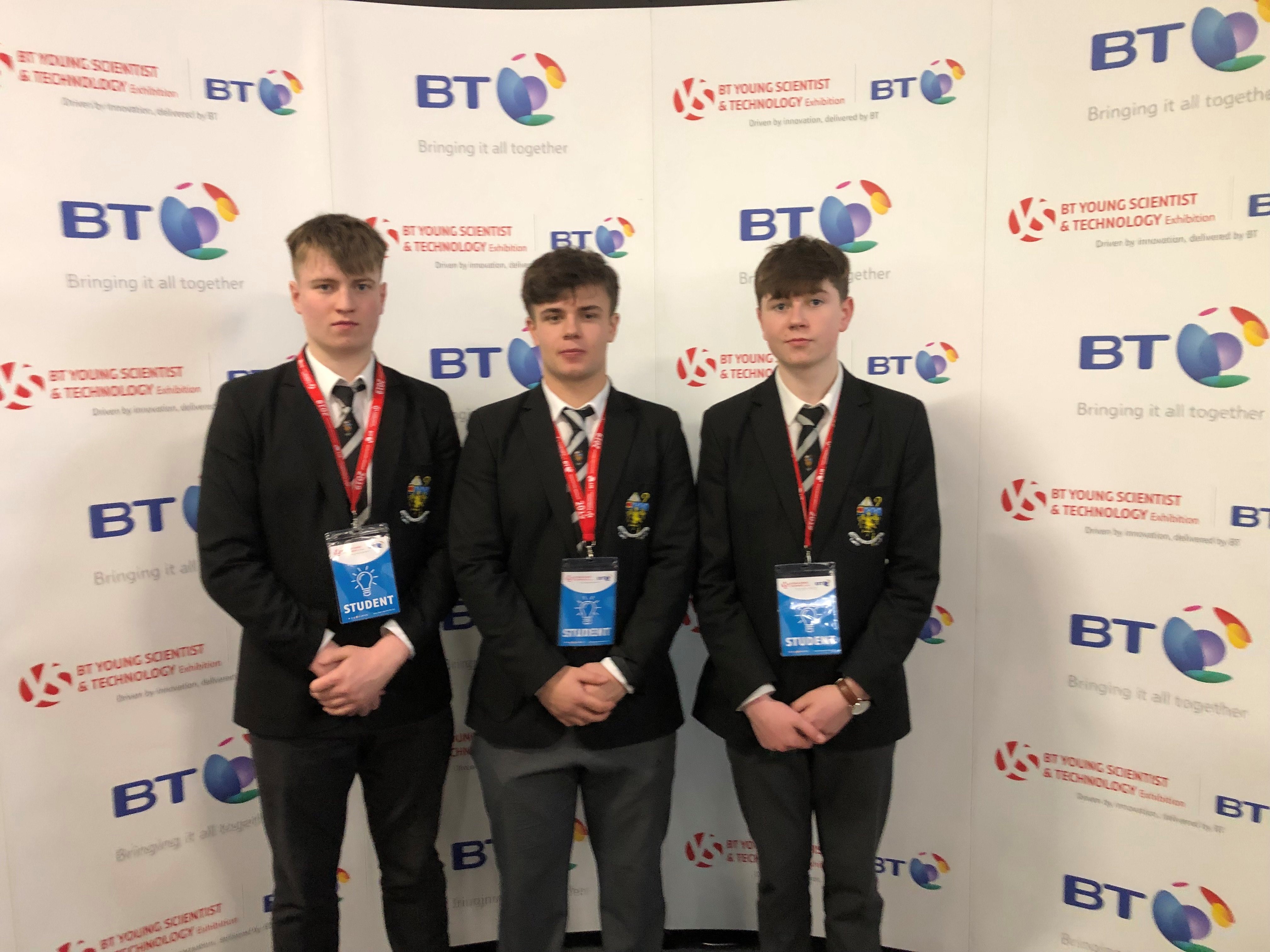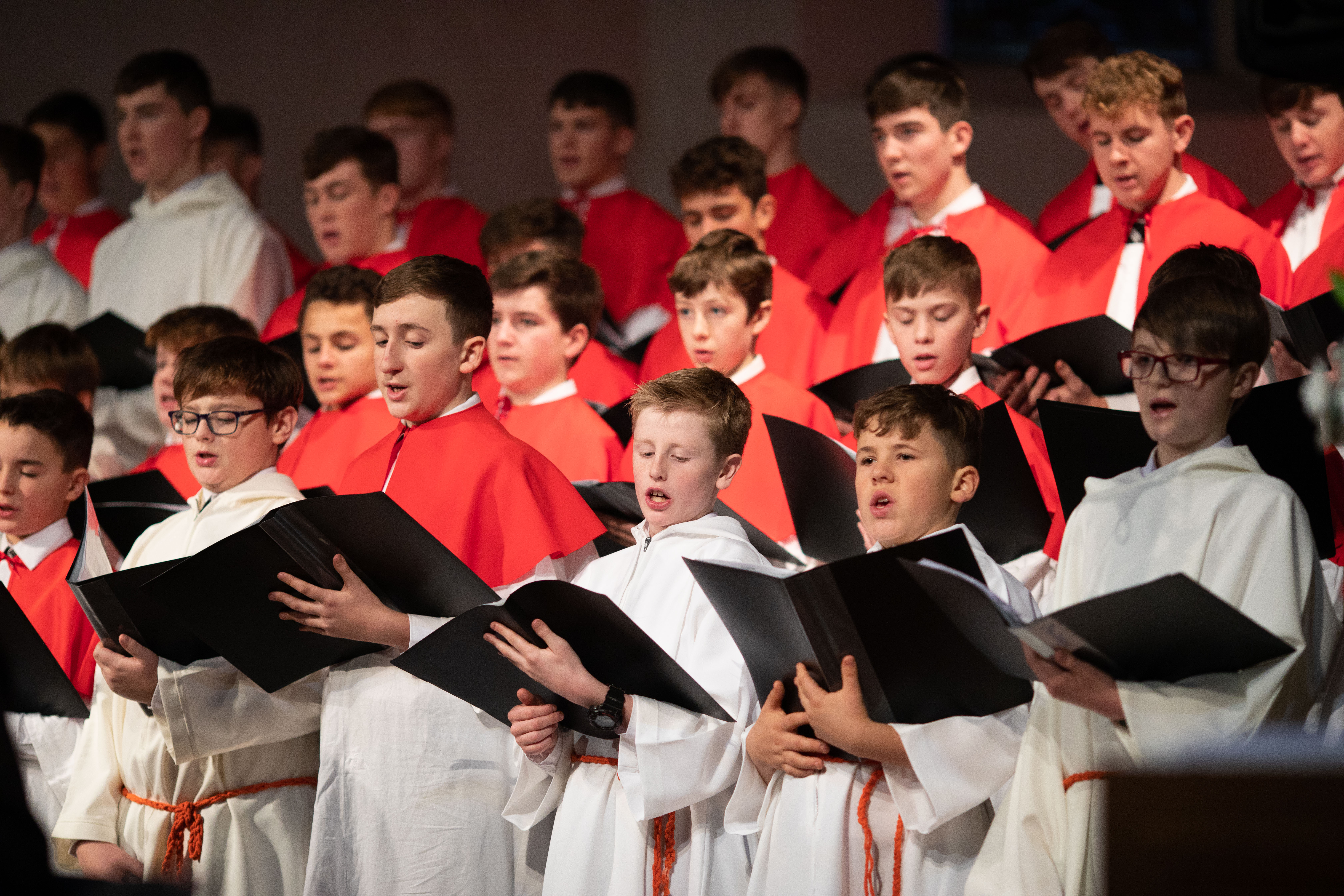 Those who choose Cistercian College for their son do so for a variety of reasons. Academically, small class sizes and daily supervised study mean that a student can achieve his full potential.
In sport, the College campus has nine Rugby, GAA and Soccer playing pitches, a swimming pool, indoor sports hall, two gyms, ball alleys and tennis courts.
Students have the opportunity of competing in many sports at a high competitive level, such as Leinster Schools Rugby and Hurling, Athletics, Soccer, Golf, Basketball and Equestrian competitions.
In extra-curricular activities, the College is dedicated to supporting the arts.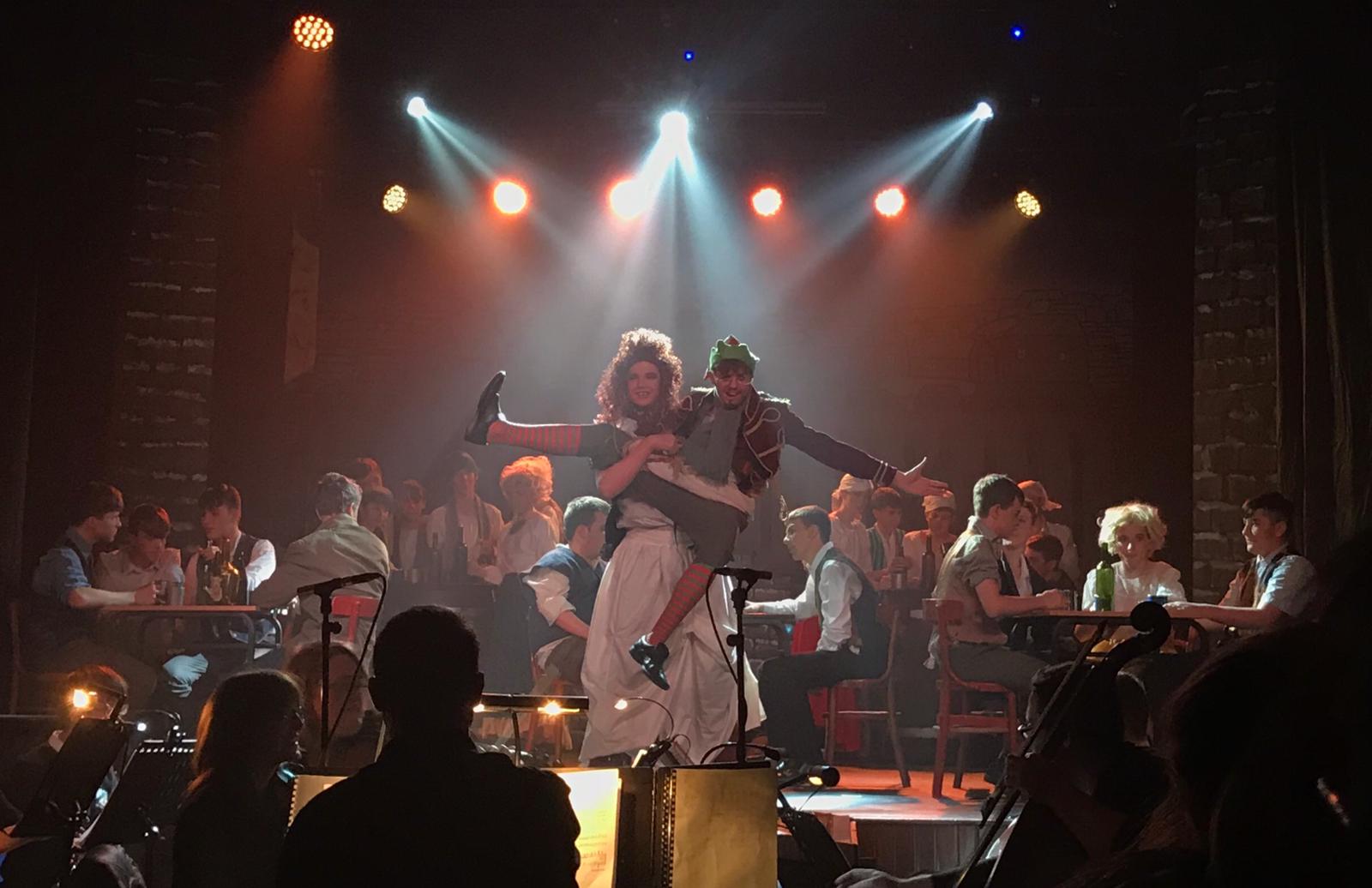 In addition to being able to study music, and receive tuition in up to 20 instruments, students can perform in the annual College Opera, the Christmas Carol service and the Music Gala event each year in the University of Limerick Concert hall.
Public speaking, debating, weekend tutorials and study sessions are all important parts of College life.
The College also offers an extensive Transition Year programme to students in their 4th year, with great success in events such as The National Student Enterprise Awards and BT Young Scientists.
Transition Year is a great entry point for students moving from other schools who have just finished their Junior Certificate and who wish to experience the unique opportunity that is Cistercian College Roscrea.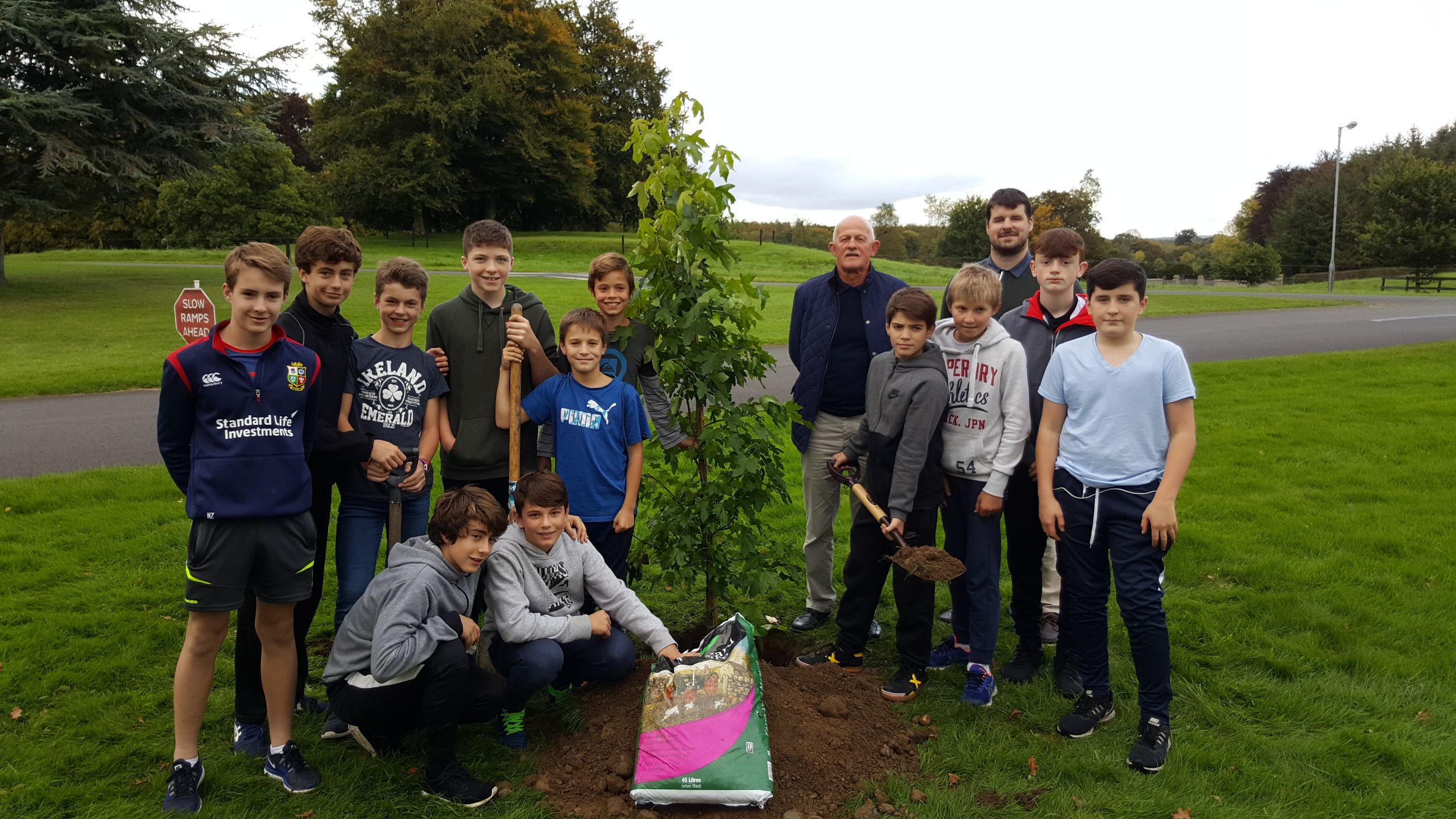 For 114 years the philosophy of St Benedict, which is embedded in the College's Mission Statement, has ensured that all of the students can develop a strong moral and ethical compass and that "the strong have something to strive for while the weak are not discouraged."
In doing so, it has helped students develop independence, resilience, compassion and the self-belief and will to succeed. In
the modern world these traits have never been more important.
For more information contact 0505 23344 or email admissions@ccr.ie.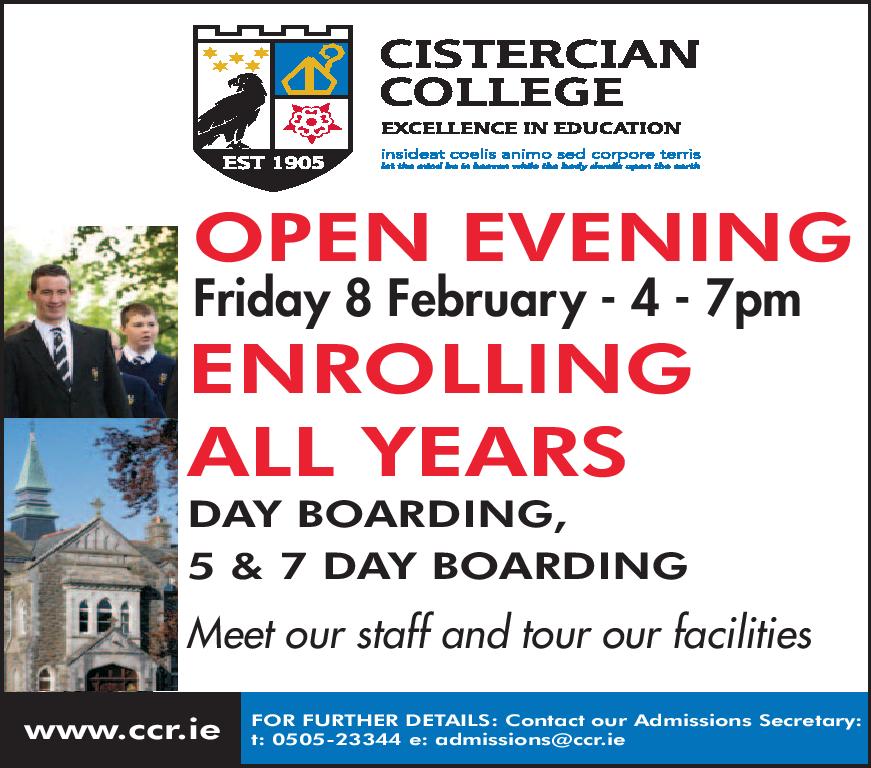 SEE ALSO – Top marks as Laois student gets 600 points in Cistercian Roscrea