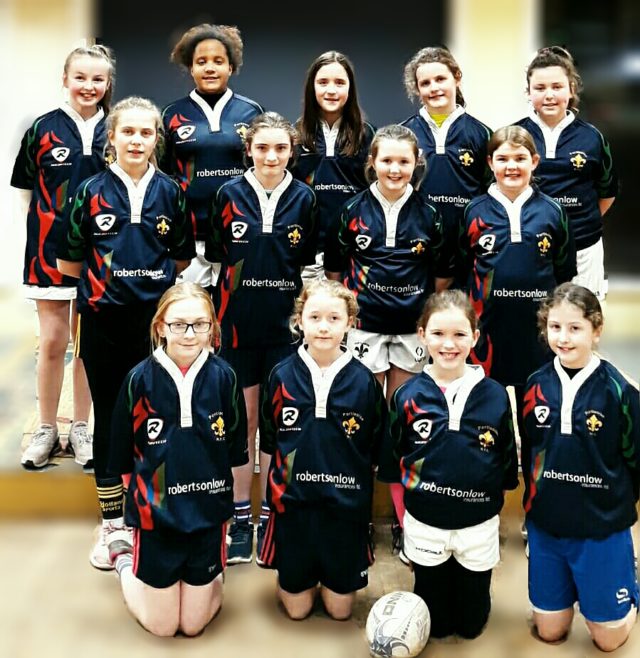 Some of the young Laois rugby stars of the future are giddy with anticipation today as they get set to play a mini game at the Irish Women's Rugby Six Nations game.
Portlaoise U12 girls team will make the journey up to Donnybrook to play at the same venue as their idols, including highly-skilled Laois rugby players Alison Miller and Emma Hooban.
The Portlaoise team for the game is as follows: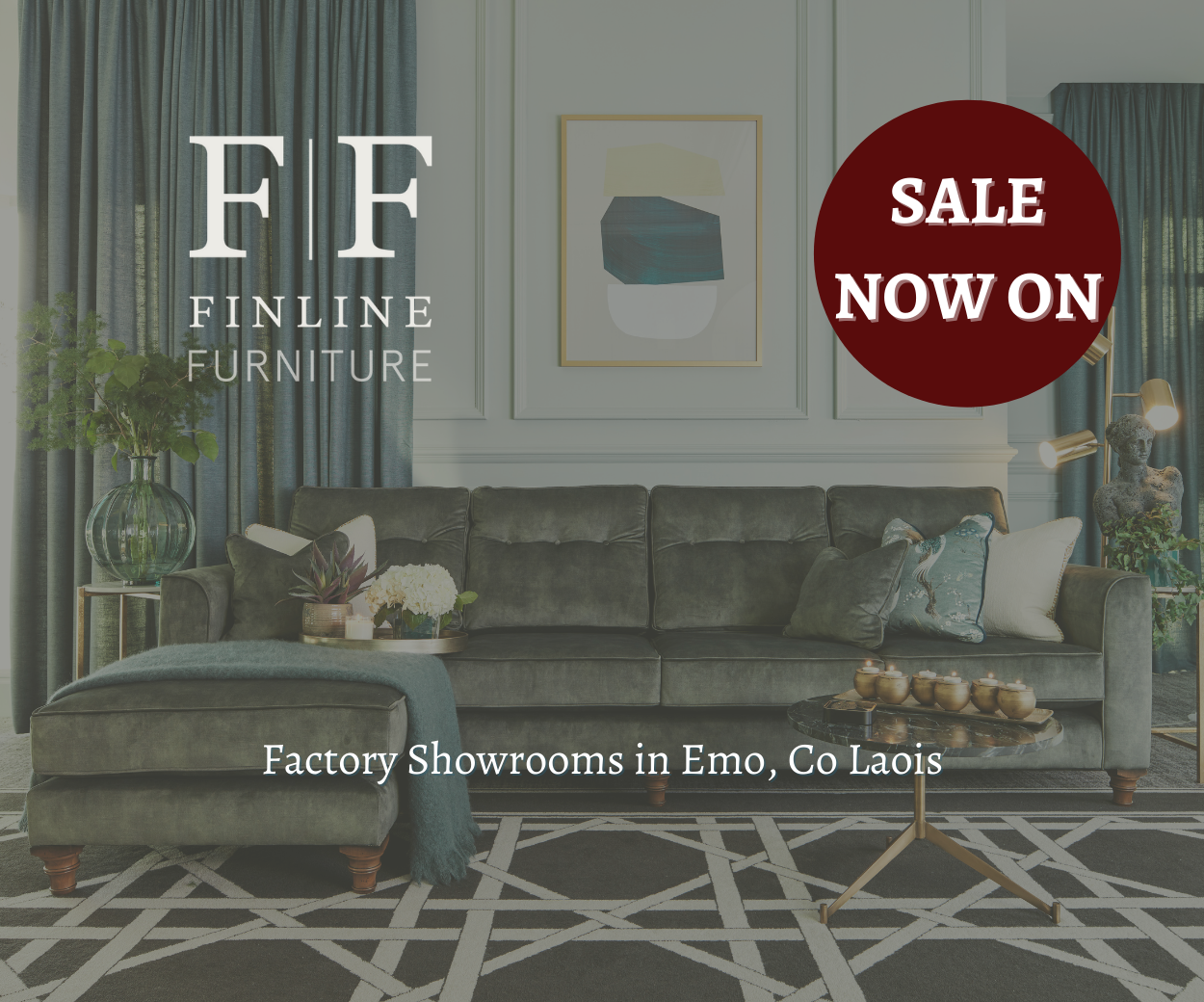 Sophie Shanahan
Felicia Ikpomwen
Kara Thornton
Ciara Peavoy
Chloe Conroy
Ella Cuddy
Emma Jane Ward
Ava Laffan
Jessica Cooper
Emma Fitzpatrick
Katie Kavanagh
Lily Brophy
Erin Fitzpatrick
Alison Miller's recovery from injury means that she has now been named in the Ireland women's rugby squad for the 2019 6 Nations.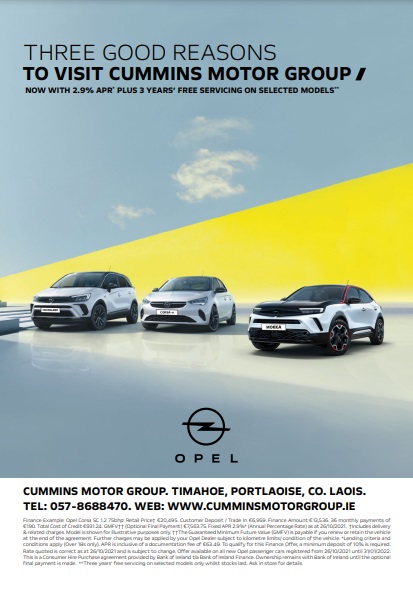 Young Portlaoise woman Emma Hooban has also been included having made her international debut during the November series.
Ireland versus England kicks off at Energia Park, Donnybrook at 5pm.
After their championship opener against England in Donnybrook on Friday, February 1, Griggs' Ireland travel to Scotstoun to face Scotland on Friday, February 8, in round two, and then Parma on Saturday, February 23, for a clash against Italy.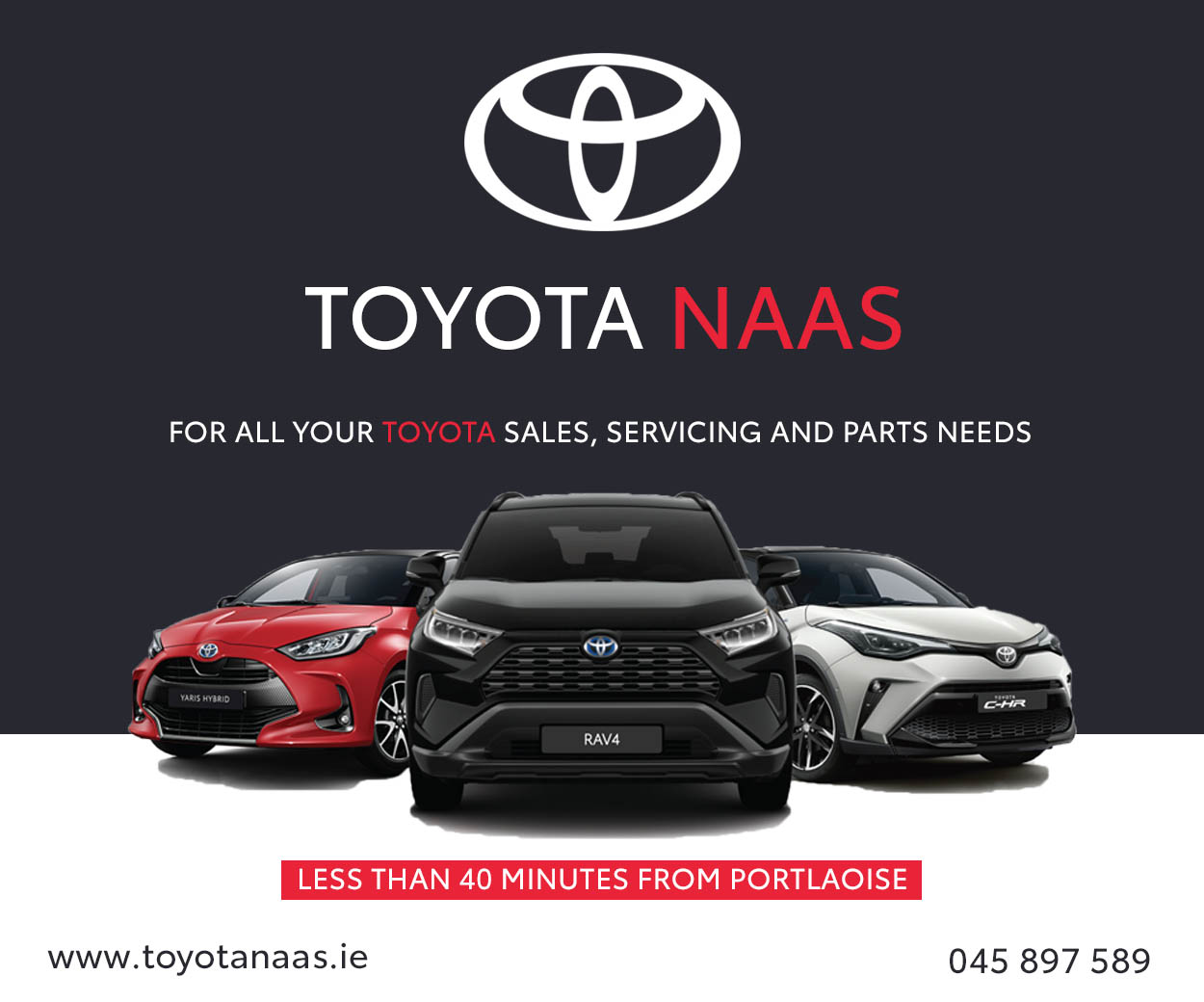 Ireland are back at Donnybrook for round four as they welcome France to Donnybrook on Saturday, March 9, before the campaign concludes against Wales at the Cardiff Arms Park on Sunday, March 17.
Ireland side to face England in the opening round of the Six Nations: 
15. Lauren Delany (Firwood Waterloo Ladies/IQ Rugby)
14. Eimear Considine (UL Bohemians/Munster)
13. Sene Naoupu (Old Belvedere/Leinster)
12. Michelle Claffey (Blackrock/Leinster)
11. Megan Williams (Old Belvedere/Leinster)
10. Nicole Fowley (Galwegians/Connacht)
9. Ailsa Hughes (Railway Union/Leinster)
1. Laura Feely (Galwegians/Connacht)
2. Leah Lyons (Harlequins)
3. Fiona Reidy (UL Bohemians/Munster)
4. Aoife McDermott (Railway Union/Leinster)
5. Nichola Fryday (Galwegians/Connacht)
6. Juliet Short (Railway Union/Leinster)
7. Claire Molloy (Wasps)
8. Ciara Griffin (UL Bohemians/Munster) (capt)
Replacements:
16. Emma Hooban (St. Mary's/Leinster)
17. Linda Djougang (Old Belvedere/Leinster) *
18. Anne-Marie O'Hora (Galwegians/Connacht) *
19. Anna Caplice (Richmond)
20. Claire McLaughlin (Old Belvedere/Ulster)
21. Kathryn Dane (Old Belvedere/Ulster) *
22. Ellen Murphy (Old Belvedere/Leinster)
23. Alison Miller (Old Belvedere/Connacht)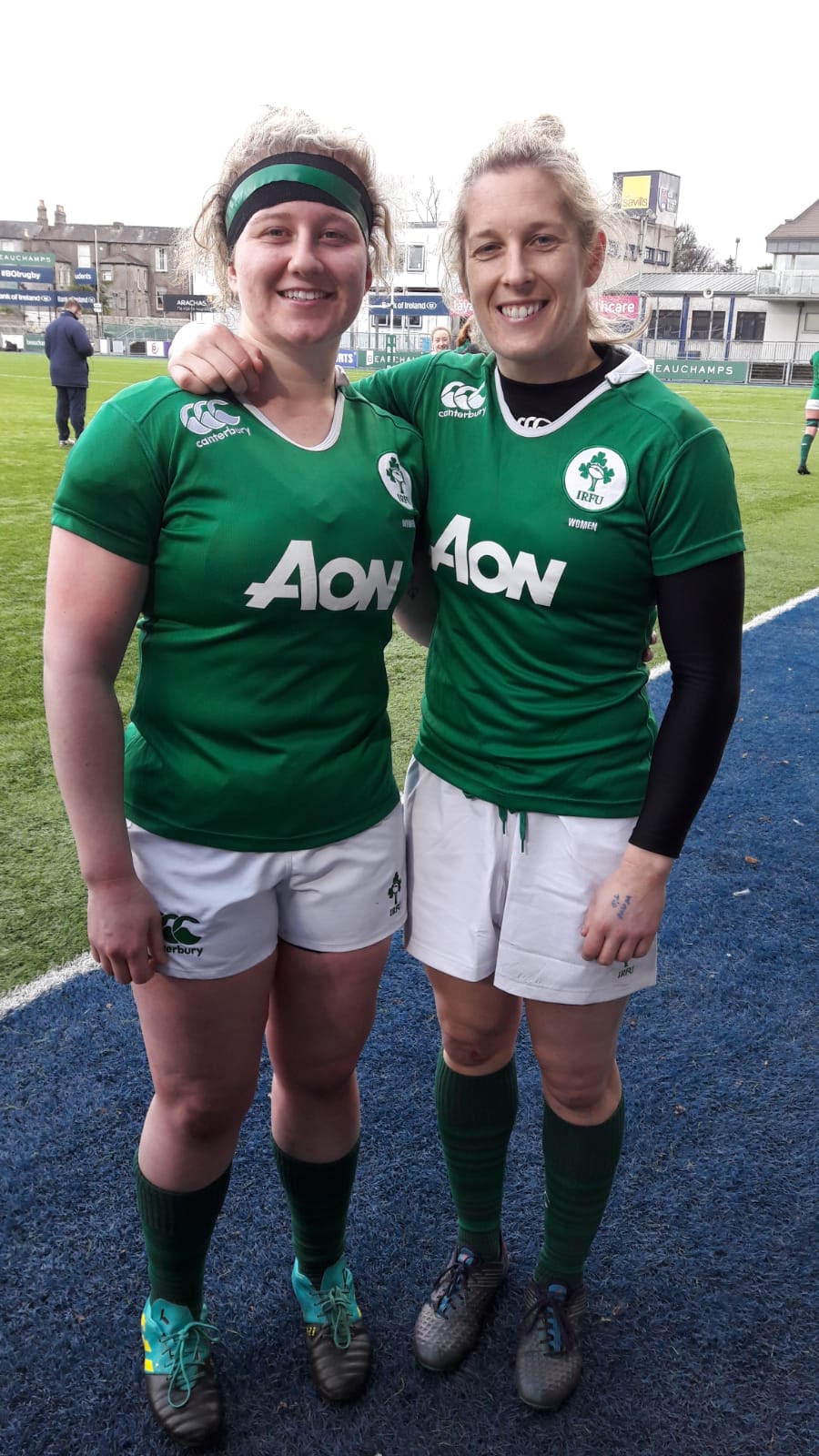 SEE ALSO – Laois community set to become a fashion hotspot in aid of Mary-Claire Knowles fund