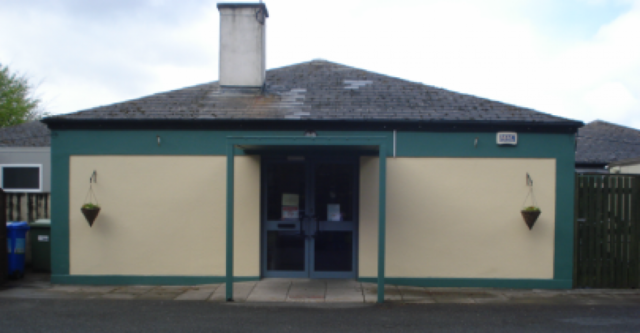 Laois TD Brian Stanley told the Dáil that there is a 'chronic need' for a new building for Kolbe Special School yesterday, January 31.
Kolbe Special School has 40 students under the age of 18 with severe physical and intellectual disabilities.
Kolbe has been the subject of much discussion at local level, as the conditions of the building have been highlighted as being appalling for those being educated and teaching in the school.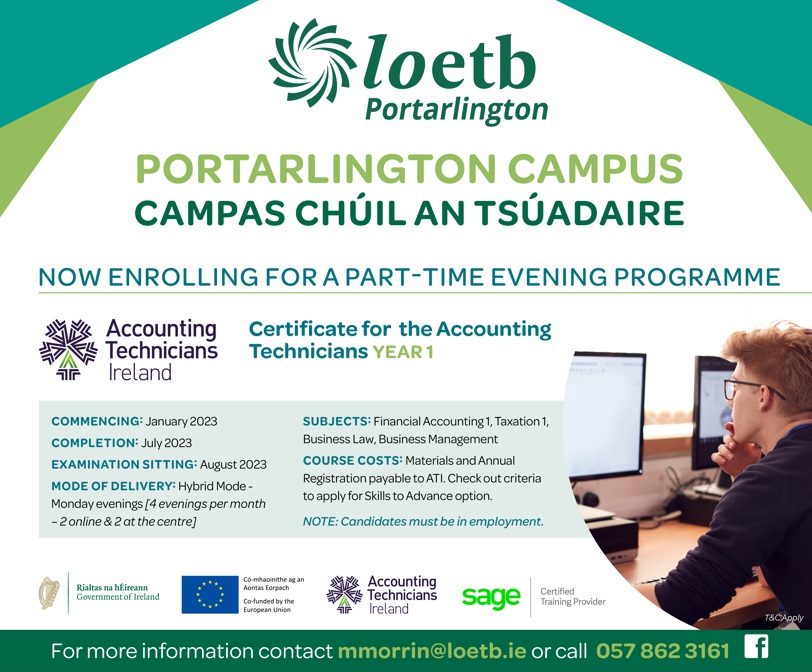 Deputy Stanley addressed Tánaiste Simon Coveney when speaking about the lack of solid classrooms and 'cramped, damp prefabs' in the Dáil yesterday.
"I want to raise with you particularly the Kolbe Centre in Portlaoise, Tánaiste.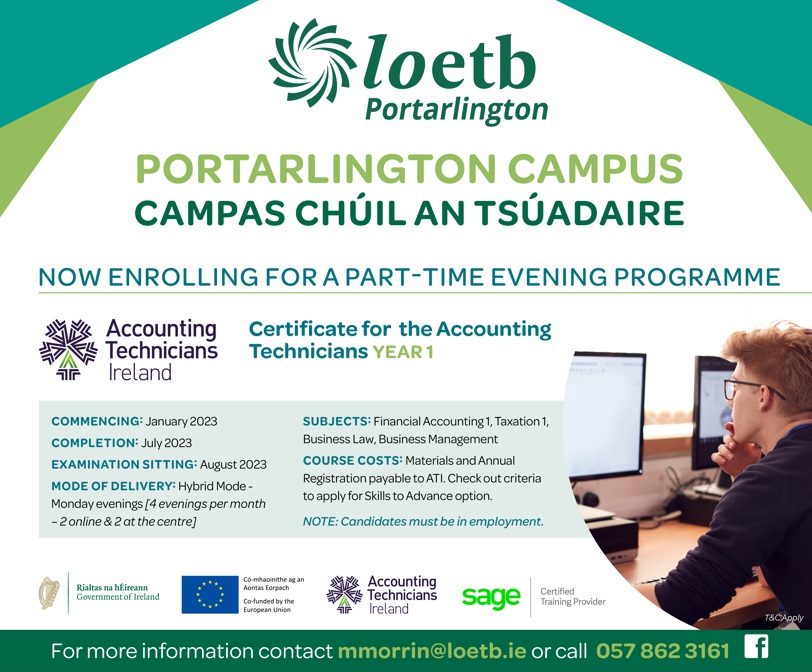 "It's for children with intellectual and physical disabilities and it's in chronic need of a new building.
"At the moment it's housing small, cramped, damp prefabs – a collection of those.
"There's only one solid classroom and it's a desperate situation. Minister Flanagan will be familiar with it as well. There's only one concrete classroom, one solid building there," said the Sinn Féin TD.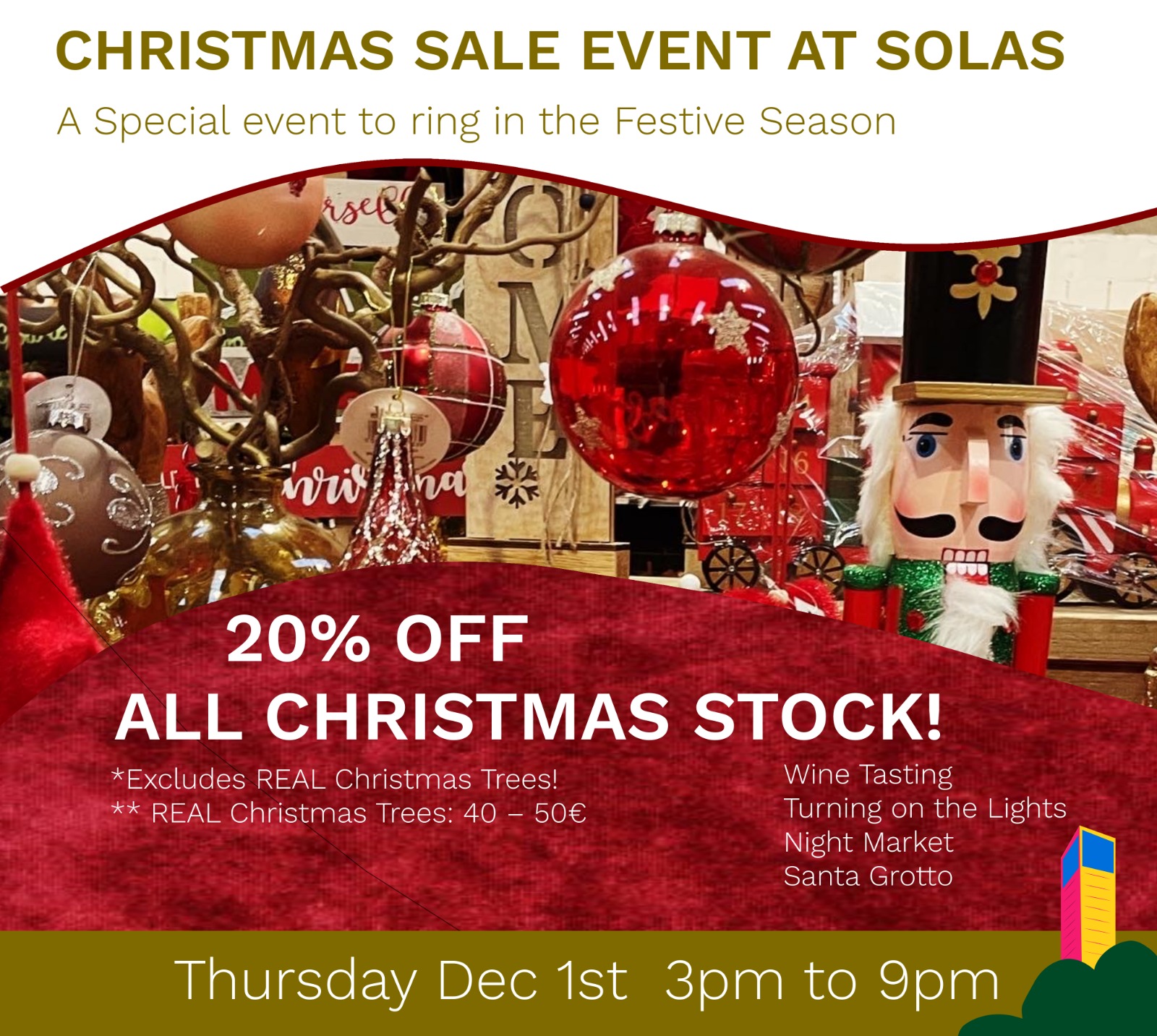 A building site was secured for the new school building in January 2018, but Deputy Stanley urged, 'it's time to move it on'.
"A site has been secured for a new building and it's time to move it on. It's time to get this project underway," he concluded.
SEE ALSO – Laois community set to become a fashion hotspot in aid of Mary-Claire Knowles fund