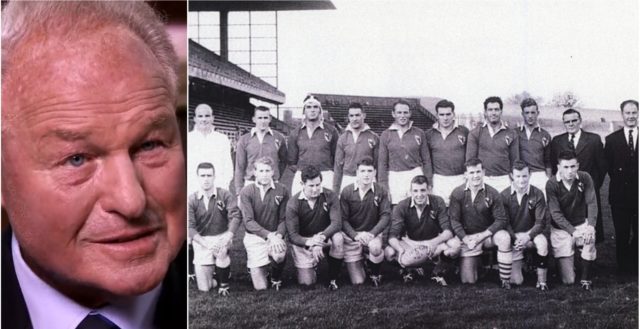 Only a handful of Laois men have played rugby for Ireland – one of them was Vicarstown native Noel Turley whose only cap came in an infamous game against England in 1962. We tell the story of his career here, how he rose to such a high level and how he was a victim of infamous GAA 'Ban'.
---
In a way there could only have been one possible outcome. It's hard to know what the Irish selection committee were thinking back in the spring of 1962 when they decided to take nine uncapped players to Twickenham for the opening round of that year's Five Nations.
Noel Turley, originally from Vicarstown where his family ran a pub for a number of years, was one of those new caps that day. He was selected at wing-forward but England won 16-0, a type of spiritual massacre given that tries were only worth three points at the time.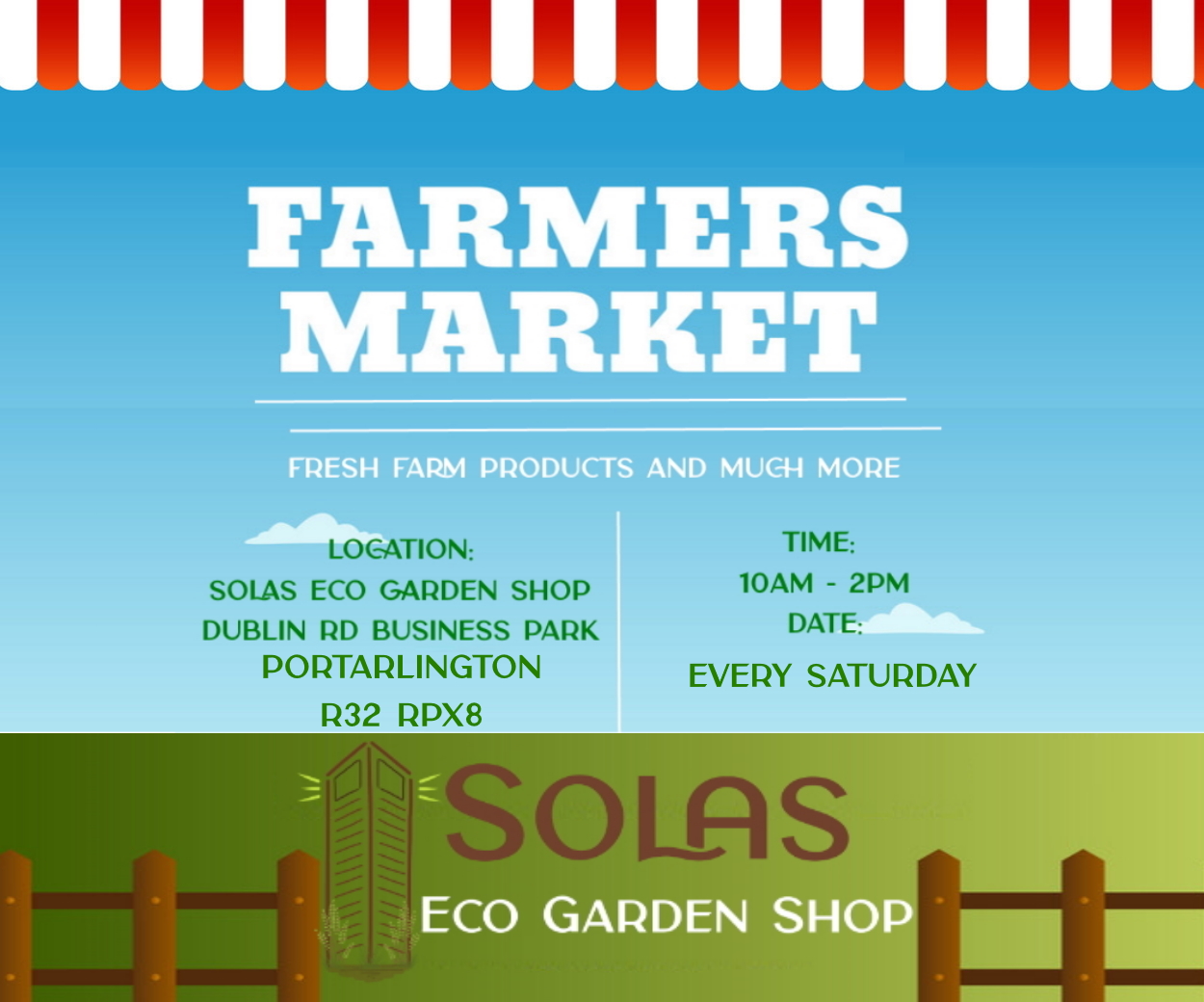 While that day was the start of a glorious career for Willie John McBride and Ray McLoughlin, Turley would never play for Ireland again. The team did include established names such as Torn Kiernan, Bill Mulcahy, Syd Millar and Noel Murphy and another Laois man – Gerry Culliton – was a sub that day. But it's the inexperience of the team that is remembered in Irish rugby history.
With television a relatively new commodity, the team returned home to an outcry in the media. Turley was sacrificed the next day for the home clash with Scotland and never played for his country again.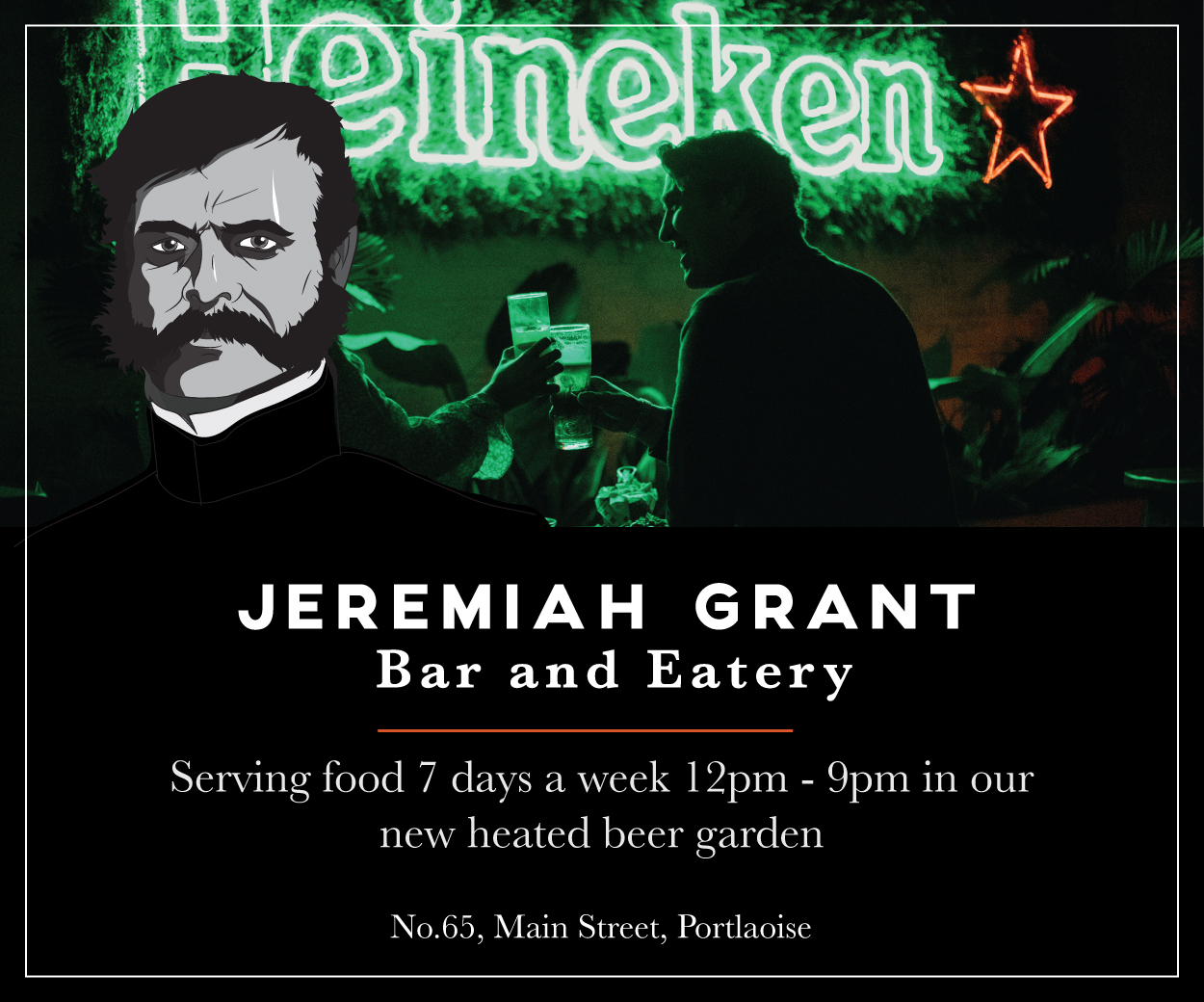 "It wasn't a very happy day alright," he said in an interview in 2006. "I was disappointed that I never got capped afterwards but at the same time I am honoured that I did get to play for Ireland.
"I know at that particular time that there were a number of very good backrows that never got capped so in that sense I feel fortunate that I did get the honour."
Educated in Blackrock College – Ireland's renowned rugby nursery – Noel Turley showed promise at the game from an early stage and is remembered in Blackrock as one of the finest schoolboy talents that passed through the school in that era. He played senior cup rugby for three years, winning the cup on each occasion and was captain for his final-year success in 1955, accepting the cup from his mother after the game in what is an age-old tradition in the schools' game.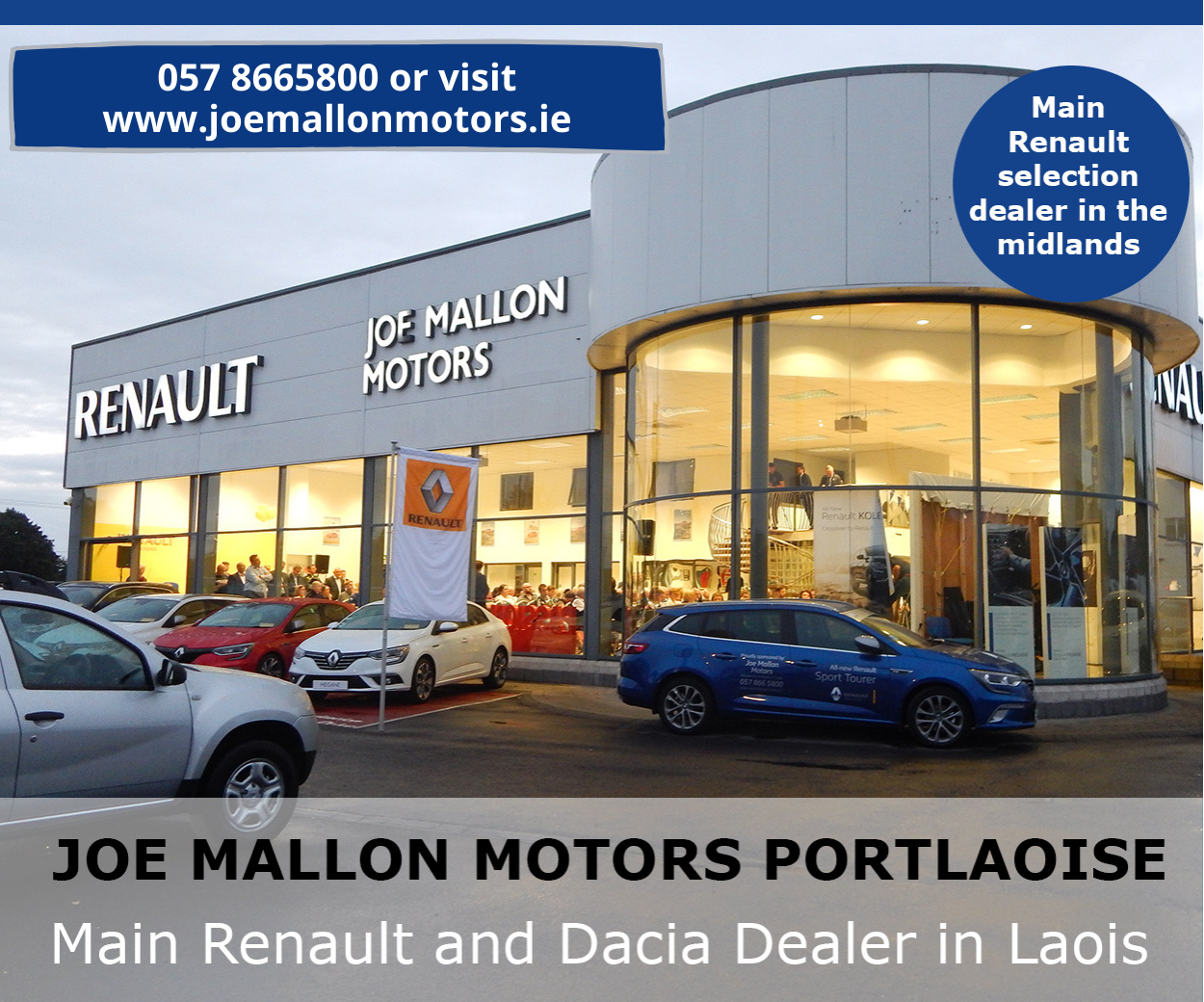 One of his earliest heartbreaks playing rugby though came when he was only in third year when he was part of the junior cup team defeated by Clongowes in the final.
"I had a great time playing schools rugby," he said, "and in four years playing cup rugby in Blackrock as a schoolboy I only lost one game and that was that junior final. We had unbelievable success.
"I was sent to boarding school in Blackrock in 1949 and before that my previous participation in sport was playing football with Annanough.
"I took to the rugby straight away and loved it from the moment I went to Blackrock. We had a trainer there called Fr Hampson and he was superb. He was very innovative and was way ahead of his time in terms of training."
After school he spent a few years training to be a Holy Ghost priest but left before qualifying as a teacher and taking up a job in his alma mater. It was then that he began to take his rugby career onto a higher level with the Blackrock College club.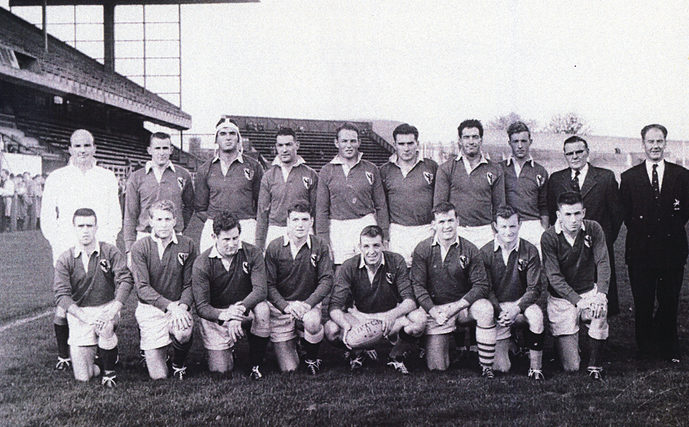 A Leinster Senior Cup win in 1959 with Blackrock further enhanced his reputation and then, because his father was from Galway, he qualified to play for Connacht in the interprovincial series. The Irish call-up came in the spring of '62. A five-strong selection committee led by Dr Karl Mullen picked Turley at wing-foirward.
"I got a letter to say that I had been selected and to have shorts, socks and boots ready," he said in that same interview. "We flew over, trained on the Friday, before the game just to get to know each other and run through a few calls.
"It was a very proud occasion for me," he added, "but England were completely dominant. Richard Sharp at out-half for them had a brilliant game and he controlled the whole thing. And, when an opposition outhalf controls a game, like that, the back-row, rightly or wrongly, gets the blame.
"It wasn't that bad a team but things just didn't go right for us. I was never bitter that I didn't get another cap or that I was dropped after that game but it was disappointing. I suppose for my own sake at least I did get back to a final trial in 1964 which did give me some sort of personal satisfaction."
Although most of his life was consumed by rugby he was also a highly-rated Gaelic footballer. Unfortunately, though, controversy seemed to follow him throughout his playing days.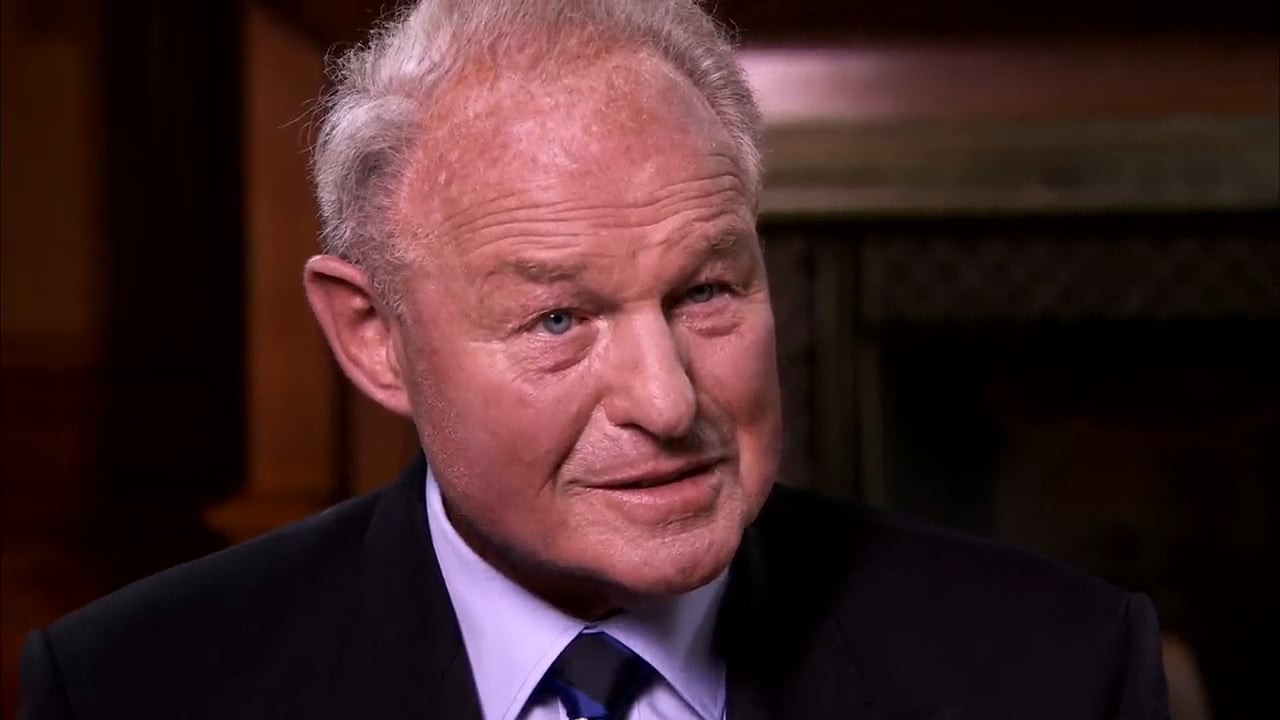 During the summer holidays from school he regularly lined out with his home club Annanough but in 1954 he fell victim of the notorious 'Ban', the rule that prohibited GAA members from playing soccer or rugby.
After helping Annanough to the '54 final, which carried over into the early part of 1955, Annanough were told that they had two players who had played rugby (Tom Murphy from Ballybrittas was accused of being the other) and the club was suspended.
They were allowed play the final alright – which they were beaten in – but were then suspended for the early part of the following season until the suspension was lifted.
His football-playing days stalled for a while then when he was training to be a priest but in 1960 he was back on board again as Annanough headed for another senior county final. A semi-final win over Park, with Turley on board, was objected to and the controversy raged on. He played in the re-fixture, which ended in a draw, the replay and eventually the final that they lost to The Heath. After that he devoted all his attention to rugby.
"There was all sorts of shenanigans at the time," he remembered, "and after the debacle with Park and all the hassle that went with it, I made up my mind to concentrate on rugby."
The whole situation never soured his relationship with the GAA, he said and was a regular Laois supporter in Croke Park. He taught in Blackrock College for 18 years (1960-1978) before becoming a PE teacher and deputy principal in St Michael's, another well-known Dublin rugby-playing school.
He coached the St Michael's senior team for 12 years, two of them before he even left Blackrock but the closest he ever got to winning a cup was in his last year, 1988, when they reached their first final only to lose to Clongowes.
After that he took a step back and as gamesmaster in the school he coached some of the younger teams and was responsible for all the sporting activities.
He stayed heavily involved in rugby all through his teaching days until his retirement in 2000 and was often involved with Leinster and Irish schoolboy teams. In fact he was manager of the Irish schools team that toured Australia in 1987.
Noel passed away in May 2015 at the age of 80. Survived by his wife Catherine and children Peter, Kevin and Jean, there is now an annual Noel Turley Memorial Trophy played between the senior cup teams of Blackrock College and St Michael's.
SEE ALSO – Laois players involved as schools rugby season gets underway