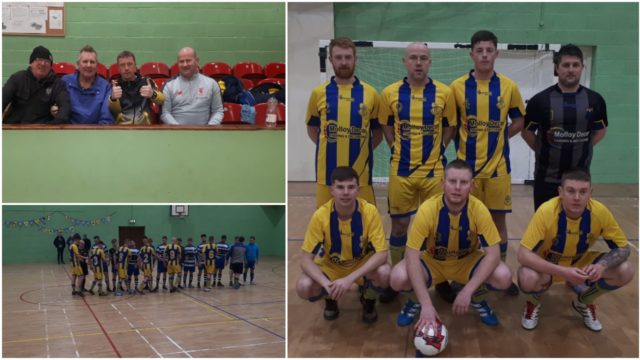 Mountmellick Utd 28 Raharney Utd 4
CCFL Futsal Cup
Mountmellick Utd have won the first ever CCFL Futsal Cup after a 24-goal victory over Westmeath's Raharney Utd.
The side, overseen by Tommy Christie and player-manager Mark Grennan, topped Group A after comprehenisve wins over Towerhill Rovers and Maryborough.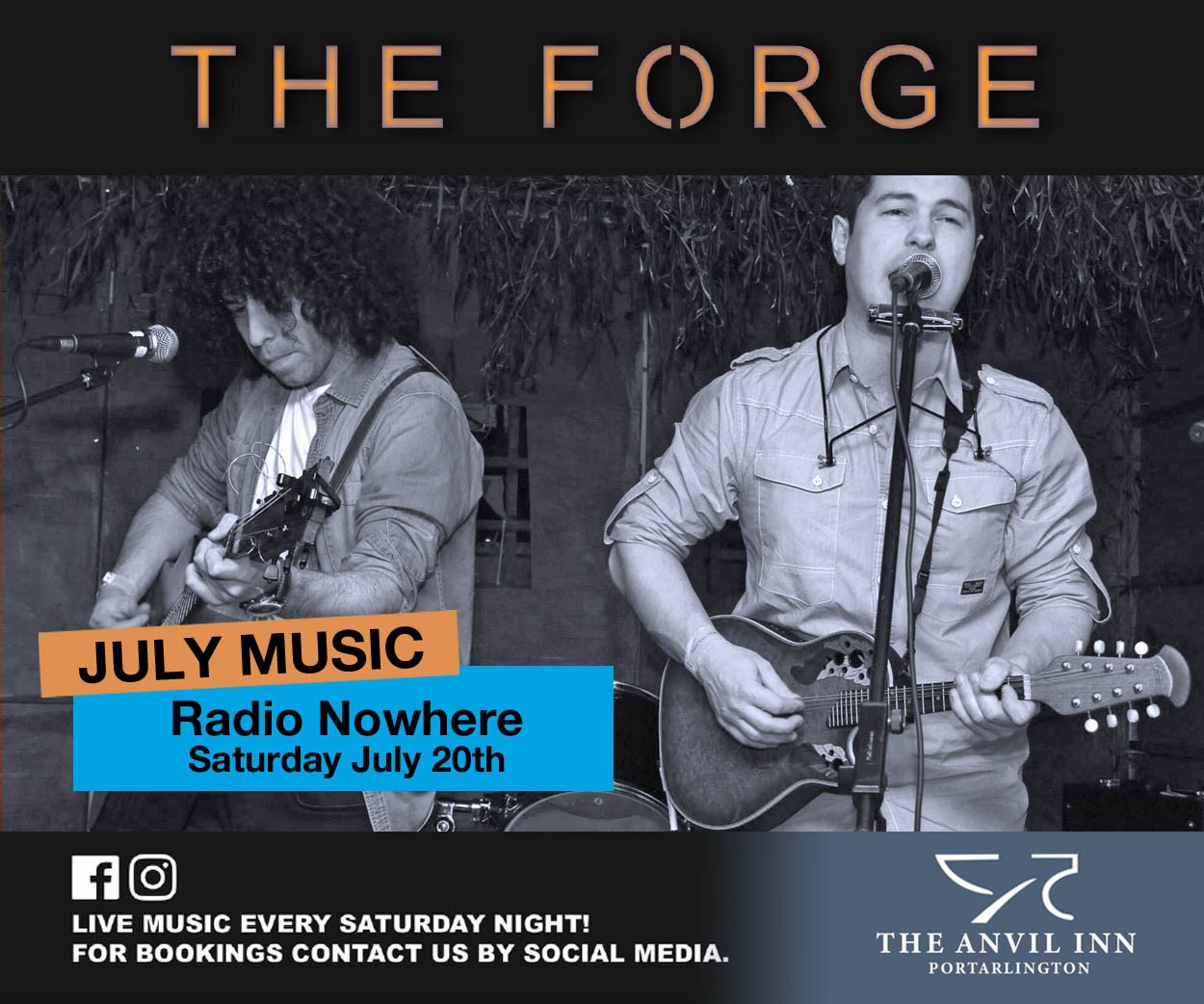 This left them facing Kinnegad Juniors – who were second in group B with four teams.
They defeated Kinnegad 18-7 on aggregate over the two legs to see them go through to the final with top of group B team Raharney.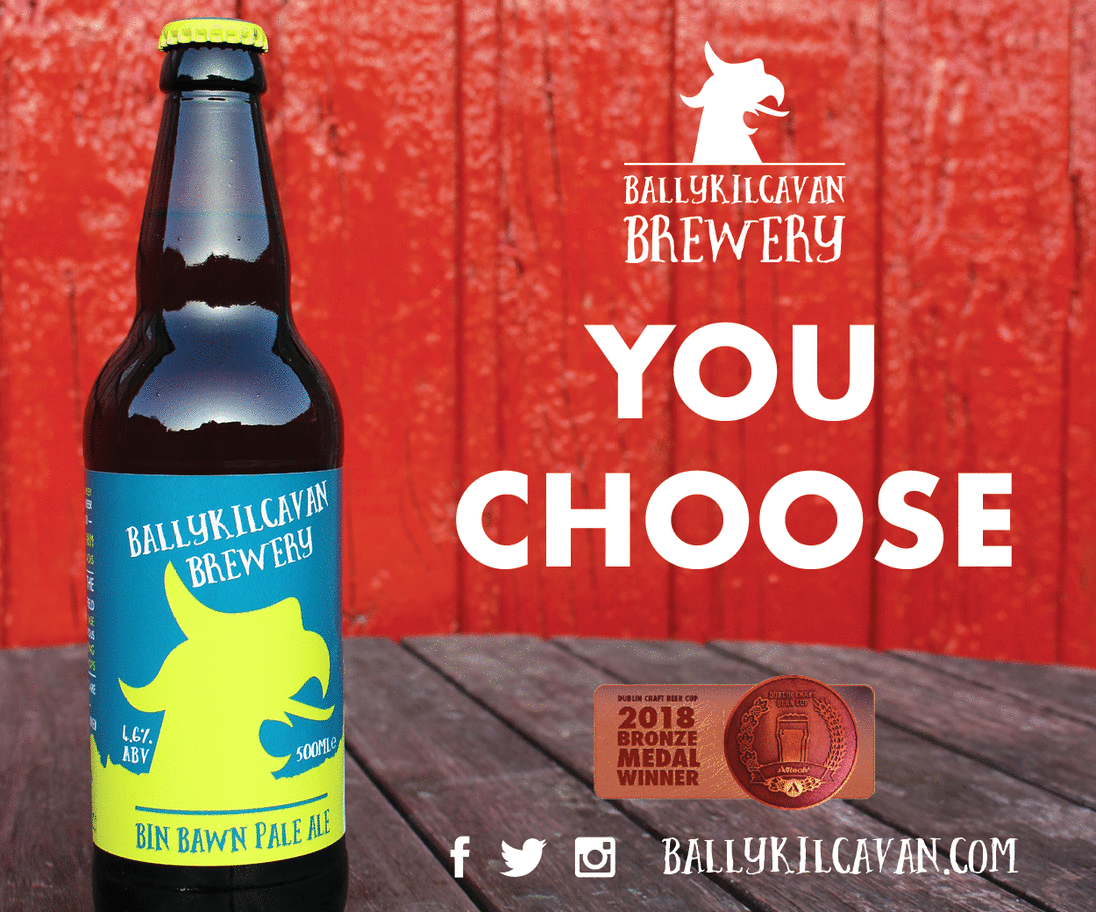 The final was a one-sided affair for most of the first and second leg – both played today.
Tommy Christie, who manages the full Mountmellick Utd CCFL side , credited the use of Mountmellick Sports Complex for helping progress the players in indoor soccer.
"The Sports Complex is great here. I suppose most of the lads are well used to indoor soccer because we play in the Complex so much," said Christie.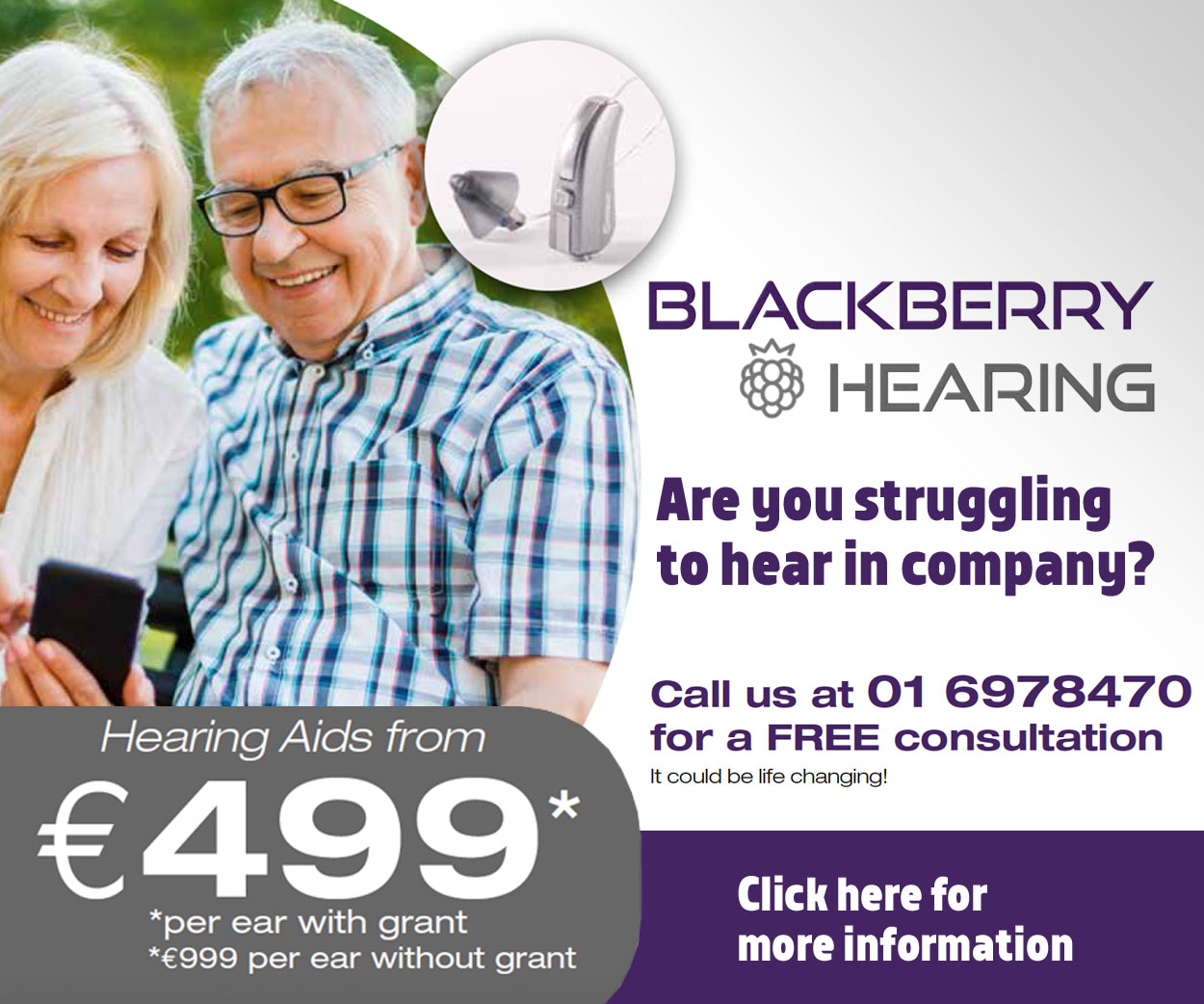 This was the first year the League introduced their new Futsal Cup competition.
Although all of the League's clubs did not enter teams, those that did found the competition very enjoyable and helped them with some of the skills of the game like first touch control and short accurate passing.
This competition will have a permanent place on the Leagues calendar and it is expected that the take up next season will be much higher.
MOUNTMELLICK UTD: Mark Grennan, Robbie Conran, Keith Ryan, Daniel O'Riordan, Eoghan O'Riordan, Brandon Cooper, Mark Goodwin, Darren Strong, Mark Dowling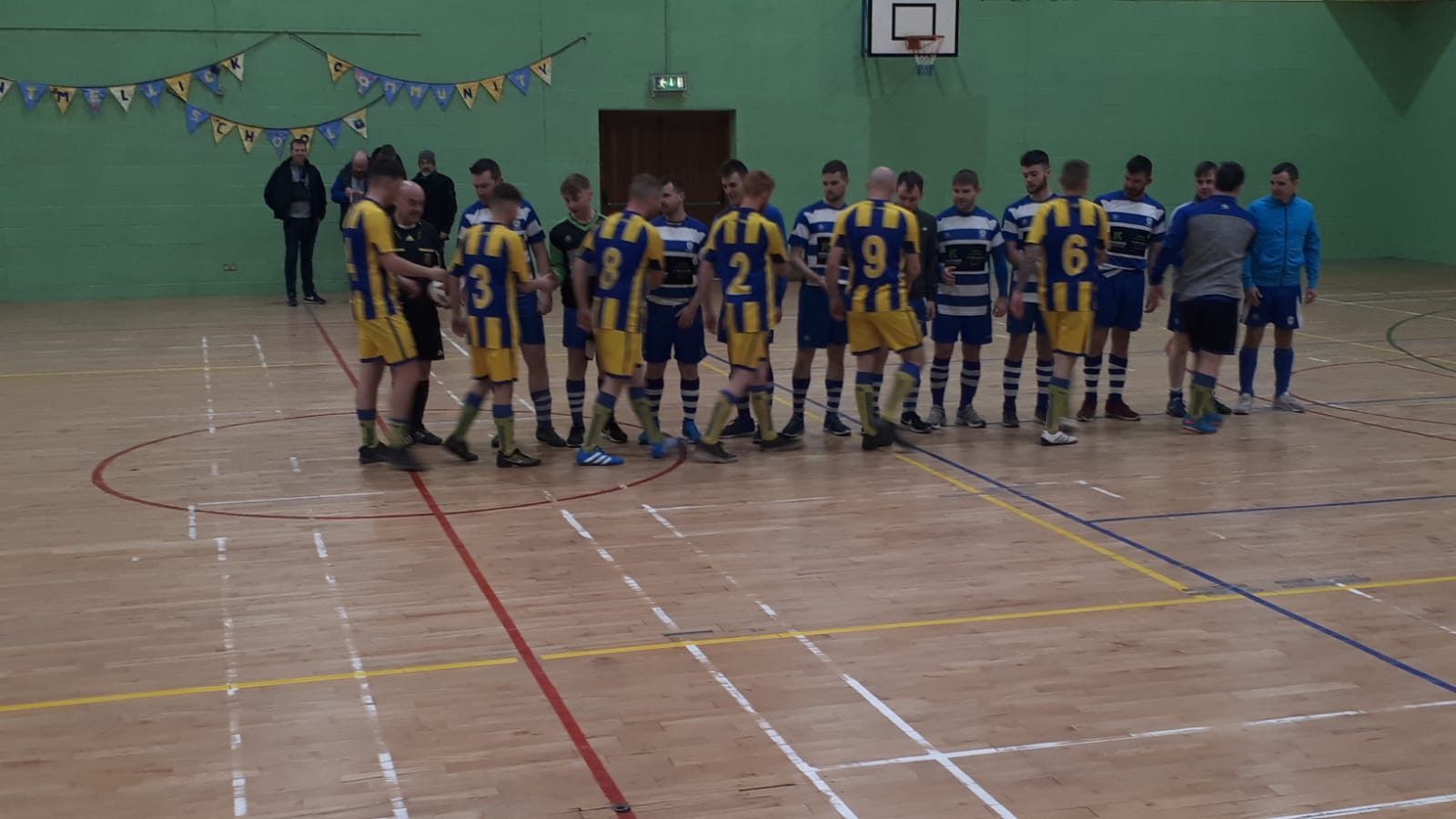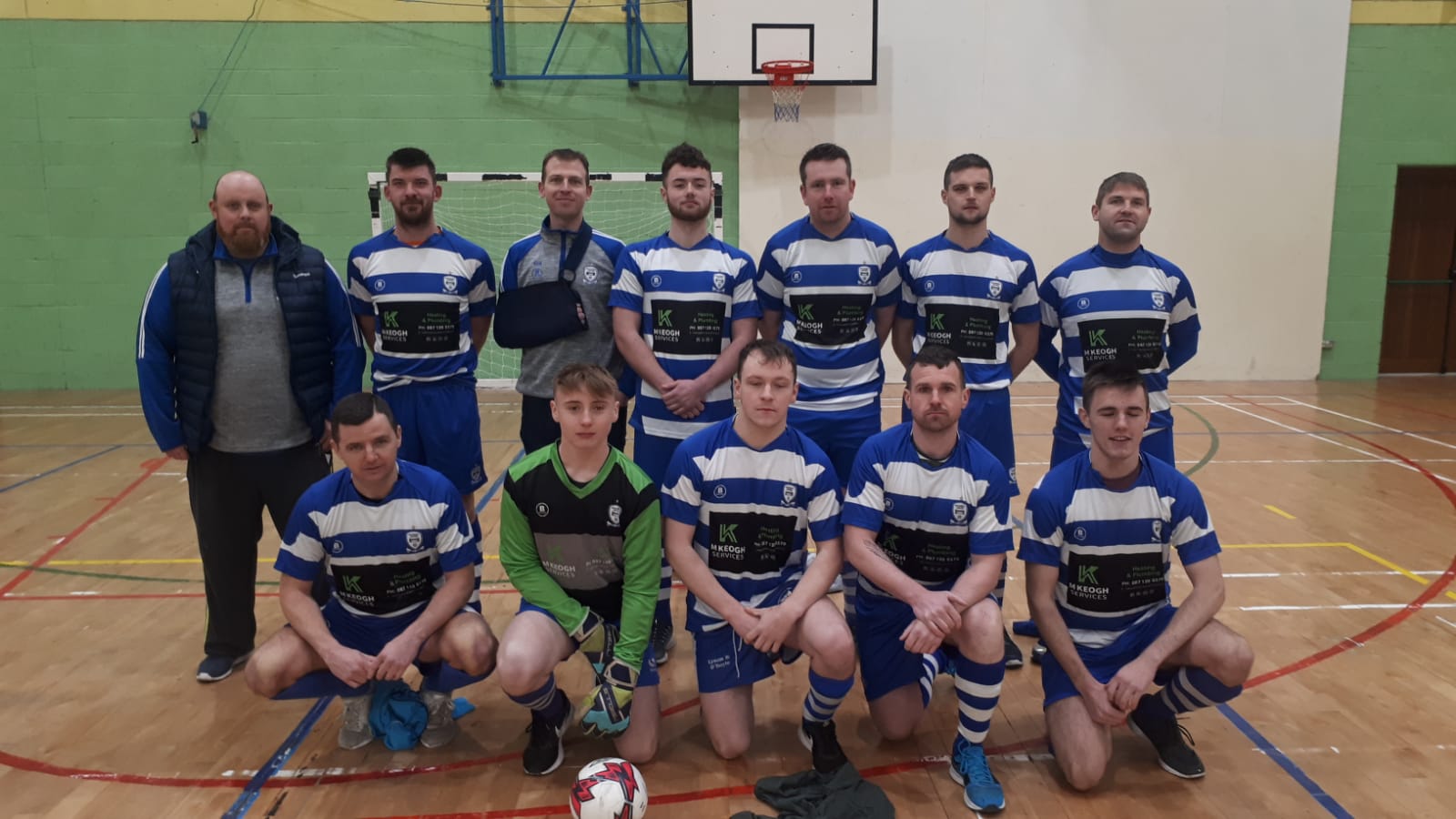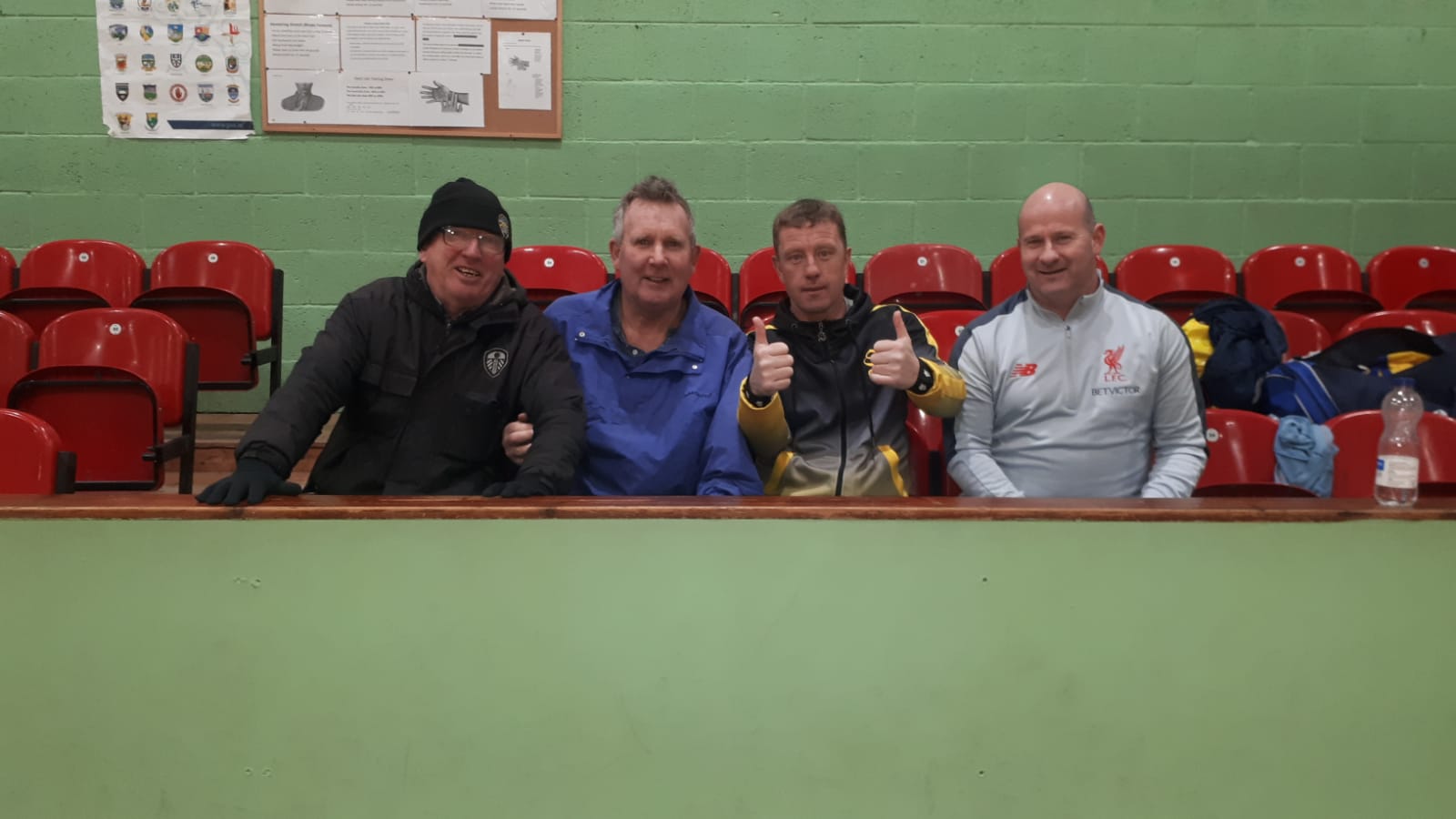 SEE ALSO – Futsal Cup victory for Mountmellick Utd, FAI Junior Cup defeat for Crettyard Utd and all of this weekend's CCFL results