Armagh 5-13 Laois 1-10
Division 2 round 1 
It was a tough ask of this young intermediate Laois side to begin their National League campaign against a senior All-Ireland quarter-finalist from last year.
An Armagh half-forward line of Niamh Marley, Aimee Mackin and Kelly Mallon did considerable damage on this experimental Laois side, racking up 3-9 between them.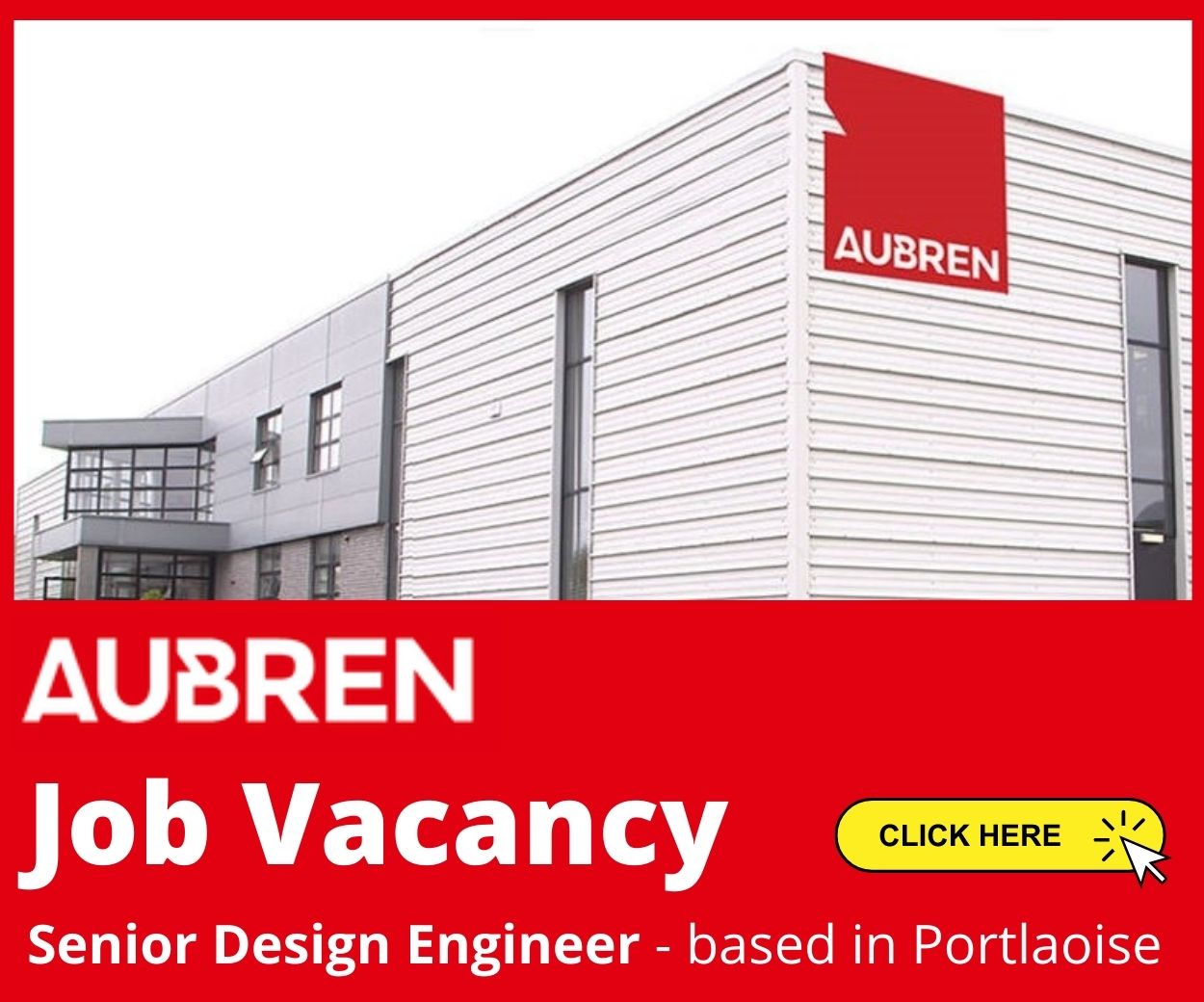 Armagh played with two extra players in the defence, putting their confidence in a two-man full-forward line of Blaithin Mackin and Aoife McCoy to head straight for goal.
The Orchard county utilised a sinbin for Laois defender Mary Cotter to rack up two goals within the space of 10 minutes in the second-half.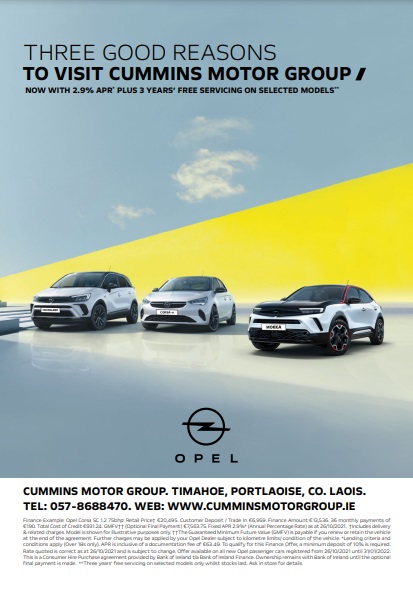 Erone Fitzpatrick gave a superb performance out the field and saves from goalkeeper Fiona Kelly stopped a spiral of scores from Armagh but it wasn't enough to cut the 15 point deficit.
Niamh Marley got Armagh out of the starting blocks first, laying down a marker after just 45 seconds of play.
A disallowed goal from Blaithin Mackin for a square ball gave Laois some breathing room while captain Mallon pushed them two ahead with the first of her frees.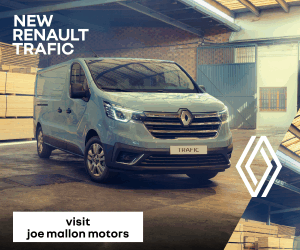 Alannah Havill made an excellent start in her first competitive Laois intermediate game, slotting over two from play to settle Laois into the game.
Mallon, Aimee Mackin and Aoife McCoy continued to inficit damage on Laois and a blunder from a Laois kickout after 18 minutes meant the first of Aimee Mackin's goals in the game.
Aisling Kehoe cut the deficit with a point for Laois before Mackin found McCoy with a handspass, setting up the Dromintee woman to blast the ball into the net.
Mackin and Marley added one a piece while Erone Fitzpatrick and Emma Lawlor hit back points of their own to make it Armagh 2-9 Laois 0-6 at half-time.
The second half started better for Laois. Lawlor added a point from a free and from play while Armagh's Shauna Grey was sinbinned, bringing Fionnuala McAtamney's side to 14 players for the opening 10 minutes.
The dynamite duo of Lawlor and Fitzpatrick went to work – with a Lawlor handpass setting up Fitzpatrick to bury the ball in the Armagh net.
However Aimee Mackin hit back with a goal of her own, followed by a point from relative Blaithin. A huge blow for Laois saw Mary Cotter receiving a sinbin to have 15 against 14 for 10 minutes.
Fiona Kelly did well to deny two certain goal chances for Armagh, but McCoy and Mallon could not be stopped from waving the green flag to bring the goal tally to five.
Joyce Dunne and McCoy traded points to signal the end of the scoring for either side – Armagh walking away as well-established victors today.
Laois will now hope to bounce back from the loss as they take on intermediate champions Tyrone away next weekend.
SCORERS – Armagh: Aimee Mackin 2-3 (0-2 frees) Niamh Marley 0-2, Aoife McCoy 2-2, Kelly Mallon 1-4 (0-3 frees), Blaithin Mackin 0-1 Laois: Erone Fitzpatrick 1-1, Alannah Havill 0-2, Aisling Kehoe 0-2, Emma Lawlor 0-4 (0-2 frees), Joyce Dunne 0-1
LAOIS: Fiona Kelly (Park-Ratheniska); Maeve Phelan (St Brigid's), Maureen Young (Timahoe), Mary Cotter (St Conleth's); Ellen Healy (Portlaoise), Clodagh Dunne (Ballyroan), Anna Healy (Park-Ratheniska); Joyce Dunne (Sarsfields), Jane Moore (St Brigid's); Alannah Havill (St Conleth's), Emma Lawlor (St Paul's), Erone Fitzpatrick (Park-Ratheniska); Laura Nerney (Foxrock-Cabinteely), Aisling Kehoe (Portlaoise), Mo Nerney (Timahoe) Subs: Shannon Costello for M Nerney (36 minutes), Aimee Kelly for M Phelan (36 minutes), Eva Galvin for A Kehoe (40 minutes), Caoimhe Simms for L Nerney (44 minutes), Sinead Cullen for A Mackin (54 minutes), Meaghan Dunne for J Dunne (57 minutes)
ARMAGH: Caroline O'Hare; Sarah Marley, Meabh Moriarty, Aveen Donaldson; Shauna Grey, Clodagh McCambridge, Tiarna Grimes; Megan Sheridan, Catherine Marley; Niamh Marley, Aimee Mackin, Kelly Mallon; Blaithin Mackin, Aoife McCoy, Niamh Reel Subs: Colleen McKenna for A Davidson (half-time), Niamh Coleman for C Marley (half-time), Caroline O'Hanlon for N Reel (half-time), Grace Ferguson for S Grey (52 minutes), Mairead Watters for N Marley (60 minutes)
Referee: Des McEnery (Westmeath)
SEE ALSO – Electric Picnic dreams, roast dinners and bus driver lingo – it's our Tweets of the Week