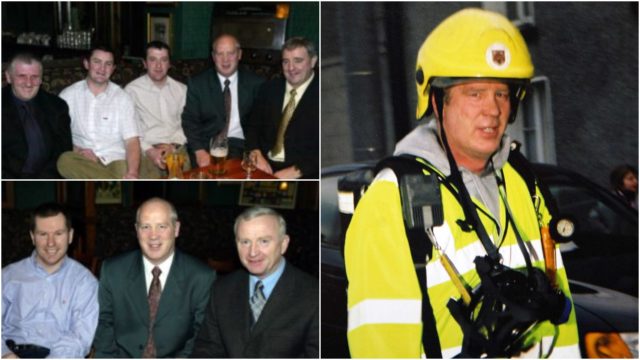 For this week's Moment in Time, we look back to January 2004 and the retirement of well respected fireman Tom Flynn.
Durrow firemen payed tribute to their colleague for his 15 years of service in the Castle Arms Hotel. Tom was presented with a cheque and a brass statue of a fireman while his wife, Kathleen, was presented with flowers.
Attending the celebration of Tom's retirement was Chief Fire Officer, Martin Collins, Assistant Chief, Declan Power, Station Officer, Sonny Tyrell and Tom's fellow firemen in Durrow.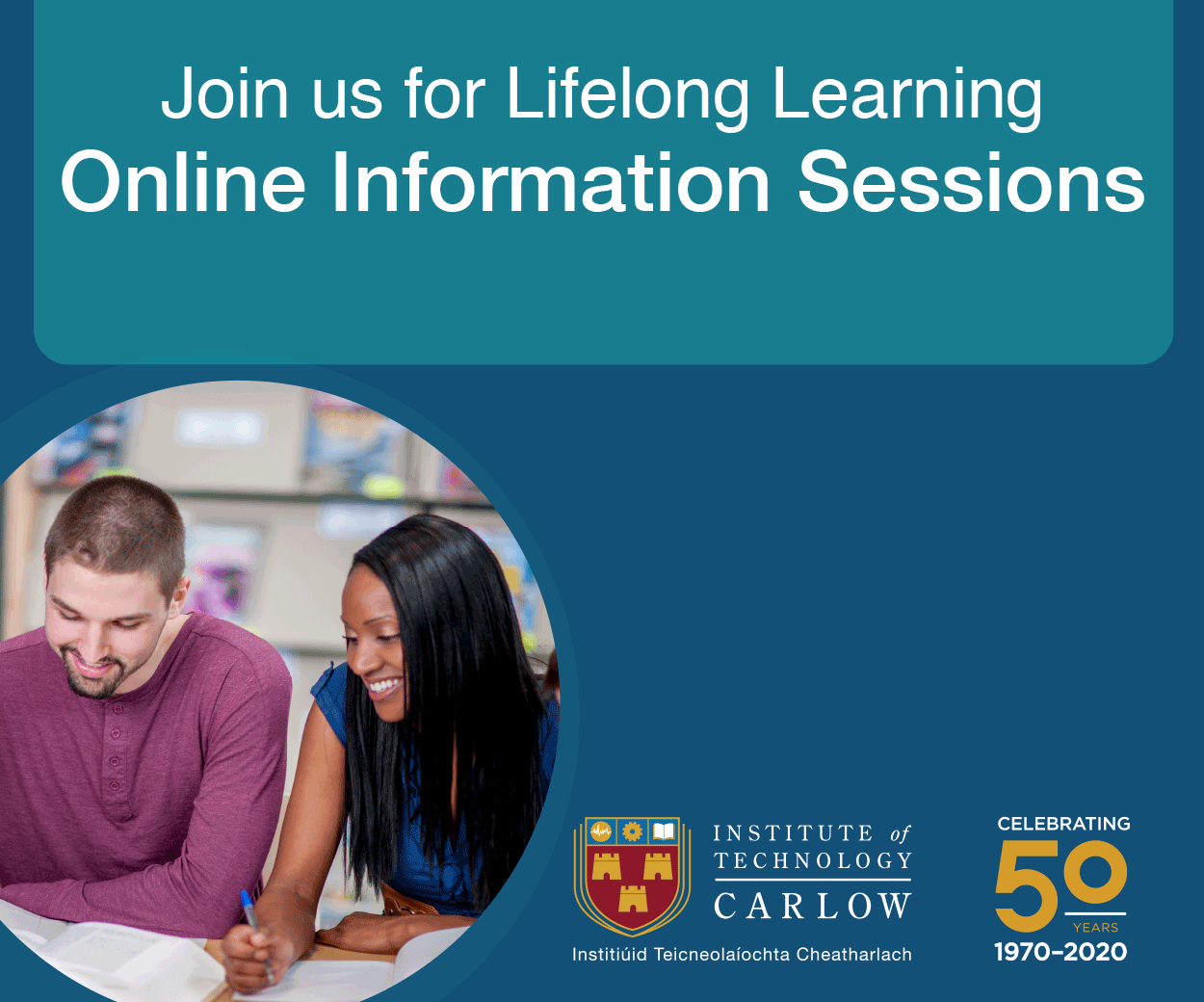 At the gathering, Tom was commended for his excellent work over the years. His leadership skills and amazing first aid knowledge made him a vital part of the Durrow fire brigade.
Described as someone who always strived for perfection, Tom dedication for his work led him to an advanced first aid course in Tipperary which he attended every week for nine months at his own expense. He shared his knowledge as a qualified first aid instructor with the Durrow fire brigade.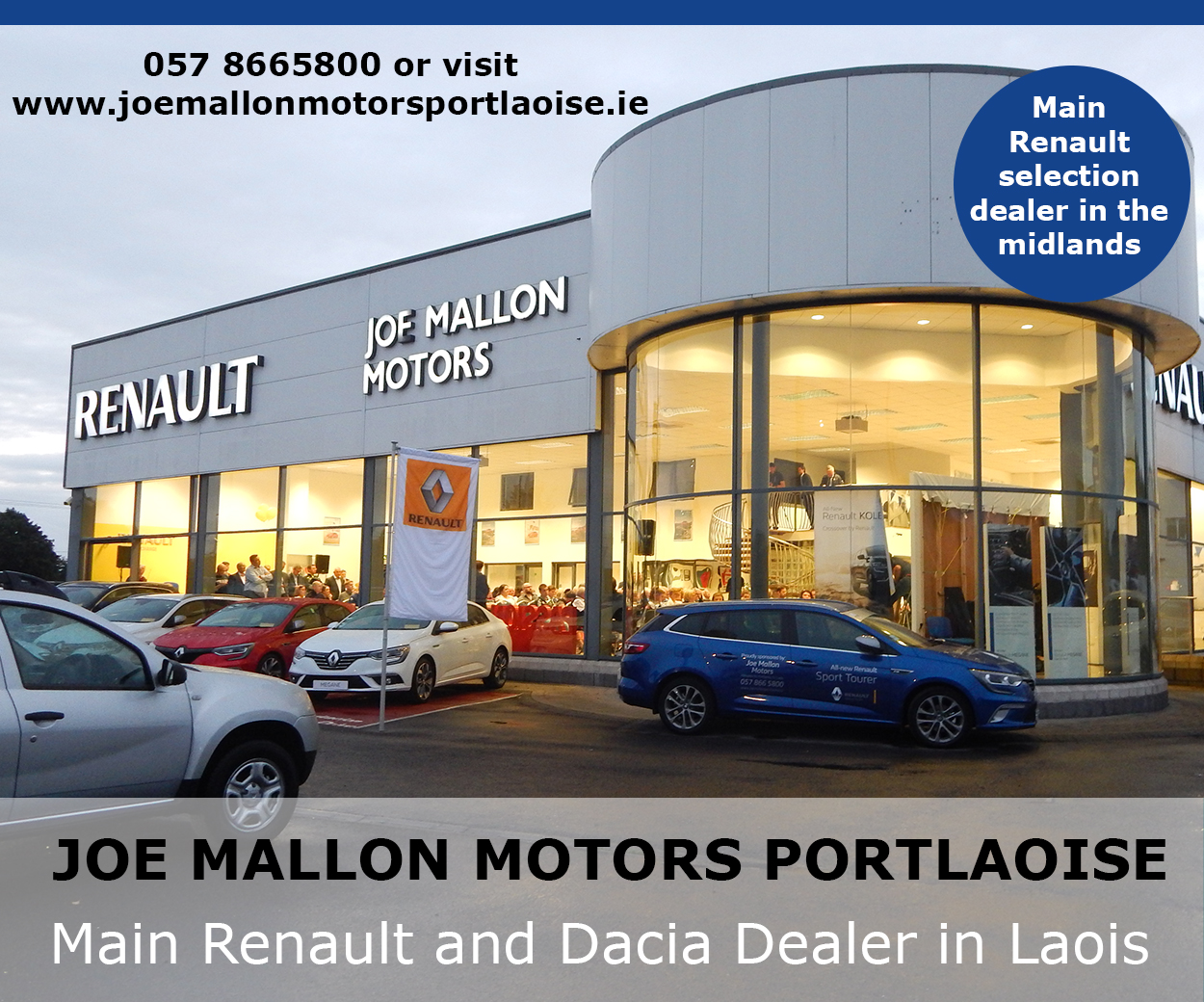 Tom became involved with the fire brigade 'Aer Rianta Dublin All Ireland Pump and Drill' competition. The Durrow team won four titles and figured in the minor places three times from 1992-1999. In 1999 the team set a record for the fastest time ever in the competition – 25.25 seconds.
Tom was also a crucial part of Durrow's 'Shannon Aer Rianta Open Source Pump Drill All Ireland' team which won the competition three years in a row from 1998-2000. Tom won seven all Ireland winners trophies in nine years.
A love of involvement in charity work led Tom and his colleagues to become involved in fundraising for the senior citizens of the parish. They held a marathon 'pump push' from the Offaly borders in Portarlington to the Kilkenny border beyond Culahill. This raised an amazing €4,000. Two years later in 2000 a 'breathing apparatus wear' walk from Portlaoise to Durrow raised over €5,500.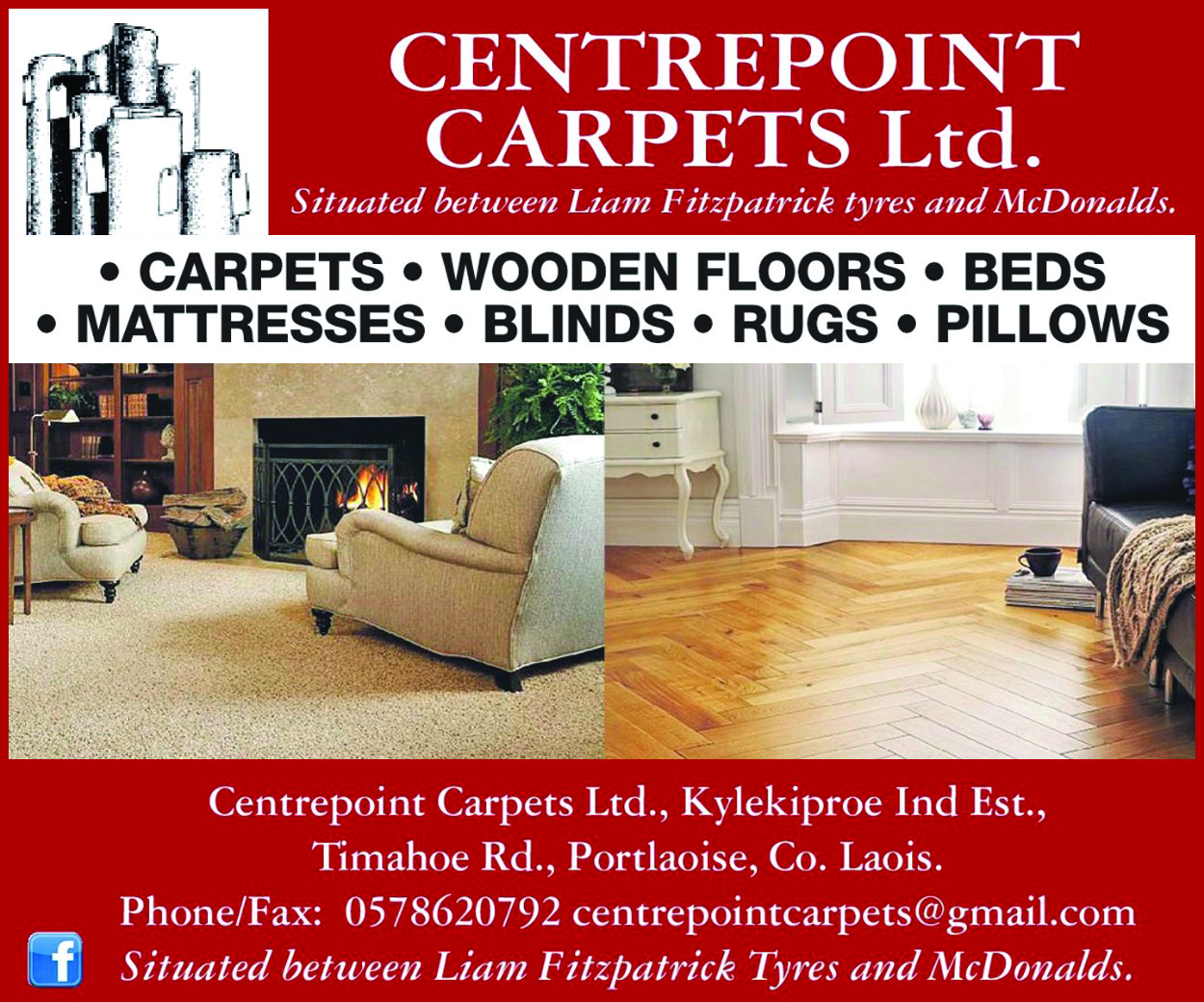 Tom had a love for sport and was a club county and provincial senior hurler, an interleague soccer player and a keen golfer and walker. Unfortunately the recurrence of an old hurling injury to his knee forced Tom to leave the fire brigade.
You can see Alf Harvey's photos from Tom's retirement party in the Castle Arms hotel below.