The Laois footballers lost their first league game since 2017 on Saturday in Croke Park against Louth.
This should have been a home game for Laois but a breach of training rules last season saw the GAA punish them by moving it to a neutral venue – Croke Park.
Speaking after the defeat, manager Sugrue said the concession of home advantage was not a factor in the loss.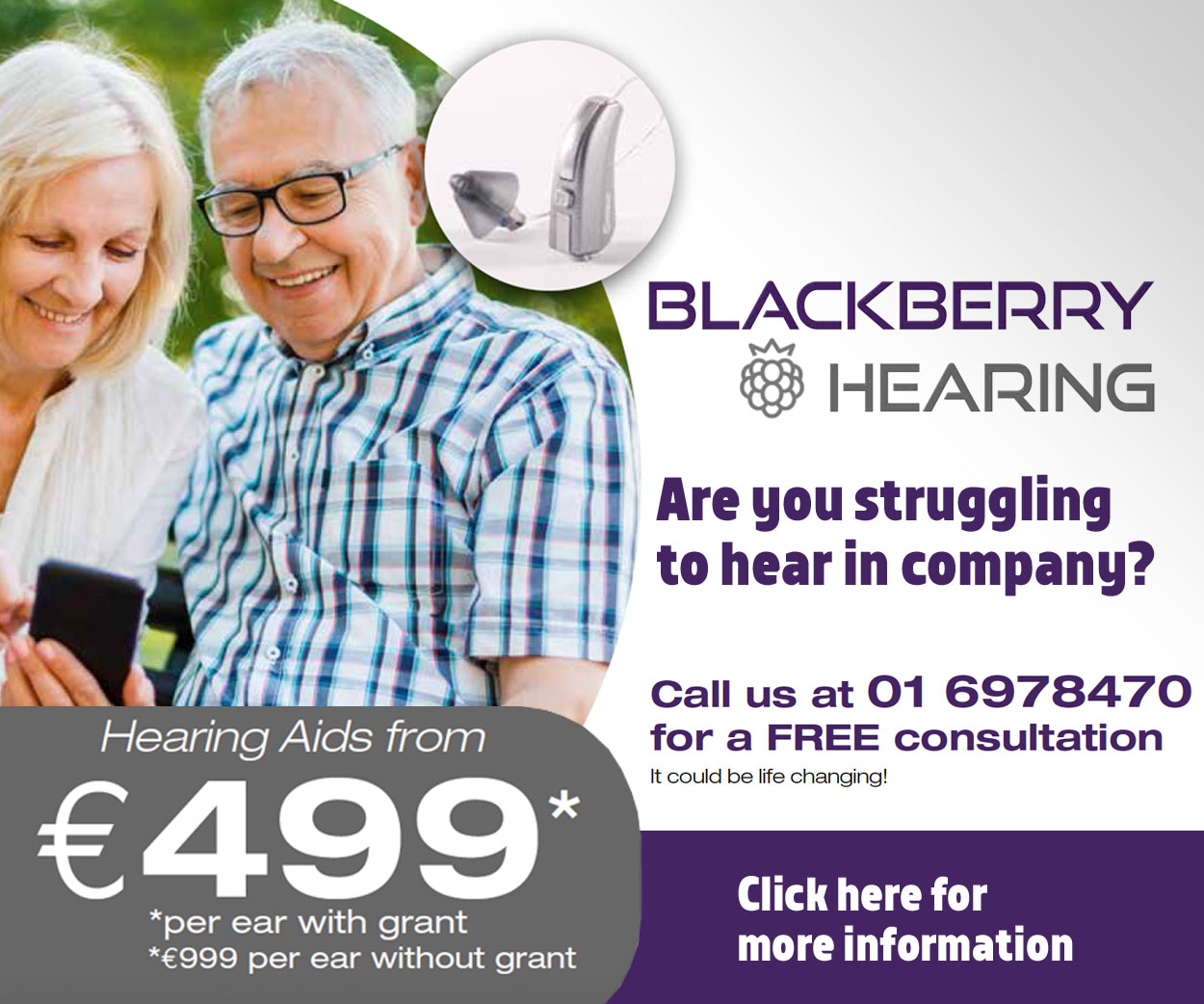 He said: "It wasn't costly at all. It is a field, there are posts both ends and there are white lines down. Louth have to play here, we have to play here. If you can't play football in Croke Park, there is something wrong with you.
"No issue at all. I have no problem in the world coughing up home advantage for what we felt was the right thing that we did last year.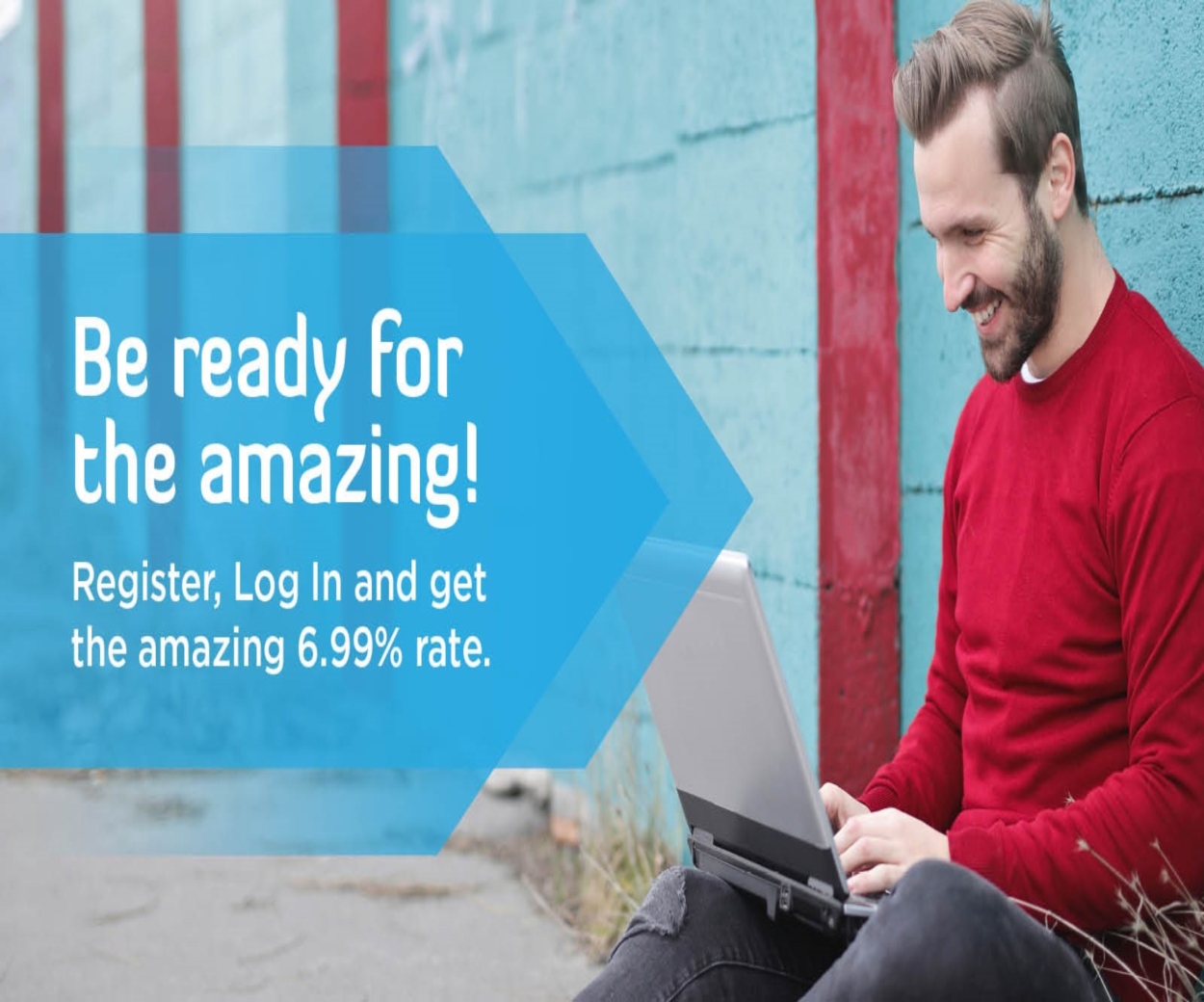 "We have been put up here and it is no reason for us losing this game. Ourselves and our performance is why we lost. We didn't come with the right intensity or right application towards the game and we have to look at ourselves."
After a great win in Newry last weekend, the Laois manager struggled to put his finger on how his team were so far off the pace on Saturday – particularly in the first 20 minutes.
He said: "We were flat compared to what we were last weekend but even last weekend we were flat in places.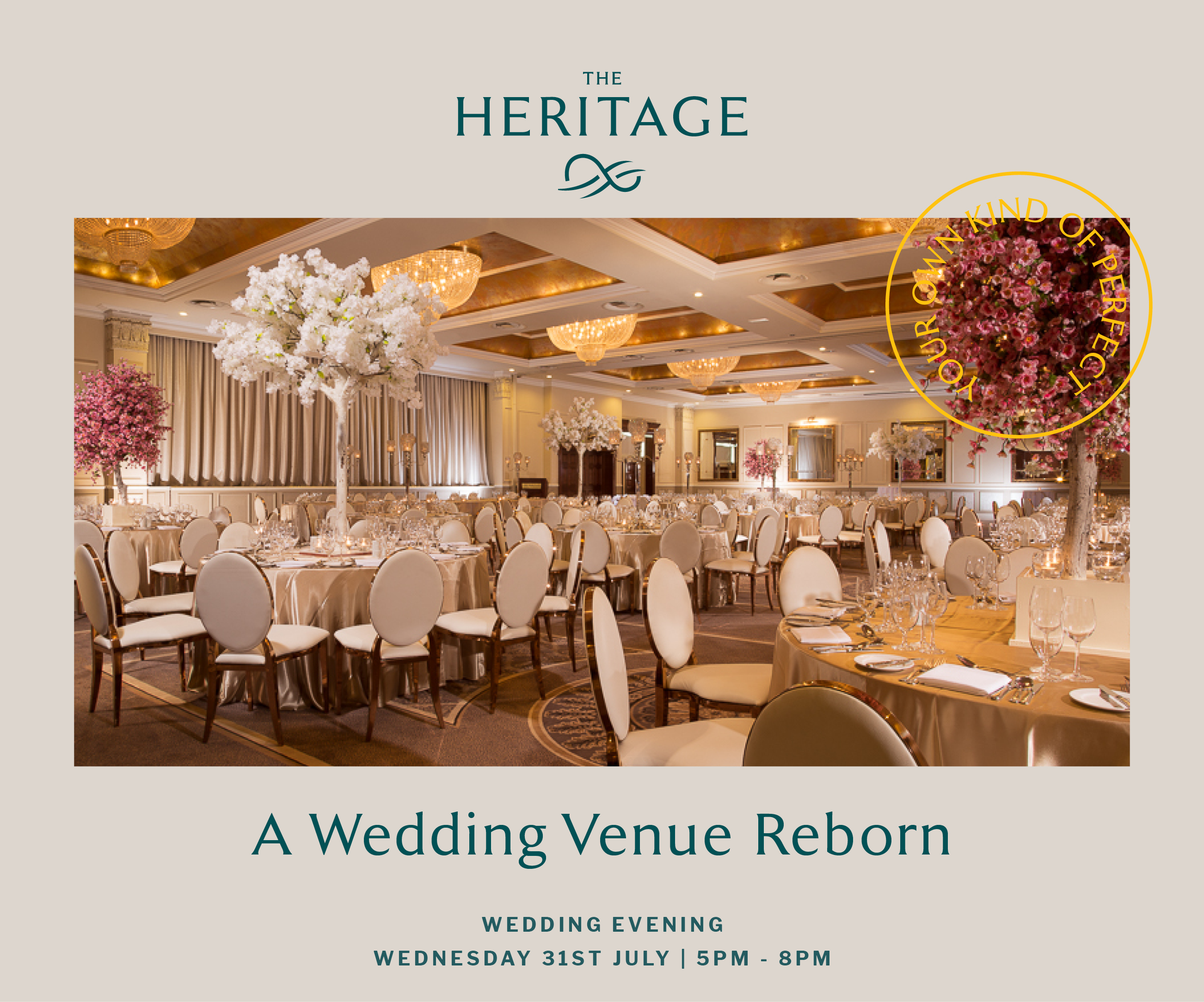 "It is very disappointing because we coughed up early goals and when you do that, it puts you in a tough corner. Then a man sent off – that really puts you in a corner.
"Louth ran at us very hard in the first half and they really carved us open. We have our way of doing things and we weren't at the right tempo doing them. So if you stay a yard or two off a fella, they get their heads up and go through you.
"Louth came and brought big intensity with their tackling and we didn't get comfortable on the ball at all which is credit to them.
"Our intensity was off. We have to look at it with regards to what we did with fellas during the week. Did we overcook it a small bit? I didn't think we did but we will have to talk to fellas and see what they think."
On the sending off of Kieran Lillis, Sugrue said he did not see the incident but believes it certainly cost his team.
He said: "Obviously Kieran (Lillis) got into an altercation with a fella in the middle of the field but being brutally honest I did not see it.
"But if you do get in an altercation and the ball is not in the area, the chances are, if you make contact, you are going to go.
"Last year, I don't think we had a sending off so this is disappointing. You go down to 14 men, and with the way we like to play the game, it stretches you."
Many Laois fans were surprised to see the Laois team named without Donie Kingston, Colm Begley and Evan O'Carroll, the latter of which had been so impressive in the win over Down.
All three were on the field by the start of the second half and the Laois manager explained his selection.
He said: "The reasons for that are very plane and simple. Evan is involved in the Sigerson Cup and the league. We have a guy who is fit and well but fatigue is certainly going to be an issue.
"We have enough in the squad to fill in. Unfortunately, we had to bring Evan in to try and turn it around but that is the way of it. We took a gamble and we paid the price.
"Donie (Kingston) has been sick recently and hasn't had a big run of training. Momentum is important for guys to start and both he and Colm (Begley) missed for two or three weeks after Christmas.
"But they are gaining their momentum now and we'll see how they get on in the next couple of weeks."
Laois face Sligo next Sunday in O'Moore Park in Round 3.
SEE ALSO – Nine Talking Points as Laois lose first league game since 2017