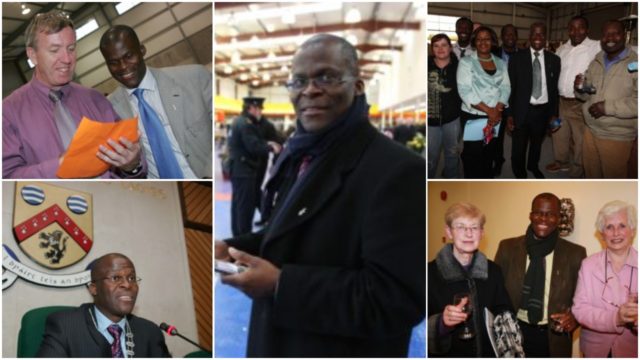 The man who was Ireland's first black mayor is set to run in this year's Local Elections in Portlaoise.
LaoisToday understands that the Nigerian-born Rotimi Adebari, who was elected as the Mayor of Portlaoise in 2007, will once again throw his hat in the ring in the Portlaoise Municipal District as an independent candidate.
He first came to prominence when he was elected to the old Town Council in 2004 and then became Mayor of Portlaoise three years later, something that earned global media coverage at the time.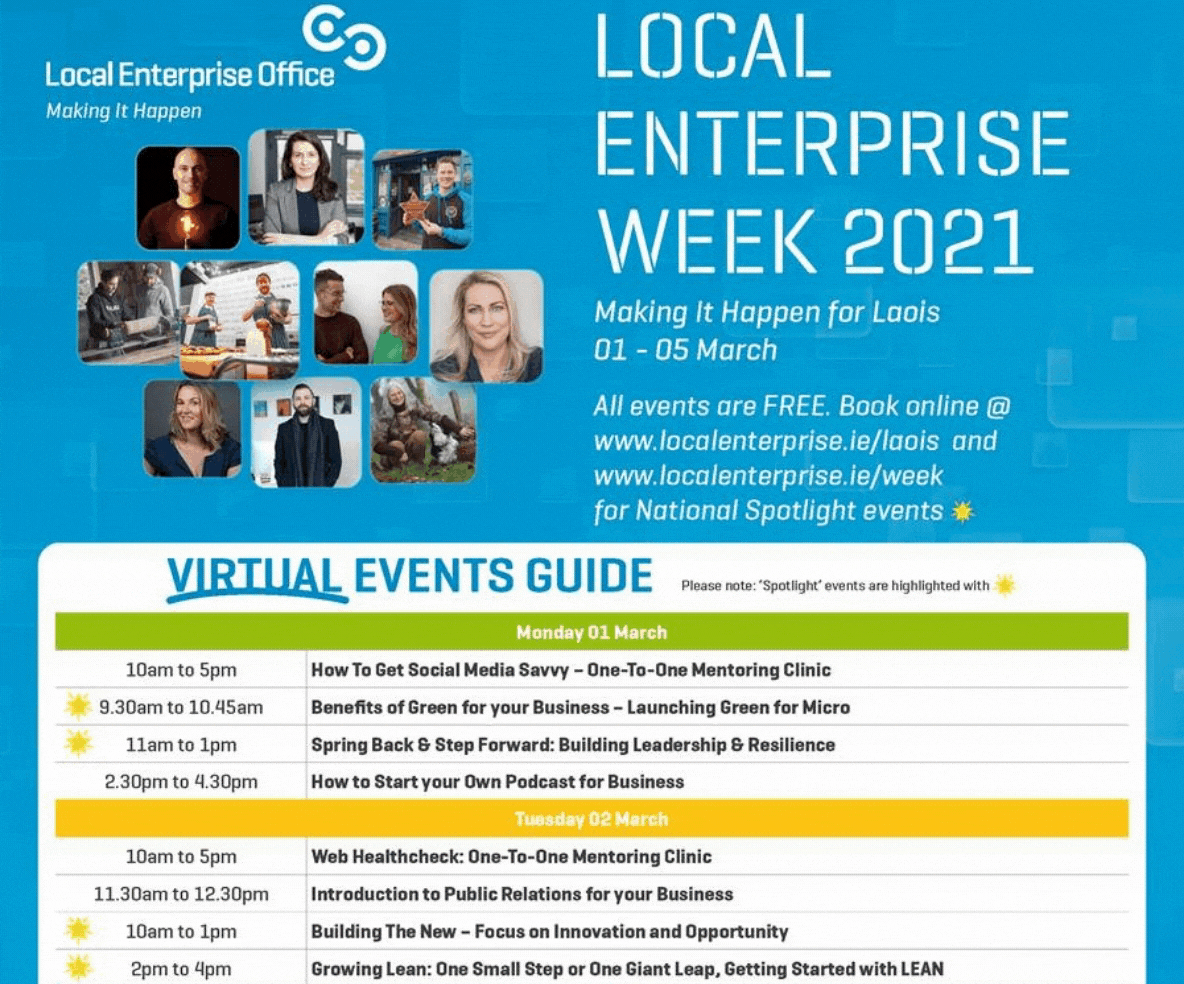 He then gained a seat on Laois County Council in the Portlaoise Electoral Area in 2009, but lost it in 2014.
A convert from Islam to Christianity, he fled Nigeria in 2000, and made a claim for asylum on the grounds of religious persecution. He gained residency because his third child was born in Ireland.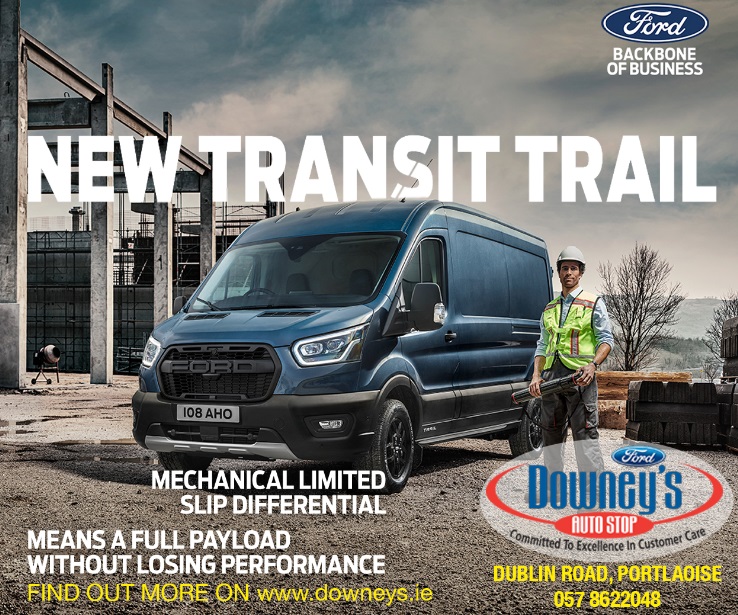 In the 2009 Local Elections he was re-elected to the Town Council and also to Laois County Council.
He completed his master's degree in intercultural studies at Dublin City University and set up a firm called Optimum Point Consultancy.
His firm specialises in cross-cultural dialogue, leadership and diversity training.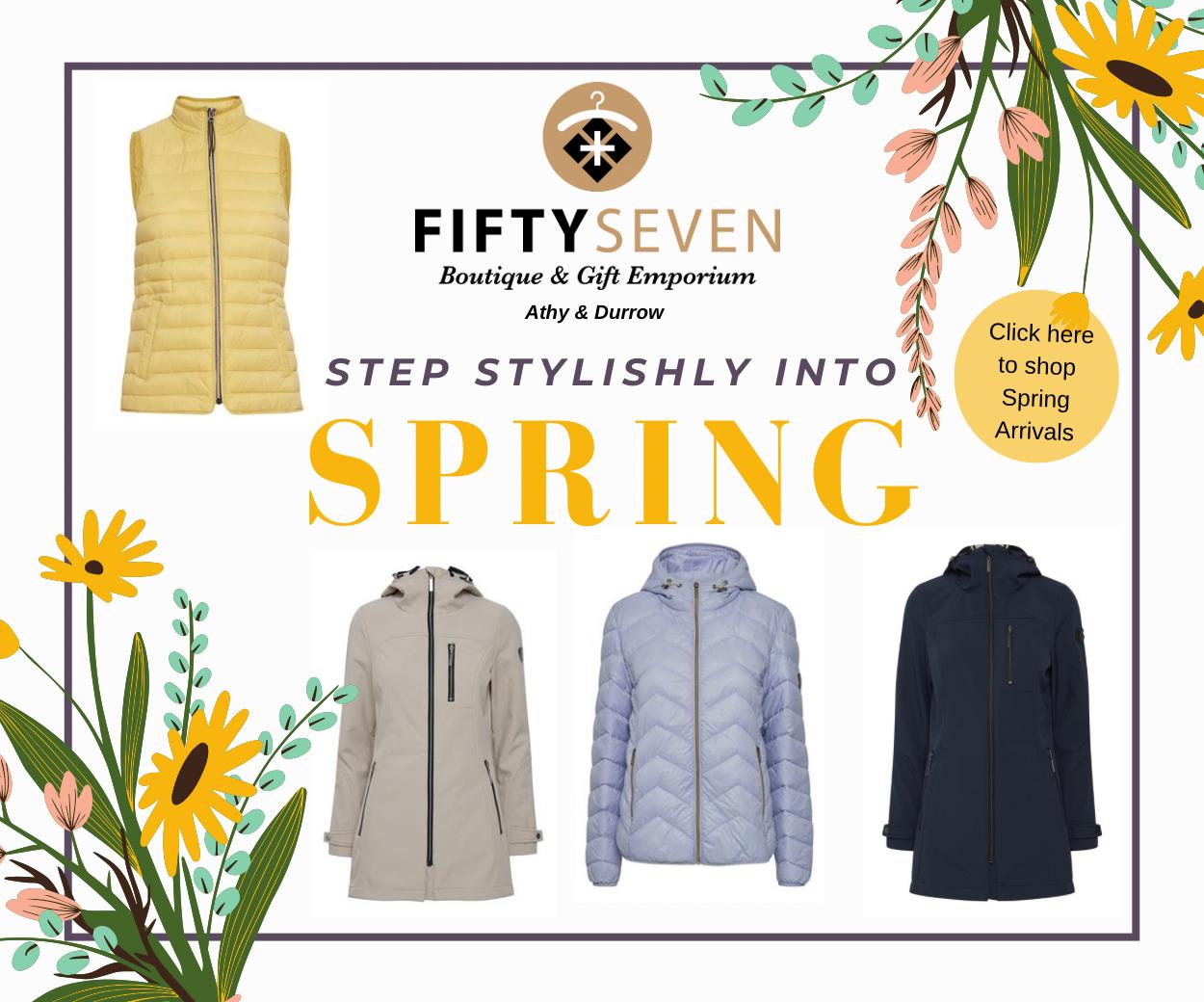 Mr Adebari also ran as an independent candidate in the 2011 General Election for the Laois–Offaly constituency, though failed to get elected. He received 628 first preference votes.
He then lost his council seat at the 2014 Local Elections when the overall number of electoral areas in Laois went from five to three and the overall number of councillors went from 25 to 19. The Town Councils were disbanded at this time also.
The number of candidates set to battle it out in the seven-seat Portlaoise Municipal District is now in double figures. A total of 16 candidates put their names forward in 2014.
Fianna Fail are running four candidates – sitting councillors John Joe Fennelly, Catherine Fitzgerald and Pauline Madigan as well as newcomer Donal Kelly – while Fine Gael have three, Cllr Willie Aird, Cllr Mary Sweeney and Thomasina Connell.
Sinn Fein's Caroline Dwane-Stanley and Labour's Noel Tuohy are also set to bid to retain their seats and it's expected that Renua and Aontu – only recently set up by former Sinn Fein TD Peadar Toibin – will have candidates also.
There is also sure to be more independents enter the race before polling day on May 24.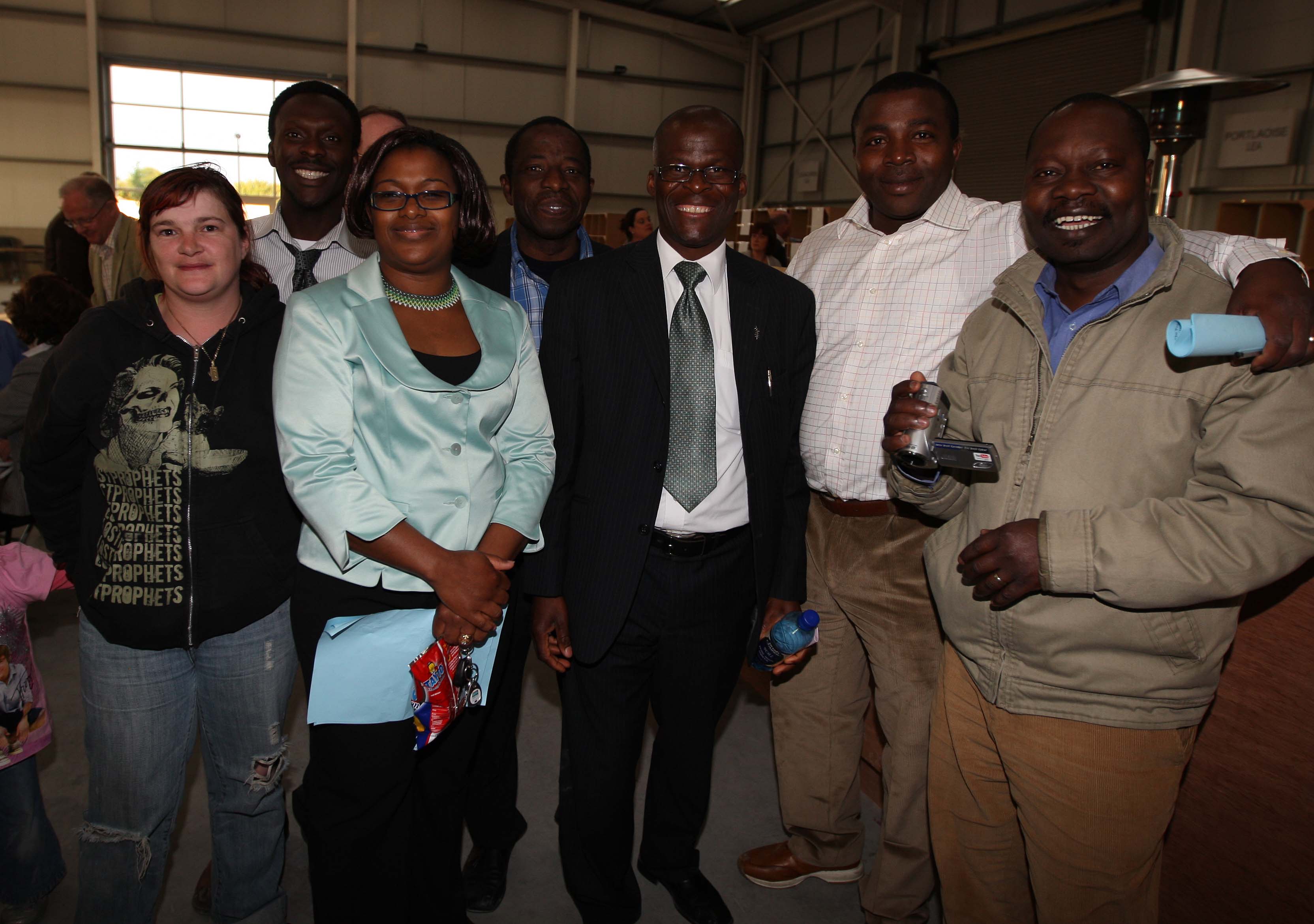 SEE ALSO – Laois TD heading to New York as ministers reveal St Patrick's Day plans