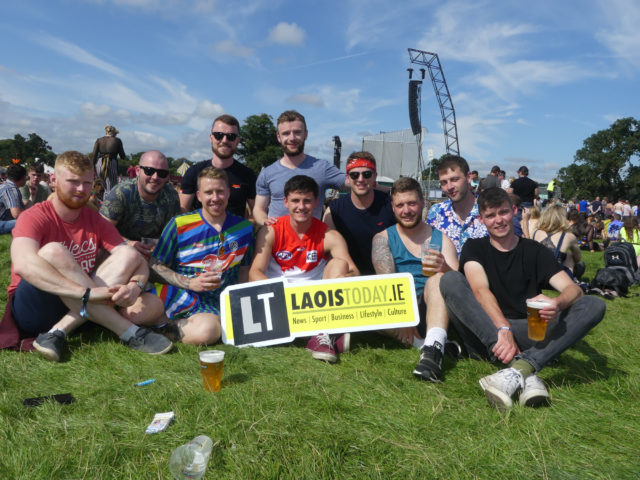 It may be only the start of February, but this news has got us dreaming of those lovely Electric Picnic days at the start of September.
The Electric Picnic has announced the date that they will make their first line-up announcement for the 2019 event.
Wednesday March 13 is the day that all Electric Picnic fans can mark in their calendars as that is when the first of the acts will be revealed.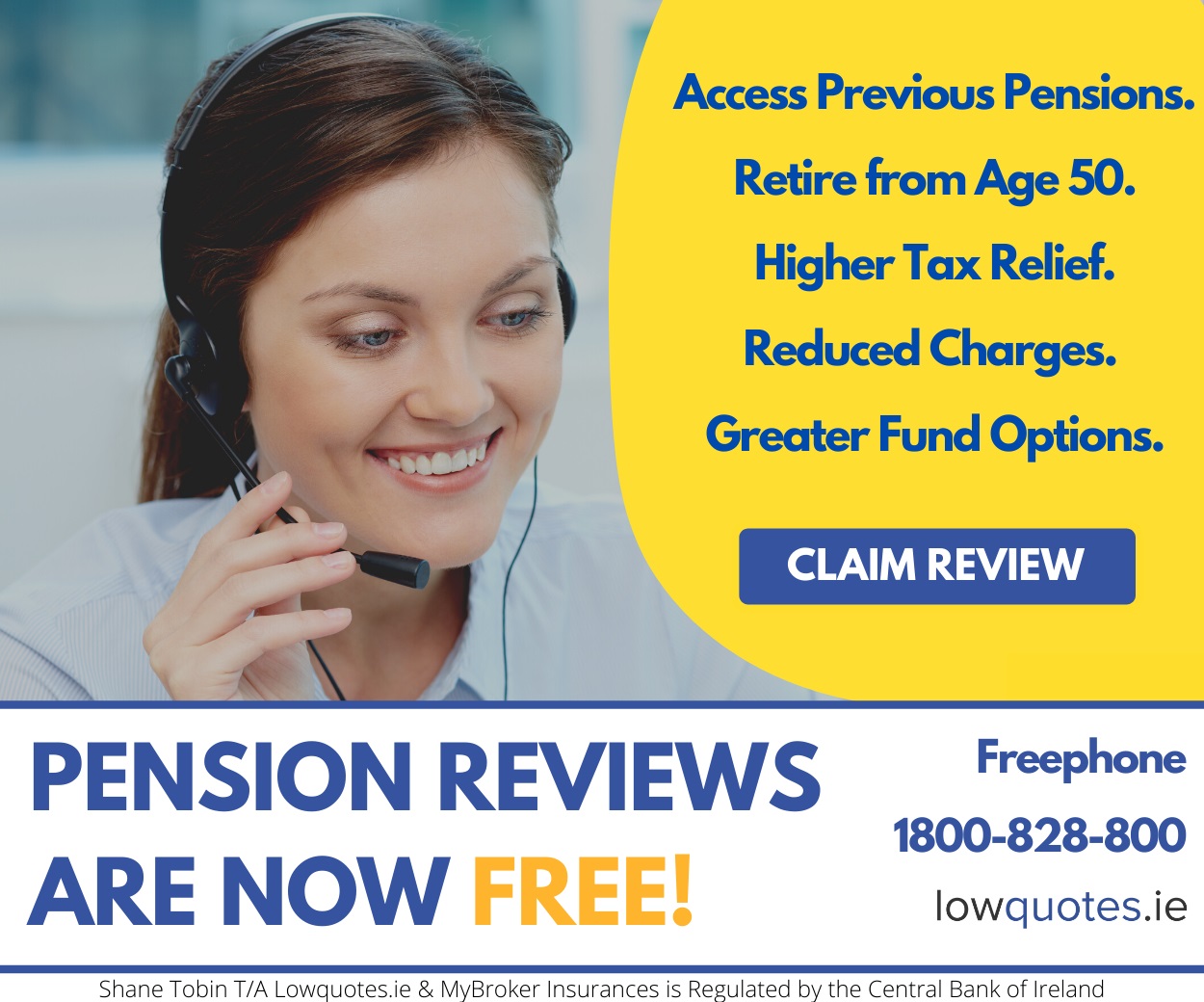 Back in December, tickets for the three day event sold out in record time.
Tickets for the three day music festival in Stradbally went back on sale on December 3 and they are now gone in record time – around 15 minutes.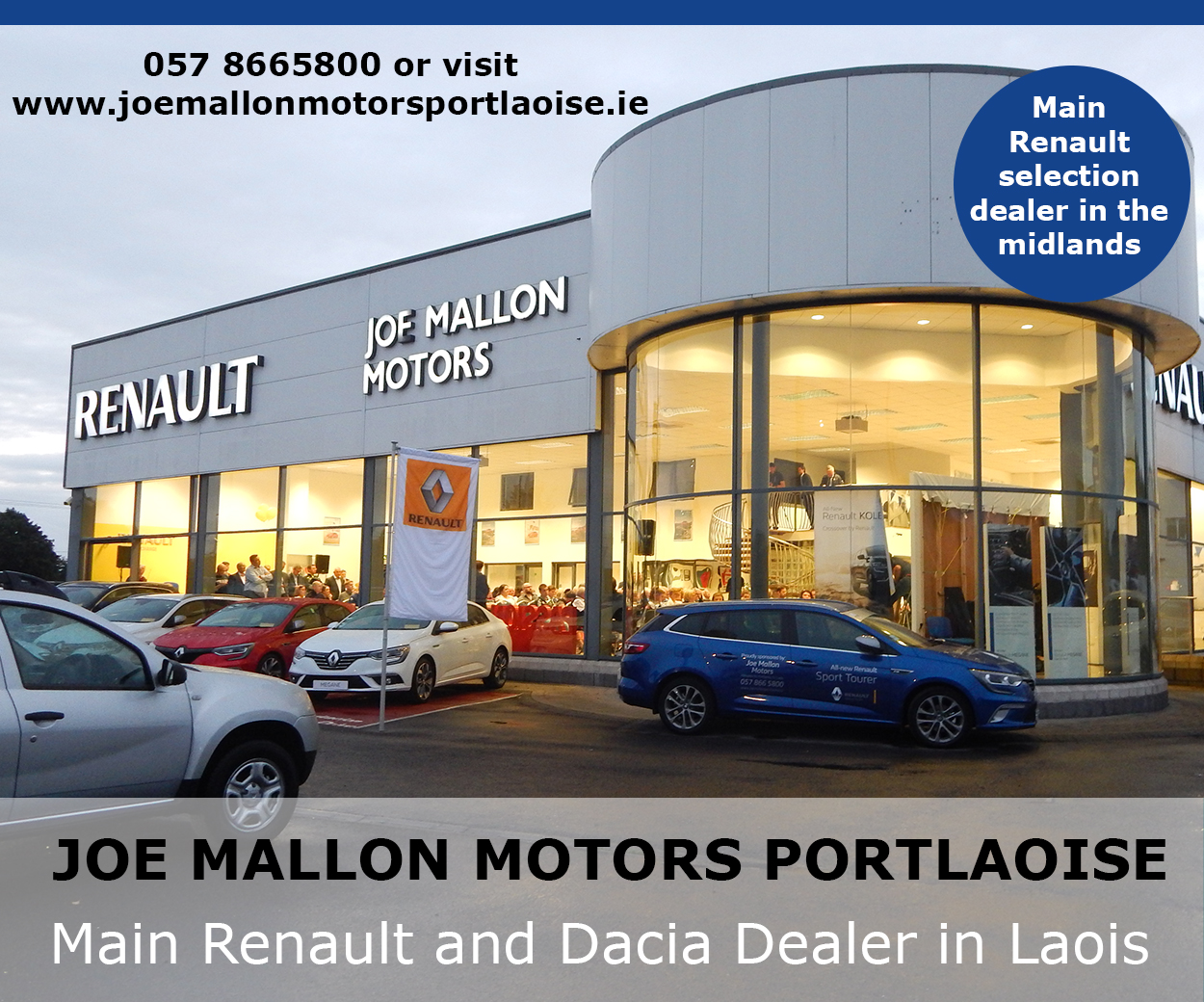 Such was the demand for tickets back in September that all Early Bird, Loyalty Tickets, Family Camping, Family Campervan and Campervan tickets sold out the day they went on sale.
Picnickers snapped up the early bird tickets within four hours of going on sale a few months ago, yet again demonstrating the unwavering popularity of Ireland's favourite music and arts festival – Electric Picnic.
Electric Picnic 2019 will see an increase in capacity of 2,500 bringing the capacity to 57,500 and with 600 acres on the beautiful Stradbally Estate music fans can look forward to some brand new areas.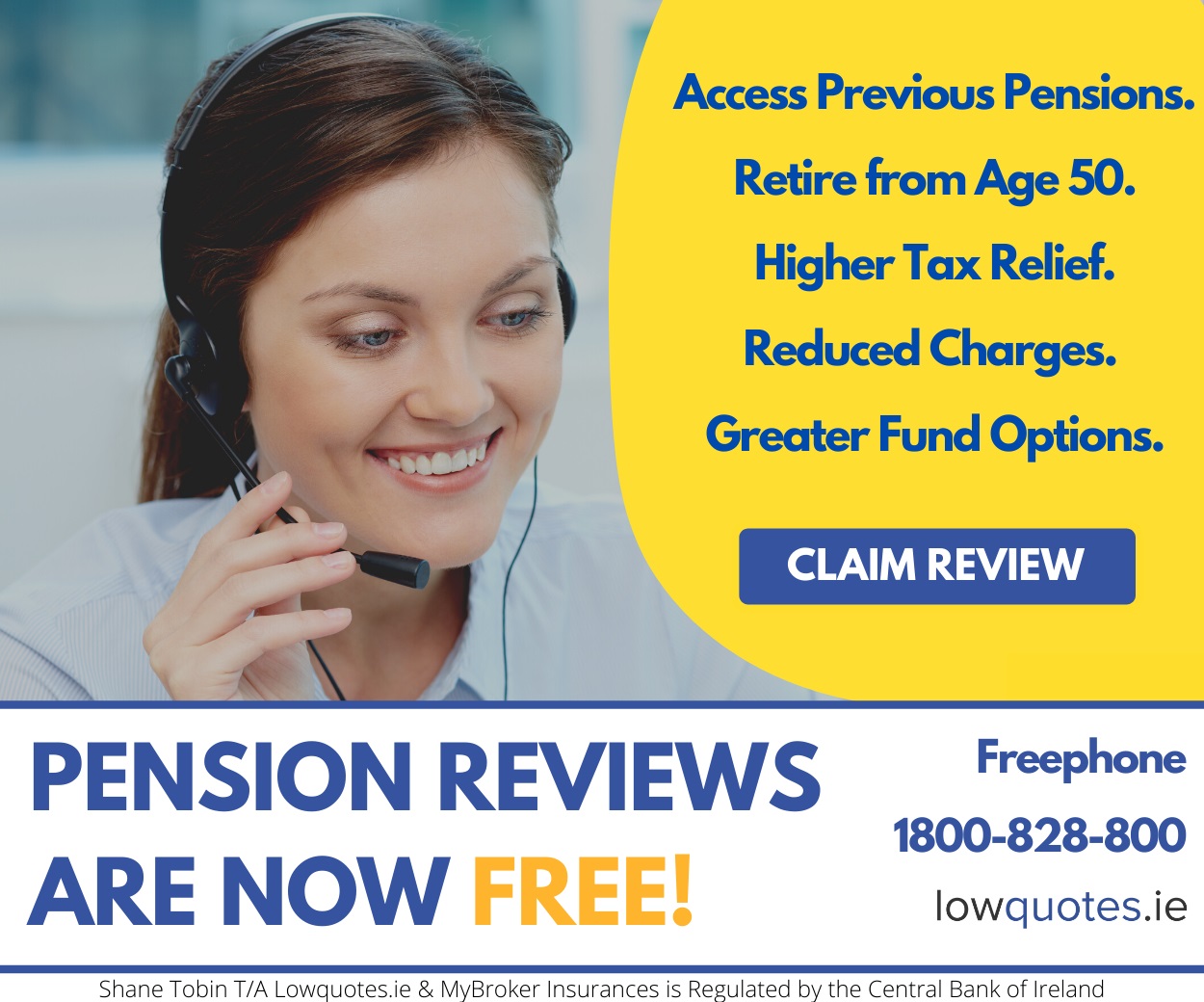 But the rumours have begun already with names like Swedish House Mafia being linked with an appearance on the Main Stage.
But regardless of who ends up there, we are certain we will all have a great time in Stradbally next September anyway.