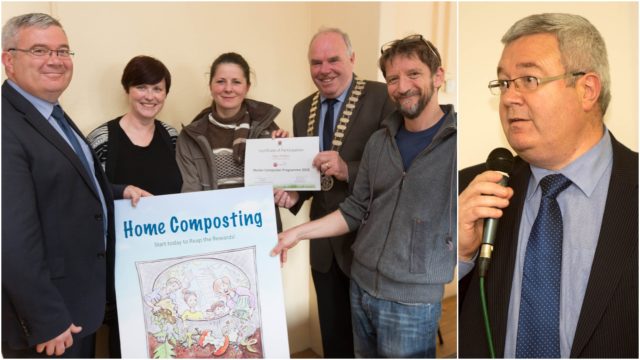 You can take the man out of Laois but you can't take the Laois out of the man, and if Waterford bound Kieran Kehoe doesn't head shortly to take up his new post the signs are he won't be let leave the county.
The kudos continue to pour in for the much-respected Director of Services at Laois County Council whose work ethic and commitment to the County will leave a lasting legacy of positive results, but his parting signifies a big loss to Laois and the local authority nevertheless.
Kieran, also a staunch O Dempsey's GAA man, was the subject of high praise indeed at his final Laois County Council meeting, before he departs for a new appointment in Waterford.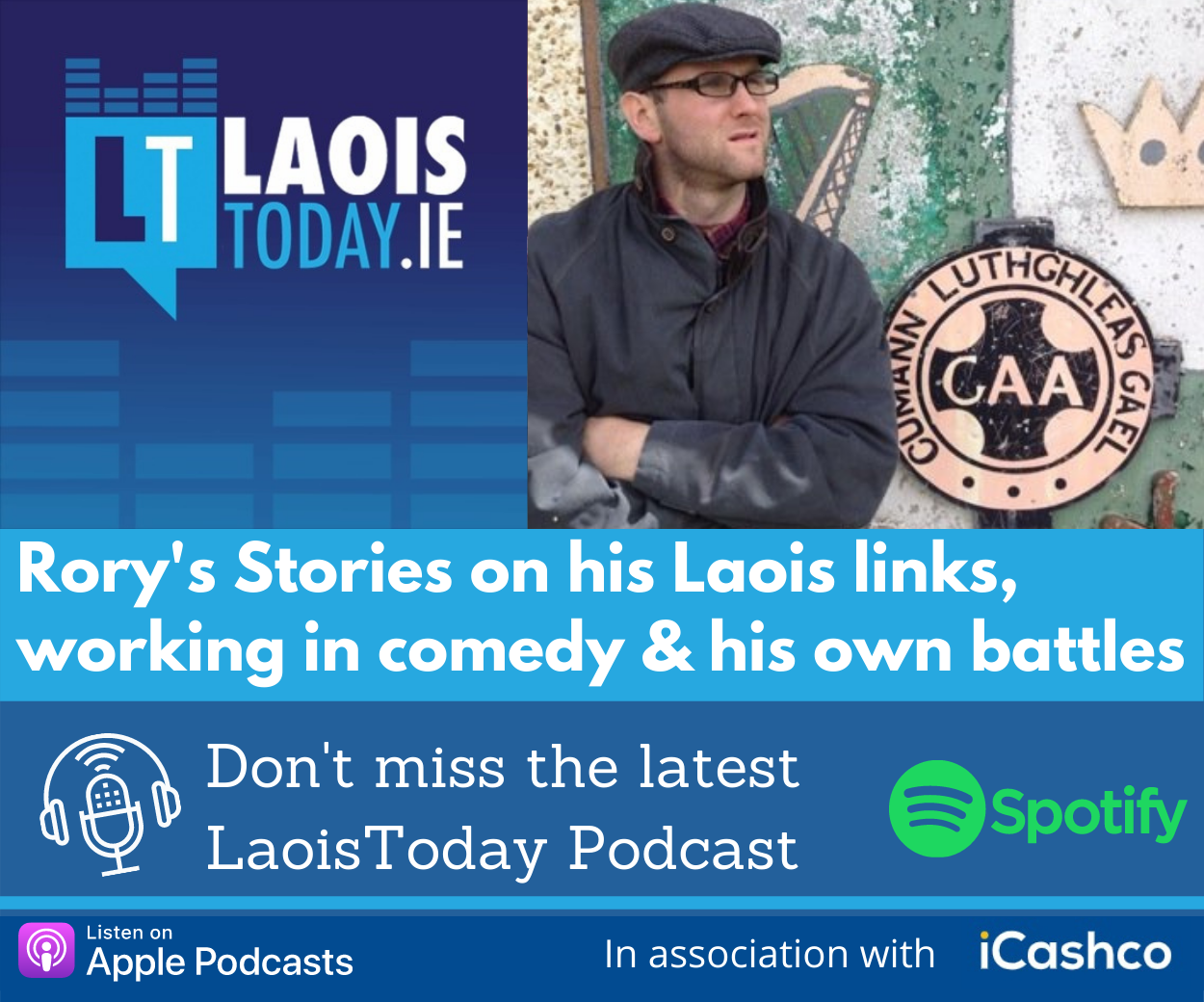 County Councillors lined up to commend and congratulate the senior local authority official who after 17 years in County Hall is heading for pastures new.
Such is the respect and regard in which he is held, Councillors while wishing him well in his career were already hankering for his return and some held out the hope that one day he would be back working in Laois, in the top job, as the county's Chief Executive.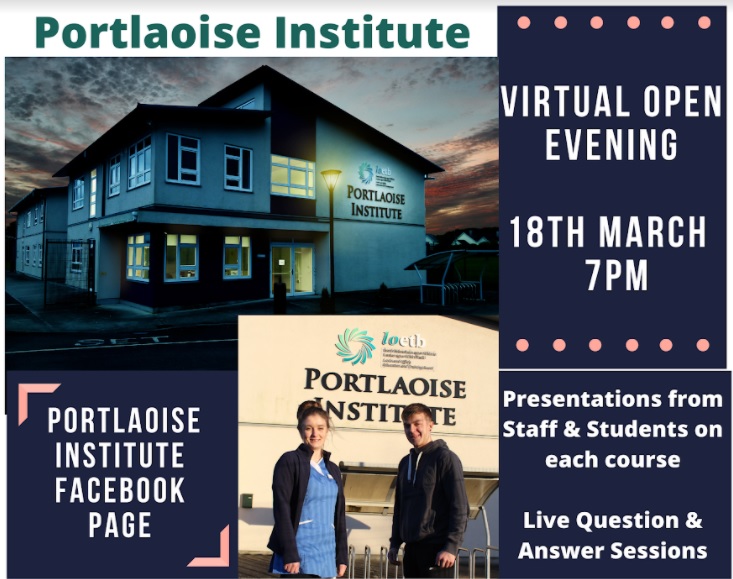 Biding Kieran farewell, the Chairman of the Council, John King said that he would be a tremendous loss to Laois.
Cllr Catherine Fitzgerald described him as an unbelievable servant to the county, so positive, proactive and progressive, the driver and leader of the Portlaoise Town Team who would be a huge loss.
"Waterford's gain is Laois's loss," said Cllr John Joe Fennelly. Cllr Paschal Mc Evoy said that Kieran Kehoe was always "our go-to man" and as well as his work for the local authority he was also known as a great Gael for his love of O Dempsey's and the GAA.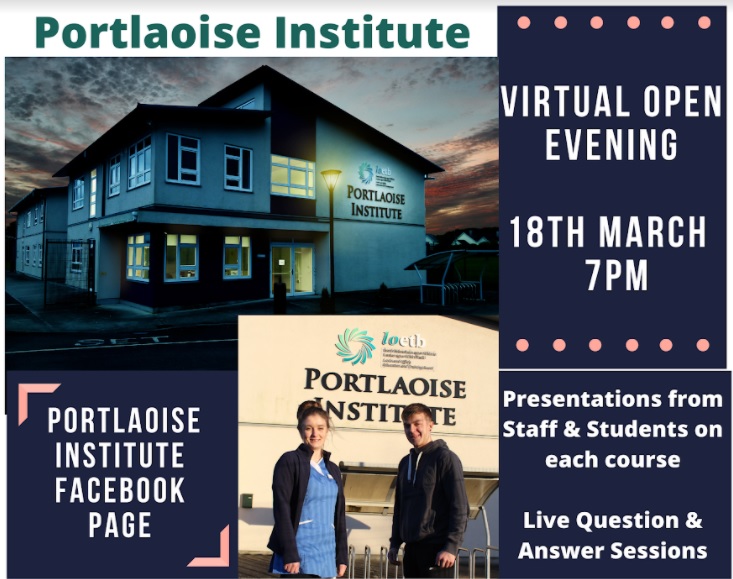 Kieran Kehoe made a big difference in Laois as he was a "can-do man" according to Cllr Padraig Fleming. He recognised his forward thinking and plans for Portlaoise as being ahead of the rest of Ireland.
Cllr Jimmy Kelly said that Kieran Kehoe was renowned for managing a big workload and getting things done, "If anyone can, Kieran can" is how he is viewed.
The compliments kept coming thick and fast all in the same vein. Cllr Mary Sweeney said that he was a doer not a talker, "the epitome of a great public servant". She wished Kieran, his wife Louise and family all the best.
So too did Cllr Tom Mulhall, joking that although they were rivals from neighbouring clubs, Tom being an Emo man, Kieran was always a great support.
Cllr John Moran, himself retiring from the Council and not seeking re-election, said that Kieran had brought the county forward. "We are sorry to lose you. I was shocked when I heard you were going."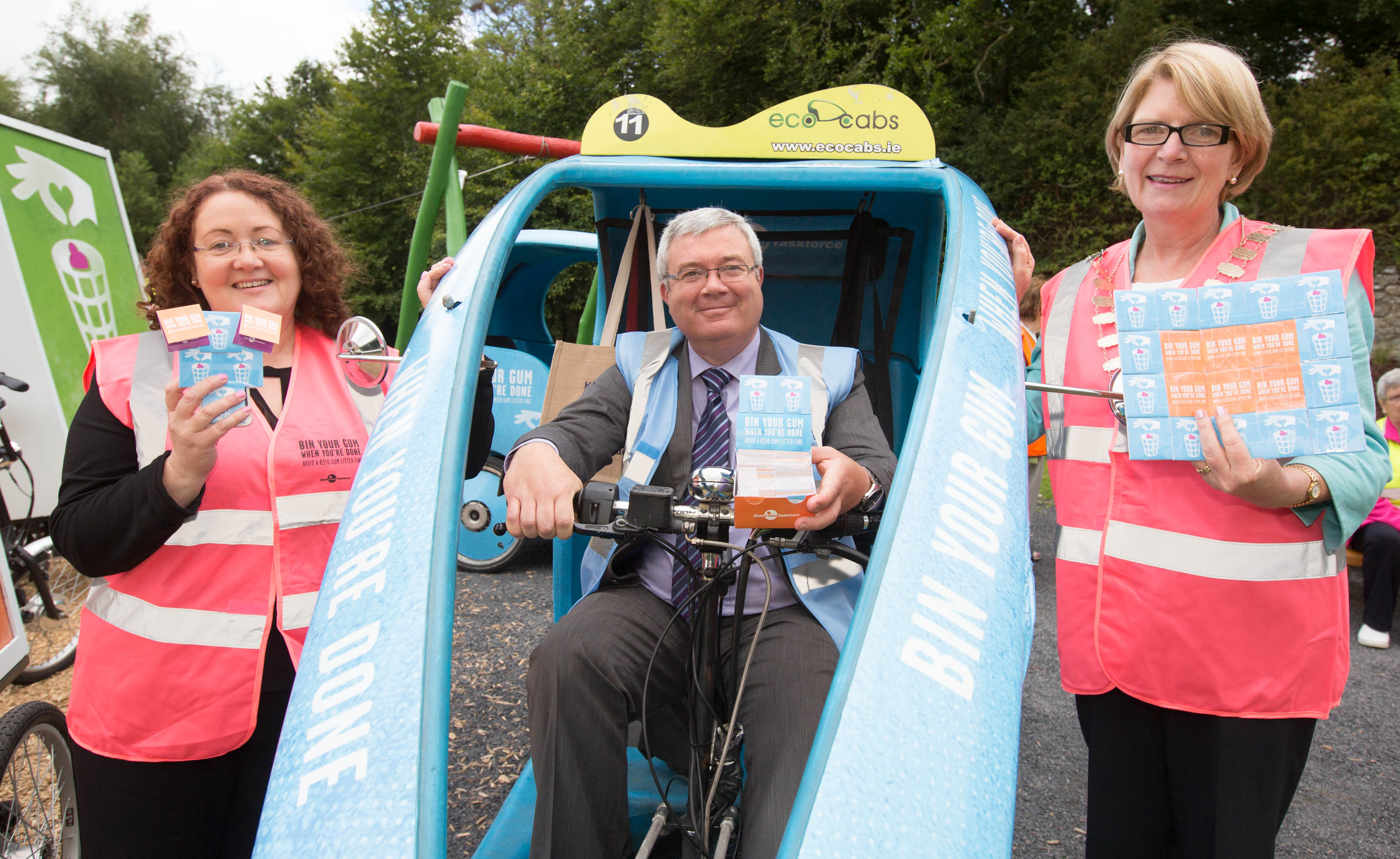 Cllr Willie Aird jested that Kieran "could be contrary" but the accolades for him are all deserved. "He leaves a huge legacy, he did tremendous work."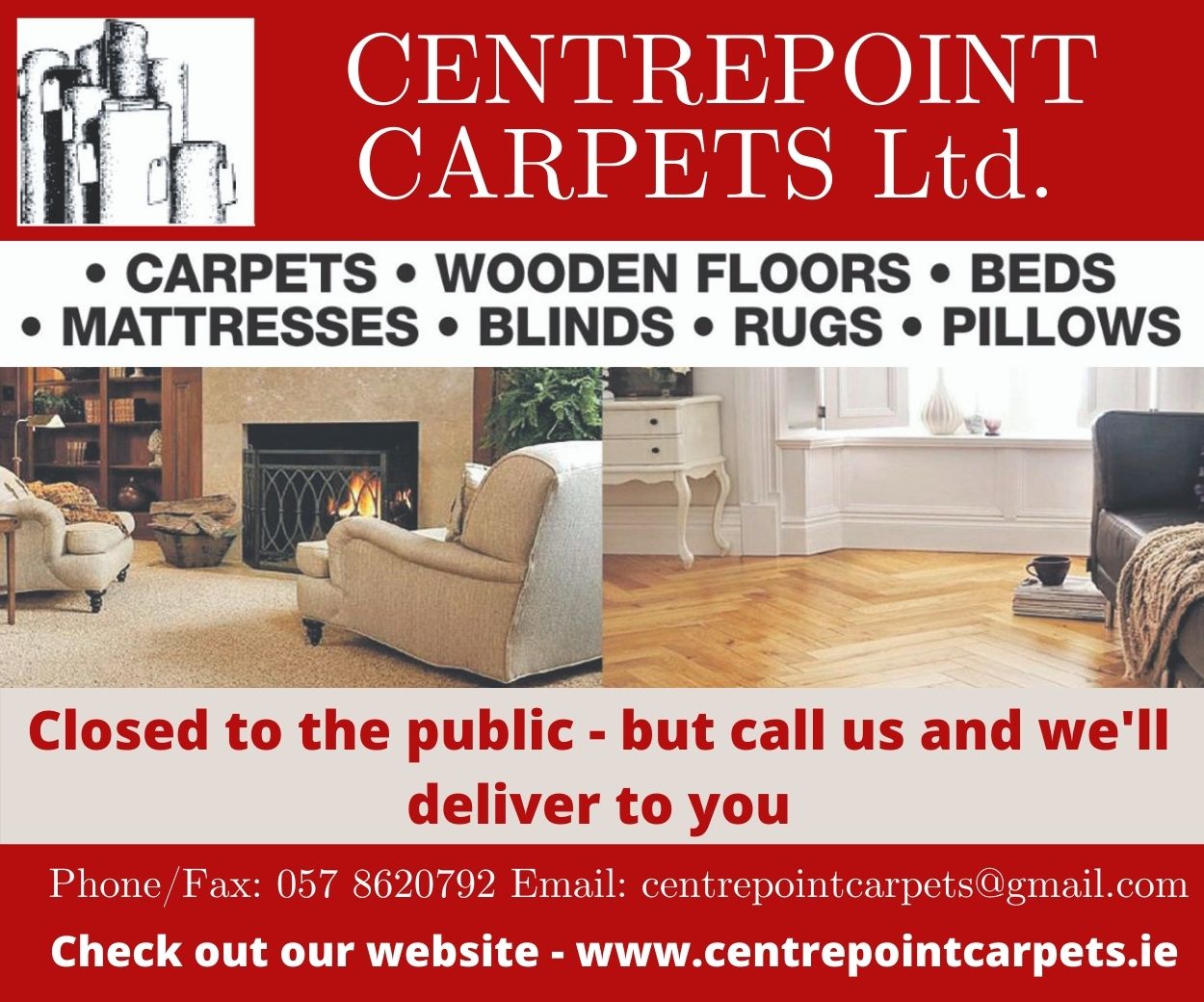 "He leaves a positive contribution to Laois and its affairs. If you wanted an answer or a decision you could talk to Kieran," said Cllr Brendan Phelan.
Cllr Paddy Bracken described him as straight and honest, a great ambassador for the county. He remembered that when Mountmellick was reeling in great distress from the floods of 2017, Kieran was in the thick of it, helping, leading from the front.
Cllr Pauline Madigan said that Kieran was known for his good nature and warmth and his role was of immense value to his community. She extended her genuine thanks as did Cllr Caroline Dwane-Stanley.
Cllr David Goodwin described the Director of Services as a fantastic mediator. "Hopefully he'll be back in Laois at some stage.
"Back as Chief Executive?" suggested Cllr Aidan Mullins.
"It's a sad day for Laois. Kieran got things done and he will be a huge loss. He is the best Director of Services I ever met," high praise indeed from the long serving Cllr Seamus McDonald.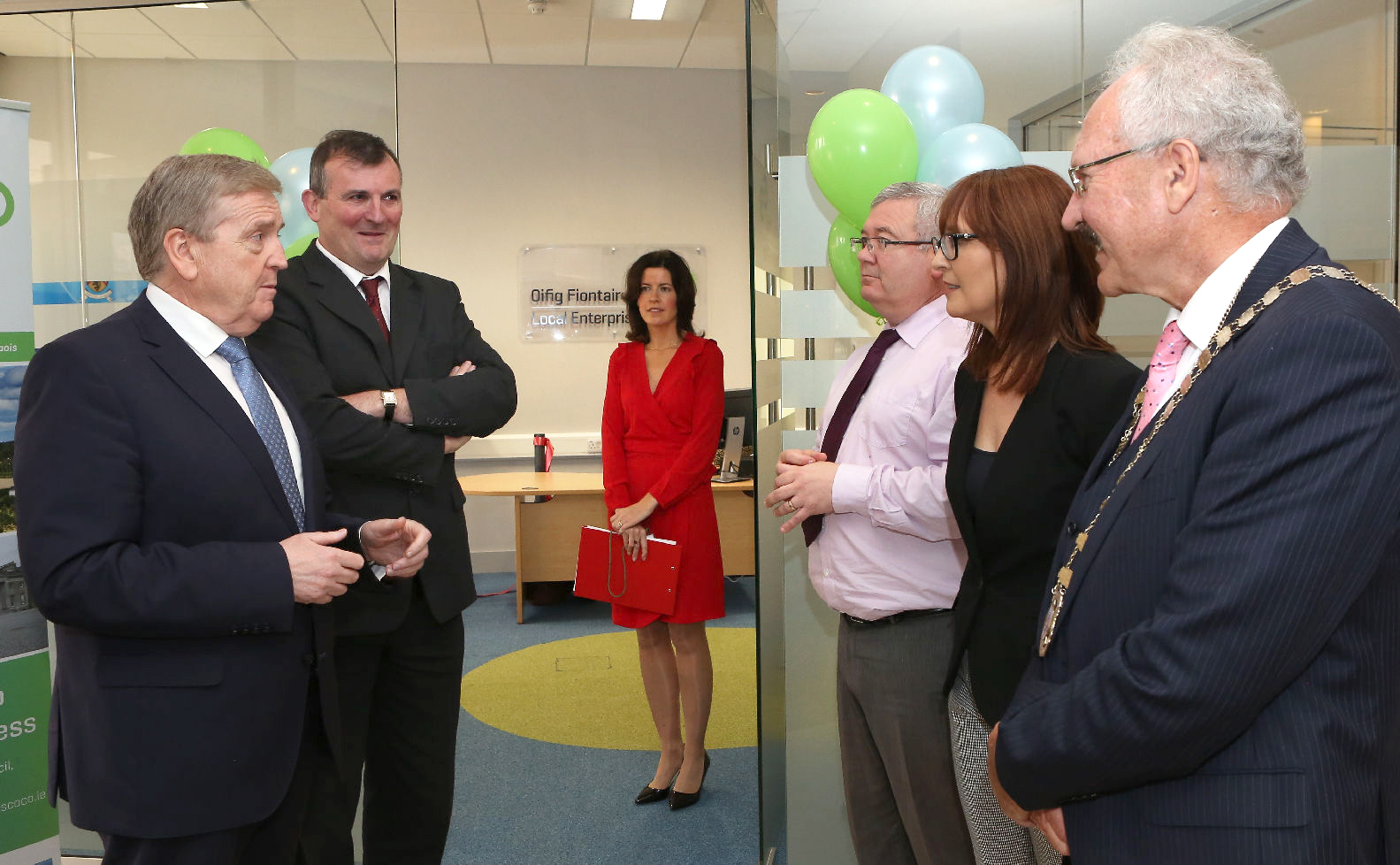 Confirming the reputation that Kieran Kehoe held among his colleagues the Chief Executive, John Mulholland described him as an outstanding public servant.
"He was always professional, hardworking and loyal to the Council and to the County. After 17 years he leaves a distinguished record and a huge list of accomplishments," asserted Mr Mulholland.
Kieran Kehoe accepted the plaudits with grace thanking the councillors and his management colleagues.
He insisted that the Council's work is always a team effort and he had a special word for the outdoor staff who are out there doing the work on the ground, very often before they are even asked to do so.
He thanked those he had worked with over the years, people like Peter Carey and Michael Malone – "your job is easier when you're knocking on an open door" – and he had fond memories of his great mentor, Seán Mullins and the assistance he received from people like Rebecca Gillespie.
"We are all working to the same goals for the good of Laois," he assured councillors, adding, "I am still living here and will always be a Laoisman."
SEE ALSO – Payroll success story continues with 12 new jobs while update on Glanbia objection