A group of 16 Portlaoise CBS students will travel to Zambia at the end of this week along with five of their teachers.
Every two years, the school brings a group of boys to Livingstone to experience what it is like to teach and volunteer, as part of the Zambia Immersion Project, run by the Christian Brothers.
The group this year are: Thomas Dunne, Kevin Swayne, Adam Duffin, Ben Dunne, Daniel O'Toole, John Keogh, Cathy Mulligan, Alain Carroll, Eddie Critchley, Niall Carey, Ben Brennan, Brian Fingelton, James Connelly, Michael Rodgers, Peter Conroy, Marc Ramsbottom, Jack Delaney.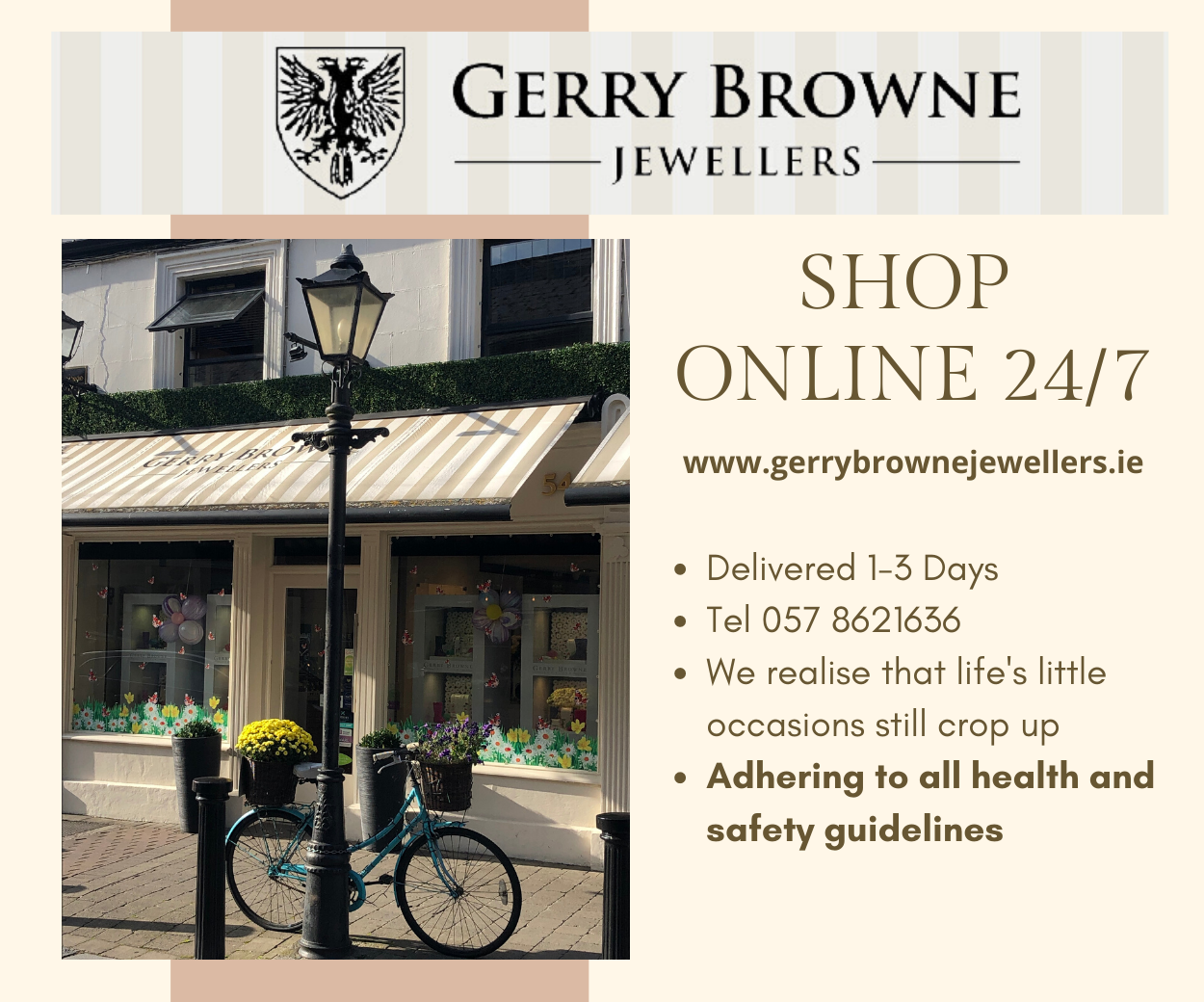 While the five teachers are: Geoff Brennan, James Walsh, Cathy Mulligan, Eimear Lewens and Stephanie Buckley.
The group will spend two weeks in Zambia teaching children in schools from 7am to 2pm.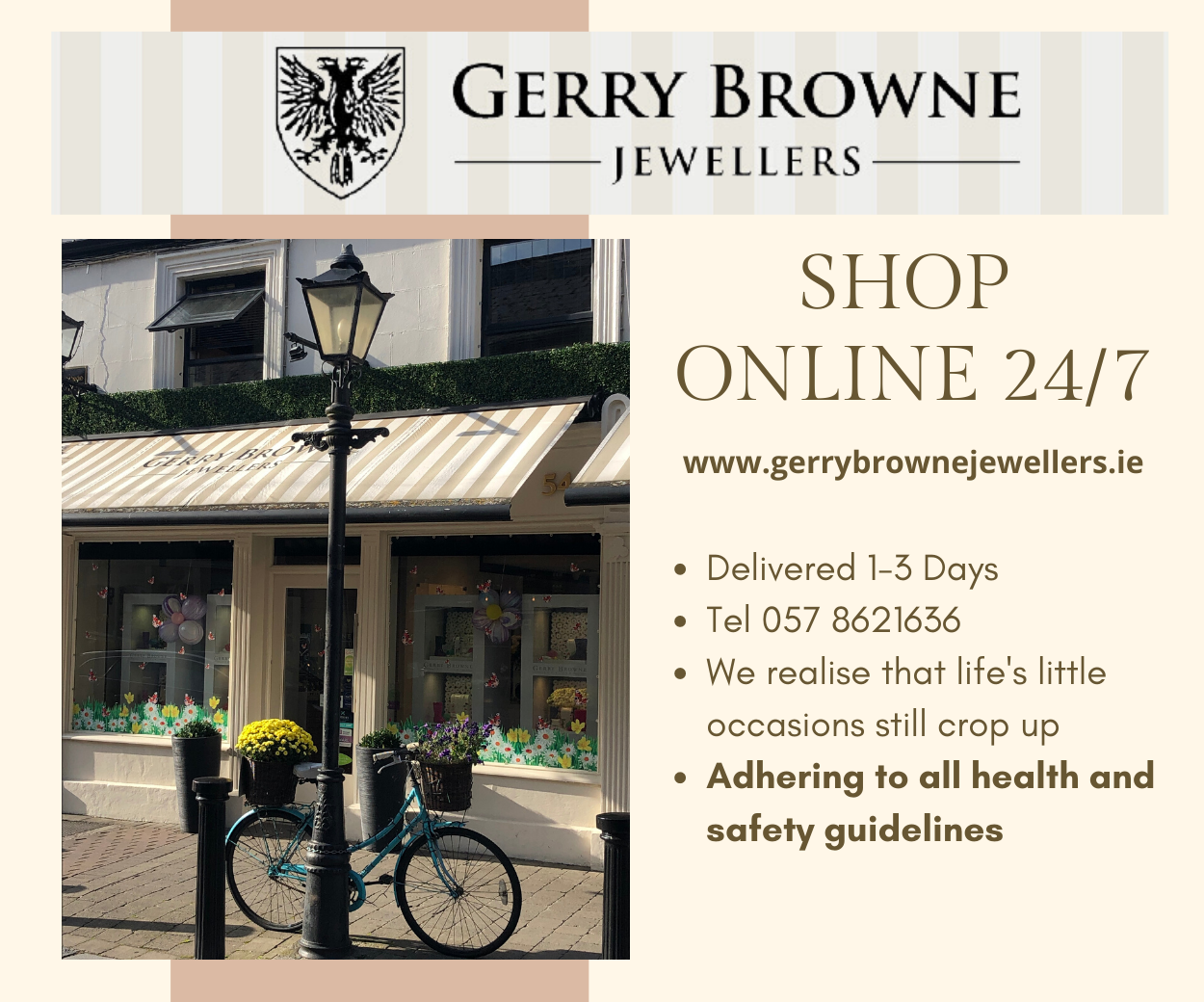 Then from 4pm to 7pm each evening, the lads will visit an orphanage to play and socialise with children.
But in order to get there, each of the students have had to raise funds. They each had to raise €1,200.
Back in April last year, the students held a €20k Drop.  Portlaoise CBS hosted an exciting night with eight contestants from the crowd chosen to step up and try win €2,500 each.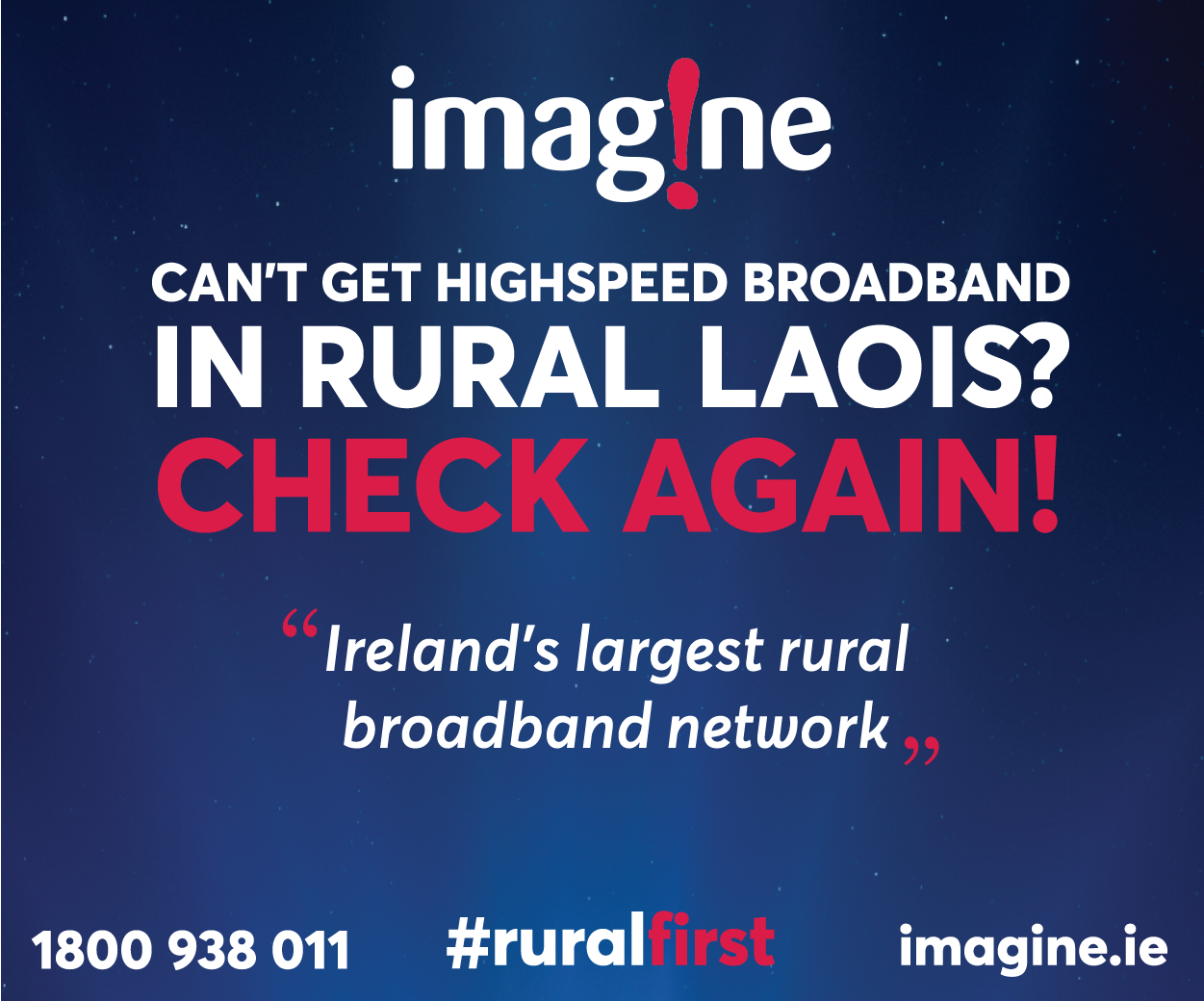 This fundraiser saw them earn an extra €6,000 which will be brought directly to the schools and orphanages. While a number of local businesses have also donated generously.
The lads will be gone for the next two weeks and we look forward to hearing all about their adventure when they come back.
SEE ALSO – A day spent inside the walls of the Midlands Prison in Portlaoise