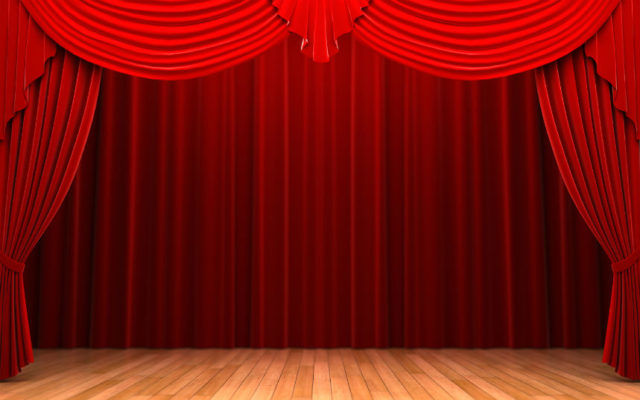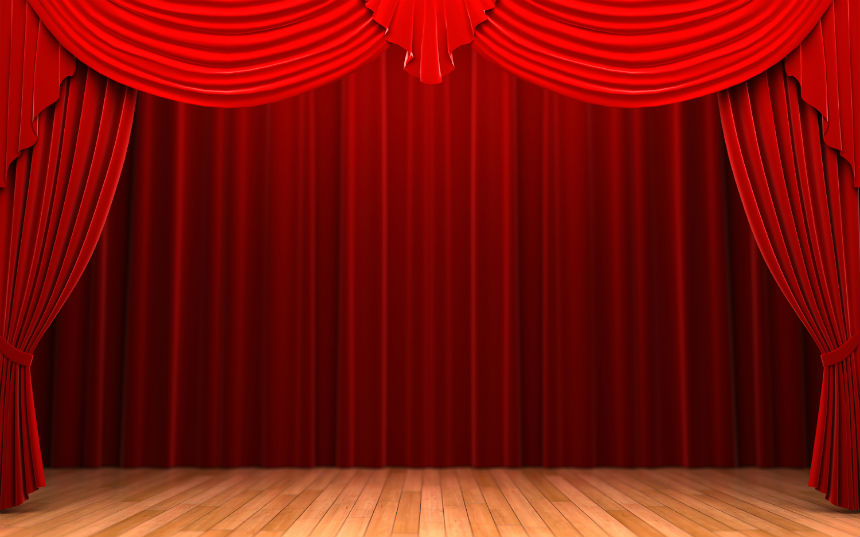 Mountmellick Macra are gearing up to present their 21st Pantomime – 'Little Red Riding Hood' – a Pantomime for all the family to enjoy.
"Little Red Riding Hood" will be held in Mountmellick Macra Hall on Thursday, Friday and Saturday, February 14, 15 and 16 at 8.15pm
On Sunday February 17, there will be a matinee show at 3pm and the last show on that evening at 7pm.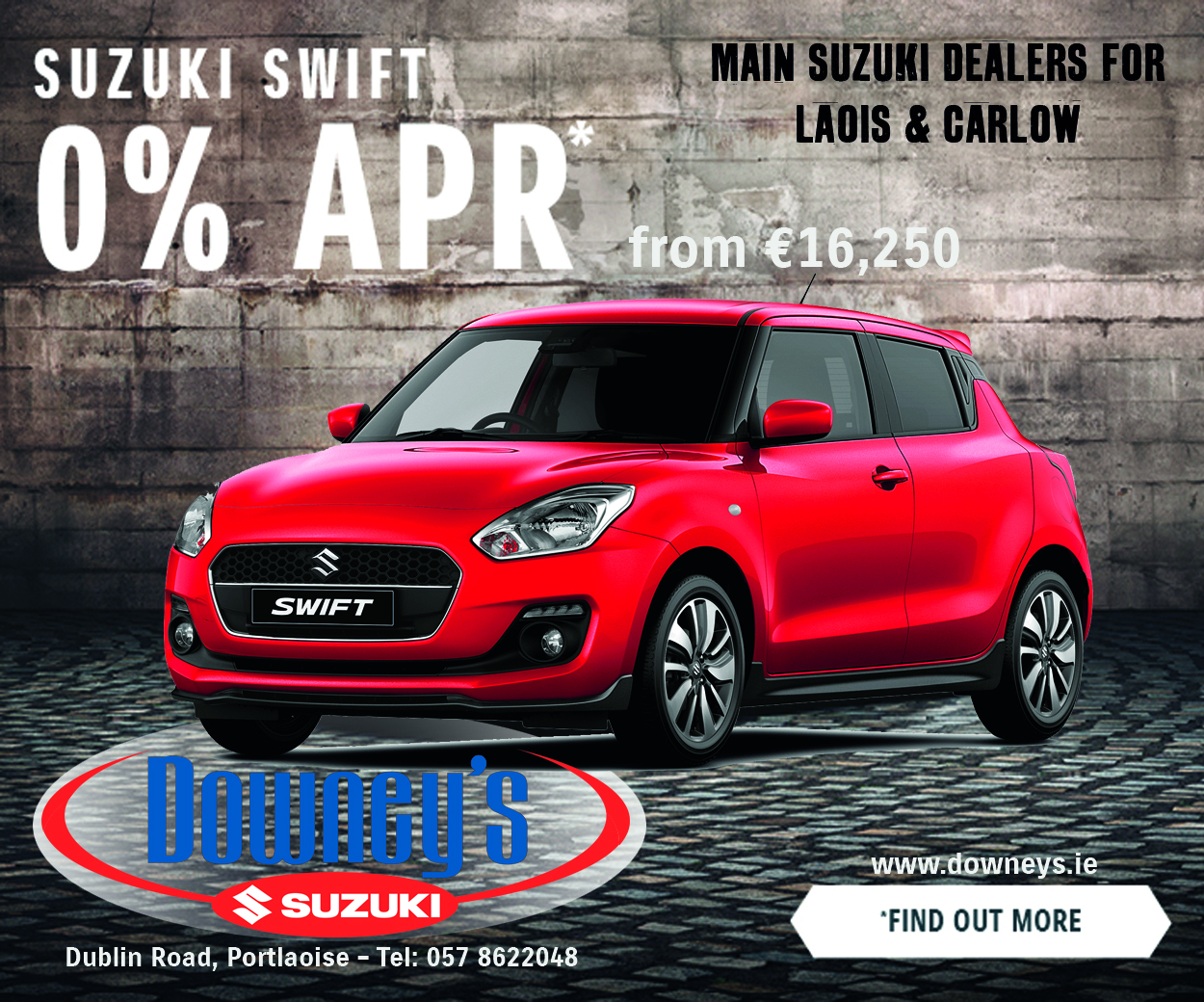 Its Rosie's(Anne Marie Colgan) birthday and her mother Roxie(Derek Mahon), her very dim witted brother Reggie(Andrew Dunne) and her man mad best friend Gertrude (Kat Nelson) are trying to organise her a birthday present.
After Reggie makes a mess of everything as usual, they realise that Rosie will get a birthday present after all, as everyone had forgotten about Grannies(Philomena Doran) present, a red riding hood.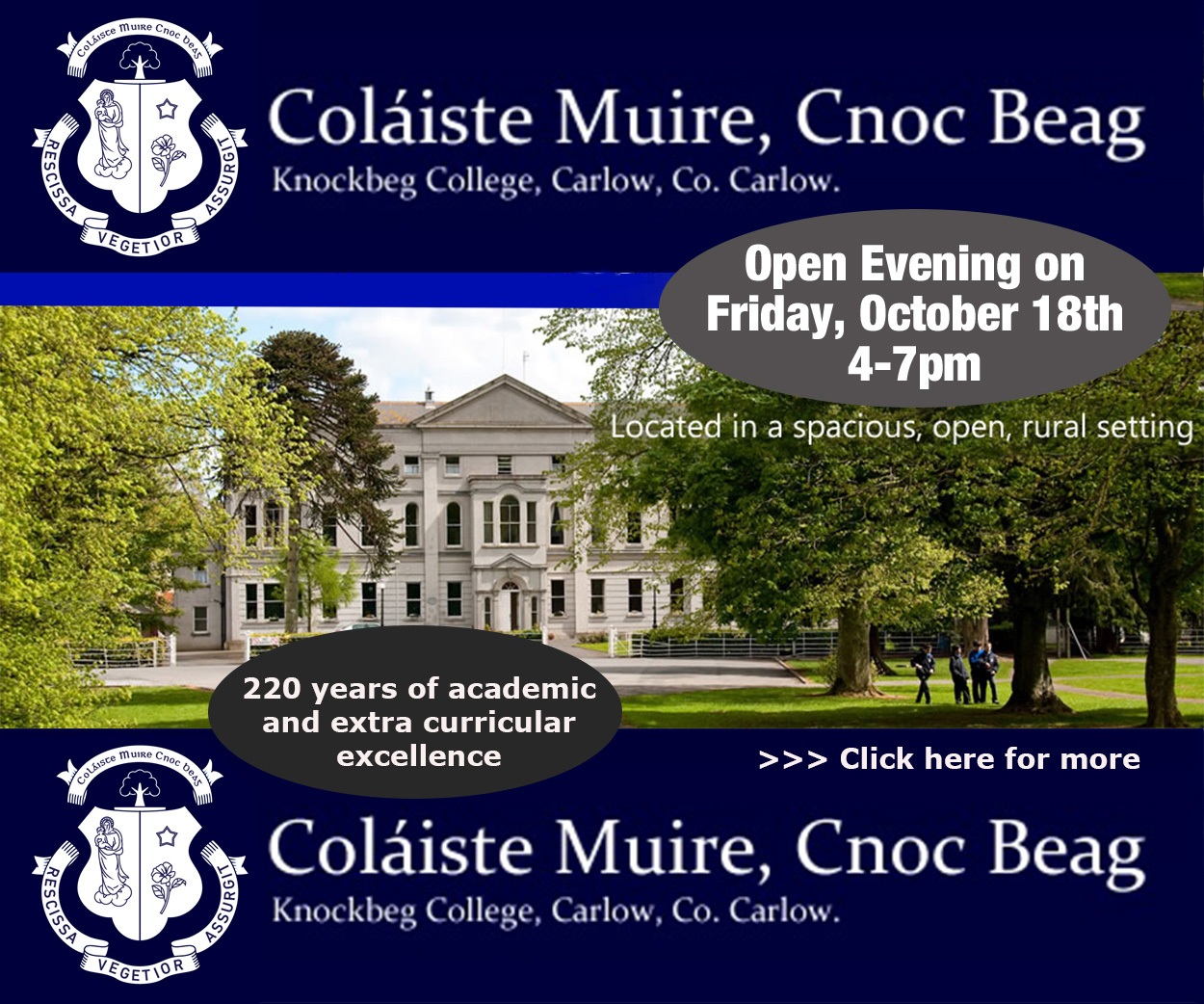 However the evil Count de Cash(Jamie O'Callaghan) and his Hench men Cringe and Cower(Tomas O'Rourke & Laura Marie Maher) have other ideas and try and spoil the celebrations for everyone, until he is stopped by Tom(Jason O'Reilly) and his manservant Sternum(Robert Rowan).
All is well again until Reggie is walking Grannie home through the woods and he encounters a wolf(Eoghan O'Neill) and the adventure begins.
Tickets are priced at €10 for adults and €5 for children. These are available in O'Gorman's newsagents, or on the door.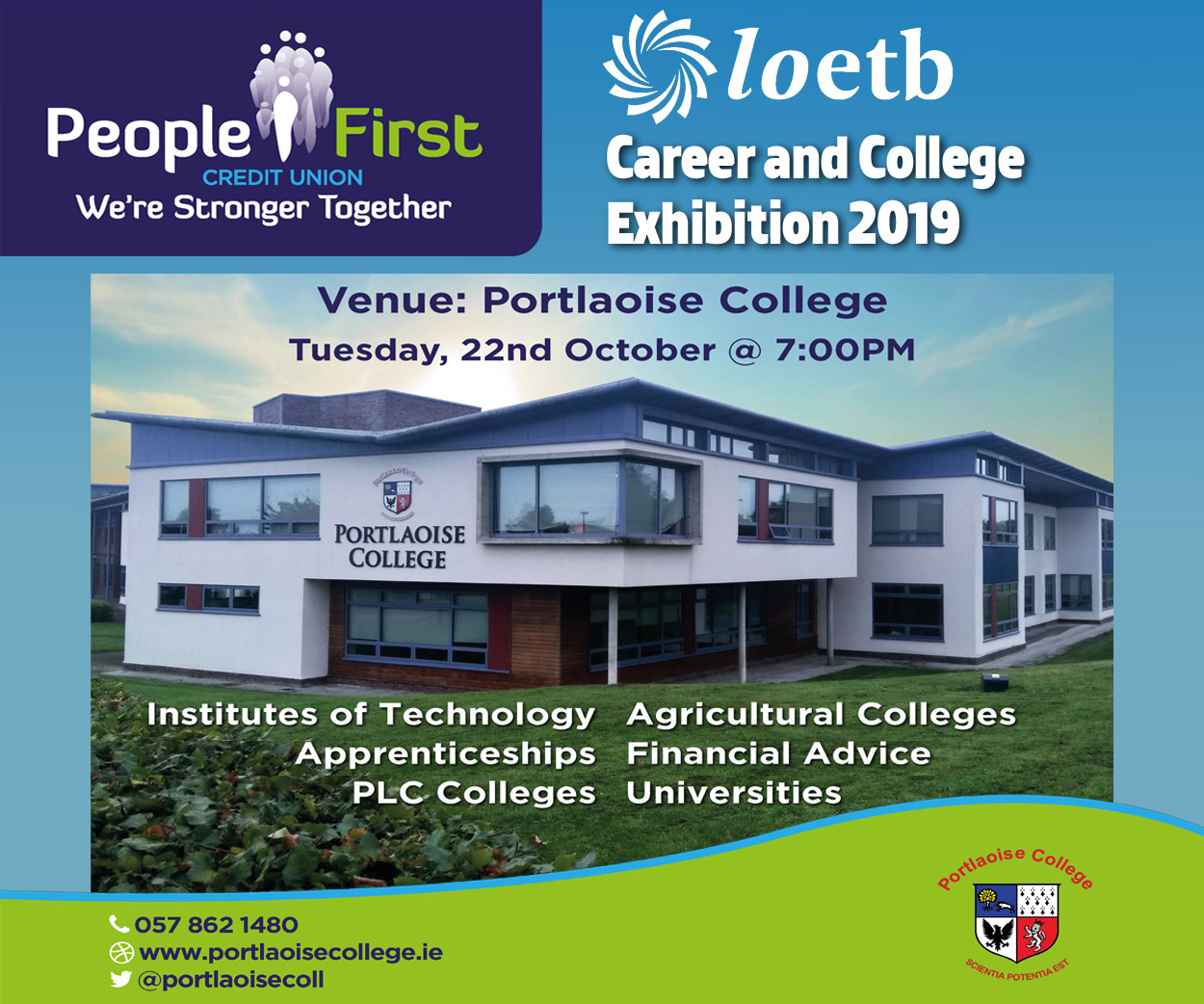 For all shows please be seated by 8pm from Thursday to Saturday and at 2.45pm for our Sunday Matinee and 6.45pm for our Sunday evening show as seats cannot be guaranteed after this time.
Our pantomime is produced and directed by Brian Brady, all our choreography is by Louise Ahern.