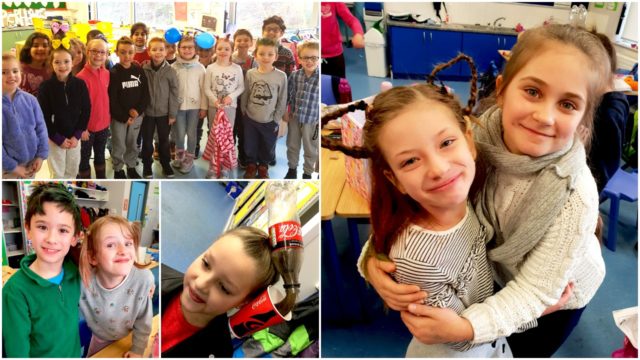 Despite the unsightly scaffolding that surrounds the Portlaoise Educate Together school, the staff, parents and the Parents Association are still making tremendous efforts to fund raise for the Summerhill Campus sports pitch.
The Parents Association are limited somewhat this year with events that can be held on the school grounds so alternative ideas are being used.
In December the school held a "Festive Fun Friday' and on the first of February 'Crazy Hair Day' took place.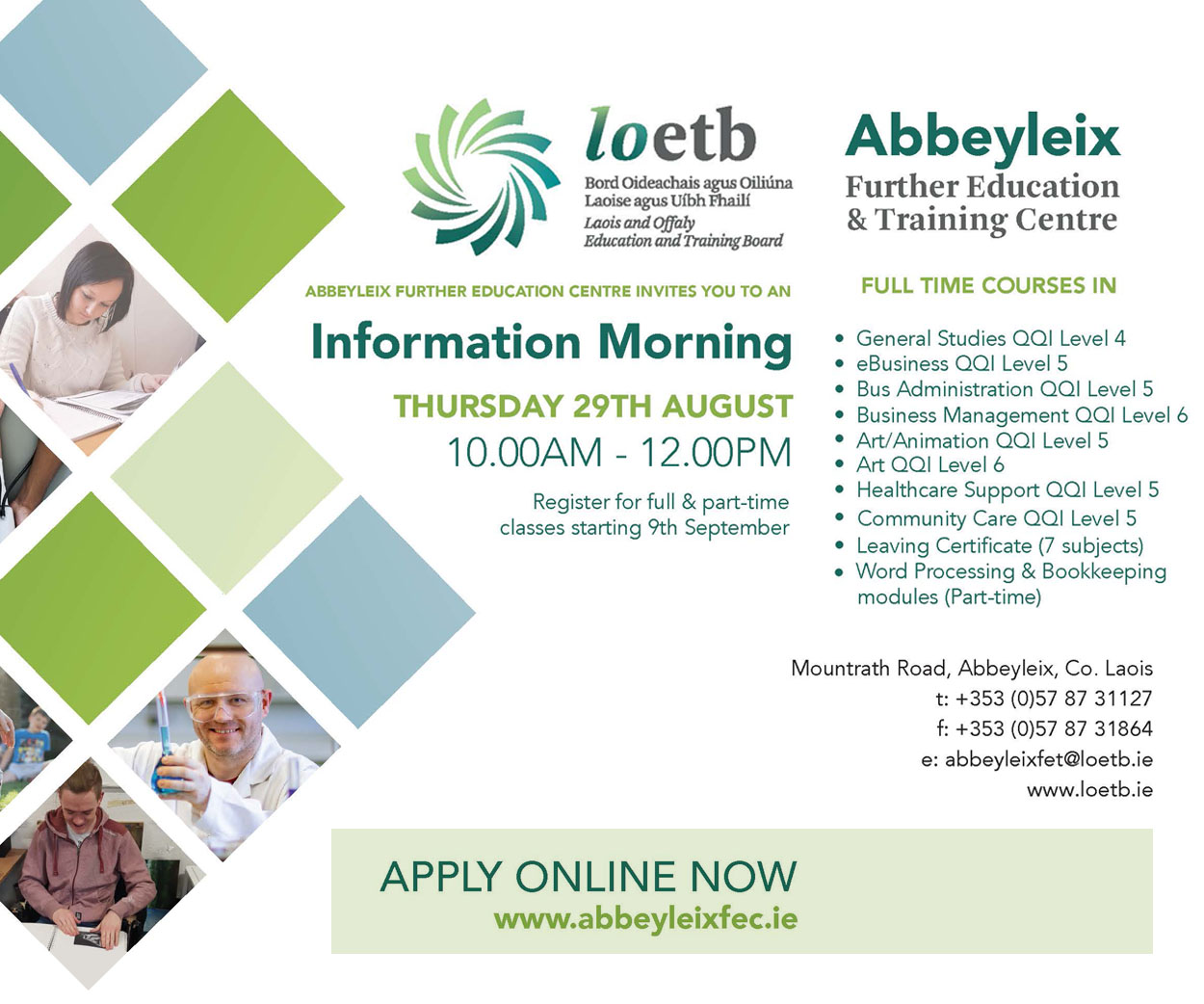 "The children love days like today, when they can go a little mad and dress up somewhat," according to Mimi Cullen – Chair of the PA.
There is a huge final push this year to raise the final amount needed for the school pitch and with a welcomed grant from the Department of Education the Parent Association from the three schools have a task to raise €10k between them.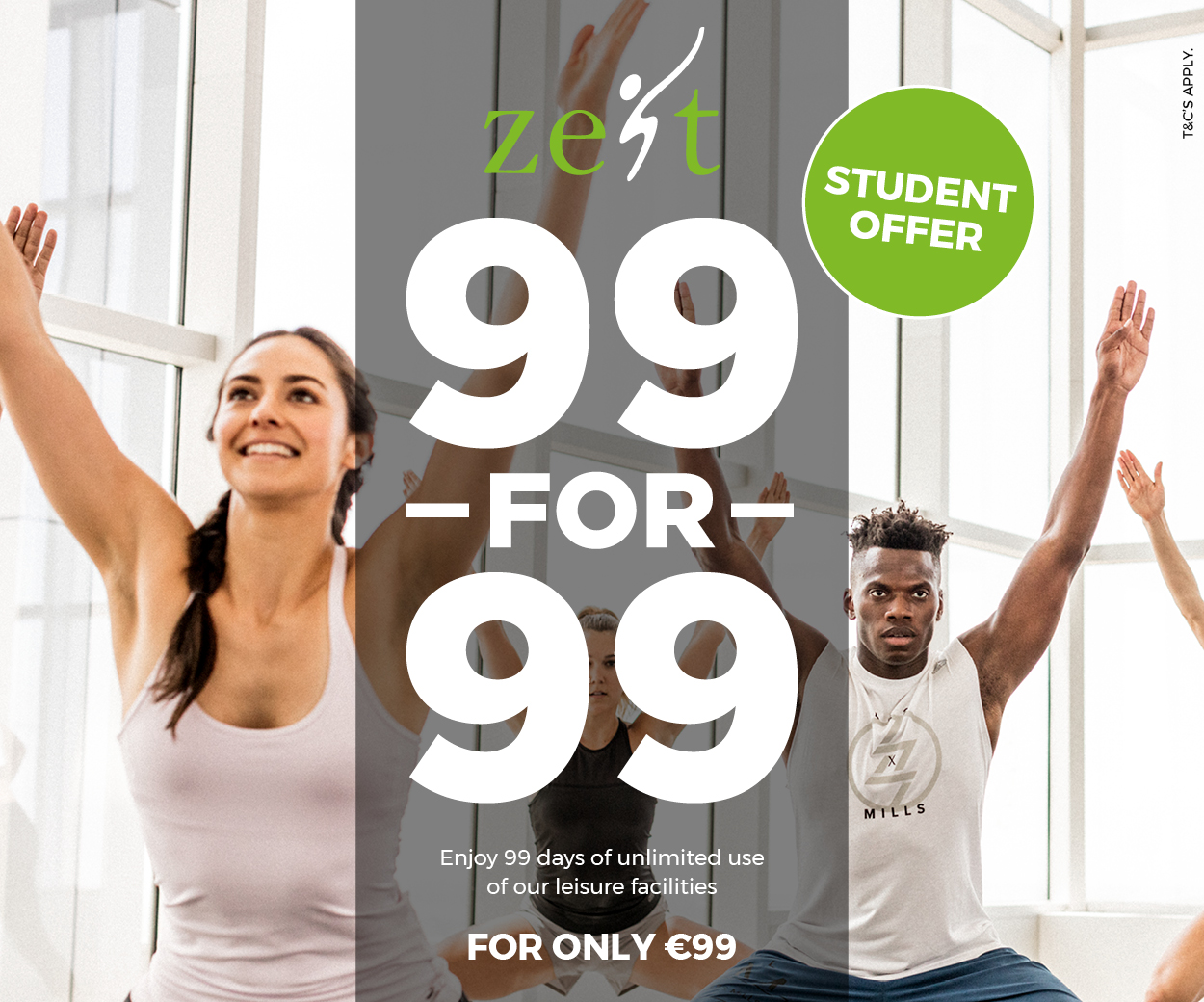 Crazy Hair Day saw some really inventive and creative ideas, parents really went to so much effort and the kids love these fun fundraising events.
So far the PA, Staff, children and parents in Portlaoise Educate Together have raised €1,516.00 with low-key fundraising events.
Next up is the school's annual Valentine's Day cake sale, which is always a huge financial success. Finally the end of year fundraiser with Transmitter which will take place in Kavanaghs Bar and Venue this year.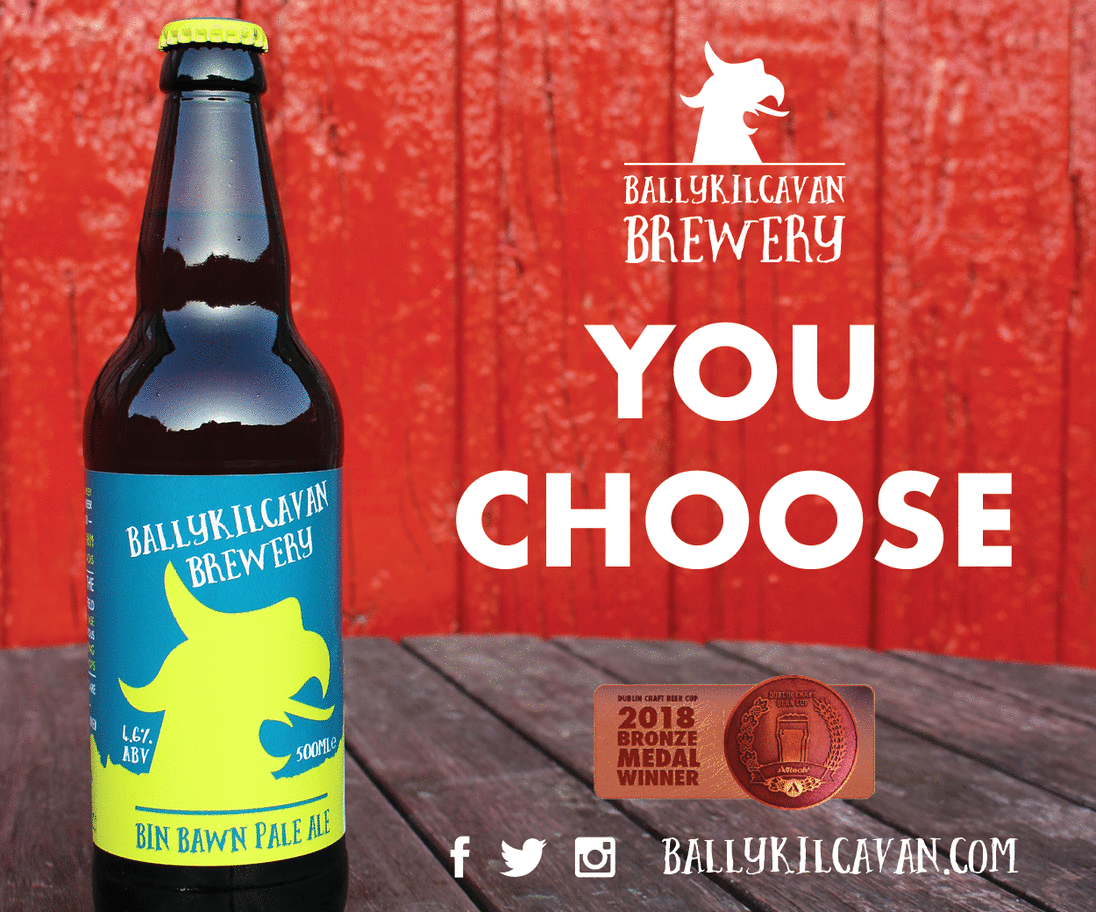 Pam Grogan from the PA said: "We looked for a bigger venue this year as the previous two years this event has sold out so quickly and PJ was quick to help us out.
"We are well on target to raise our share of the €10k for the campus and we are aiming to exceed that amount in order to get some well needed resources for the children and the school.'
Check out some great photos from the event below: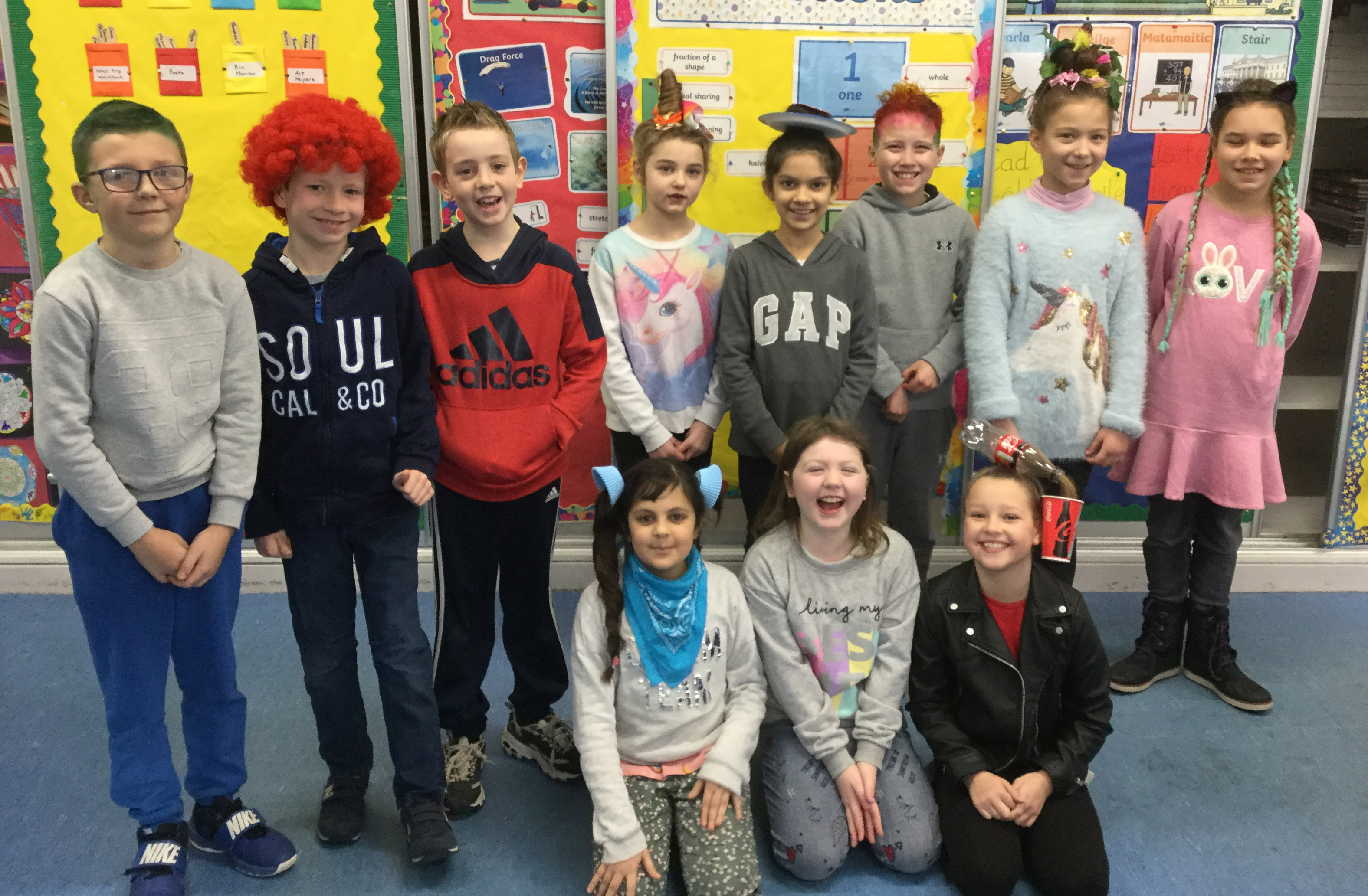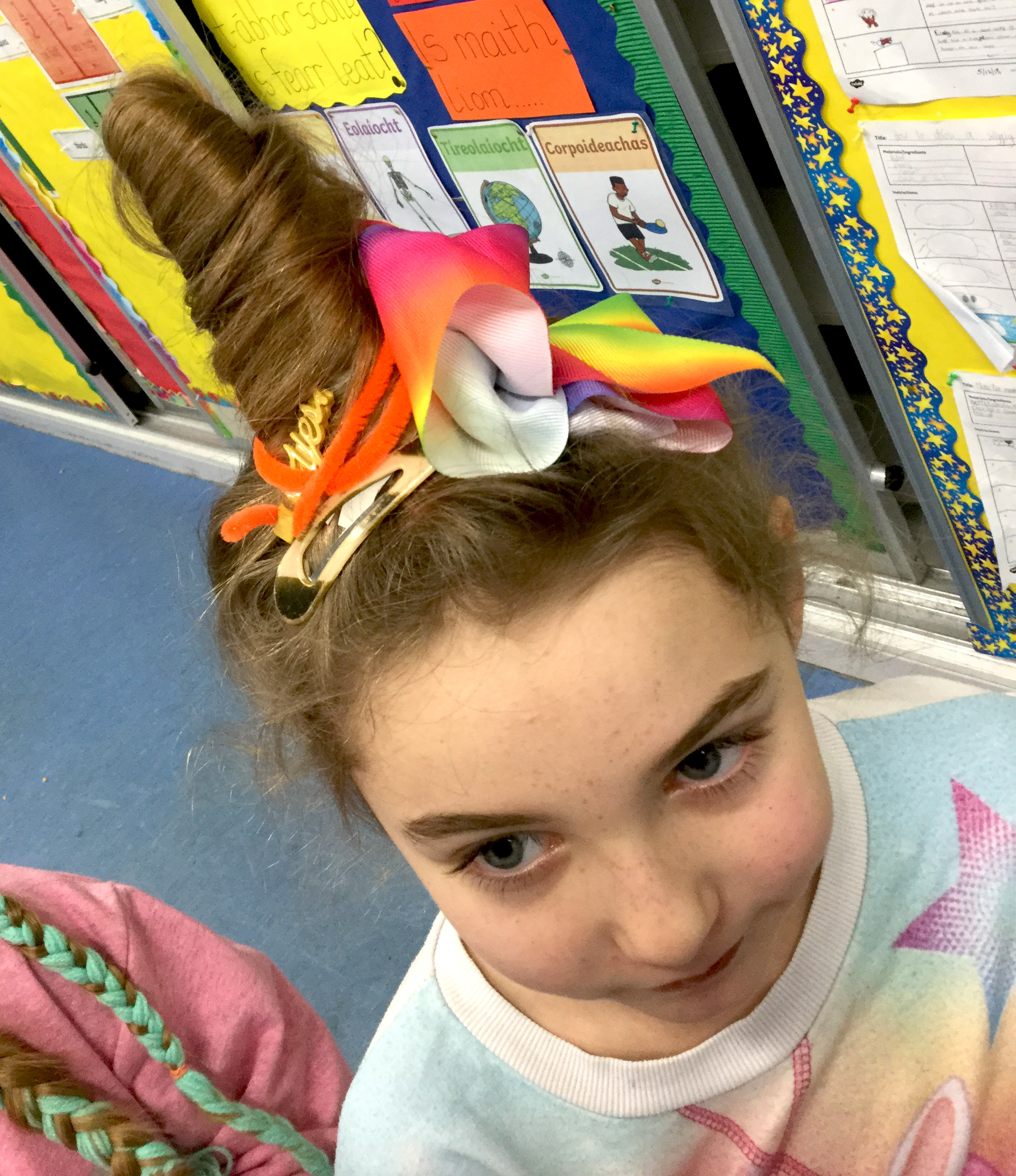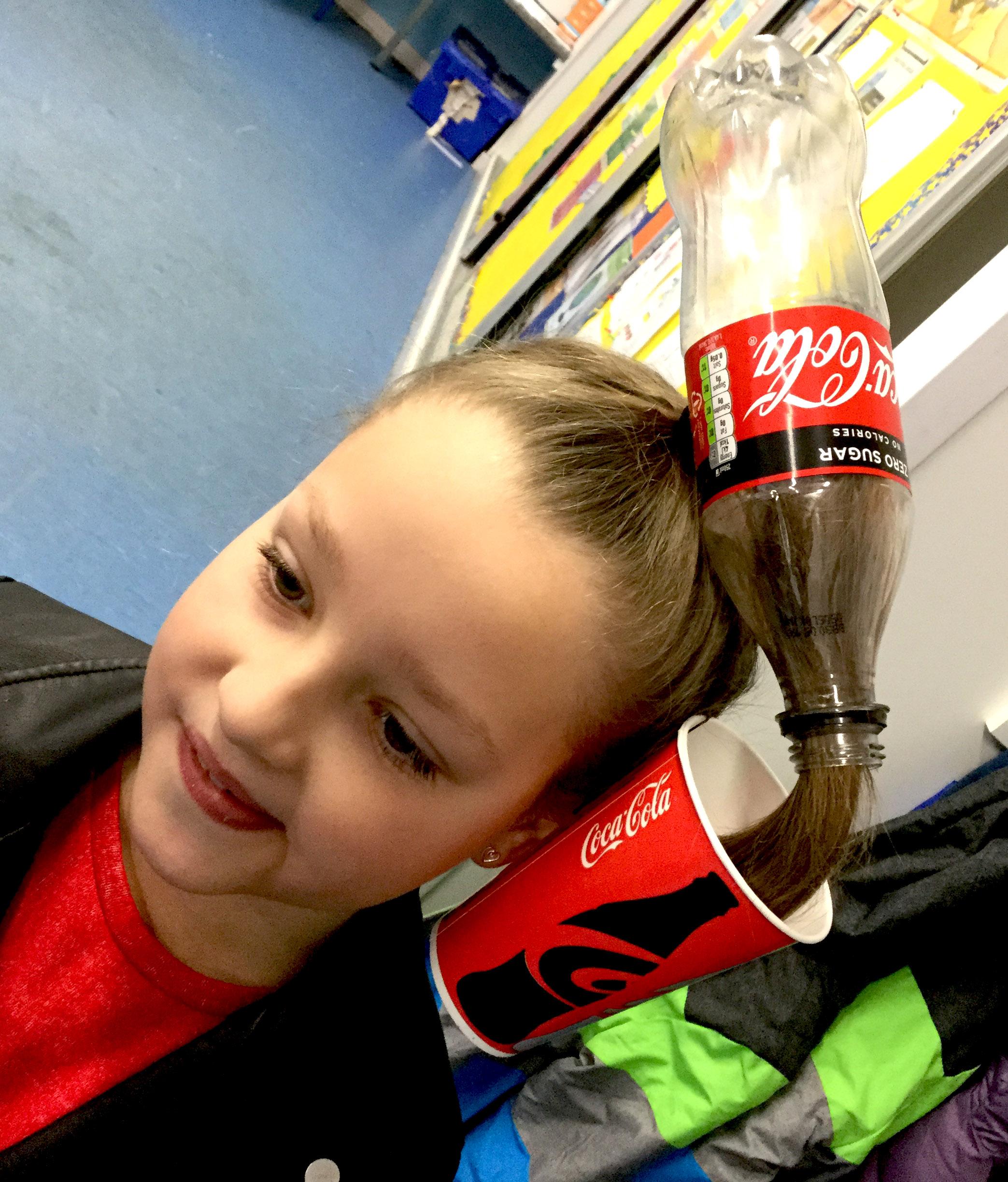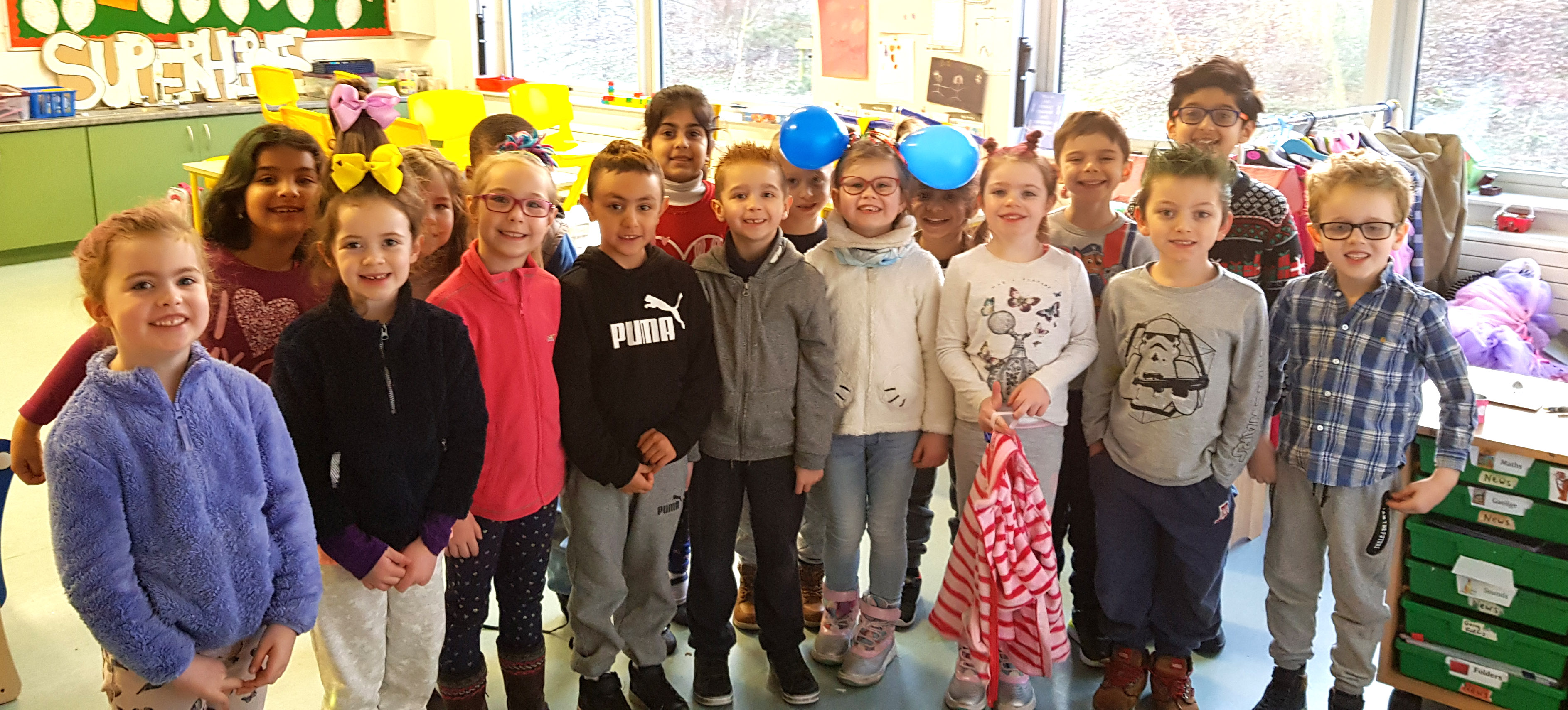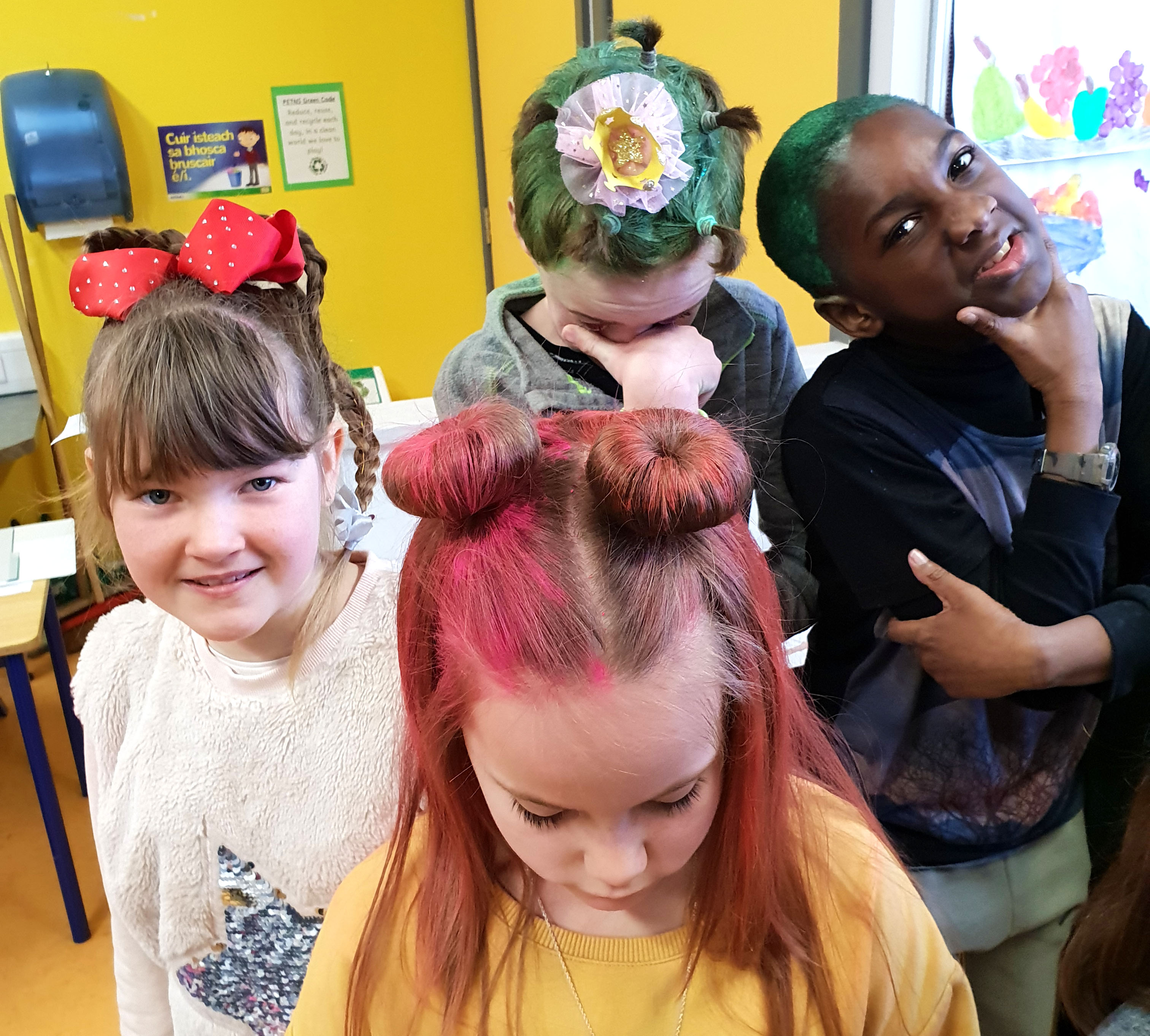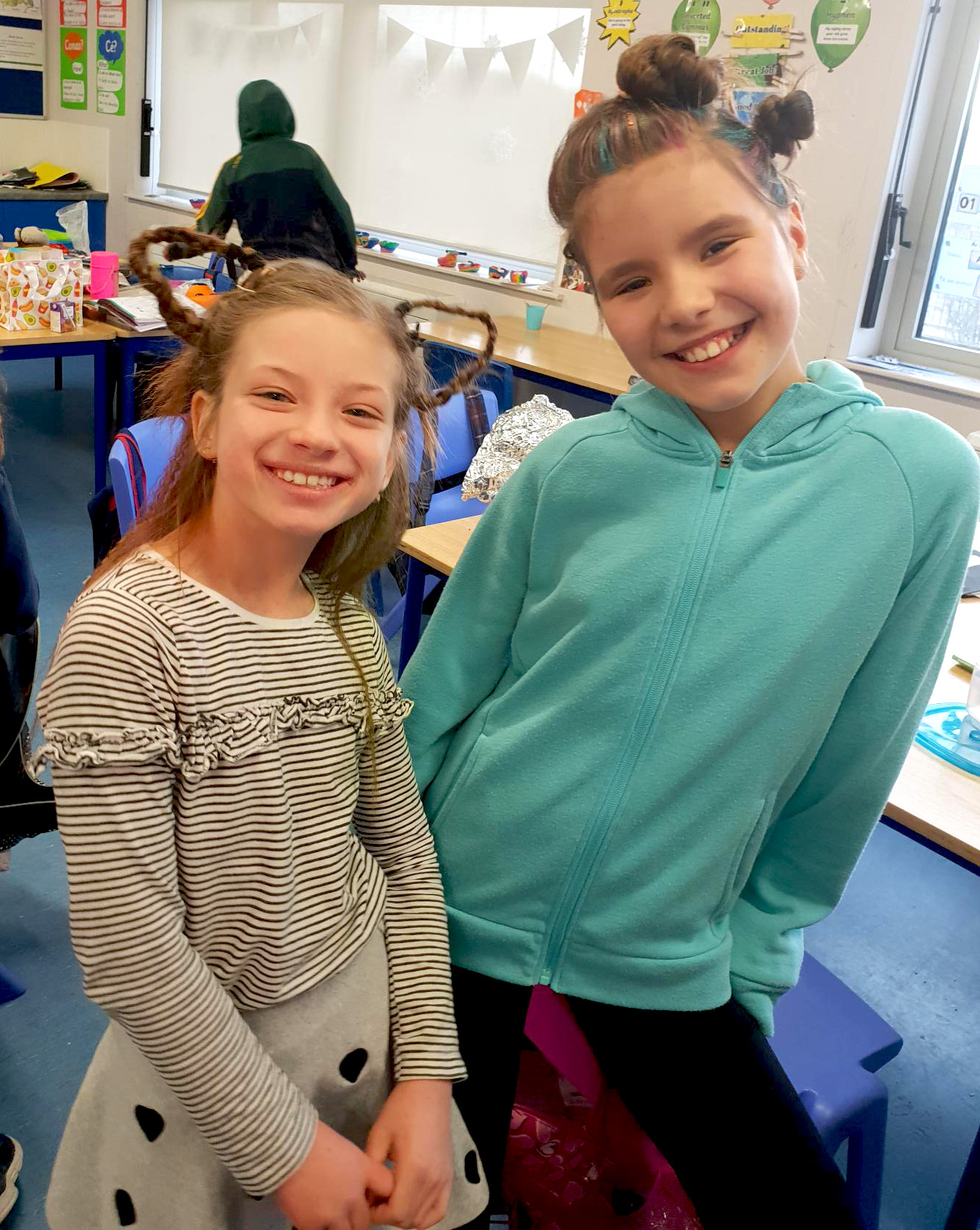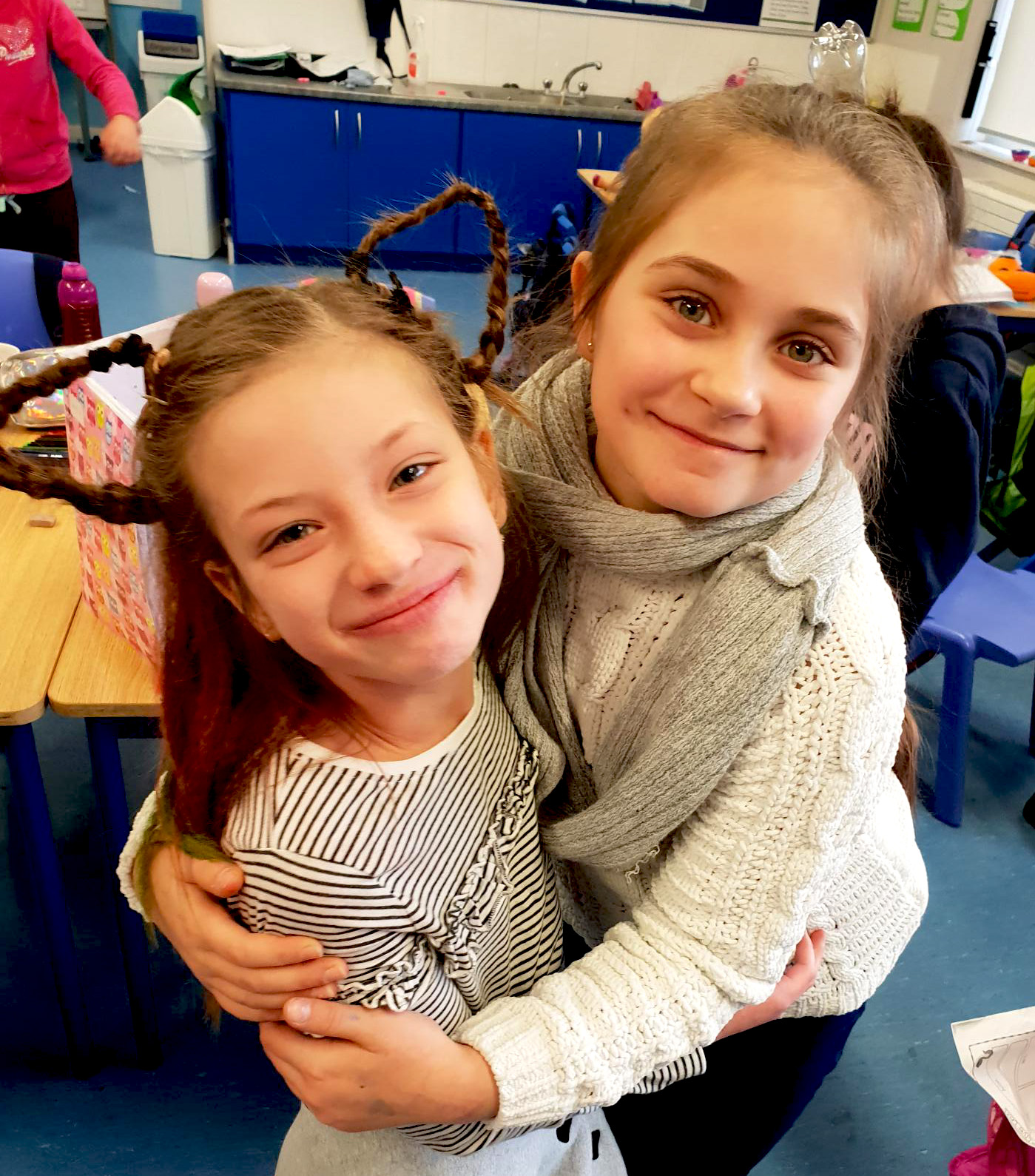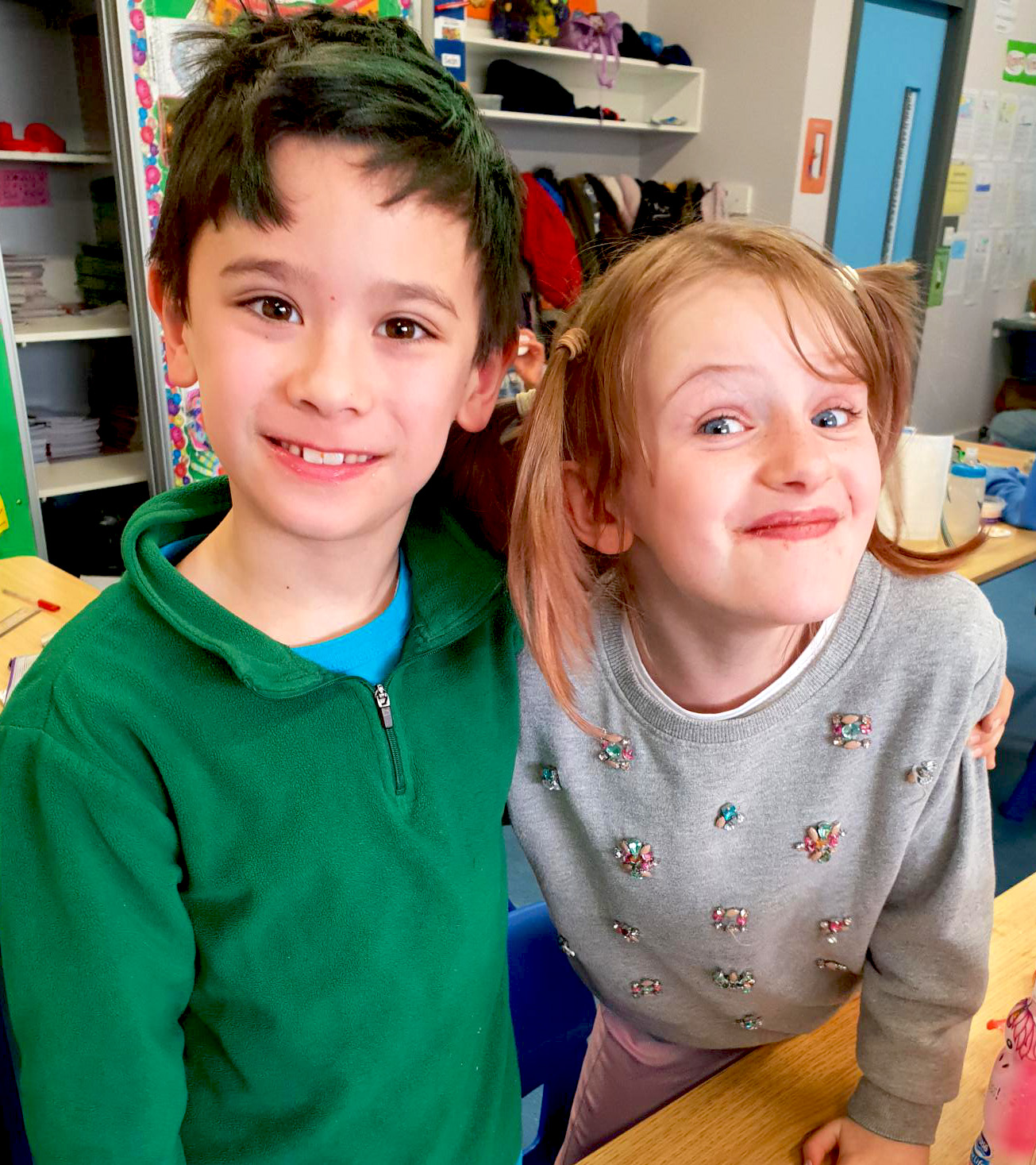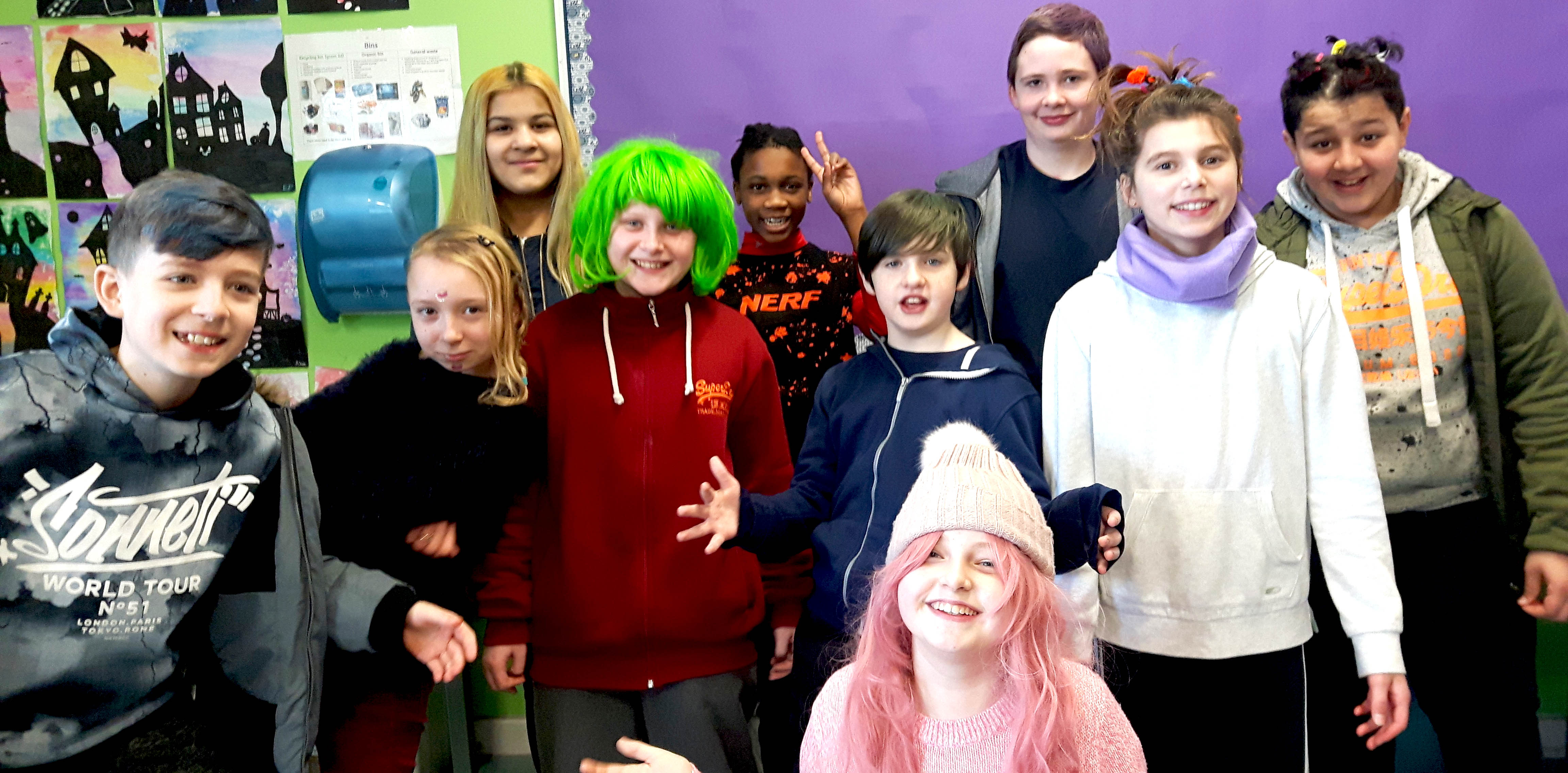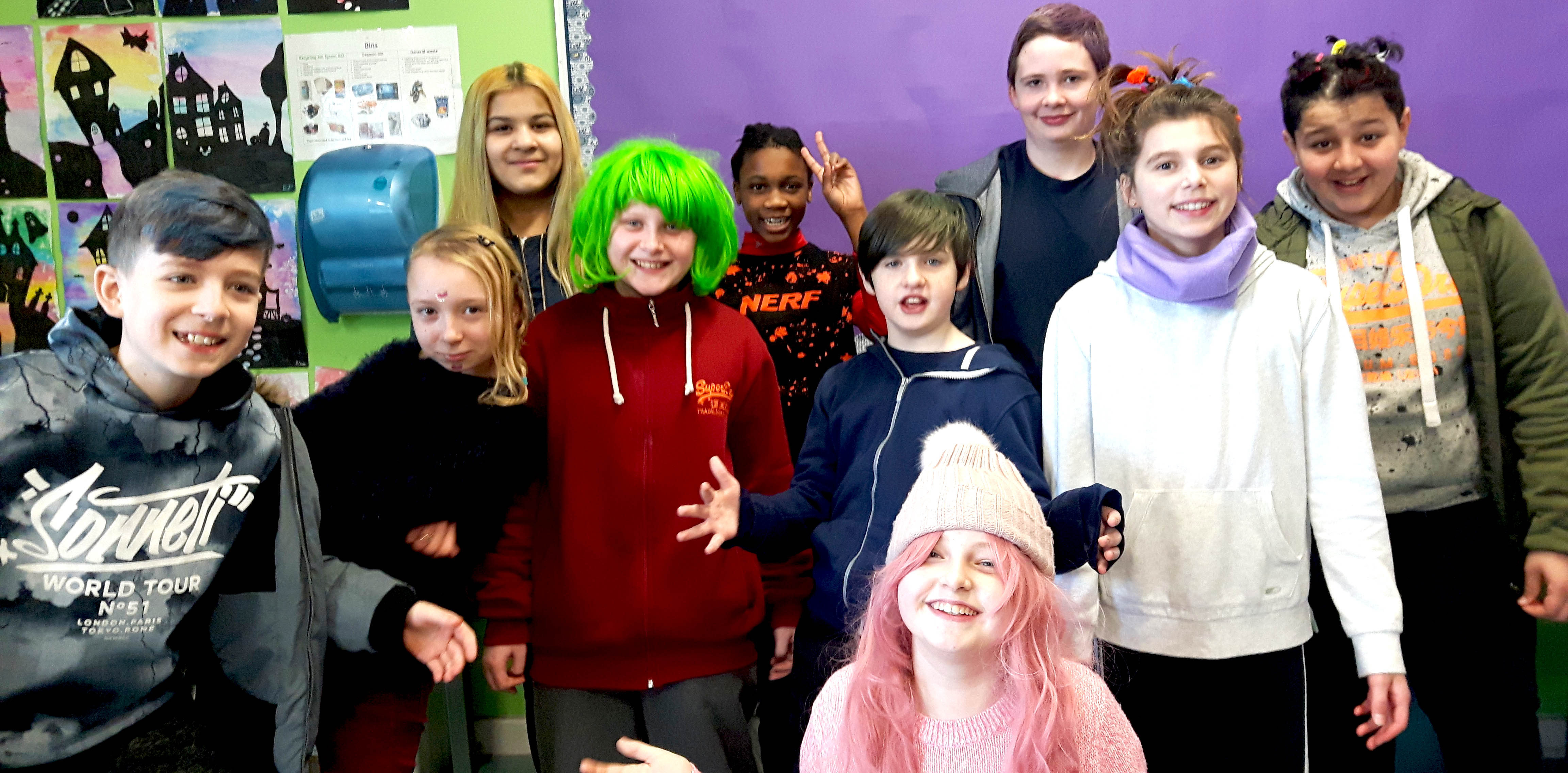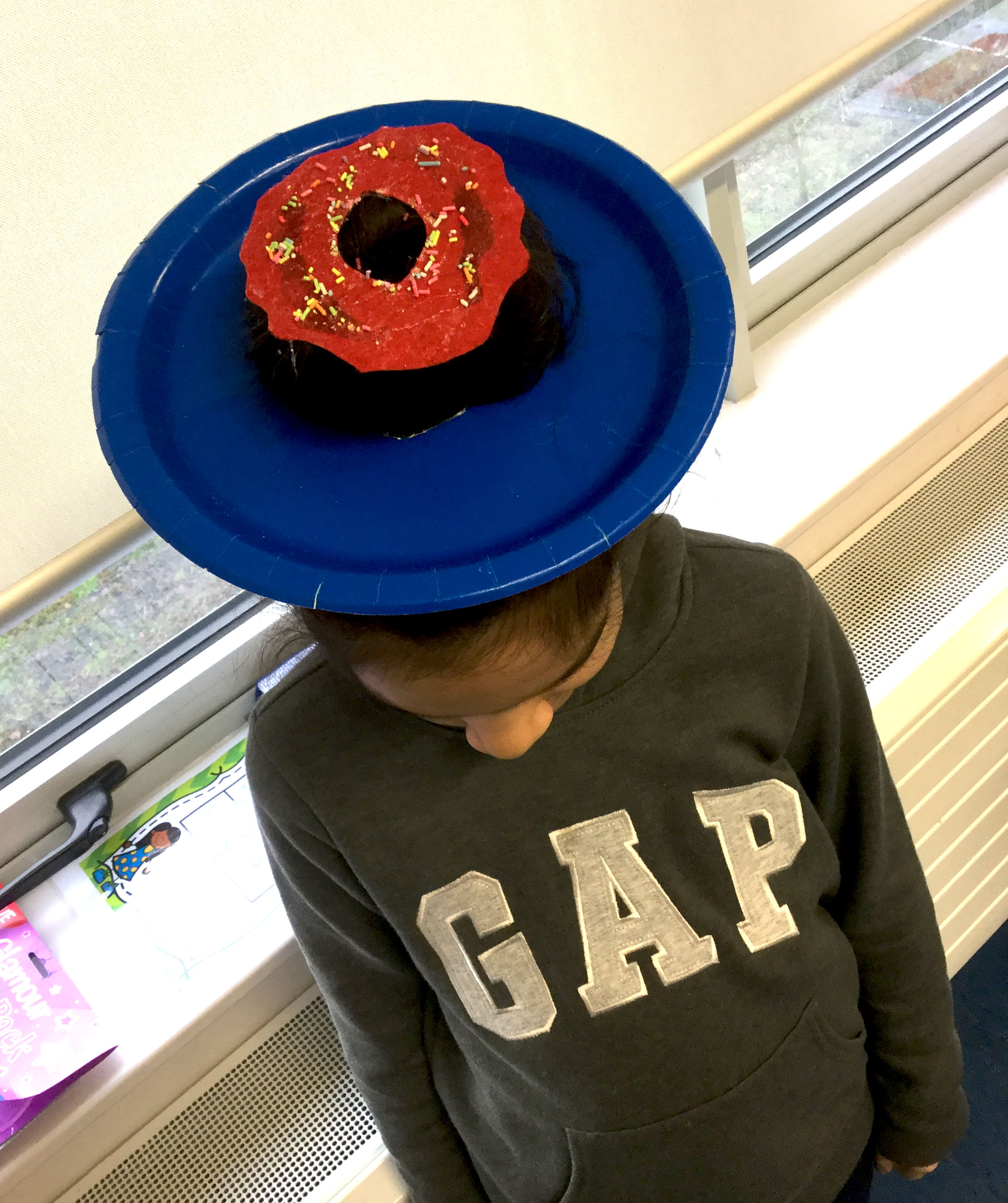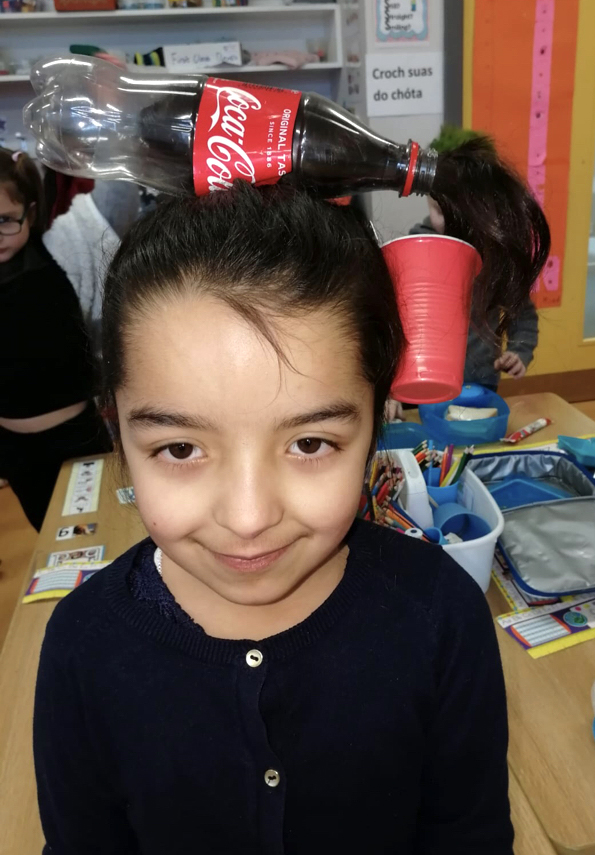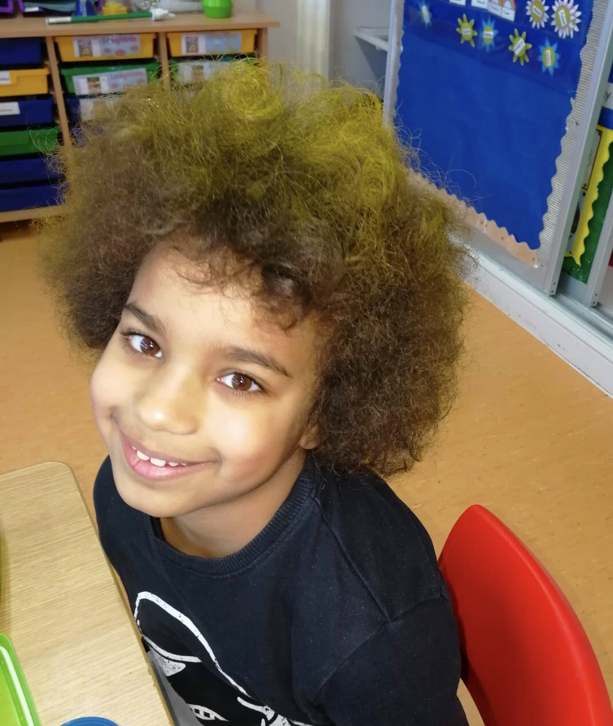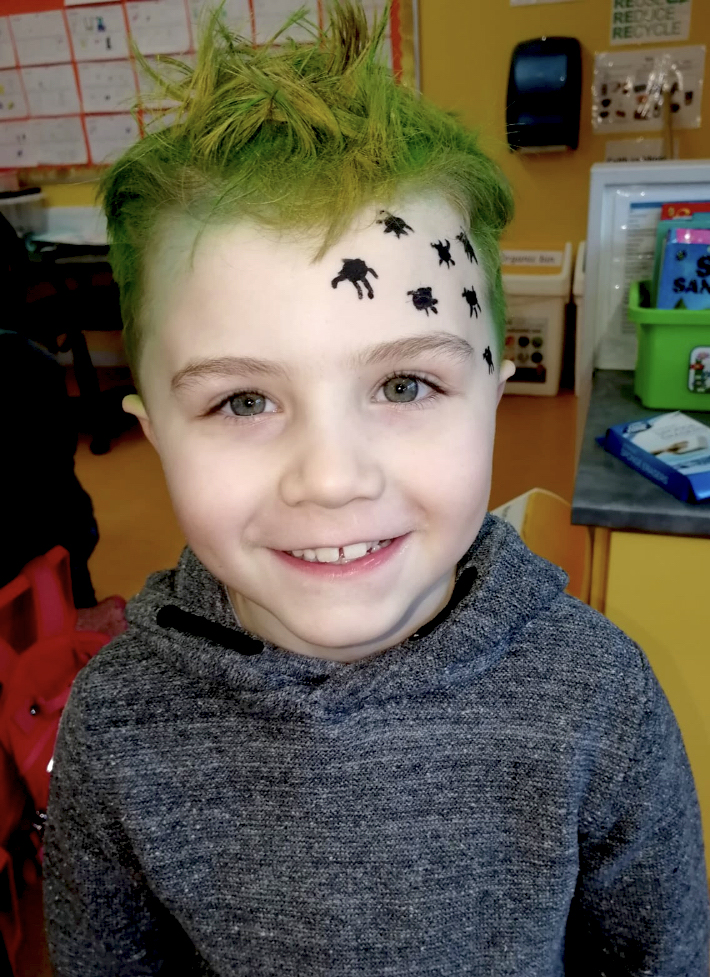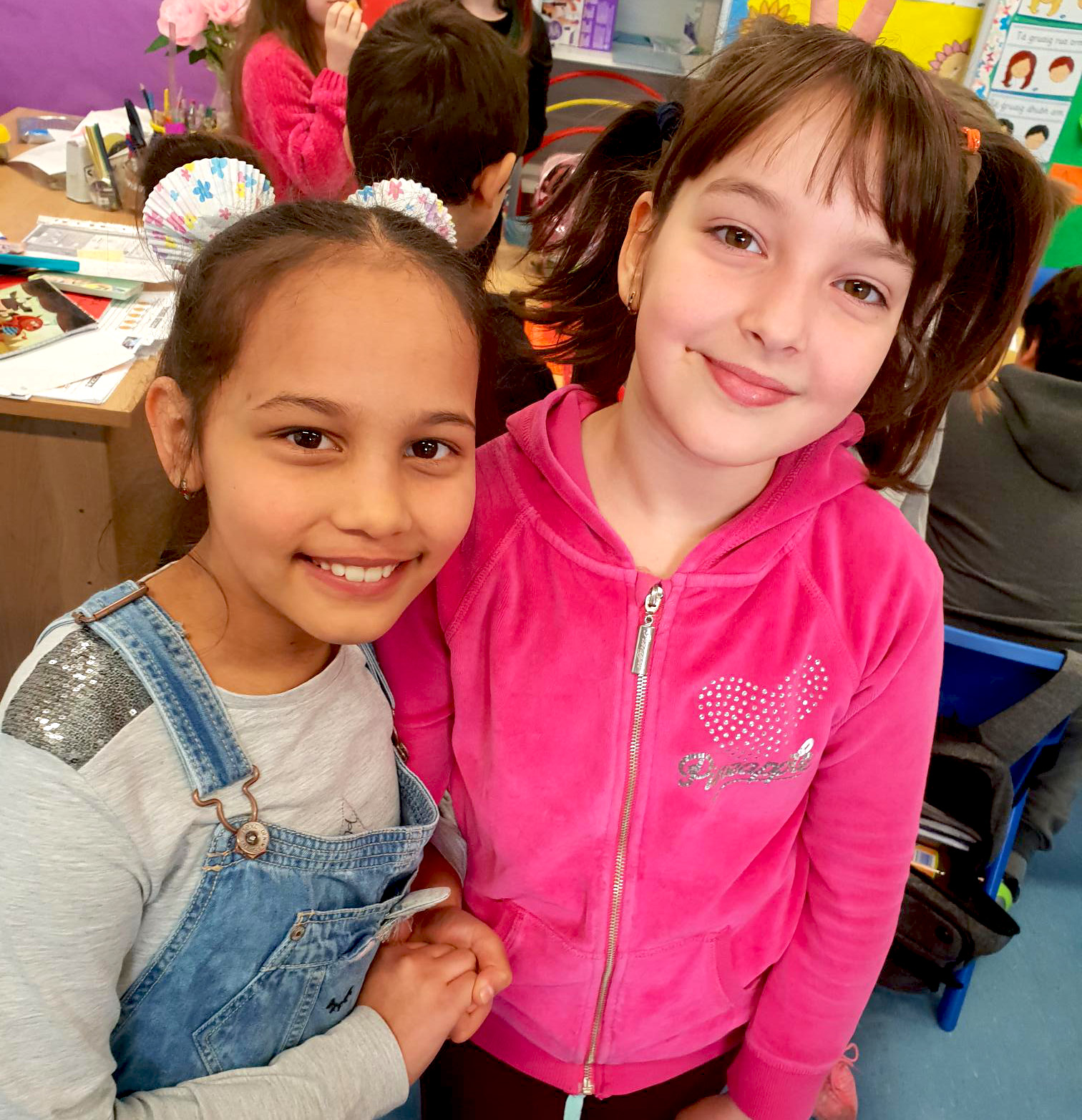 SEE ALSO – A day spent inside the walls of the Midlands Prison in Portlaoise