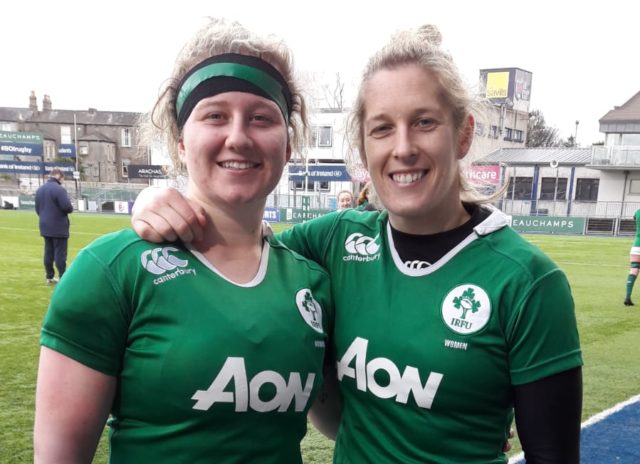 Emma Hooban and Alison Miller are a unique dyad on the Irish rugby scene.
The Laois duo go way back, far beyond when Emma earned her first international cap last November against the USA.
Indeed, Alison was an idol to a young Emma growing up playing in Togher. Miller even coached Hooban in the home of Portlaoise rugby, something which they spoke about on Irish Rugby TV: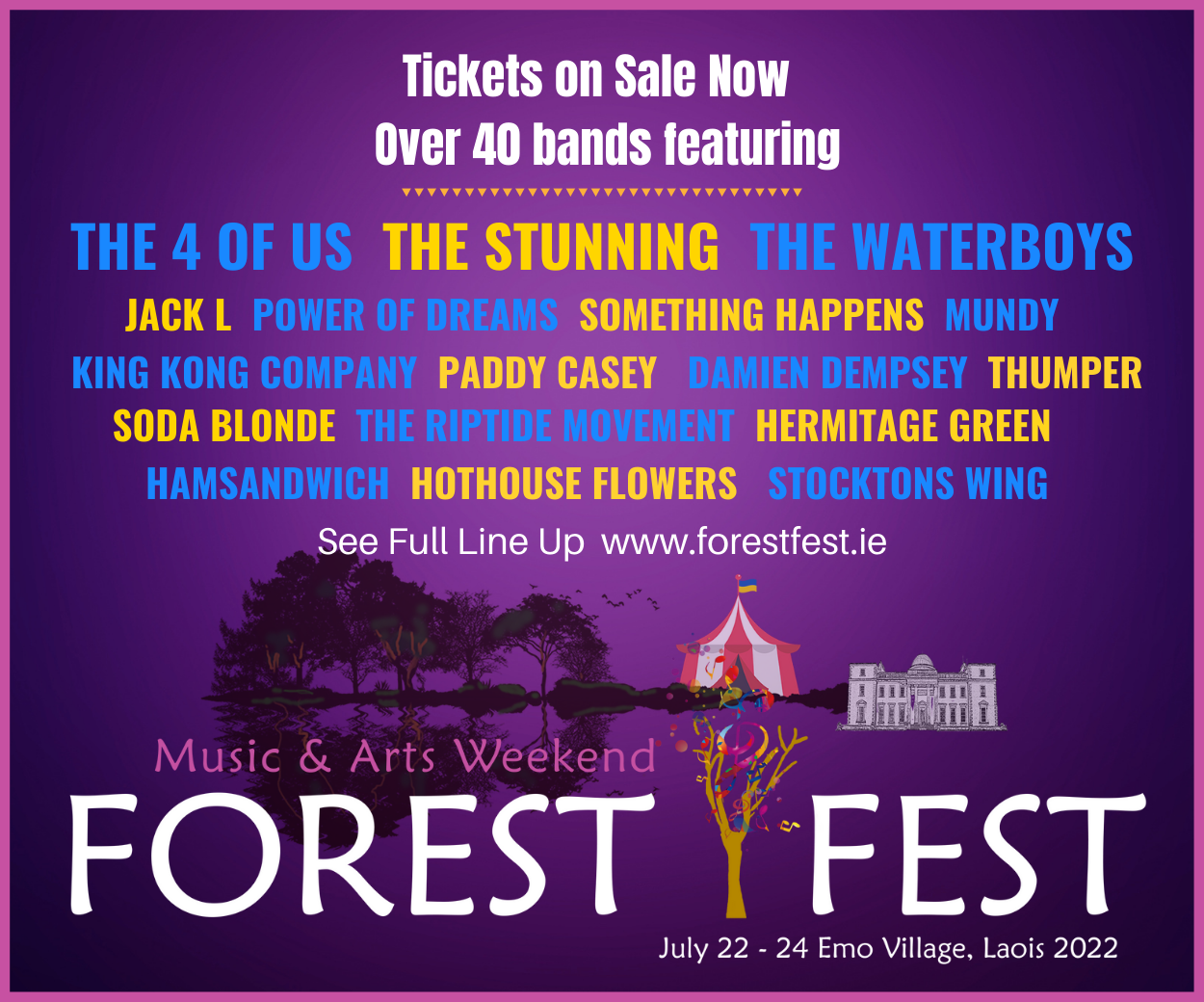 "In the beginning it was kind of like, Yvonne [Delaney] was like, 'Ali's coming out tonight, we need a big turnout, lots of enthusiasm'. So excited to see Ali. Next thing, 'Right girls – sprints!' It would be endless running.
Speaking to Miller, Hooban said: "Then I said it to you last weekend or the weekend before and you said, 'Oh but it was fun!' No it wasn't fun!" laughed Hooban.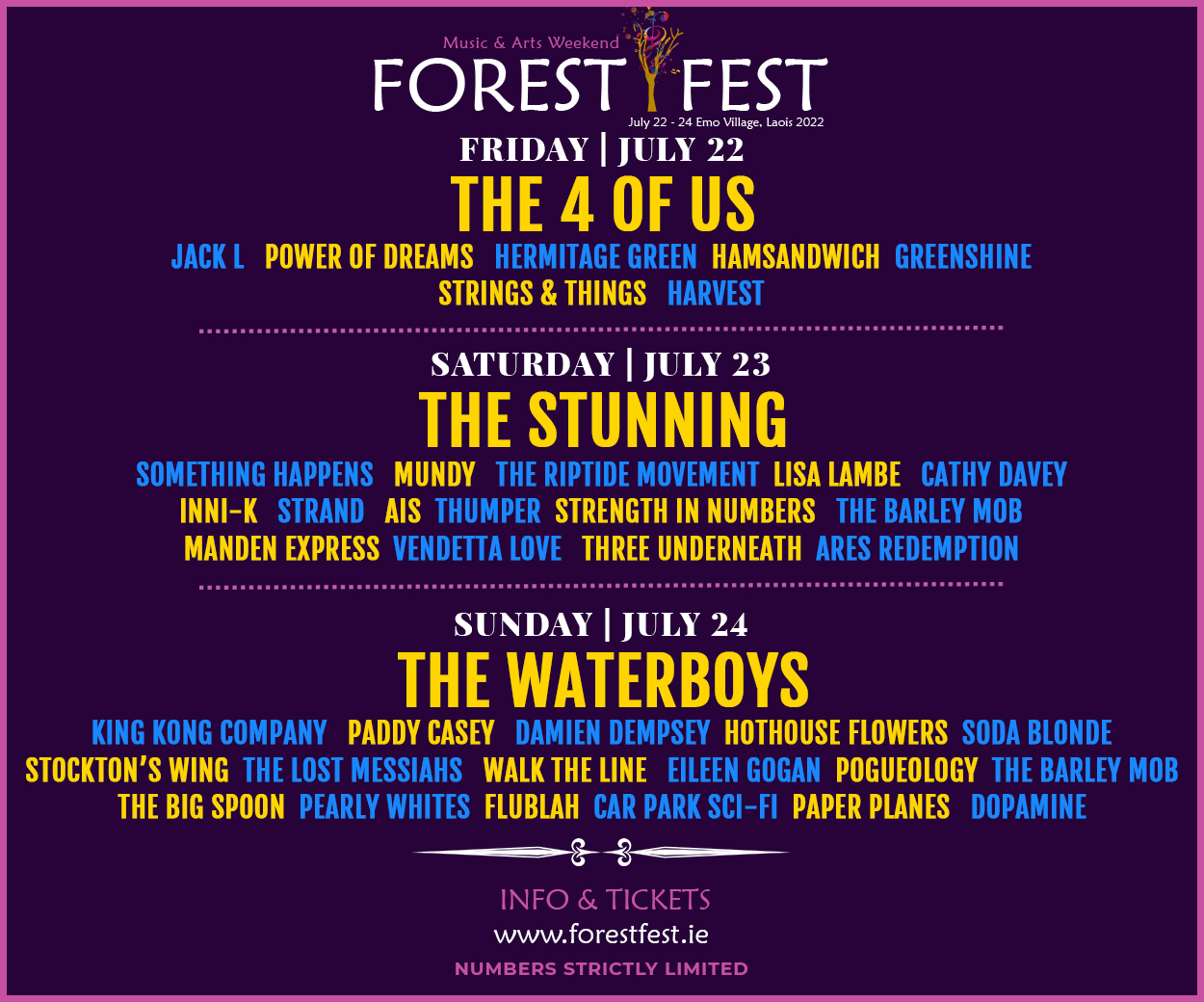 "Well I thought it was fun, I thought it was like loads of little fun relays that you were doing up and down, obviously it wasn't that fun was it not?" laughed Miller.
Hooban didn't reply to the 'fun' element but stated that they were probably the fittest team in Laois that season.
The Portlaoise hooker made an astounding impression with Leinster, helping them to the Interprovincial Cup crown in September. From there, she was called up to Adam Griggs' Ireland squad for the November Tests.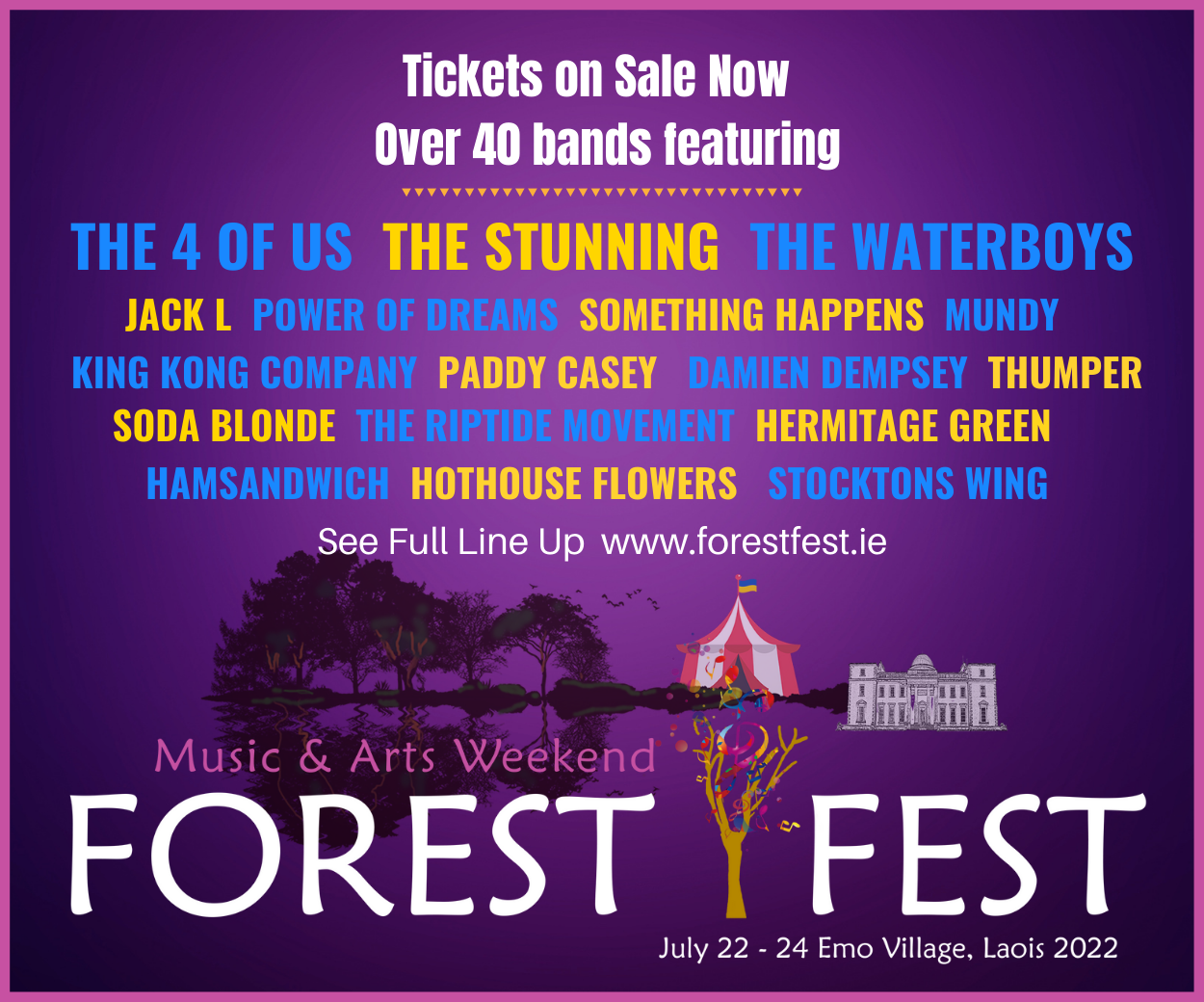 "I love playing with someone I would have always aspired to be like. It's mad to think that nearly 10 years ago you were coaching me and now we're playing alongside side each other," Hooban said to Miller.
"I always knew she'd go far and play, and possibly play for Ireland – I didn't realise I'd still be playing!" Miller laughed.
"I was like a proud mammy that day in November when she got her first cap so that was amazing.
"Emma always showed huge ability so it's fantastic to see her here, even if she does give me a lot of slagging in camp, you know she really makes me feel very old when I'm around her!" Miller laughed.
Both women face a tough task ahead against Scotland in the second game on the Women's Rugby Six Nations this Friday with the two Laois players named to start on the side.
You can watch the full interview with both women below:
ning Ballyragget hurler announced as Abbeyleix manager