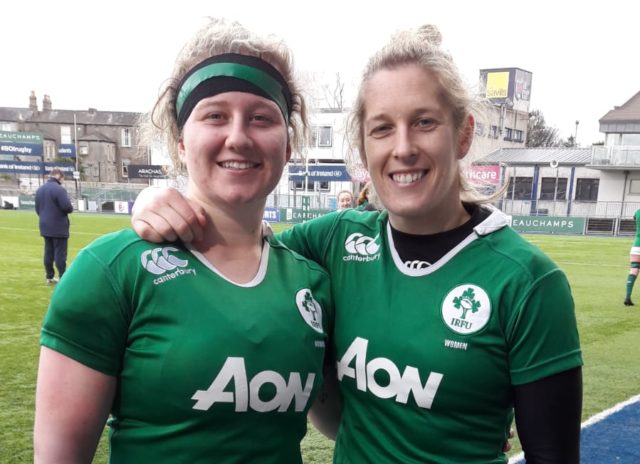 The Laois rugby duo of Alison Miller and Emma Hooban have both been named to start in the Irish Women's side to face Scotland in the Six Nations this Friday.
Adam Griggs's side suffered a heavy 51-7 defeat to England in their opening game at Energia Park, but like the men, they are hoping to bounce back on form this weekend.
Hooban, who earned her first international cap in November, which start as hooker, while Miller will take her place on the wing.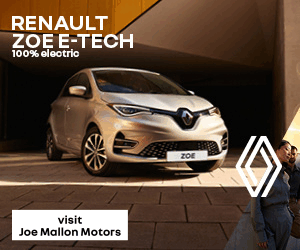 Stalwart Miller was previously out with a broken ankle picked up in the last season's 6 Nations clash against Italy.
Blindside flanker Anna Caplice joins them as the third change Adam Griggs made to side that faced England last weekend.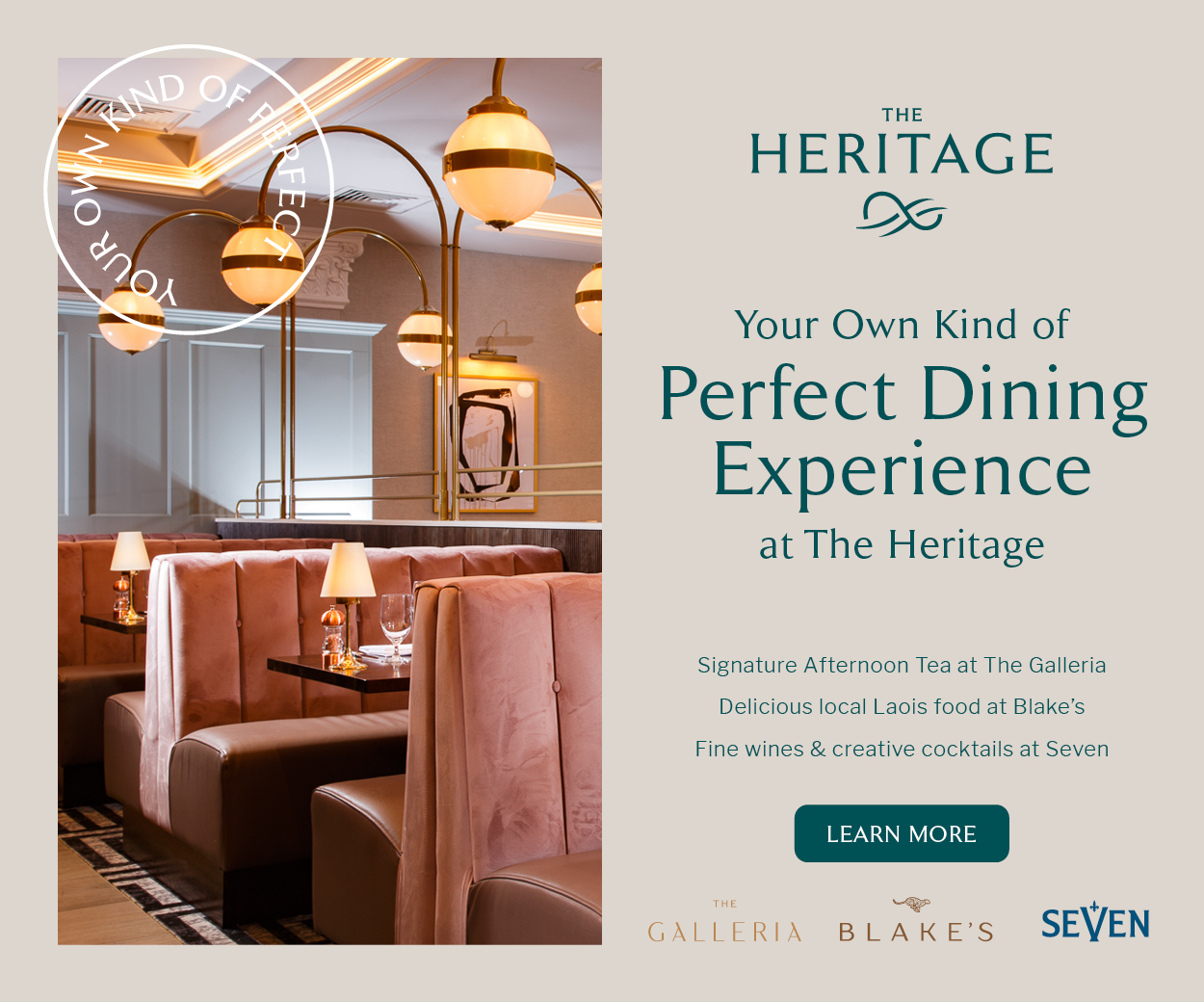 Speaking ahead of the game, Adam Griggs said: "The game against England last week was undeniably a tough start to the Women's Six Nations and while the final score line was far from ideal, there are positives we will take from that game.
"We need to build on those positives now and make improvements in other areas of our game to become more consistent and force more pressure on our opponents.
"Scotland will bring new challenges and we know they are also hurting from a loss last weekend. They will come out strong in front of their home crowd and will want to start the game with intent.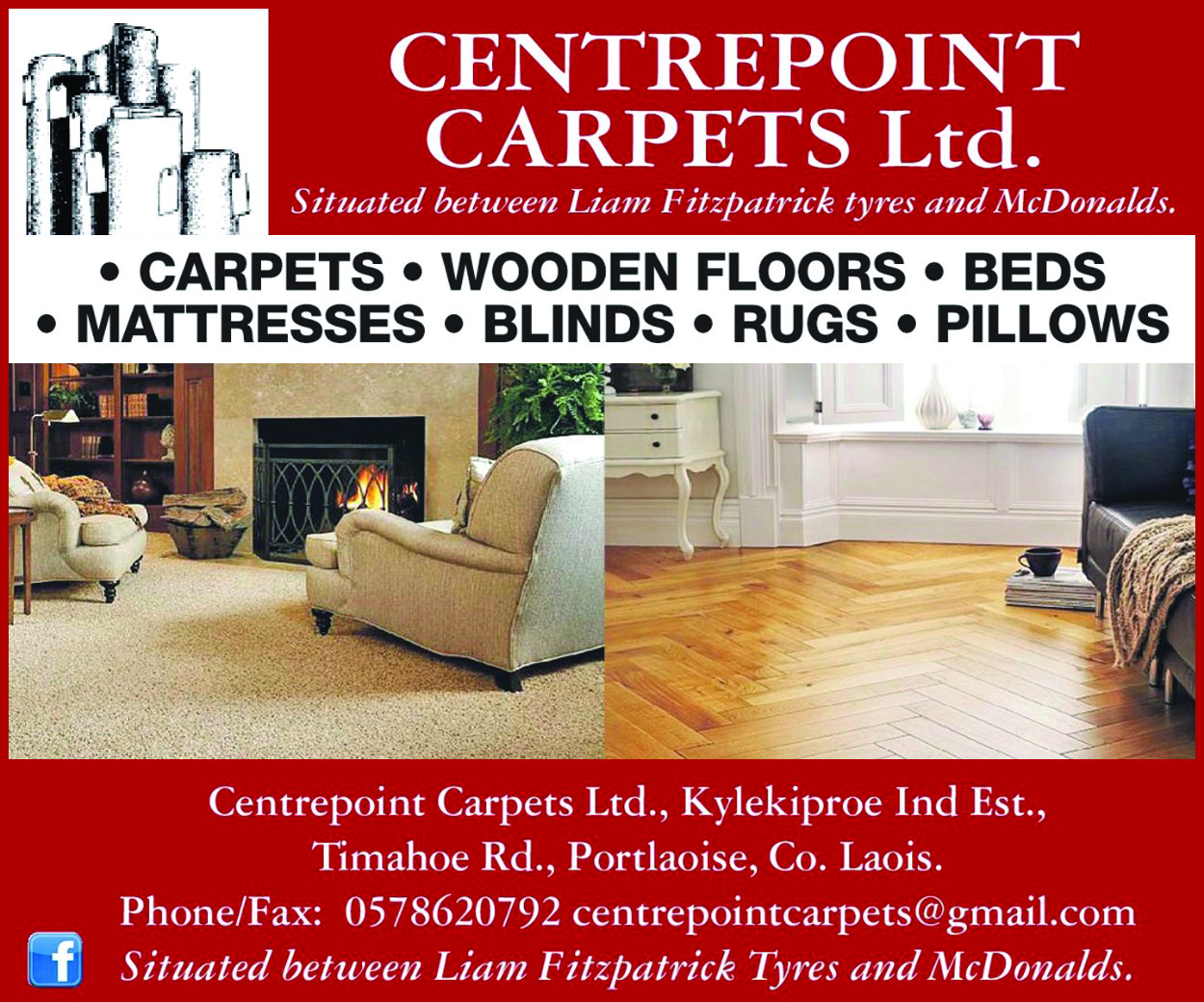 We need to weather that initial pressure and stay focused on our game and what we can bring, which I know the team are looking forward to."
Ireland take on Scotland away at Scotstoun Stadium on Friday, February 8, with kick-off at 7.35pm.
Women's rugby team to face Scotland: 
15. Lauren Delany (Firwood Waterloo/ IQ Rugby)
14. Eimear Considine (UL Bohemians/ Munster)
13. Sene Naoupu (Old Belvedere/ Leinster)
12. Michelle Claffey (Blackrock/ Leinster)
11. Alison Miller (Old Belvedere/ Connacht)
10. Nicole Fowley (Galwegians/ Connacht)
9. Ailsa Hughes (Railway Union/ Leinster)
1. Laura Feely (Galwegians/ Connacht)
2. Emma Hooban (St Mary's College/ Leinster)
3. Leah Lyons (Harlequins)
4. Aoife McDermott (Railway Union/ Leinster)
5. Nichola Fryday (Galwegians/ Connacht)
6. Anna Caplice (Richmond)
7. Claire Molloy (Wasps)
8. Ciara Griffin (UL Bohemians/ Munster) Capt
Replacements:
16. Deirbhile Nic A Bhaird (UL Bohemian/ Munster)*
17. Linda Djougang (Old Belvedere/ Leinster)
18. Fiona Reidy (UL Bohemians/ Munster)
19. Claire Boles (Railway Union) *
20. Claire McLaughlin (Old Belvedere/ Ulster)
21. Kathryn Dane (Old Belvedere/ Ulster)
22. Ellen Murphy (Old Belvedere/ Leinster)
23. Megan Williams (Old Belvedere/ Leinster)
SEE ALSO – Former All-Ireland winning Ballyragget hurler announced as Abbeyleix manager