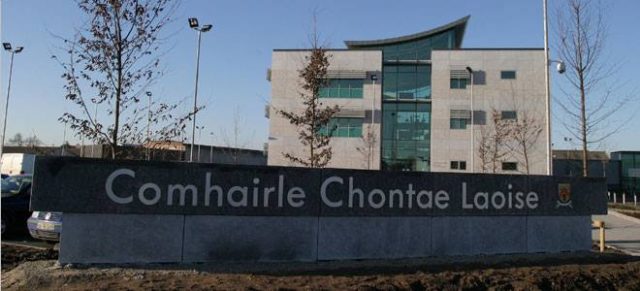 In a move that was well received at their monthly meeting, Laois councillors across the board welcomed the taking in charge of eight housing estates in the county.
Taking-in-charge is the process whereby the local authority agrees to take responsibility for their ongoing upkeep and maintenance of the public thoroughfares and some services from the original developer.
The developer normally lodges a monetary bond with the Council so as to help ensure that these estates are finished to an agreed standard and as set out in planning permission, before they are taken in charge.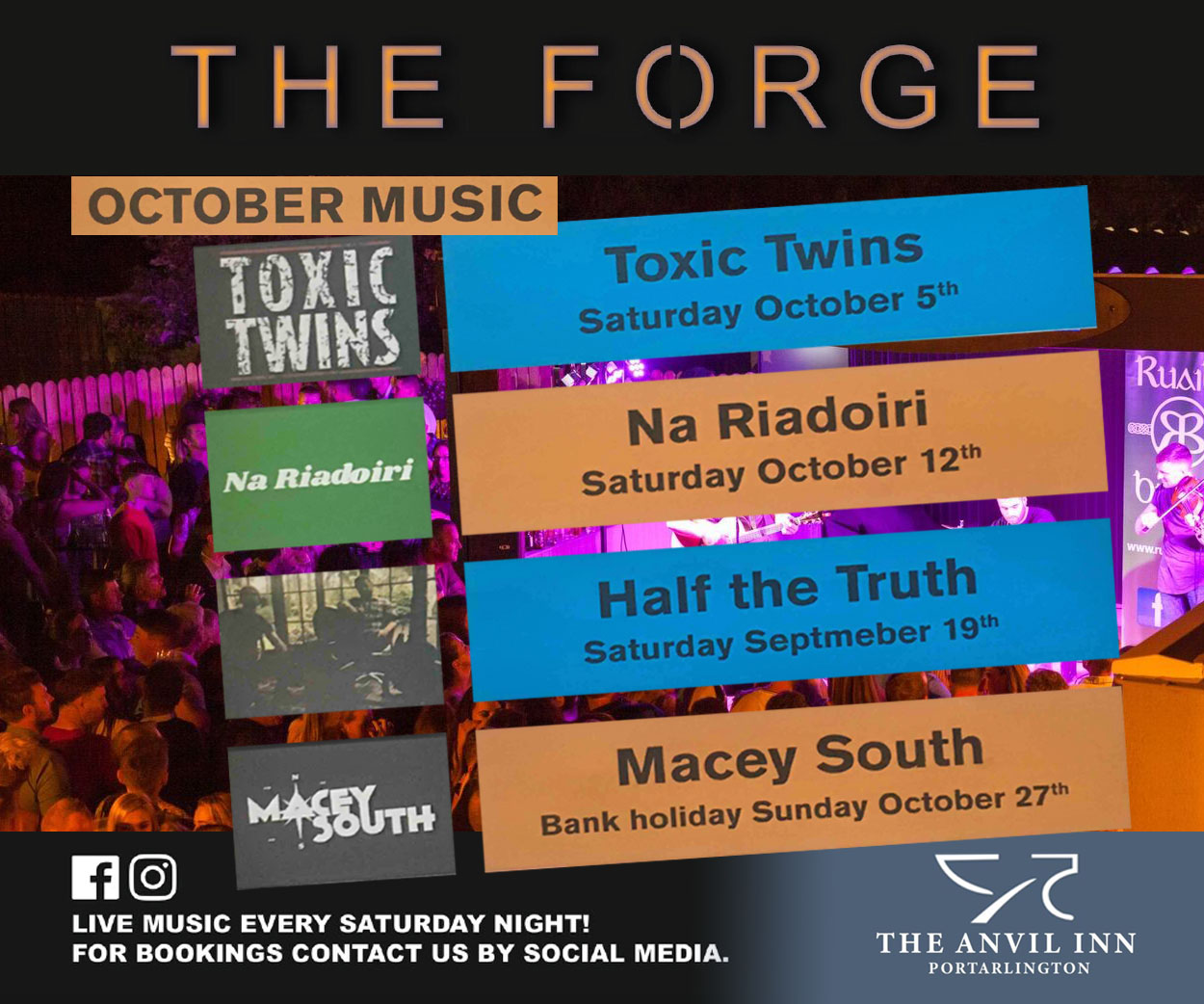 However, the process can be an arduous one, very often hitting snags and long delays much to the irritation of householders who have purchased their homes and residents' associations who work so hard to otherwise maintain their areas.
For the Council there is an ongoing annual cost once they take responsibility for an estate, which they must ensure doesn't leave them with any major works, incomplete or improper services which would then be their problem to solve.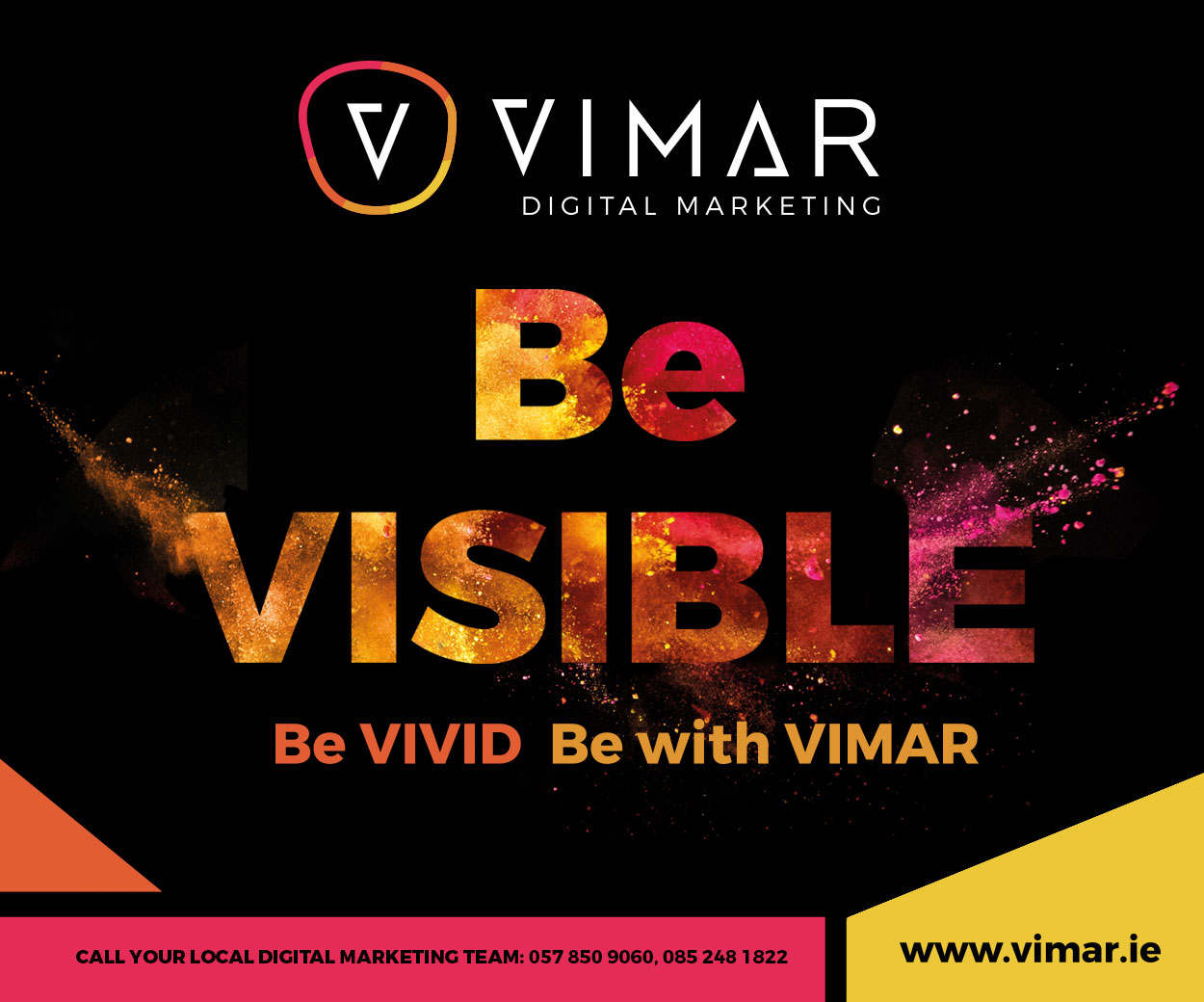 While all involved were glad to see the estates in Portlaoise, Mountrath, Graigecullen and Rathdowney taken in charge, they were also keen to emphasise the role and representations they had played in bringing about the positive result.
Everyone agreed that the move was long overdue as some of the estates have been finished to a high standard and occupied for years, in some instances for over twenty years.
The estates taken in charge were:
Woodgrove and Woodgrove Lawns, Portlaoise
Cluinin, Mountrath
Westlands, Portlaoise
Chantiere Gate, Portlaoise
Springhill Court, Graiguecullen
Fruithill Manor, Graiguecullen
Summerhill, Portlaoise
Knockiel Drive, Rathdowney
Such has been the delay it was no surprise therefore to see a headlong rush by councillors, to propose and second the recommendations to take the estates in charge, which had been made by Administrative Officer, Kim Kinsella from the Roads Department.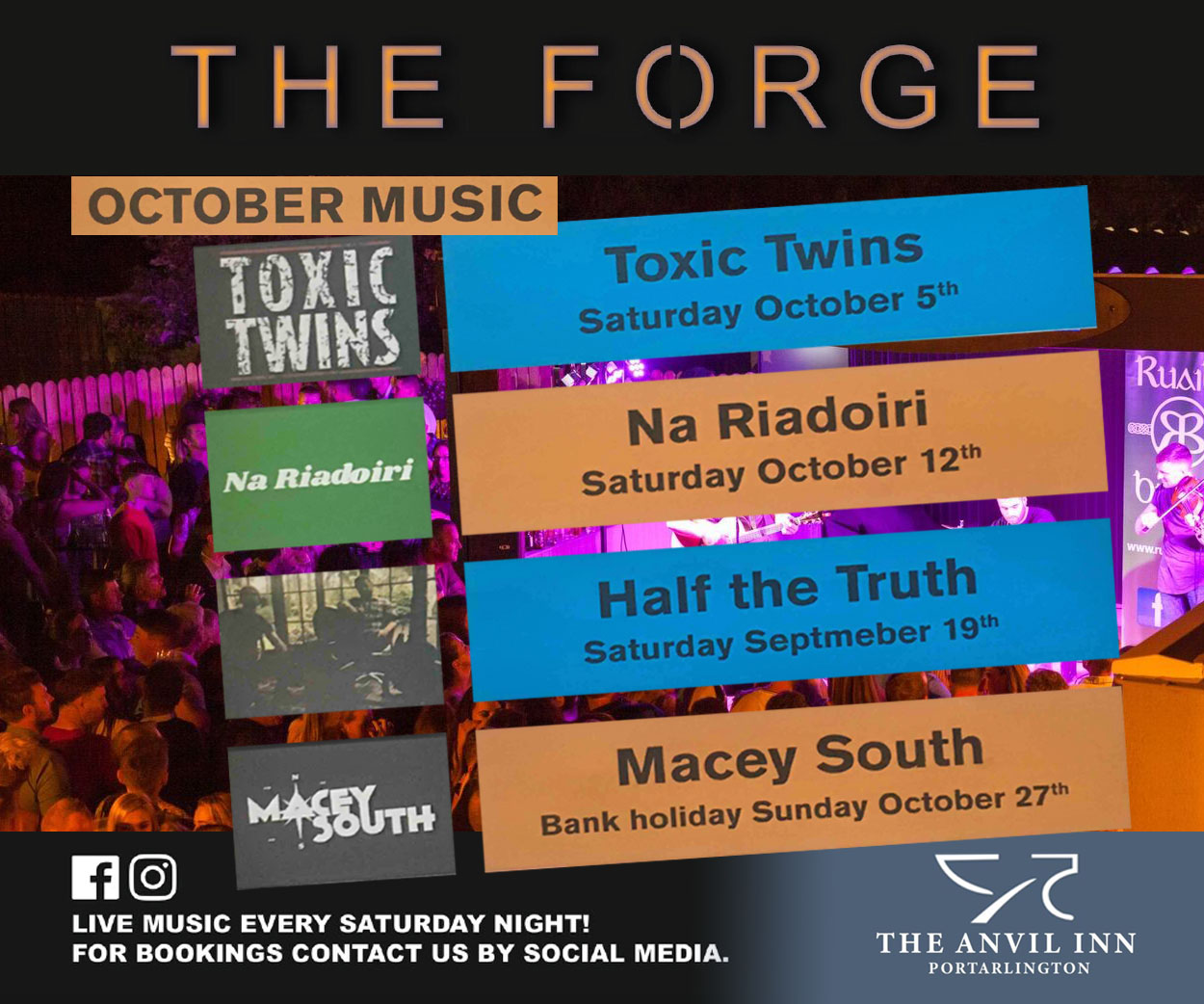 The recurring annual cost to the local authority will be primarily for some road maintenance within the estates and the bill for public lighting which runs at €80 a light, with 17 of them in Chantiere Gate for instance and a further 36 in Woodgrove and Woodgrove Lawns.
The operation and maintenance of a sewage pumping station in Cluinin, Mountrath will cost about €6,500 per annum.
Housing Progress
The elected representatives were gushing in their praise to for Director of Services, Michael Rainey and his team in the Housing Department. Tangible progress on housing across the various sectors is starting the manifest itself.
Tenders for the design and build of houses across the county, urban regeneration in Portlaoise and the tackling of vacant units were all evident in a comprehensive housing report before the meeting.
"We have a huge waiting list in the town of Portlaoise. I never thought in all my life I would see it so high," said Cllr Willie Aird. Cllr Aird recently said that the last five years have been the most difficult of his almost 40-year career in Laois County Council given the extreme shortage of social housing.
"We must build, the Council must build houses and have a building programme and not be depending on the private sector. The single biggest challenge facing the Council is housing."
Director of Services, Michael Rainey agreed with members that the timelines for building houses was lengthy. It was he explained a 59-week process from land acquisition to detailed design plans with the Department of the Environment.
He said that the slow process in some part was due to the quality of the build with 150 to 200 sets of drawings now being required by the Department, compared to two or three, 30 years ago.
Mr Rainey assured councillors they would see real progress this year and that they would see building sites for new houses opened in the course of 2019.
Cllr Paddy Bracken said it was a disgrace that there was no accessible Affordable Housing Scheme nationally.
He said that families were trapped due to the low income threshold on one hand for social housing and yet on the other they can't raise a sufficient deposit to buy their own home while they are paying high rents.
"Hard working people fall between two stools. The government need to introduce a proper Affordable Housing Scheme," he declared.
Cllr Brendan Phelan said that progress reports are all fine but that the process and the progress are far too slow. He was looking for start dates for housing in Rathdowney and Errill.
Cllr Tom Mulhall while he welcomed new homes, but had concerns about the 62 new social houses planned for Carraig Glas adjacent to the N80 in Stradbally.
It was important that the town had services and amenities to cater for that number of new families in terms of a fire brigade, community centre, primary school places and other facilities.
There are alos plans advancing for a further six houses at The Orchard, Stradbally. Cllr Mulhall was told that Stage 3 approval has been received for 22 houses at Ballymorris, Portarlington, with tenders due in on February 14th.
Replying, Mr Rainey said that the plan for Stradbally was to proceed in phases and that they were trying to match the local housing demand.
He agreed with Cllr Bracken that the Affordable Housing Scheme was challenging but that it is entirely dependent on the Department and the policy at present was to try recover the full cost of the build per unit which could be about €200k.
The extent of the challenge was further underlined by Cllr James Kelly who said that he was aware of a single mother with four children living in one-room emergency accommodation.
Another was a separated father with two children who had to move back in with his own family. "The need for more houses is urgent and yet there are seven vacant houses in one estate in Mountrath for years."
Mr Rainey said that their Vacant Homes Officer had identified 60 such units in the county and they were pursuing these more vigorously than ever, using compulsory purchase orders if necessary.
Despite some headway serious challenges clearly remain as the housing list in the county remains stubbornly at an historic high.
Last year 277 people presented to the Council as homeless, noted Cllr Pauline Madigan. Planning applications for houses in the county continues to trend upwards too, standing at 610 for last year, compared with 528 in 2017.
SEE ALSO – A day spent inside the walls of the Midlands Prison in Portlaoise