Cllr Willie Aird has been a member of Laois County Council since 1979 but he says the last five years have been the most difficult as the housing crisis continues to deepen.
Speaking at Fine Gael's Local Election selection convention in the Killeshin Hotel on Wednesday night, he referenced the new library in Portlaoise which will be built on the town's main street and said he "objected to us spending north of €7m on a new library" when there was such a shortage of social housing.
Cllr Aird was selected to represent the party for an eighth time alongside Cllr Mary Sweeney and 2016 General Election candidate Thomasina Connell.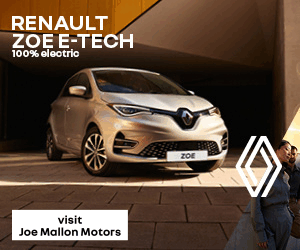 "I couldn't do it because on my book I had 89 people looking for houses. And that was just me".
"I wanted it (the libary) to come under budget that was acceptable. It had to be at a reasonable cost.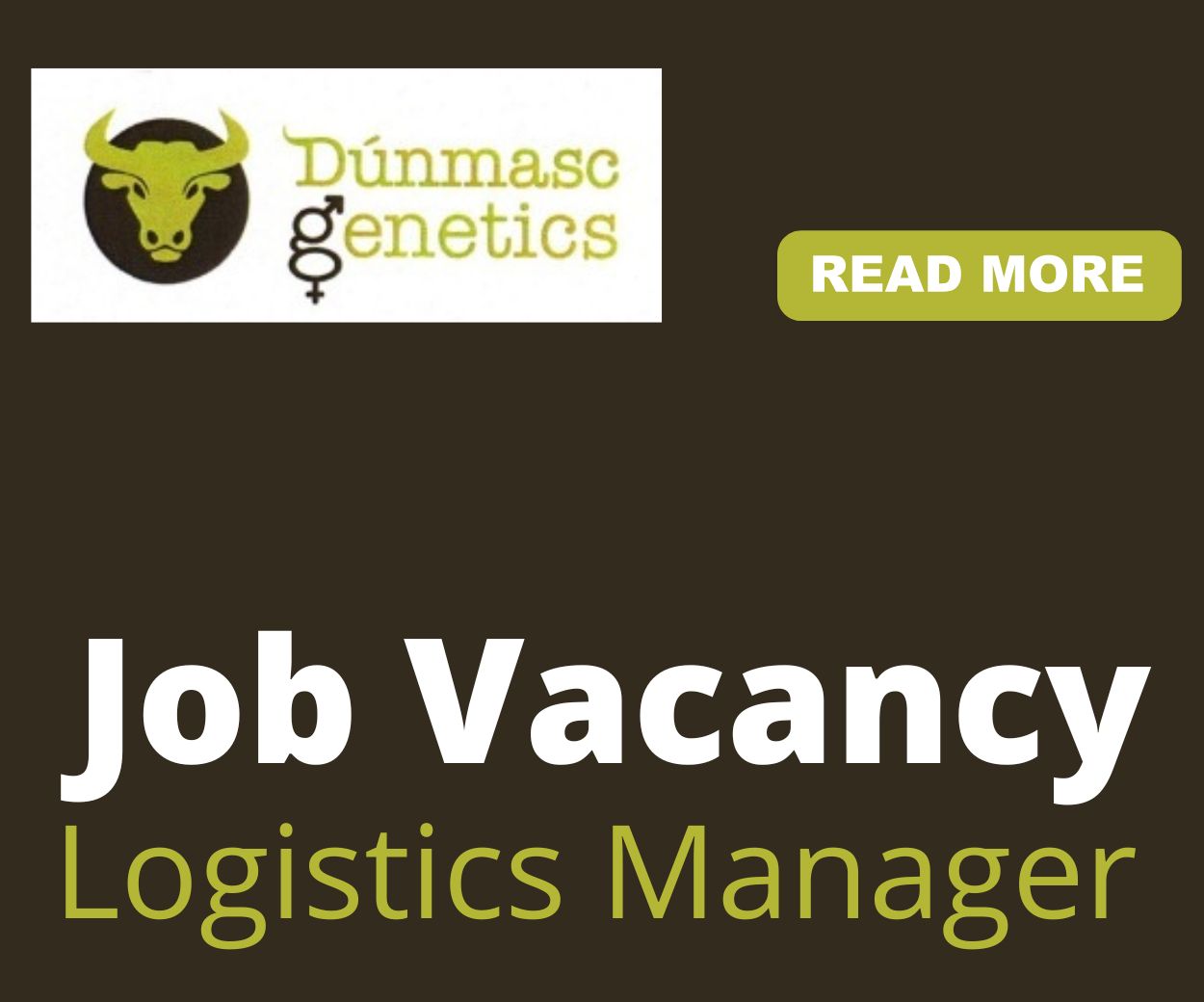 "When there is not housing, don't criticize anyone else. We are in responsibility but not in a position to criticize anyone else. I opened the only 23 houses – one estate – in Conniberry Way in Portlaoise that we opened in the last five years. Every year you should be opening a new estate.
"That's the challenge facing Thomasina (Connell). That's the challenge facing Mary Sweeney. We have to change that. The public representatives have to change that, not the officials. There is nothing as bad as giving people no hope.
"Before now you'd be able to tell people when they'd have a home. If they're in rented accommodation, the most fearful thing is the letter coming in the door giving them eight weeks notice. It's the most painful thing for people.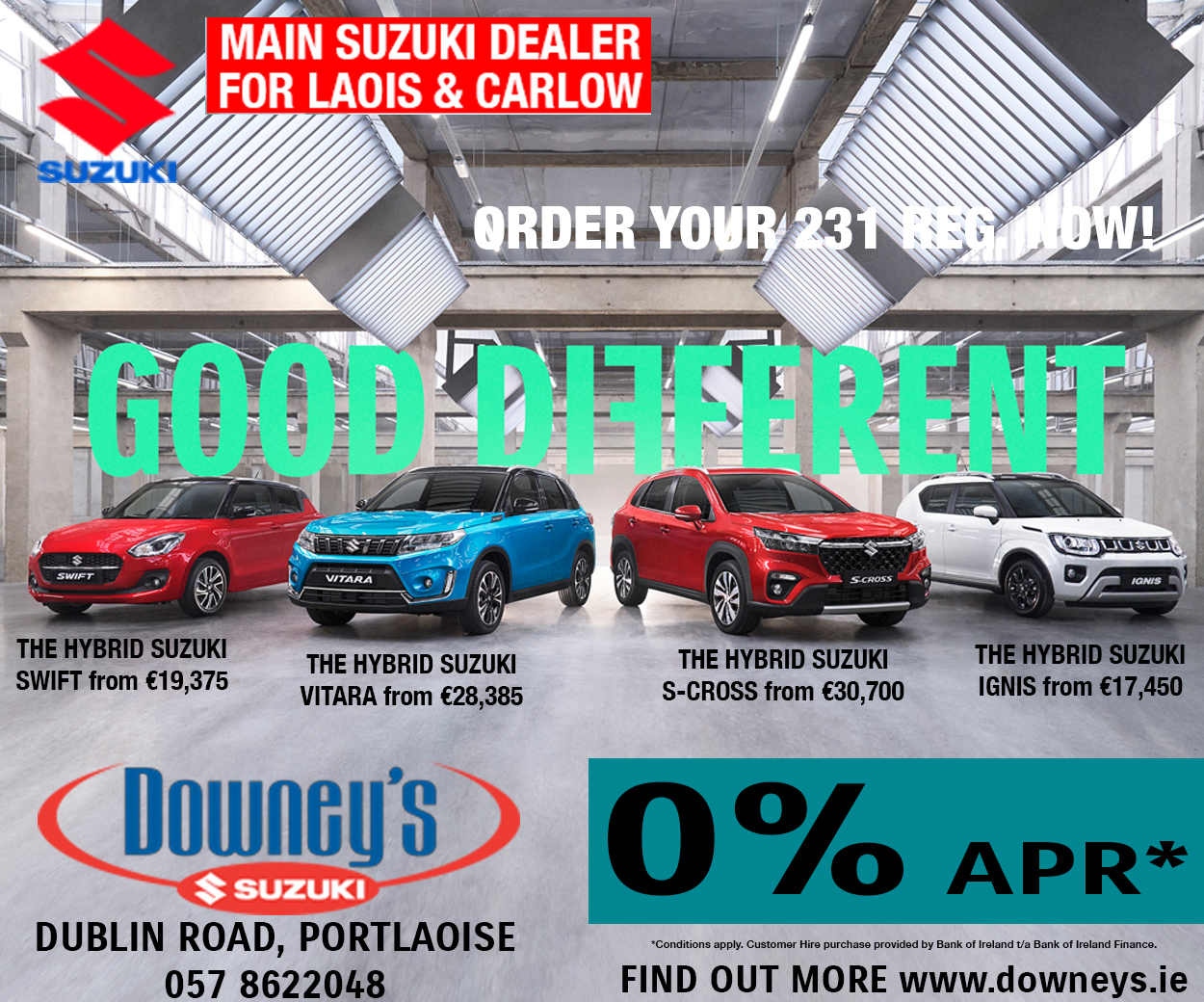 "In that regard I have found the last five years the most difficult in the council."
Cllr Aird also hit out at his own party for making life so difficult for local councillors at the last local elections. He cited the Water Charge and Medical Card controversies which were at their peak at the time but were subsequently dropped by the government.
And he said that Fine Gael must deliver for Portlaoise hospital.
"Every day our hospital is a challenge," he said. "Where is the funding for extra hospital staff? Know it takes time but the Fine Gael party are in power and have to deliver on it. It's our responsibility."
SEE ALSO – Third Fine Gael nomination hopeful in the Graiguecullen-Portarlington District is named