Morale is a mysterious medicine.
It's hard to put your finger on it.
What exactly is it that is inspiring, uplifting and motivating. Why in that precise moment can one group rise above the odds, rise above themselves, raise the bar, raise the roof, raise all hopes to persevere and prevail when others would have long given up hope and thrown in the towel.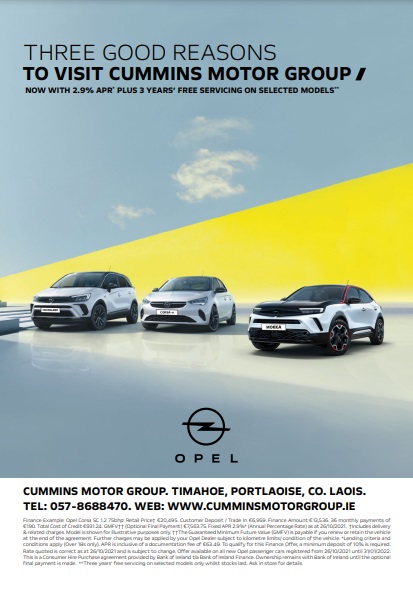 When morale is good, when morale is high, so too is confidence, capacity, creativity and capability. Good morale makes anything possible.
Of course the opposite is also true. When low morale creeps in the door, all hope soon goes out the window.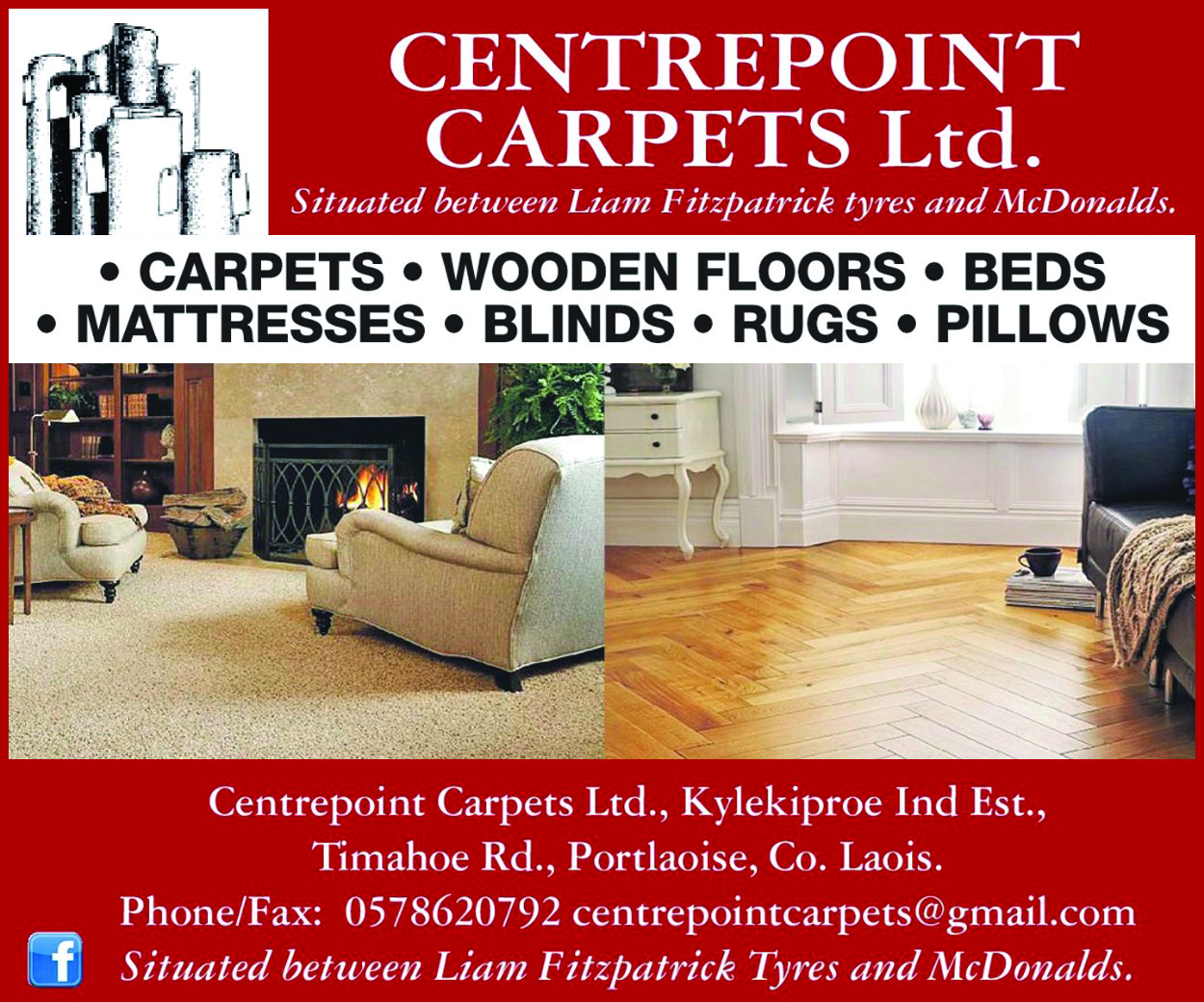 Do we lose our self-belief, or believe that people have lost their belief in us?
Either way the loss of morale eats away at us and our collective confidence and consciousness until a tipping point determines a self-fulfilling outcome which becomes unstoppable.
Nurses' morale is at an all-time low. They have stopped believing. They have stopped believing in themselves and their part in the health system and believe that the system no longer believes in them either.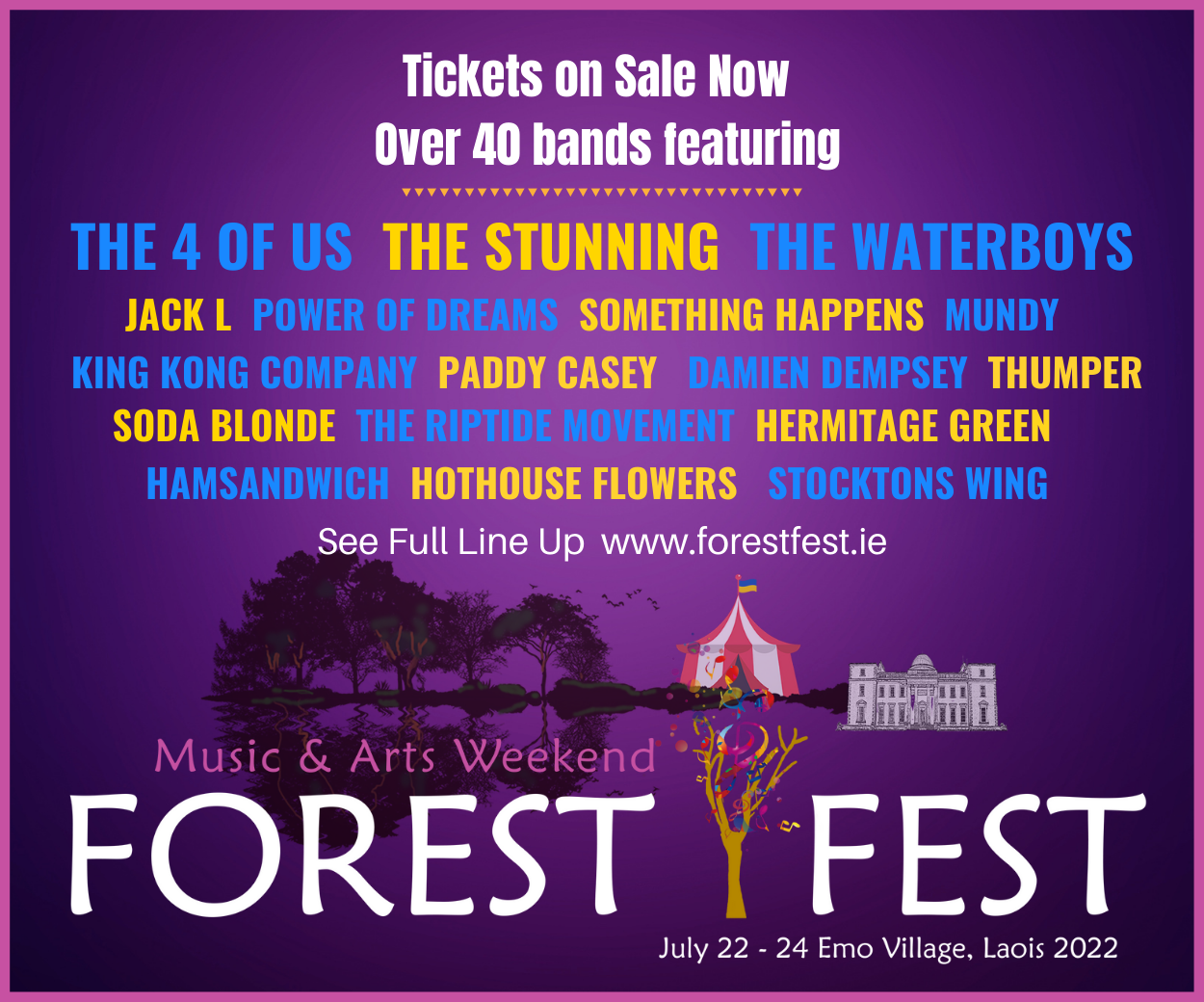 We are at a critical tipping point. If it's not resolved soon the outcome will become self-fulfilling and unstoppable. It will be chaotic, hurtful and harmful.
The government and their mouthpieces say they cannot afford to give in on nurses pay or it will trigger copy-cat claims across the massive public sector.
I say the opposite is true and that if they don't resolve the nurses' dispute, which is about much more than pay, they cannot afford the chaos and bitterness that will follow across the entire health service and beyond.
The health service is tethering on the brink.
The nurses are the sticking plaster holding it together. If this industrial dispute escalates there is no telling where it may end.
The health system is in dire need, not only of more nurses but of more doctors and more beds.
Instead the government seems more concerned with spin-doctors to try win the propaganda war and with it the hearts and minds of public opinion which they hope will turn on the nurses.
The bad news for the health service management mandarins and their political masters is that the nurses' strike is now inextricably linked in the public mind with the inexplicable and unacceptable cost overruns on the new children's hospital.
People are in no mood for penny pinching on nurses while the fat cats salt away more profit on the backs of sick children.
It's despicable and people are sick of it.
Even the bogey man of a hard Brexit may not be enough to insulate the government from a banana skin election if this nurse's strike spirals out of control over three days next week.
Psychiatric nurses, ambulance drivers and GPs are also on edge, while dozens of consultant posts remain unfilled.
They all have one thing in common. They are sick and tired of working around the clock in unsafe and unsatisfactory working conditions. They are stressed out. There are the inevitable mistakes, I am only surprised there are not more.
But I sense the public know that. It's not just about people beeping and honking as they pass the picket line or that local businesses (and fair play to them) send down teas, coffees and snacks as a show of solidarity.
These are nice gestures and keep that morale dial high, but people know first-hand from their own personal experience that nurses are working hard, long shifts, under stress, very often in less than satisfactory and safe conditions.
No money would pay you, and yet their starting pay is €29,346. No wonder the HSE is struggling to recruit and retain nurses and other staff across the health service.
However, they are spending plenty of time and money on sending out their suits in a woeful attempt to persuade the public that it's the nurses who are imposing hardship on patients.
The same HSE that has hundreds of patients on trolleys in corridors all year round, even in August, when nurses and hospital staff are flat out trying to cope.
This from a HSE which is taking back medical cards from cancer patients; this from a HSE which pumps out pious platitudes about its concern than elderly people prefer to remain at home.
It's the nurses strike which is impeding their discharge – and yet the same HSE has a list as long as a wet week for home helps, home care packages and public health nurse visits for our grandparents in their brittle twilight years.
To coin a phrase made popular this week, 'There is a special place in hell…'
We have never really fully committed to a public health service in this country and our nurses and those who rely on them in the public hospitals are suffering terribly as a result.
The wise guys couldn't wait to get rid of the old health board system, said it was too costly, and led to duplication.
What we needed they said was one single authority in charge, the HSE, so they abolished the health boards in 2005.
Bring back the Midland Health Board I say, with people like Marty Rohan and Tom Keenan in the Chair and their finger on the pulse; with officials like Denis Doherty and PJ Fitzpatrick in charge as they knew the system inside out.
People like Dr Larry Fullam representing GPs and others speaking up for patients, workers, nurses. The health boards were representative, responsible and responsive.
Sure it was a flawed, parochial and highly politicised system. It still is.
At least with the health boards we had access, accountability and answers. Even the media were allowed in the room to keep an eye on things, whereas now it's all behind closed doors.
The new children's hospital outrageous cost overrun would not have occurred or been allowed if the other health service stakeholders and the press were in the room when it was being discussed by the big boys.
Neither would the nurses dispute have been allowed to deteriorate to this dangerous juncture.
Today, no one seems responsible for anything, with the Minister of the day remaining at arm's length, always awaiting another report or review.
The cervical smear test scandal and the lives that it has destroyed; the children's hospital debacle and the terrible treatment of our hard working nurses is compelling and damnable evidence that our health service is in a shocking state.
Ironically, it is the nurses that are the sticking plaster just barely holding it together.
Doctors and nurses versus politicians and spin-doctors. No contest. People don't trust politicians. They trust nurses. They need nurses. As the government and its Minister's try to save face, doctors and nurses save lives.
My money is on the nurse's every time.
The INMO are holding a national rally this Saturday, February 9 from 12.30pm at the Garden of Remembrance in Dublin.
Three further strike days are currently schedule for three consecutive days next week, starting on Tuesday.
SEE ALSO – 'Local support has been amazing' as Laois nurses engage on day three of strike action