Irish Rail have come in for a dressing down for their failure to honour commitments made to provide ample safe parking at Ballybrophy train station.
The situation has forced commuters to park out on the roadway adjacent to the train station, posing a potential hazard.
The issue has been highlighted by Cllr Brendan Phelan at the monthly Council meeting where he observed that the Council had partnered with a developer and approved housing body to provide an additional 100 car parking spaces on the former CBS site, next to the train station in Portlaoise.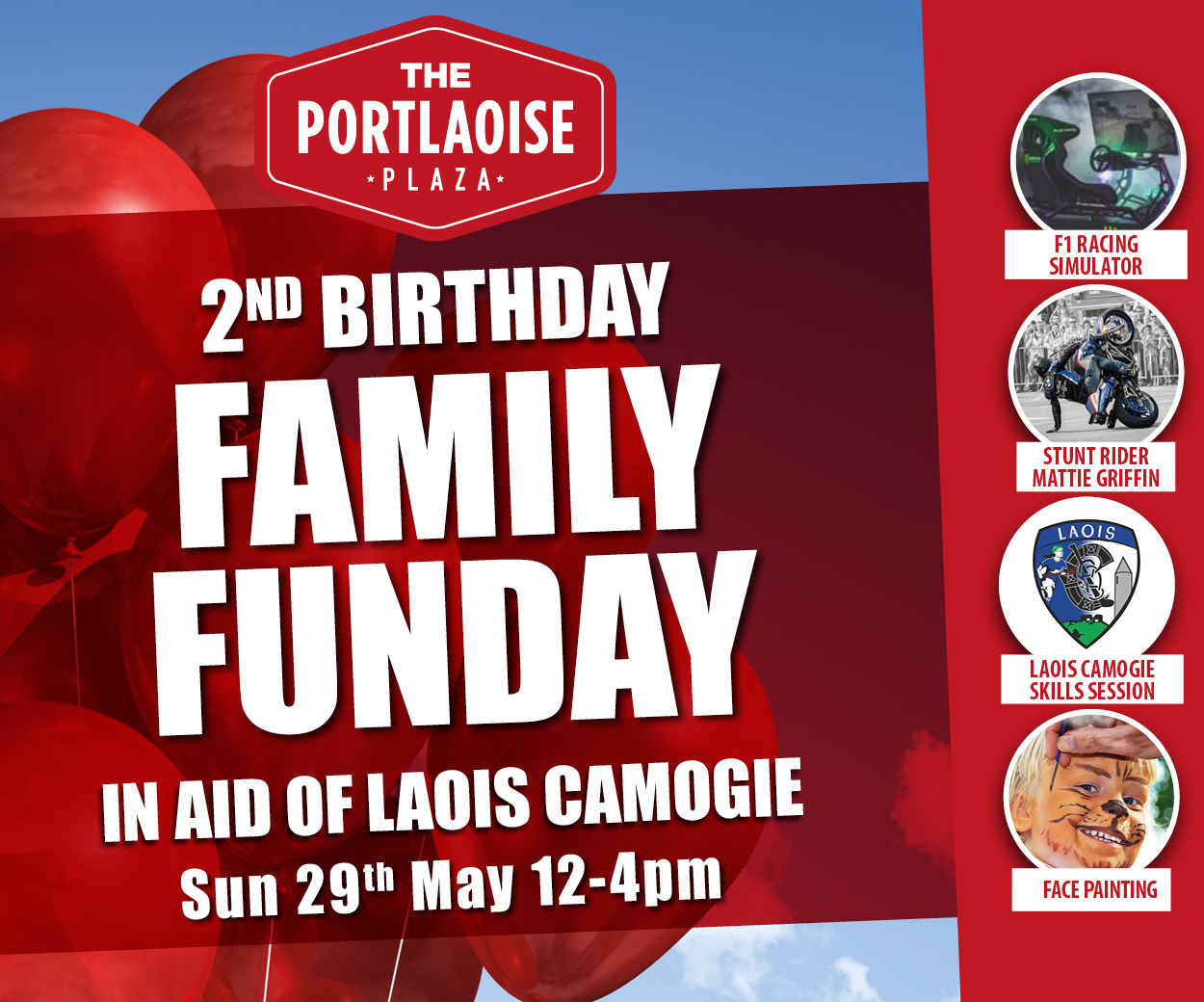 Cllr Phelan noted that while he welcomed the development there was no mention of Irish Rail playing their part, paying anything towards the project or investing in the facility, even though it was for their benefit and for their customers.
But Cllr Phelan wasn't at all surprised that there was no mention of CIE or Irish Rail in the whole process in Portlaoise as he has had little joy with them in Ballybrophy.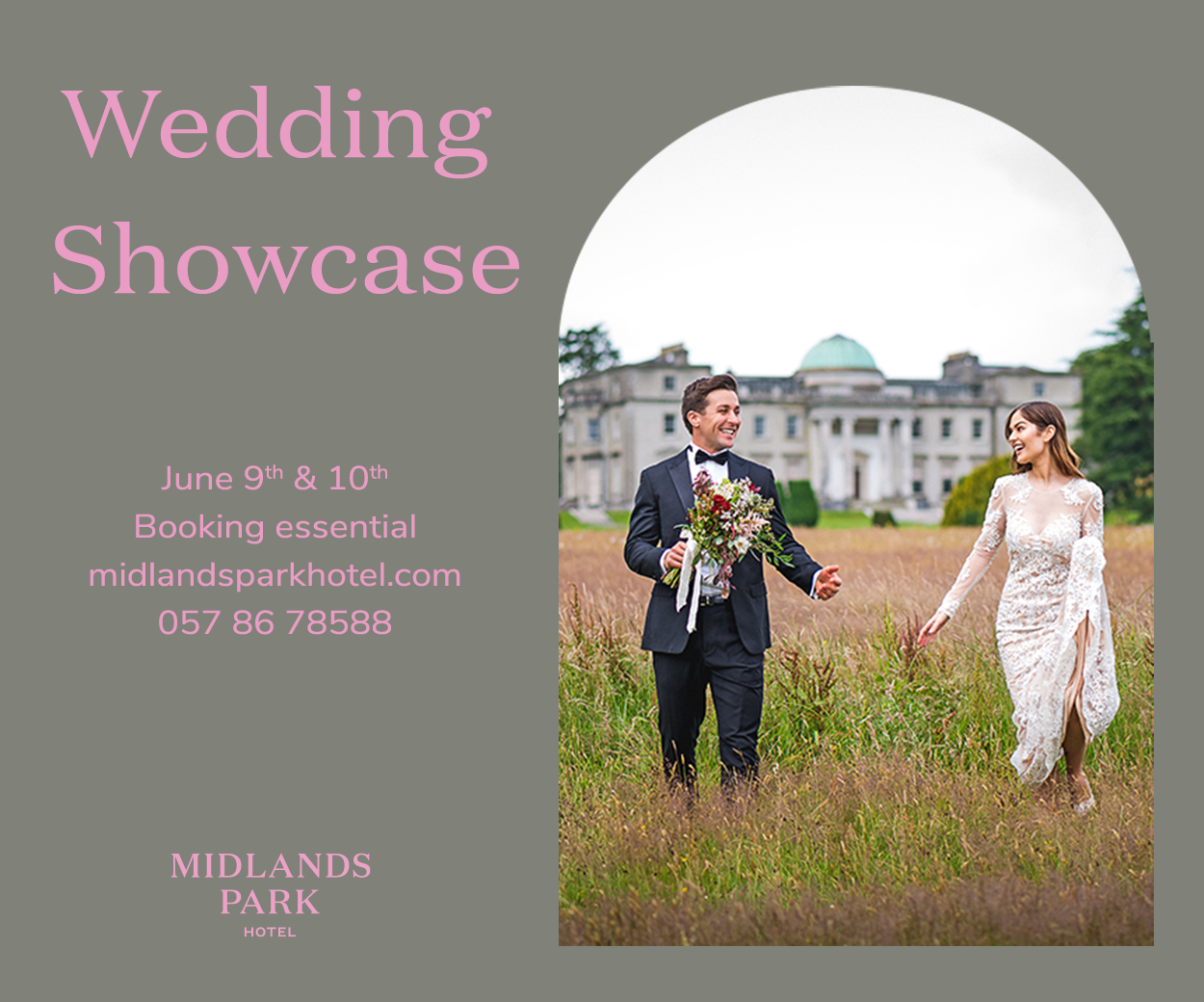 "They have left the car park three-quarters finished in Ballybrophy. It is now a job to get in and out between the cars as there a vehicles abandoned on both sides of the road and right up to the junction.
"It is a road hazard and I have told Irish Rail that and so far they have done nothing."
Road safety was on the mind too of Cllr Tom Mulhall who requested an update as to when the Speed Limit Review in the county will be finalised.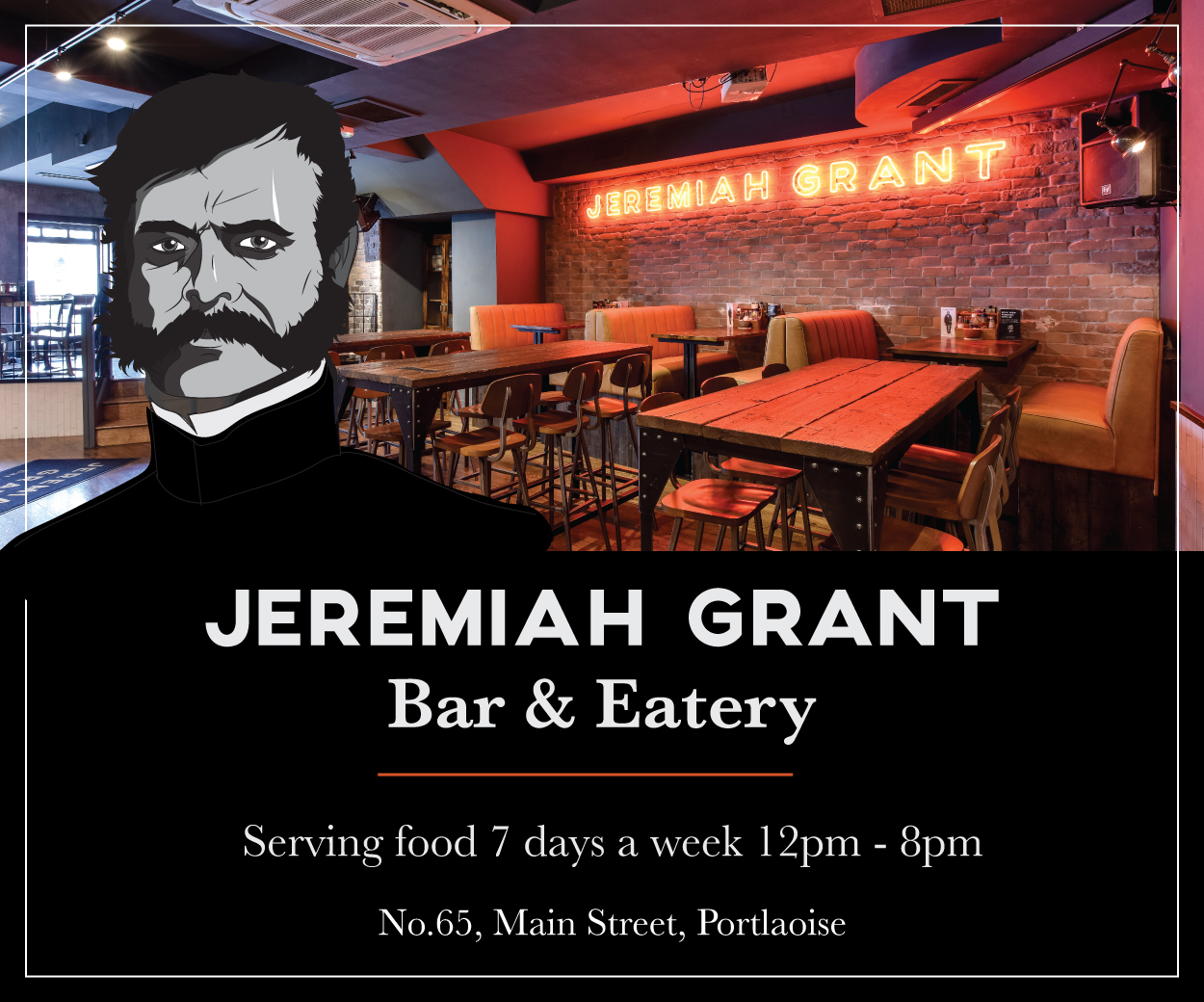 Administrative Officer Irene Delaney informed him that once a public consultation process on the speed limits was completed it was intended to have a report for the councillors in the second quarter of this year.
Cllr Mulhall urged that this be speeded up as it were, as the five year period for the review has been exceeded and that it was important it was concluded as soon as possible.
He said there were road safety issues and legalities at stake as some speed limits were not valid until the requisite by-laws were in place and this was an embarrassment. "We have to cover ourselves in the event of accidents."
Cllr Ben Brennan said that the speed limit review was a critical road safety issue and he was unhappy with some of the limits set out in his area, such as 80km near schools and going in to residential areas.
"Who's responsible if there's an accident or there is a child hurt today? It's not regulated right and who does it fall back on?
On the issue of rural transport Cllr Mary Sweeney received support for her call to engage with Local Link Laois and the National Transport Authority to ensure the continued support for the rural evening bus service and to consider extending the service to other areas in Laois.
"This is a worthwhile service and very beneficial to lots of areas in terms of social inclusion and tackling isolation. I would like to see it extended to other parts of the county as well."
Her proposal was seconded by Cllr James Kelly who said that the service had just been extended for a further three months as was working very well in his community for those who used the bus service and was also welcomed by local businesses and publicans, to facilitate shopping and because of the drink-driving laws.
SEE ALSO – Nigerian native and former Mayor of Portlaoise set to run in Local Elections again