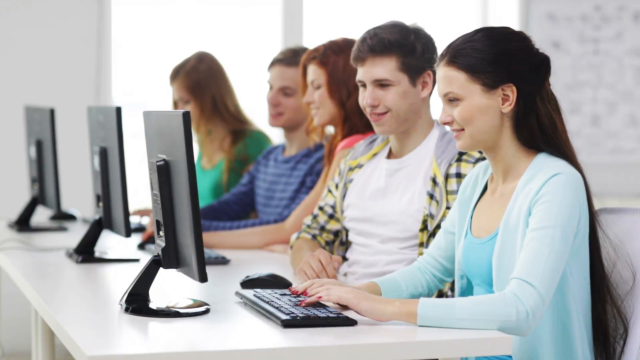 According to a new study, Laois has recorded a massive increase in people setting up new websites.
The study, done by 'IE Domain Registry' shows over two-fifths more websites being set up in Laois.
Laois's figures for new web pages fall in closely behind Carlow, Leitrim and Wexford.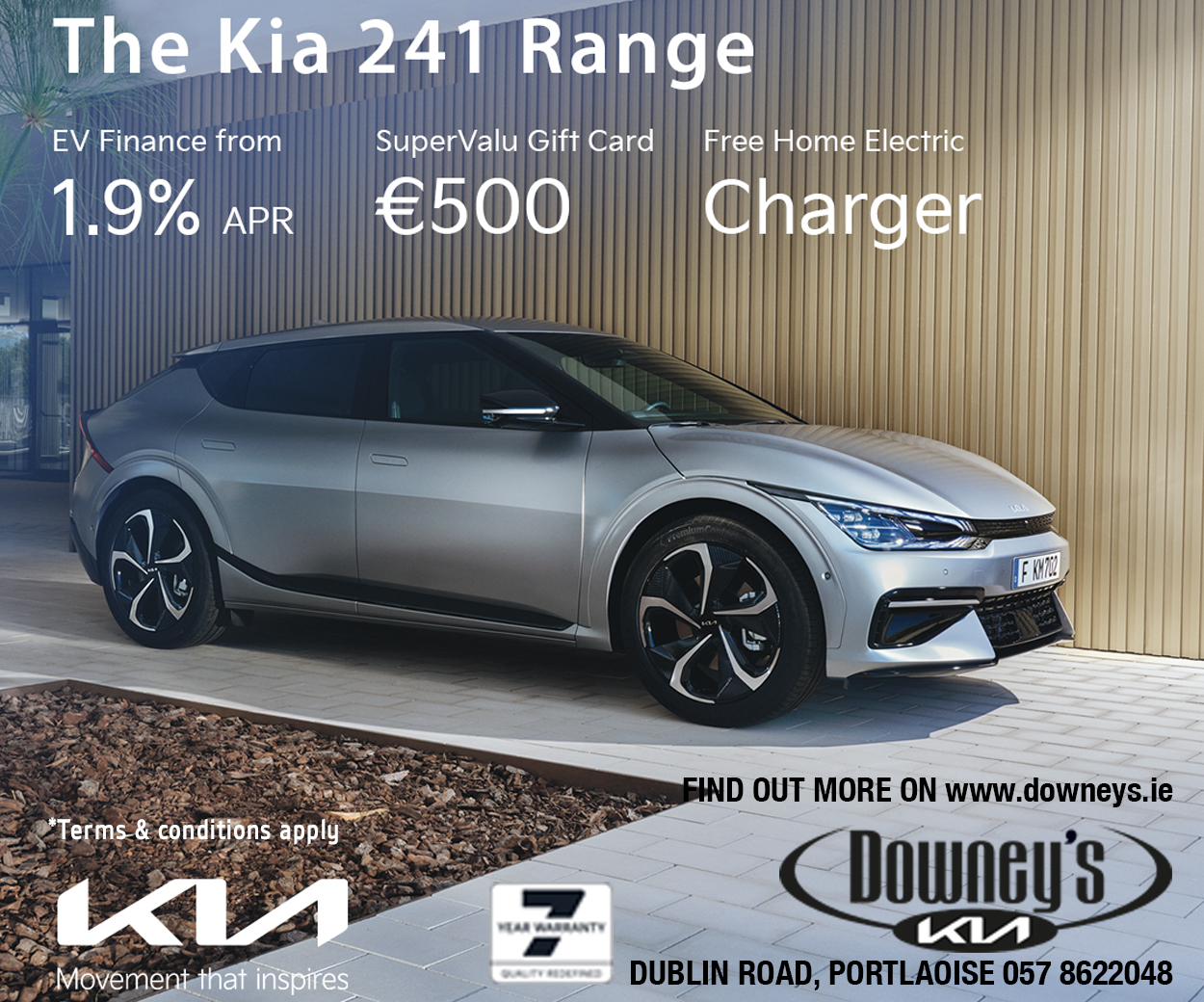 In comparison to other counties in the Midlands counterparts, Laois's figures are highest.
Offaly grew Offaly grew by 37 percent, while Westmeath jumped up by just 2 percent.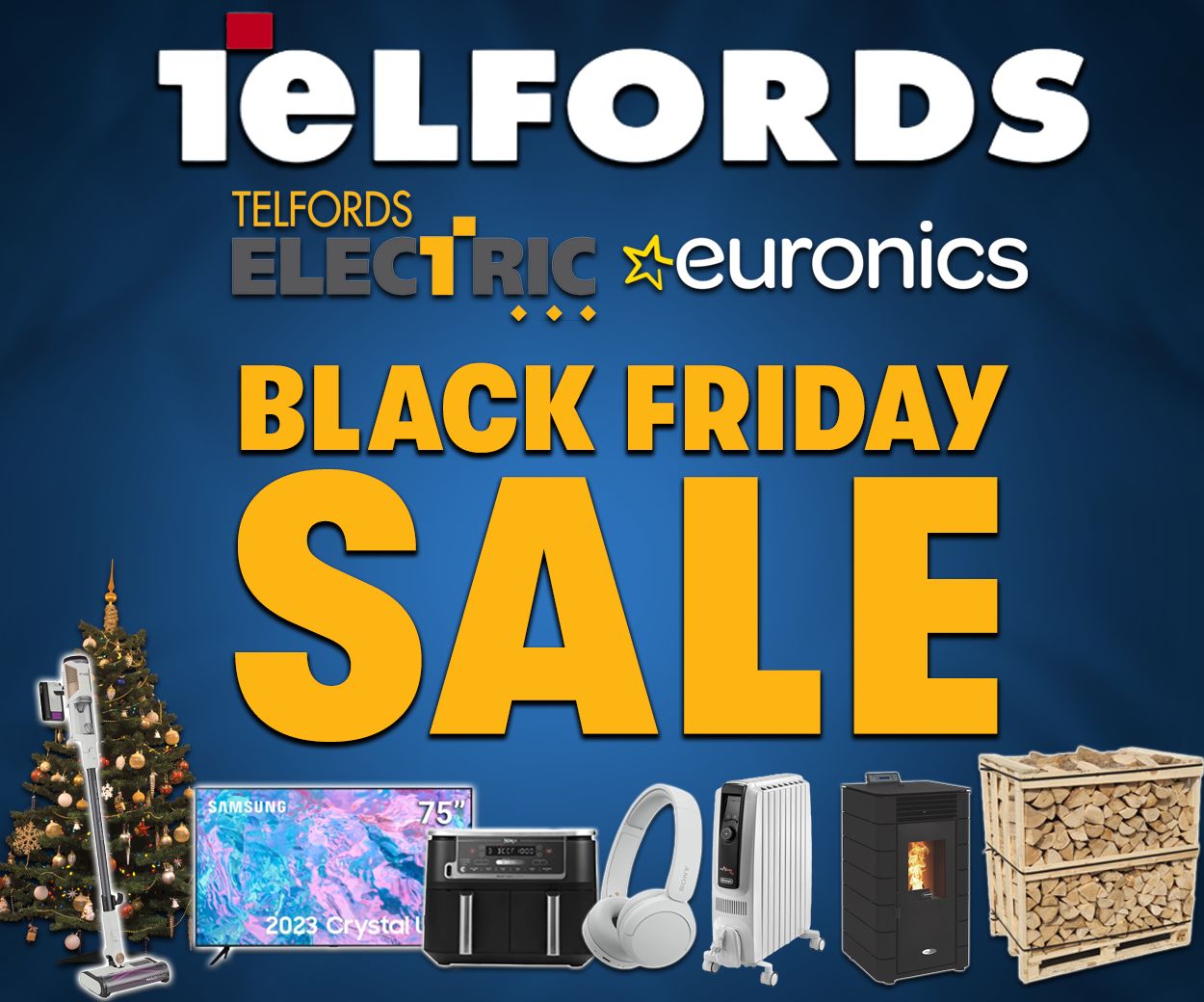 On Midlands 103, CEO David Curtin says its a great sign of strength for businesses in the county.
"The economists would say that it's a forward indicator. So when you see people registering a domain name, you know that some kind of website or e-commerce is set up that some kind of business activity is going to follow.
"So that's very likely what is happening now in the Midlands. So you've people, young entrepreneurs or start-ups or even home offices, small offices – the micro business – there's a lot of activity going on," said Mr Curtin.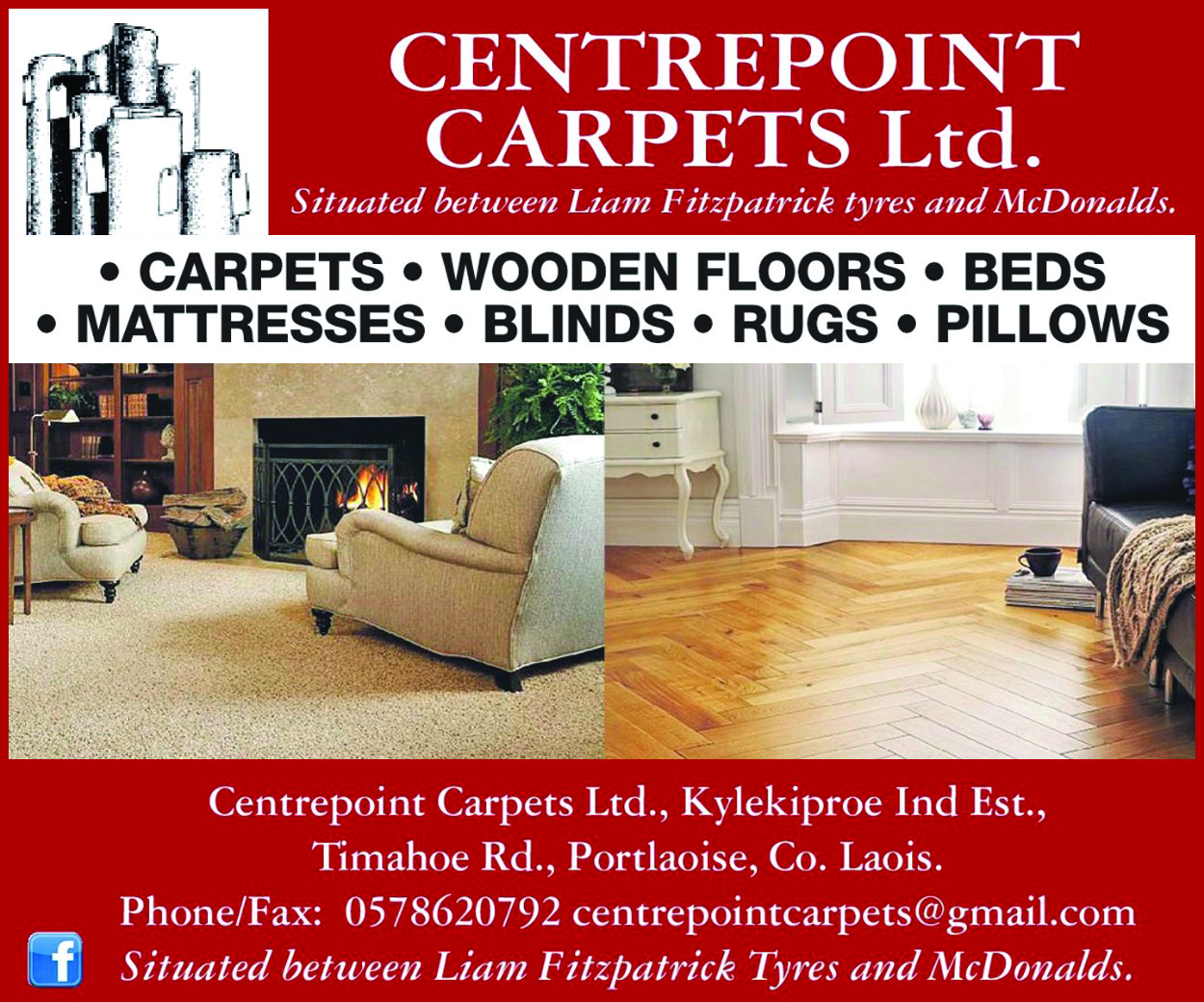 SEE ALSO – LISTEN: Ticket prices, a difficult league and using your panel – our latest hurling Podcast