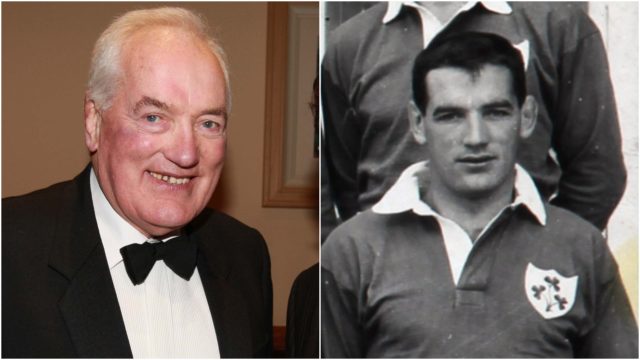 The career of Clonaslee's Gerry Culliton is one of the great Laois sports stories.
---
Not long after Gerry Culliton finished his school days in Cistercian College Roscrea, he heard on the grapevine that he was on the verge of a call-up to the Laois senior hurling team.
In the mid 1950s, just a few years after Laois had won a Leinster hurling championship, that was the stuff of dreams.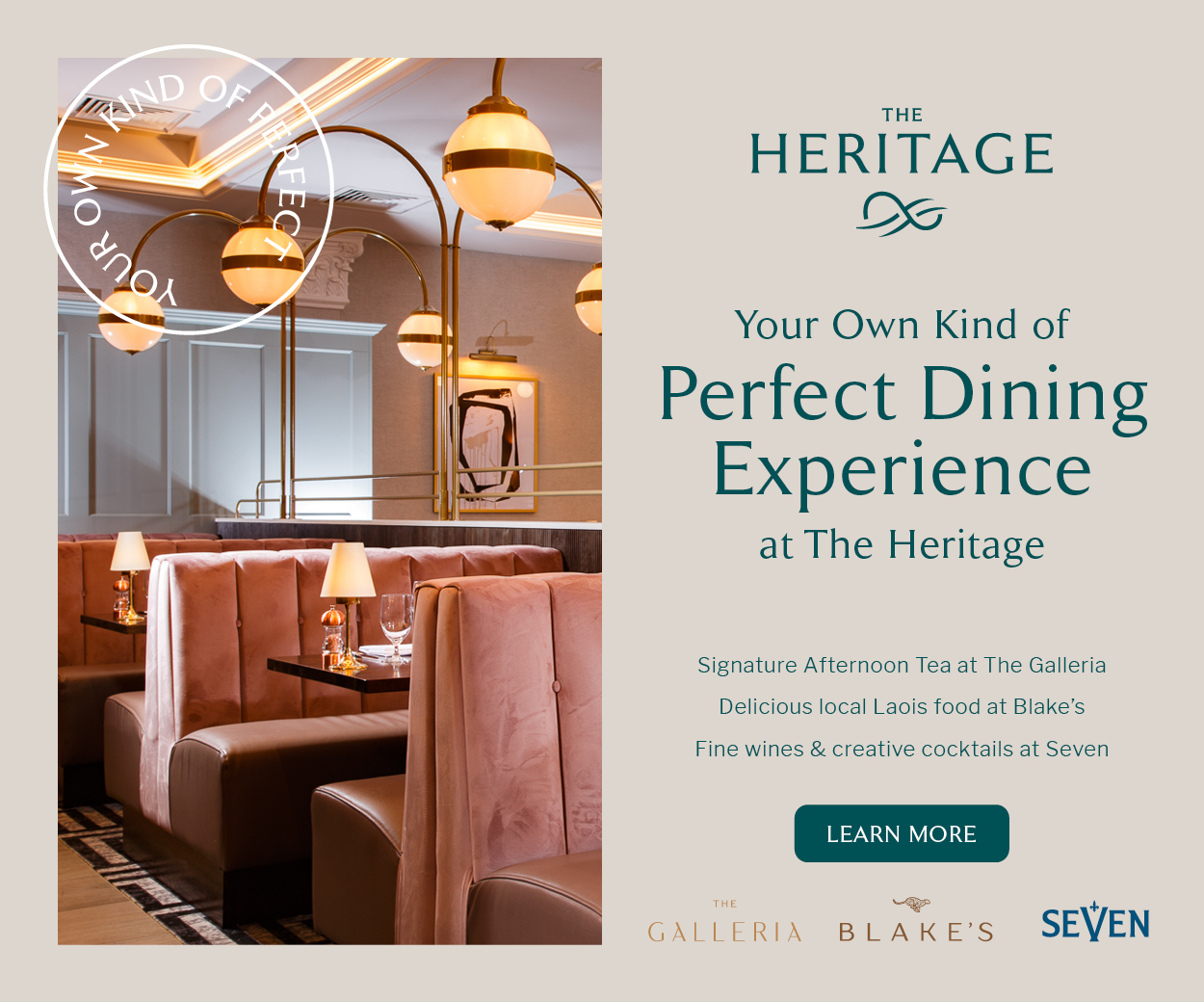 While he had been a very talented rugby player in his early schooldays, hurling was his first love. He had been a Laois minor for two years and played schools' hurling for Leinster; the graduation to a Laois senior hurler was inevitable it seemed.
A friend of his, however, Kerryman Gerry O'Leary, was a bank official in Mountmellick and asked him to come along one Sunday and play rugby with Tullamore.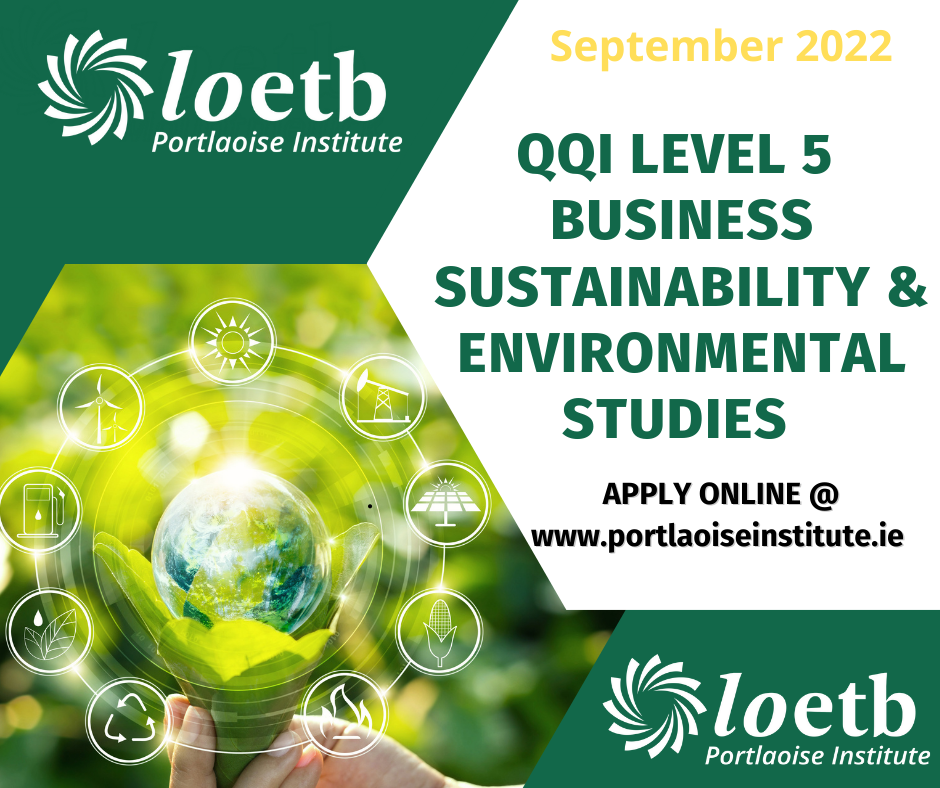 Wary that he'd be caught by GAA officials, given that the 'Ban' was still in use, and harm his Laois hurling ambitions, at first he wasn't that eager. O'Leary, though, coaxed him a bit more, said they'd play him under a different name and all would be fine. Not so.
Not long after his first outing in the Tullamore colours, he got a phone call from a leading GAA official in Laois and told that he'd been spotted playing rugby and that he was suspended. Culliton told them in no uncertain terms that he'd play whatever he wanted but the rules at the time won out and his hurling career was put on hold.
The loss, it seems, was all Laois GAA's.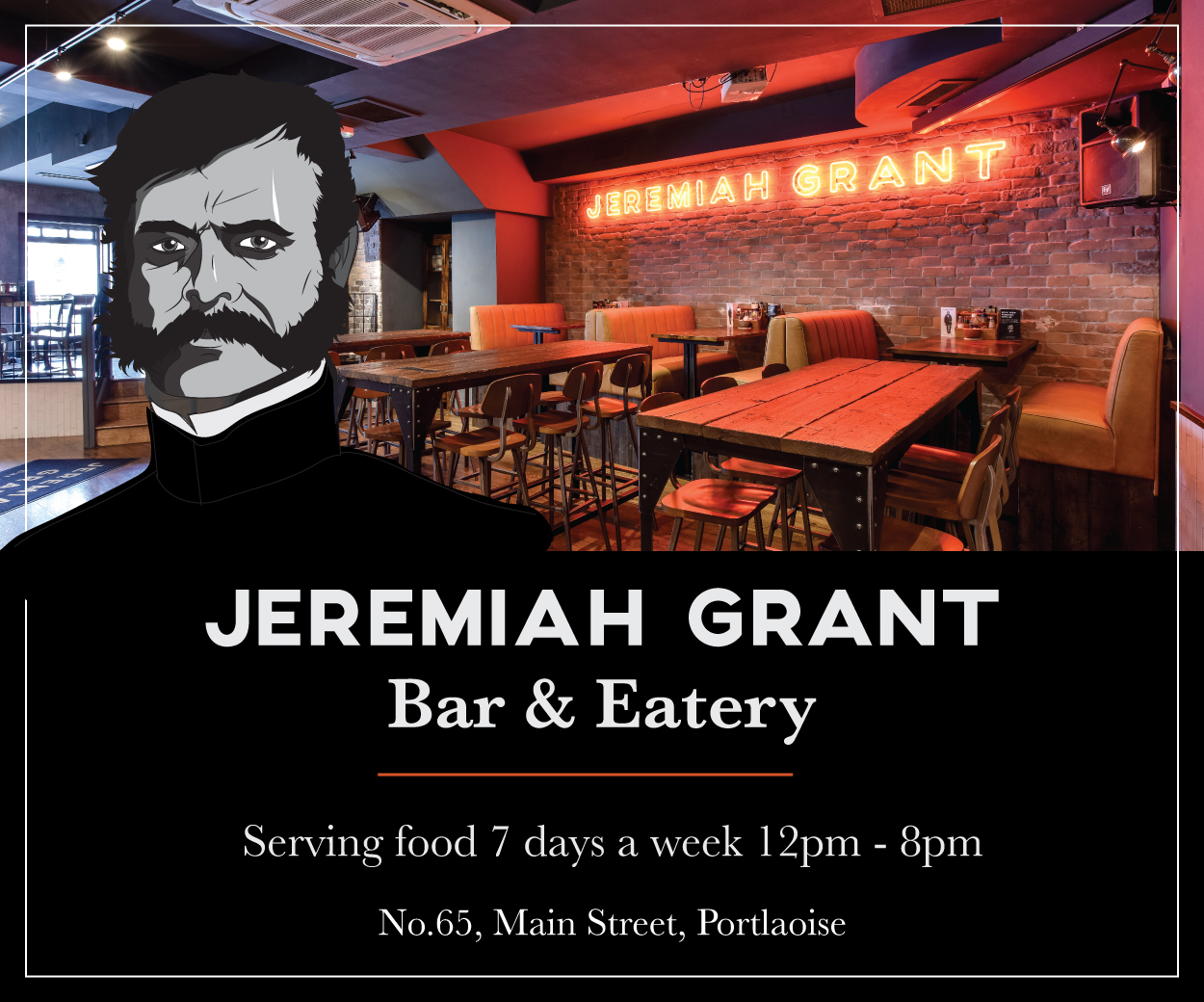 And so began an amazing rugby journey for Gerry Culliton that saw him play in the second-row and in the back-row with great distinction for his country. He won 19 caps for Ireland between 1959 and 1964 and says the highlight of his career was beating a world-class South African team when he was selected with the Barbarians.
He played rugby in school in Roscrea in his early days and an indicator of his promise was that he played on the junior cup team for an amazing three years. After that, with the 'Ban' in place, he concentrated on hurling and never played rugby at senior cup level.
He was house captain (head student) in Roscrea along with Gus Martin – who later went on to become a well-known academic, broadcaster and senator – and left the school with a glowing reputation.
The skills he learned in school came back to him quickly enough with Tullamore and he played with them for two and half years.
In a home match one day he came in contact with a couple of players from the Wanderers club in Dublin who told him he should throw in his lot with them. He considered it for a while and a chance meeting with another Wanderers man in his farm on another occasion accelerated his move.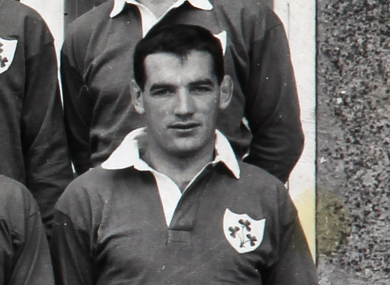 He moved through the ranks fairly quickly and an injury to Ronnie Kavanagh, a man who he said in an interview in 2006 "is still my best friend today", allowed him make the club's first team for a trip to Coventry.
"After that," he said, "I played for Wanderers for 17 years." He won two Leinster Cups and one Leinster League during his time with them and held the record number of caps for Leinster for a number of years.
A series of impressive displays for Wanderers led to a Leinster call-up and when he brought his good club form onto provincial level, an international cap was the obvious next step.
His first cap came against England in Lansdowne Road in February 1959 in a narrow 3-0 loss, the first of four appearances against the English. On two of those occasions he was on a winning team and indeed his last win in an Irish jersey came five years later in Twickenham when Ireland were triumphant on an 18-5 scoreline.
While he was on the bench in 1962 when Ireland were well beaten, his other appearance in Twickenham, in 1960, brought another narrow loss (8-5) with Gerry scoring his only international try that day.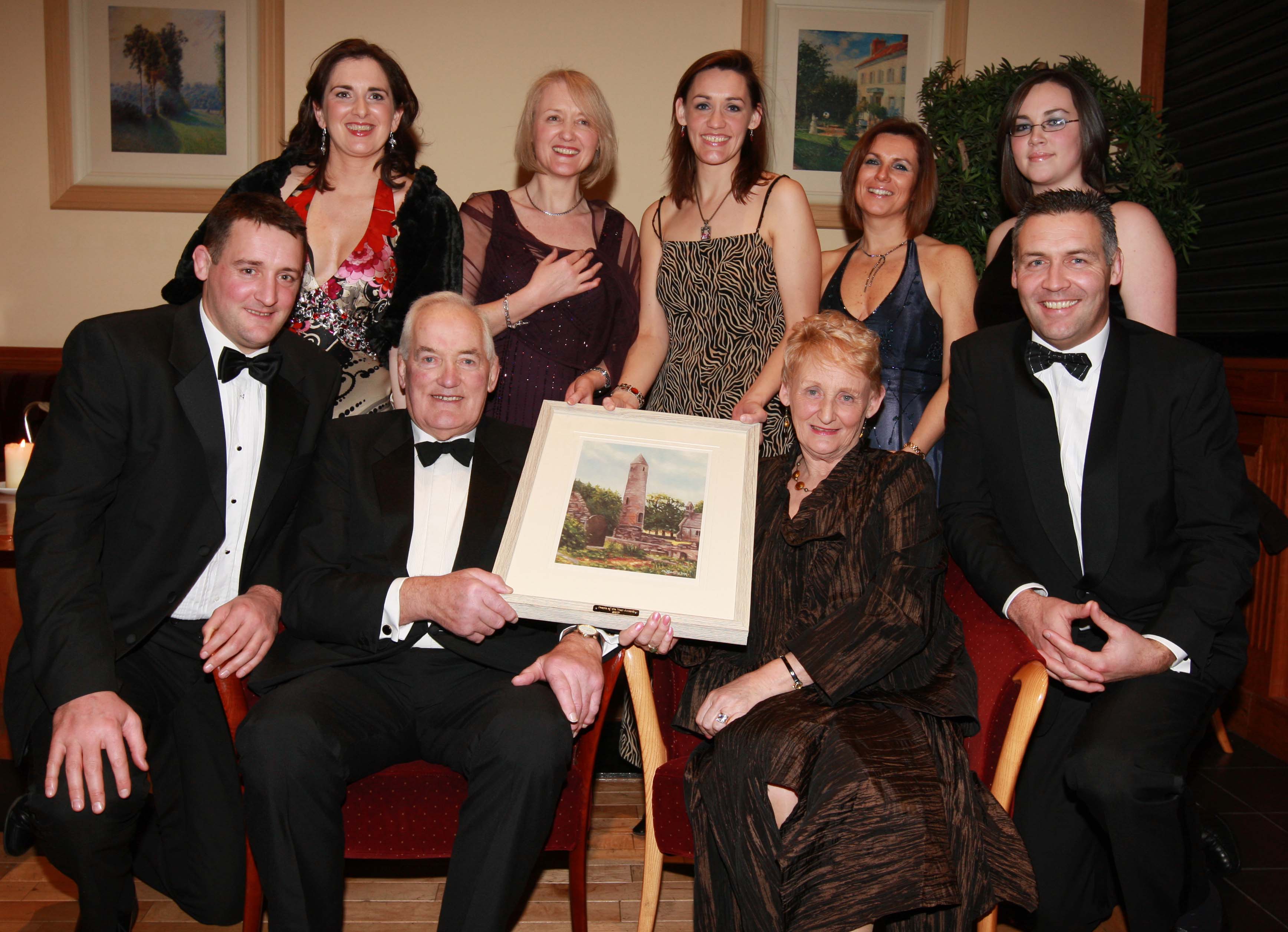 His debut year brought wins over Scotland and France but over the next three years he played on only one winning team in 11 appearances, a statistic that is indicative of Irish rugby at the time.
The win over England in '61 was cherished but despite the lack of evident success he battled on in his own characteristic way.
Damaged cartilage in his knee halted his career throughout 1963 but he did battle his way back and played in all the games in the 1964 Five Nations campaign; the loss away to France that year was his last appearance for Ireland. He made it back to a final trial in 1967 and came perilously close to writing his name into the Irish sporting history books forever.
"I was very proud to play for Ireland in the second row, at wing-forward and at No 8," he said, "but I very nearly managed to play prop for Ireland as well.
"In 1967 Syd Millar was injured and I was picked as prop for the final trial for the probable team against the possibles. We absolutely destroyed them and it looked like i was going to be picked at prop.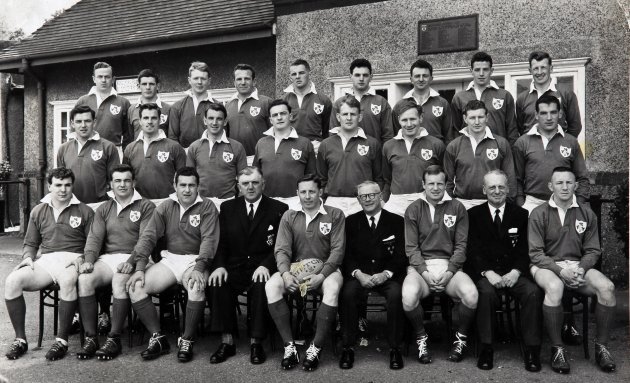 "We were to play the All Blacks but 'Foot and Mouth' was discovered in Wales and New Zealand never travelled. Syd got back in and made a Lions tour a couple of years later."
After that Culliton ended his weekly trips to Dublin to play and train with Wanderers and began playing with Portlaoise.
"Tullamore were a bit aggrieved over that decision," he said, "but Portlaoise were my county team and I played with them for as long as I could."
He then moved into coaching and was over the club's first team in the late 70s before handing over the coaching role to his nephew, Paul Culliton, who led Portlaoise to their first Towns Cup success in 1982.
As his rugby career wound down and the 'Ban' was lifted in 1971 he got back involved in hurling. He was part of the Clonaslee management as the club won the Laois senior hurling title in 1975 for the first time in 65 years. Three year later, at the age of 42, he was full-back on the Clonaslee team that won the junior championship.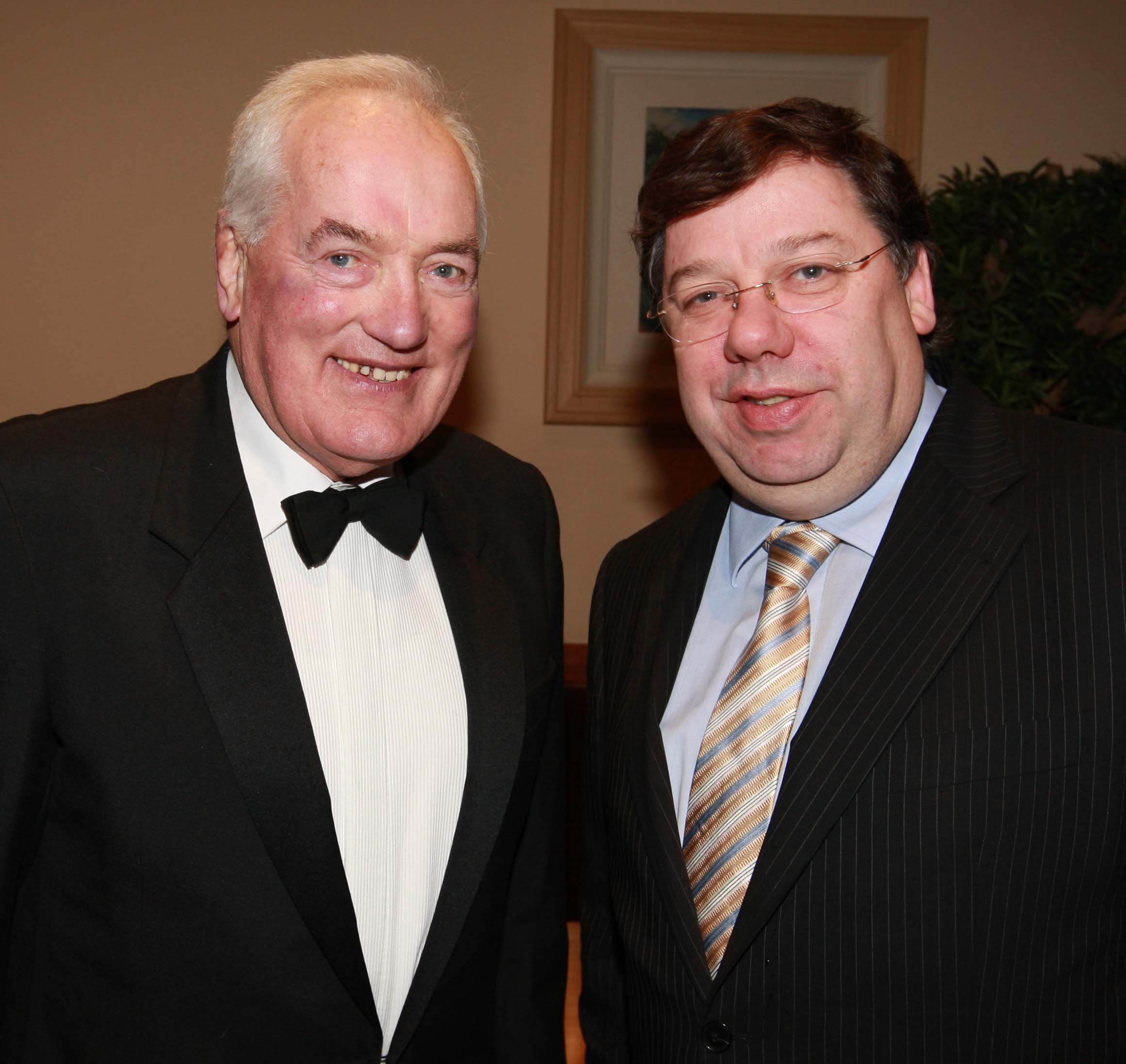 Veteran rugby analyst Fred Cogley, in a 2009 piece for the Evening Herald, rated Culliton alongside Irish greats such as Moss Keane and Willie John McBride
A pig farmer, Gerry was also a devout man and a non-drinker. He completed the three-day Lough Derg pilgrimmage almost 50 times.
His four sons all played for Wanderers too. Following an accident playing rugby, one of his sons, Garrett, went on to represent Ireland at four Paralympic games. 
Gerry died in 2012. He was survived by his wife Monica, daughters Orlagh and Zita and sons Brian, Ronnie, Garrett and Neal.
You can listen to a fascinating interview with Gerry Culliton in 2010 by Regina Fitzpatrick as part of the GAA's Oral History Project here.
SEE ALSO – The story of the Noel Turley, the Laois man who played rugby for Ireland and was banned by the GAA