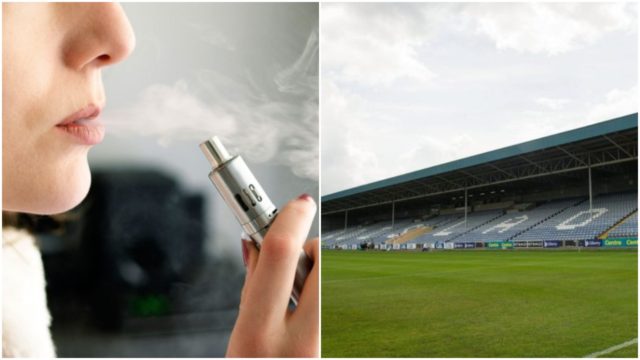 If you have ever been to O'Moore Park, you will have heard Niall Handy, Tomas Moore, Pat O'Sullivan or Tom Jones announce over the tannoy that 'smoking in the stand is strictly prohibited'.
But now from this Sunday, you will also hear an additional message.
The Laois County Board have decided to ban the smoking of e-cigarettes from the stand in O'Moore Park also.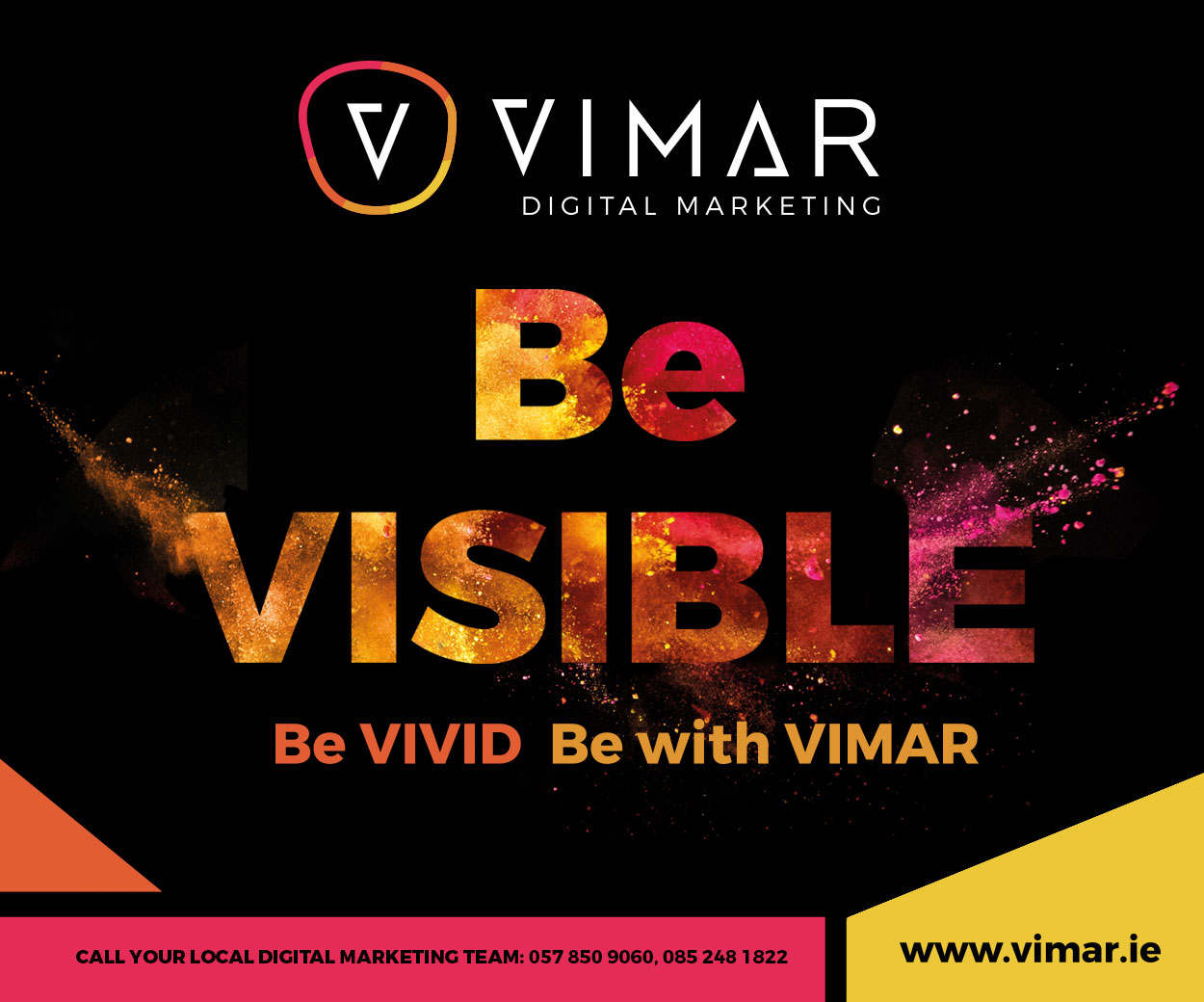 At a recent meeting of the County Committee, chairman Peter O'Neill made the announcement.
The executive also announced plans to install smoking shelters at the back of the stand for those who wish the smoke or vape.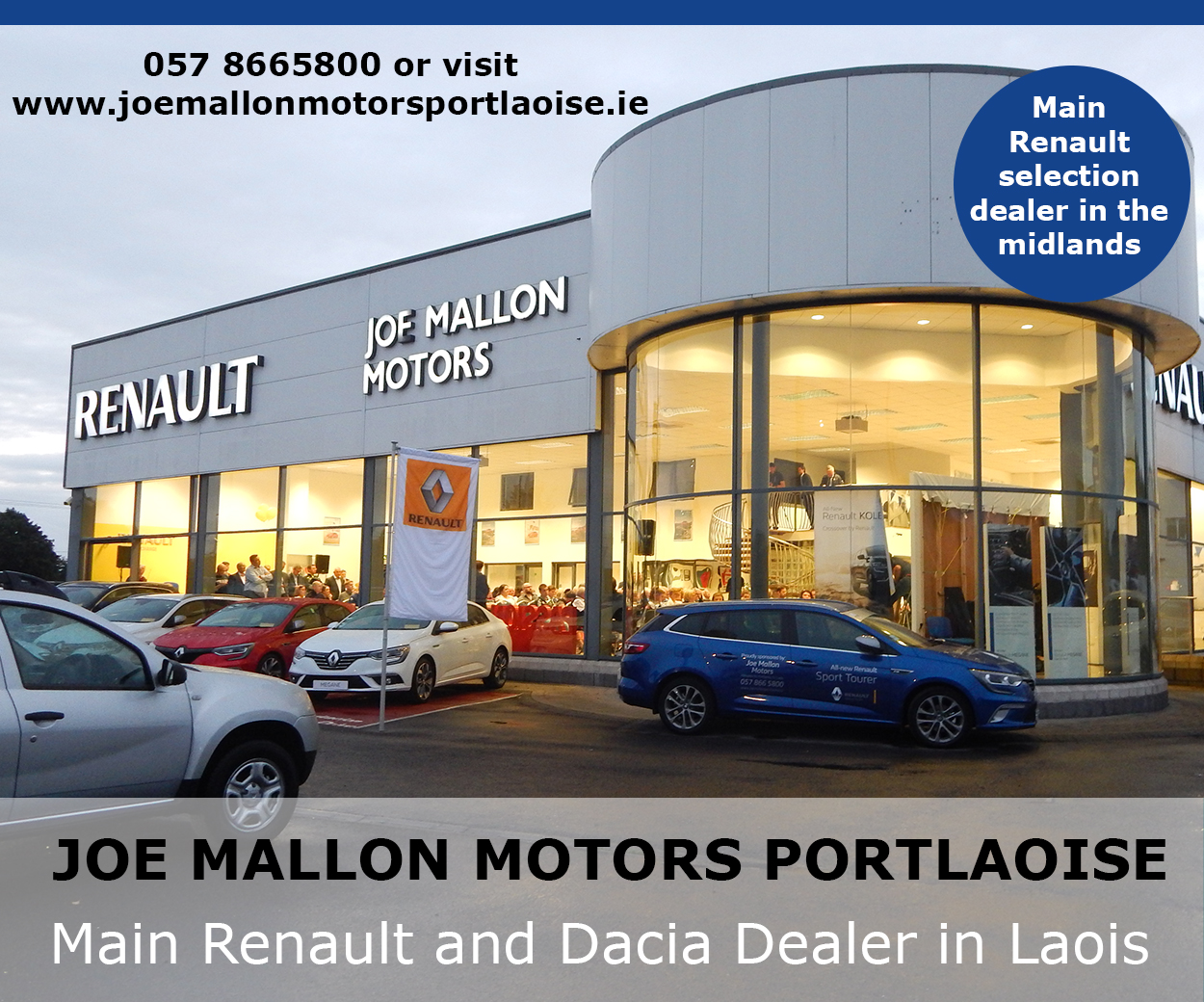 The first game with this new rule will take place on Sunday.
The Laois footballers will face Sligo in Round 3 of the National Football League at 2pm.
You will be able to follow all of the action as it happens on our Live Blog.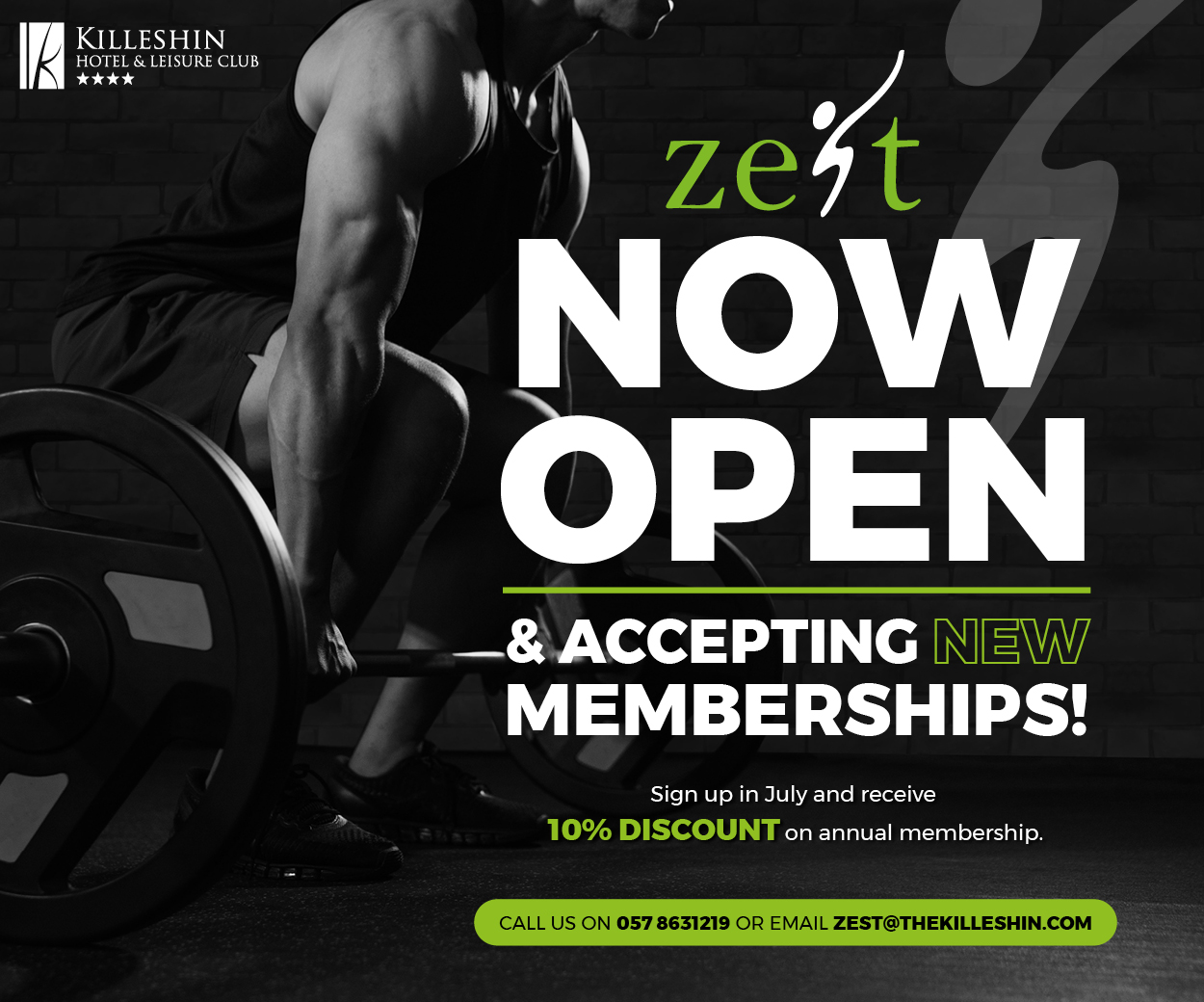 SEE ALSO – Spectacular Ballyfin Demesne to star on British show on 'Posh Hotels'