Portlaoise CBS hosted a very successful Sci Fest event in their school recently.
The SciFest programme consists of a series of one-day STEM (Science, Technology, Engineering and Maths) fairs for second-level students.
The aim of the programme is to encourage an interest in, and love of, the STEM subjects.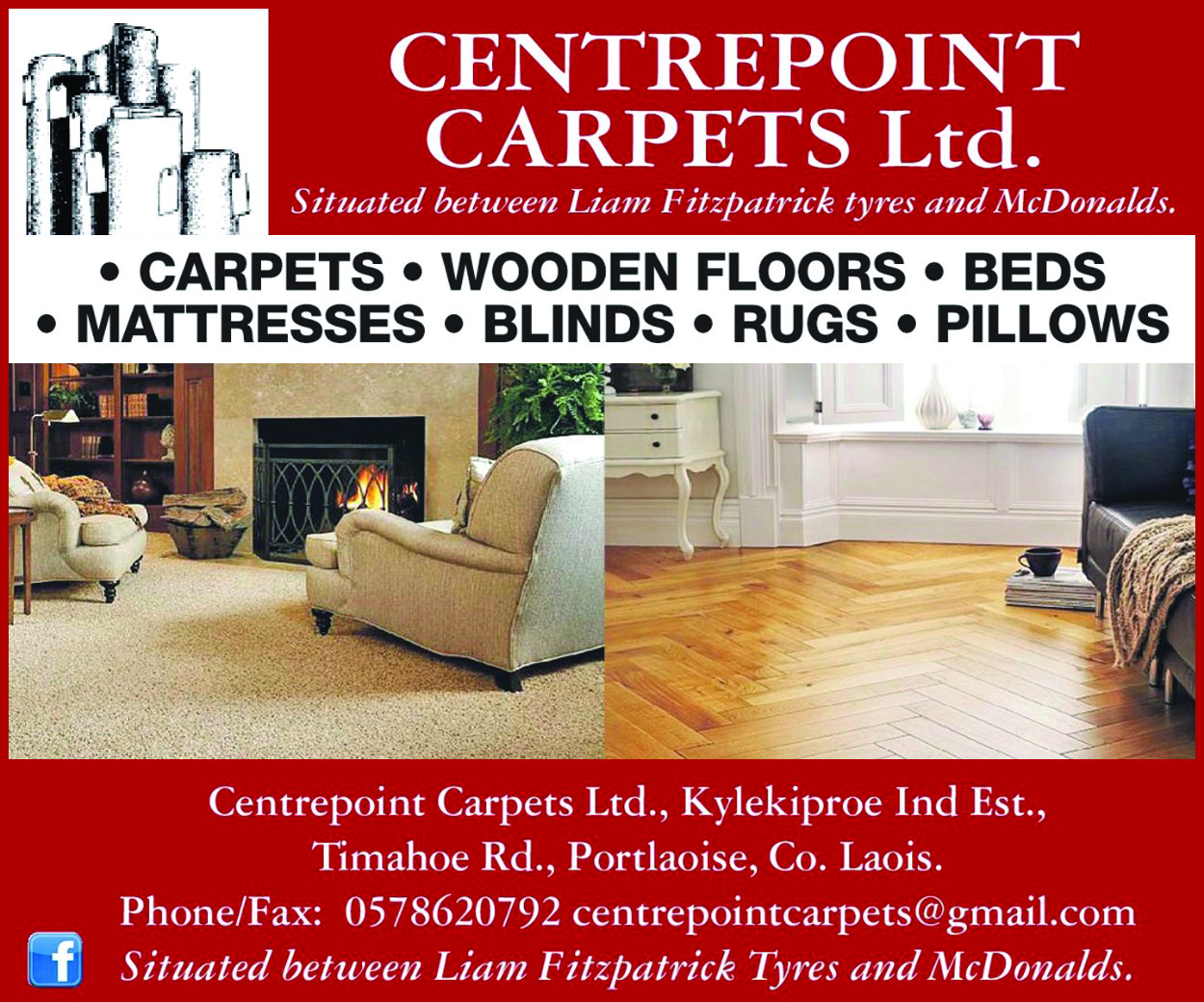 The programme is designed to be as inclusive and accessible as possible.
Established in 2008 the programme is now implemented at four distinct levels. Well done to all the TY students in St. Marys CBS who took part in Scifest 2019 on Tuesday.

1st place went to John Davis, Eddie Critchley and Gavin Skehan for their investigation 'Music Improves Memory'.
2nd place went to Jack Delaney, Darragh Barry-Donnachie and James Carroll for their project on 'The Physical Effects of Video Games'.
3rd place was awarded to D.J O'Brien-Doyle, Jules Ramos, Connor Savage and Conor O'Boyle for their research into 'Bodybuilding v's Strength Training'.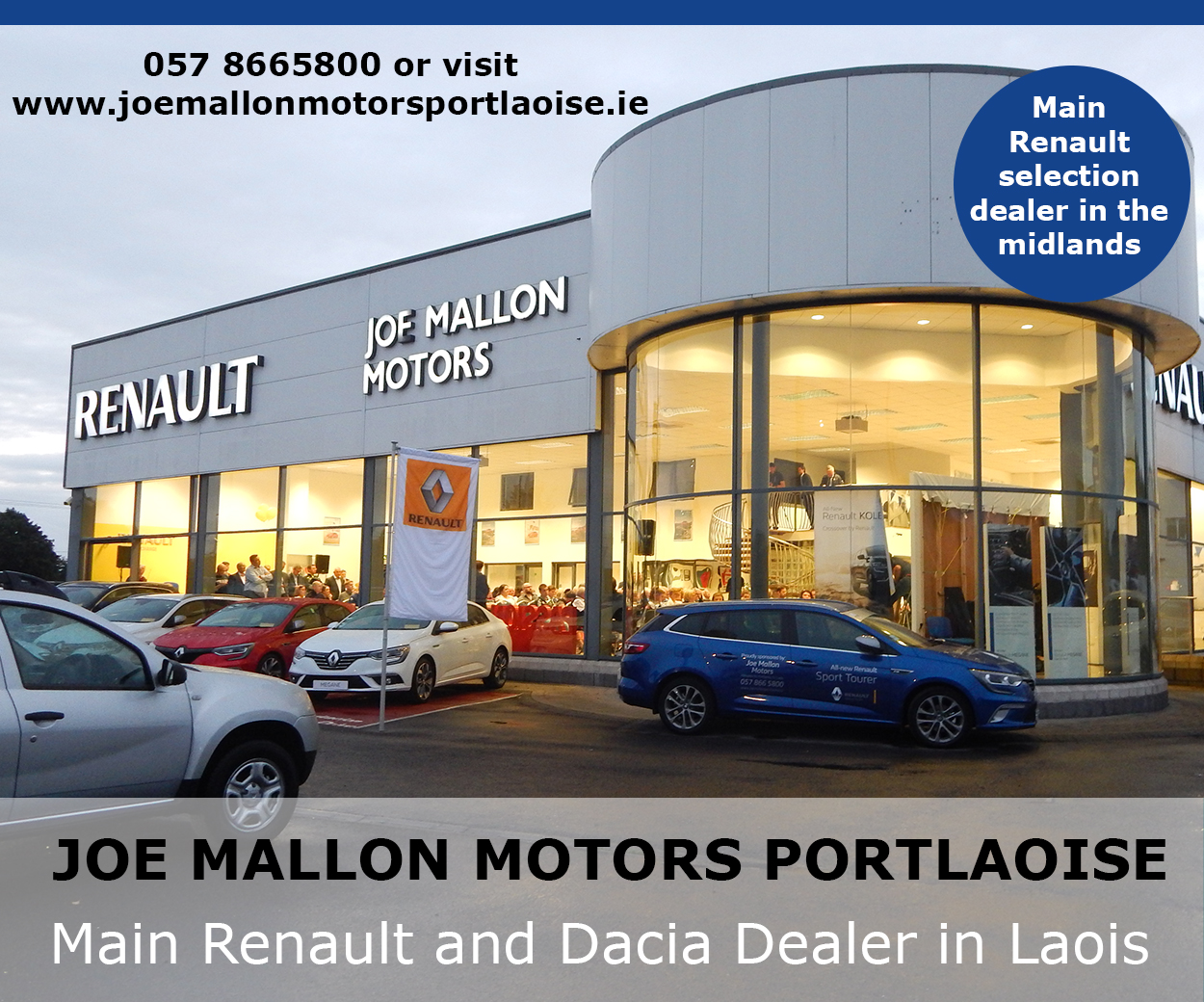 Teacher Caroline Brennan was thrilled with how the day went and thanked everyone who took part.
She said: "A huge thank you to our judges for taking time out of their day to help with the Scifest competition.
"These were: Cllr John Joe Fennelly, John Burke ESB National Training Centre Portlaoise, Dermot Kelly Fingelton White Engineering, Brian Conroy Fingelton White Engineering, Aisling Brennan of Stryker, Willie Quinlan (science teacher), Clare Carroll- (science teacher), Gerldine Canty (science teacher) and Hugo Rowsome (Scifest Ireland rep).
"The winners will now go forward to the regional finals in Carlow."
Well done to all.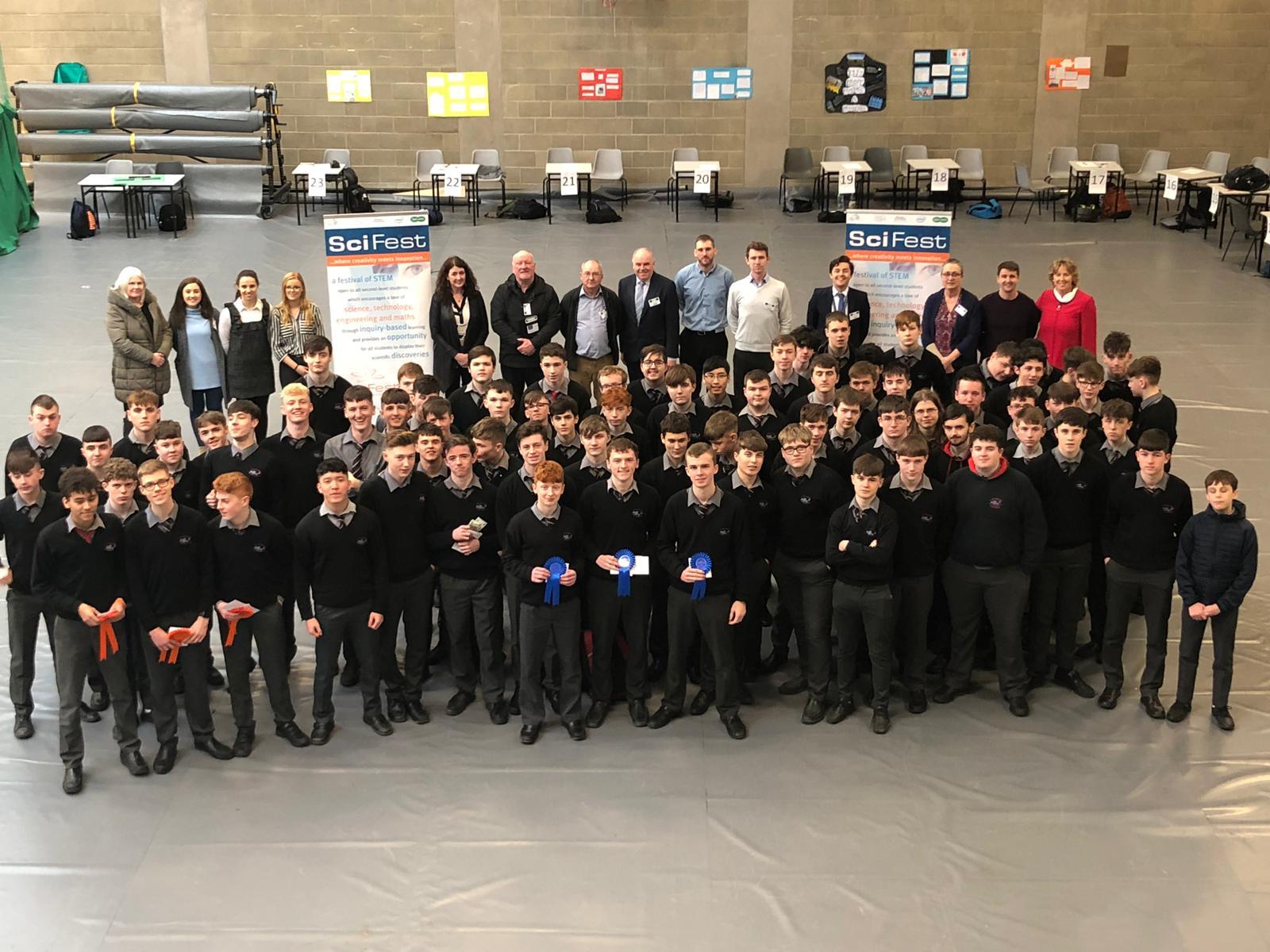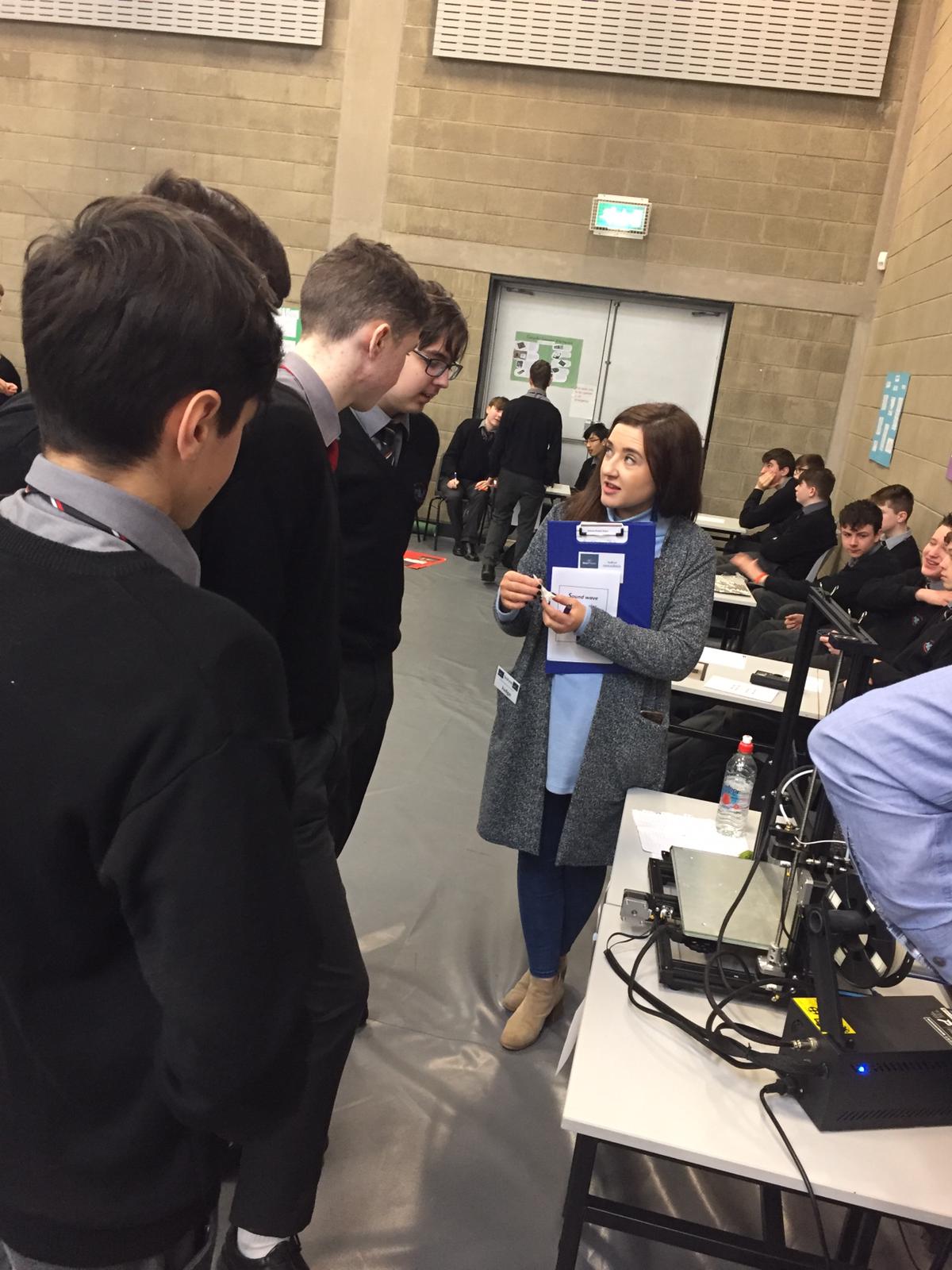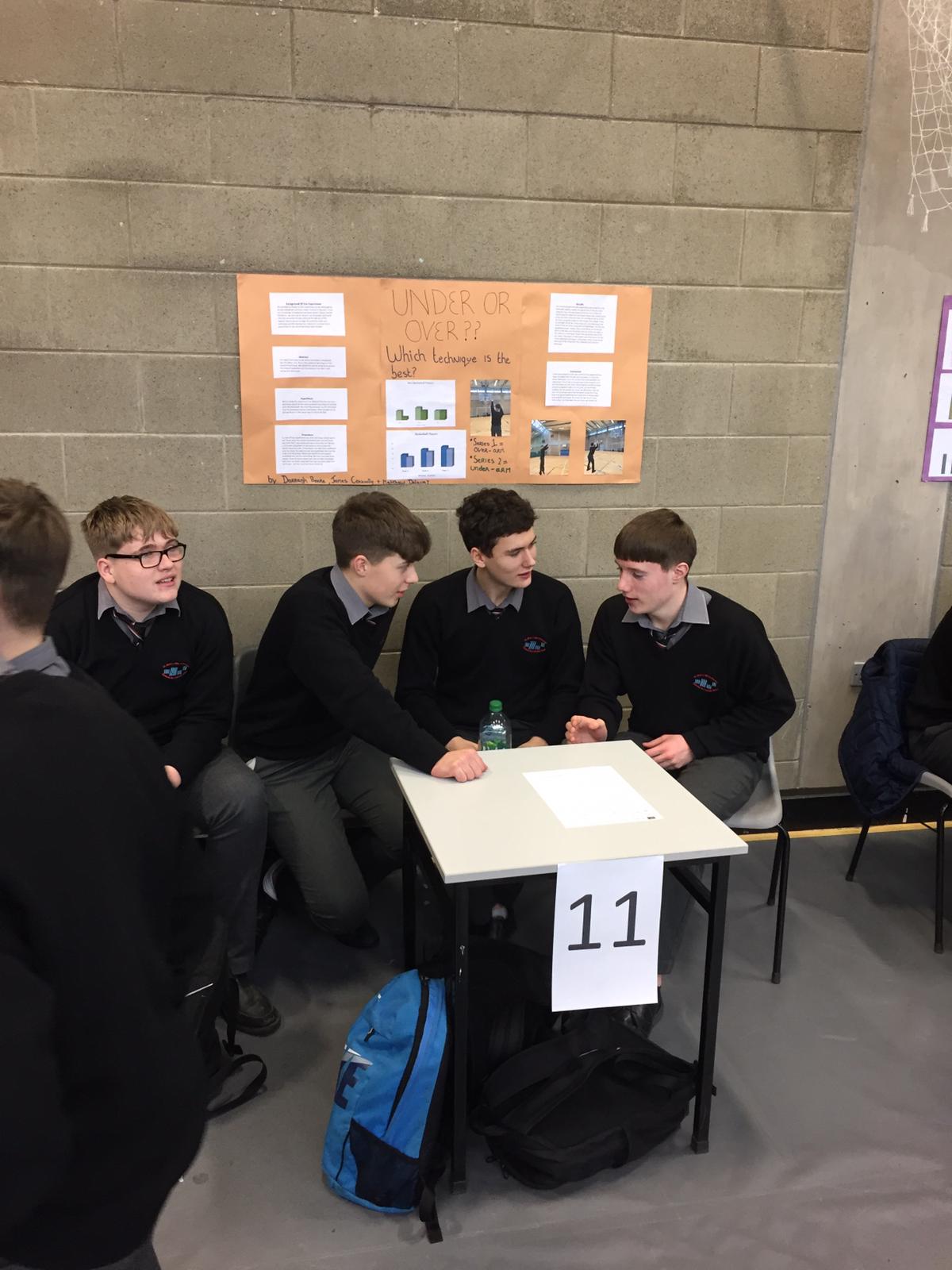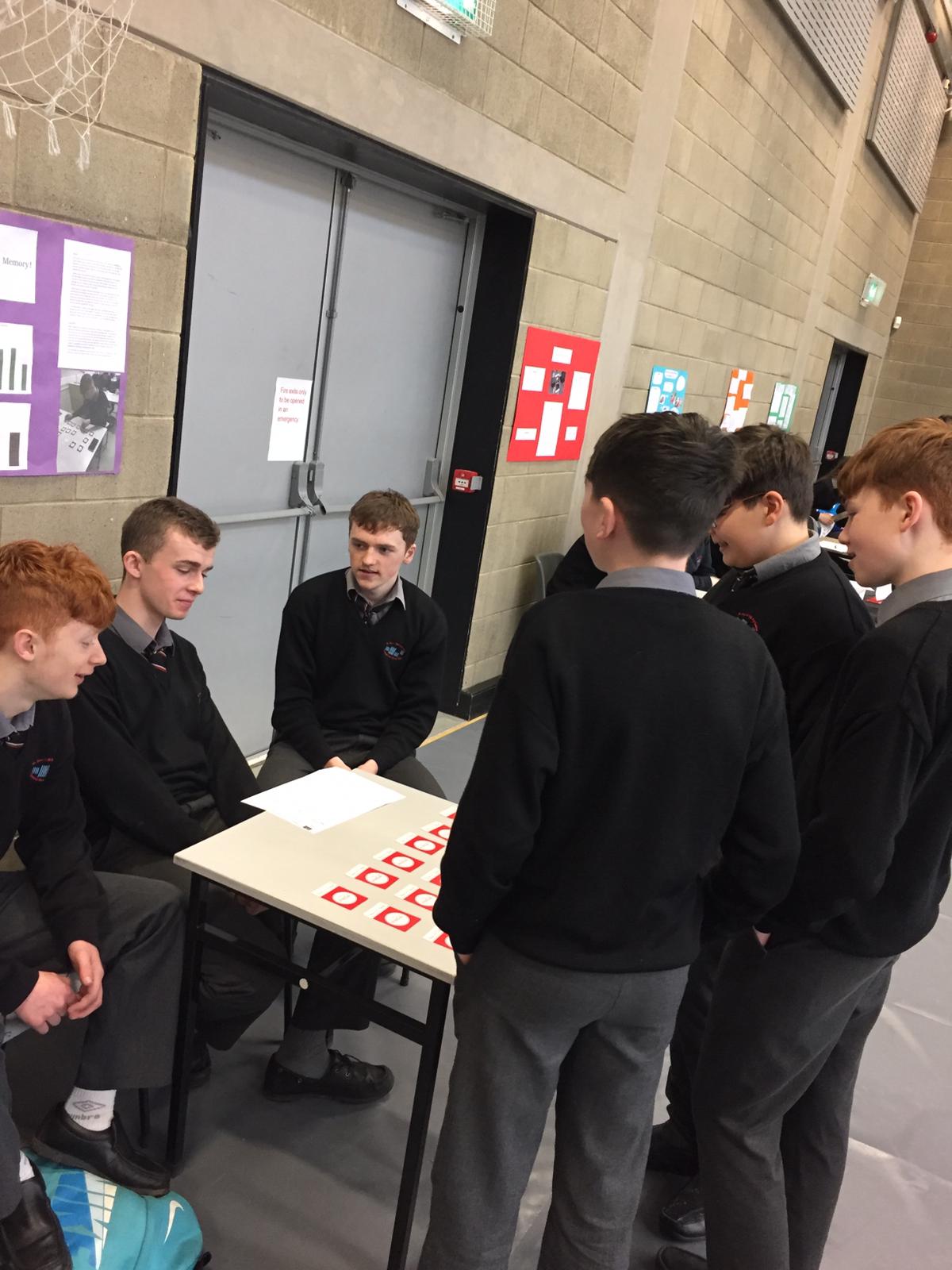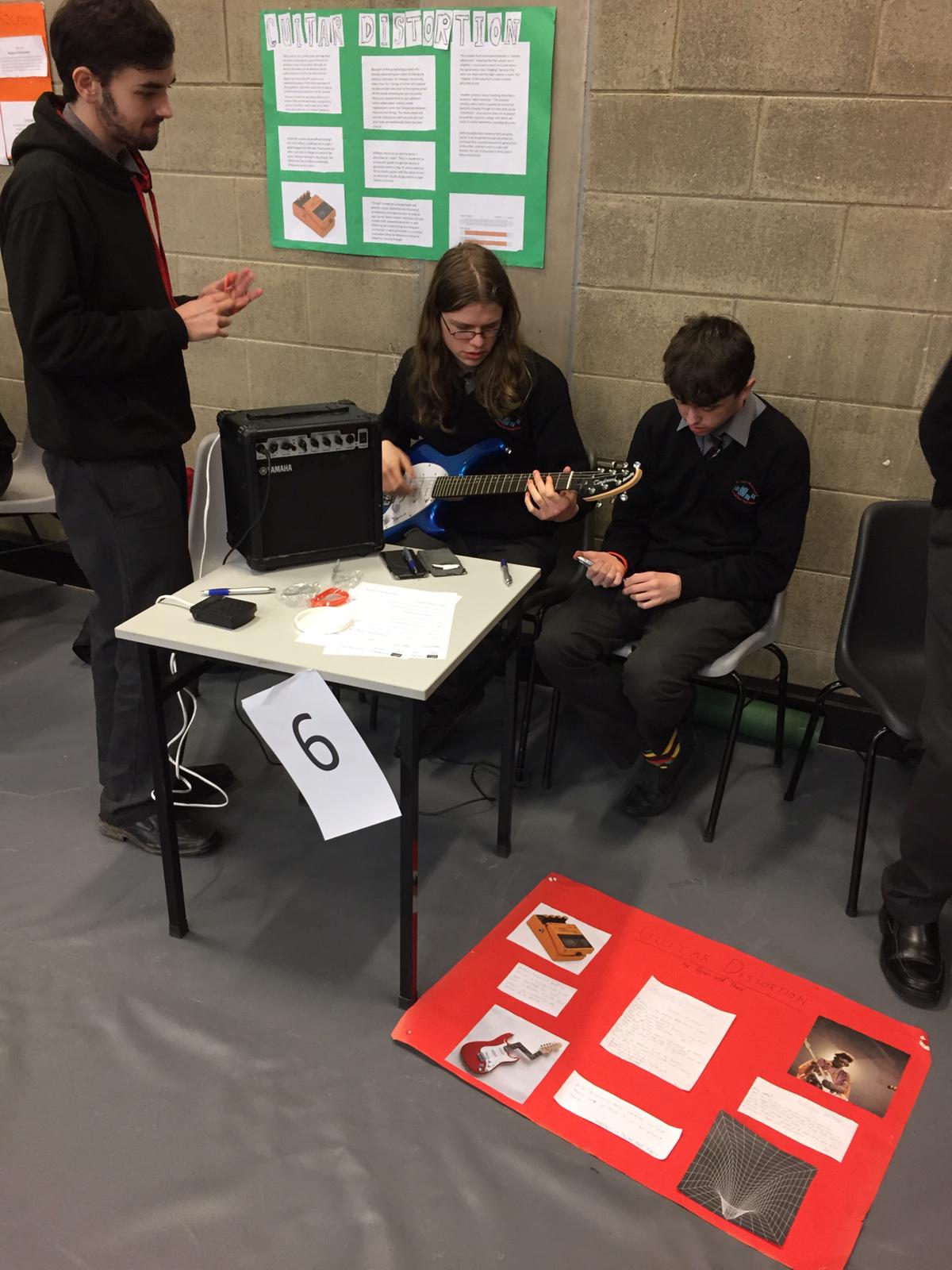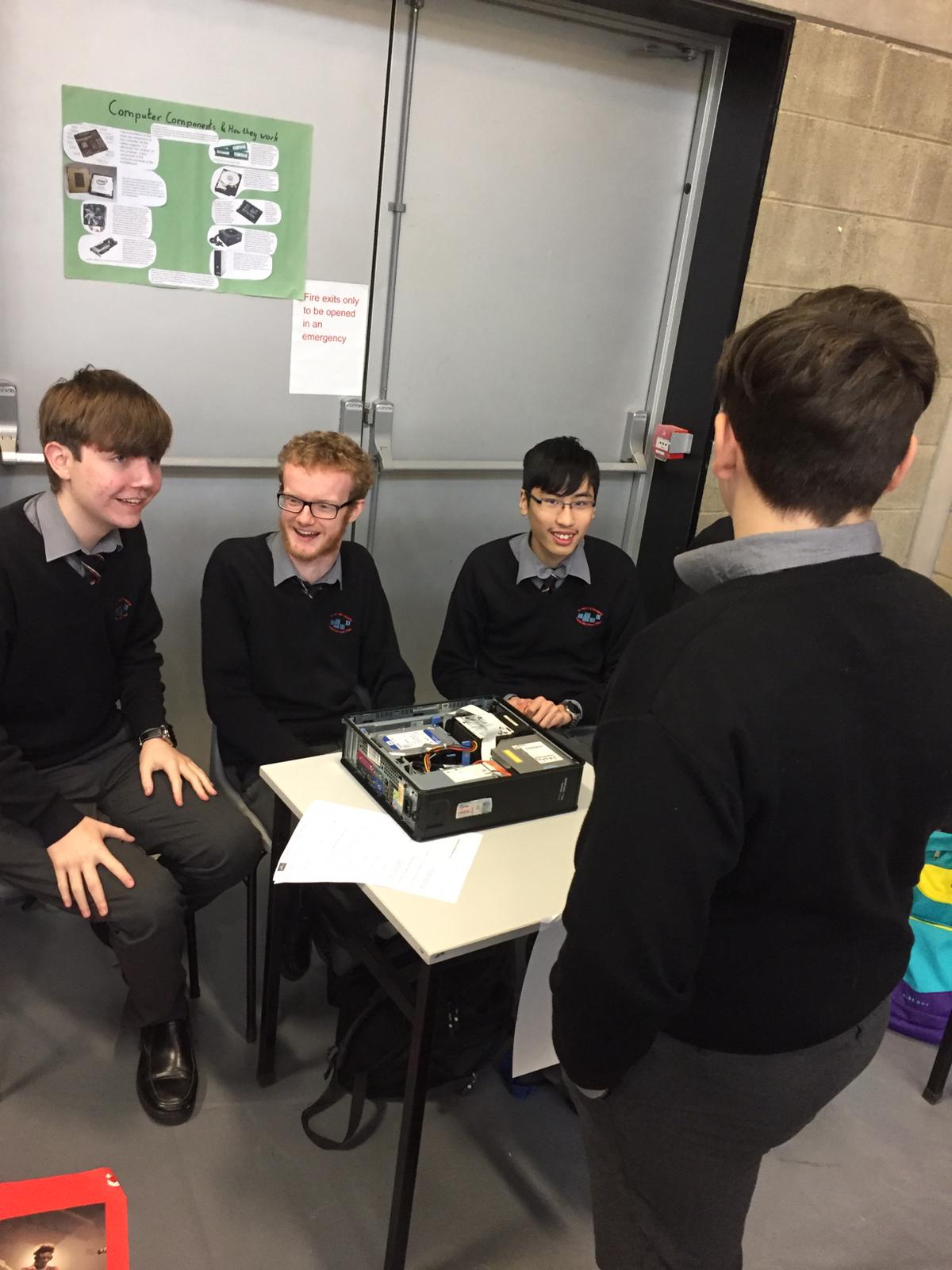 SEE ALSO – Sinn Fein selects Cllr Aidan Mullins to run for May Elections