Planning documents show that leading US multi-national company Intel is planning a major expansion to its operation in Kildare.
The Irish Times is reporting that micro-chip producer Intel is prepared to spend up to €7 billion on a manufacturing facility proposed for its base in Leixlip.
The plant already employs a high number of people from Laois and many more would be expected to join the workforce if this ambitious plan goes through.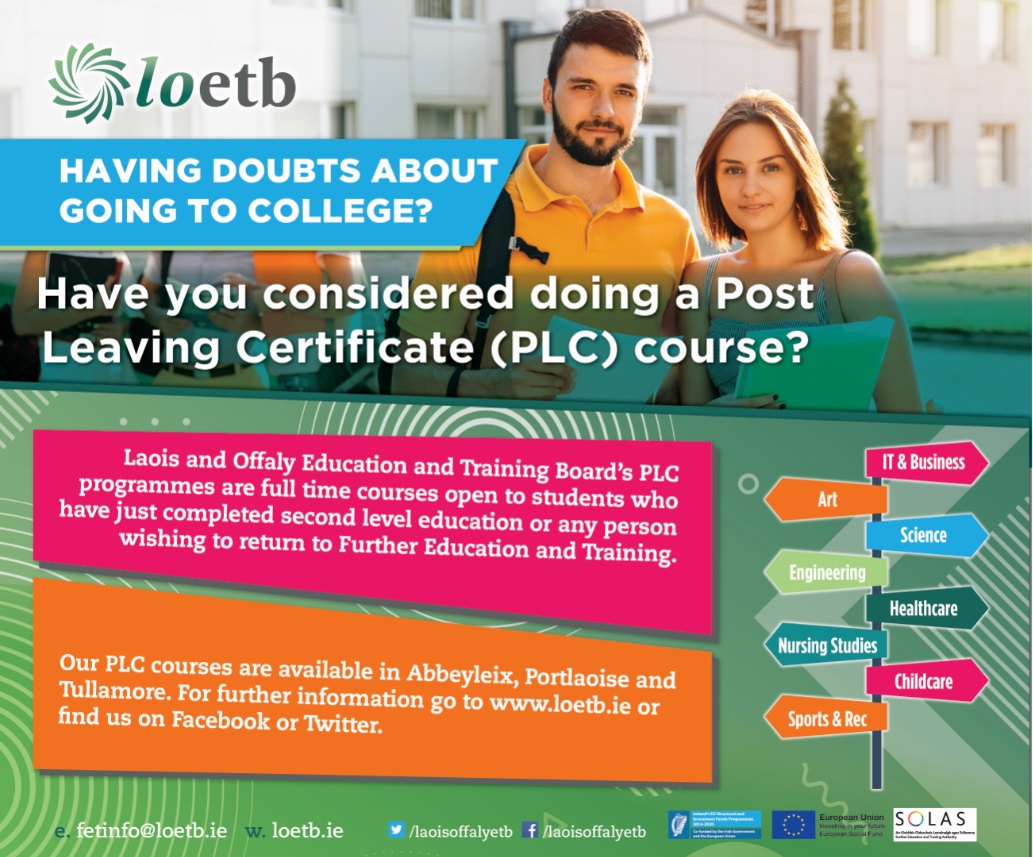 If it happens, Intel would add 1,600 jobs and it would represent the biggest single investment by any company in the history of the state.
Details of the proposal have just become publicly available after being filed to Kildare County Council this week.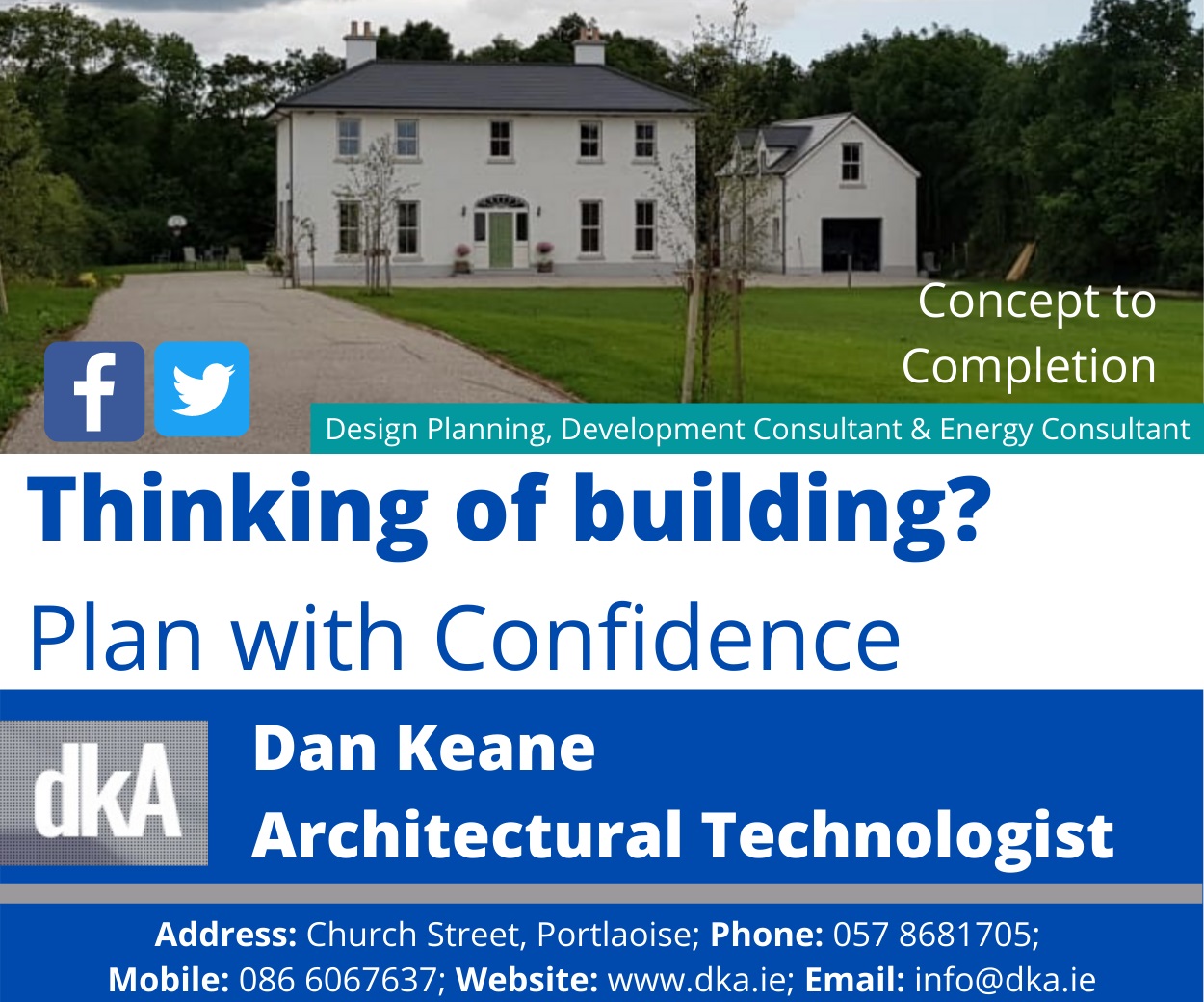 Intel submitted an application for a 110,000sq/m development which it plans to tack on to a proposed 90,000sq/m facility, which was granted planning permission in late 2017.
Intel has submitted a detailed report. It says the development covered by the 2017 planning permission would cost $4 billion. There would be up to 3,000 construction roles at the peak of building and about 800 full-time positions upon completion.
The application reads: "The additional development as proposed in this planning application would employ about a further 3,000 construction workers (for a six-month peak) over an estimated four-year build programme at a cost of a further $4 billion, providing for an estimated 800 further full-time permanent jobs on the site.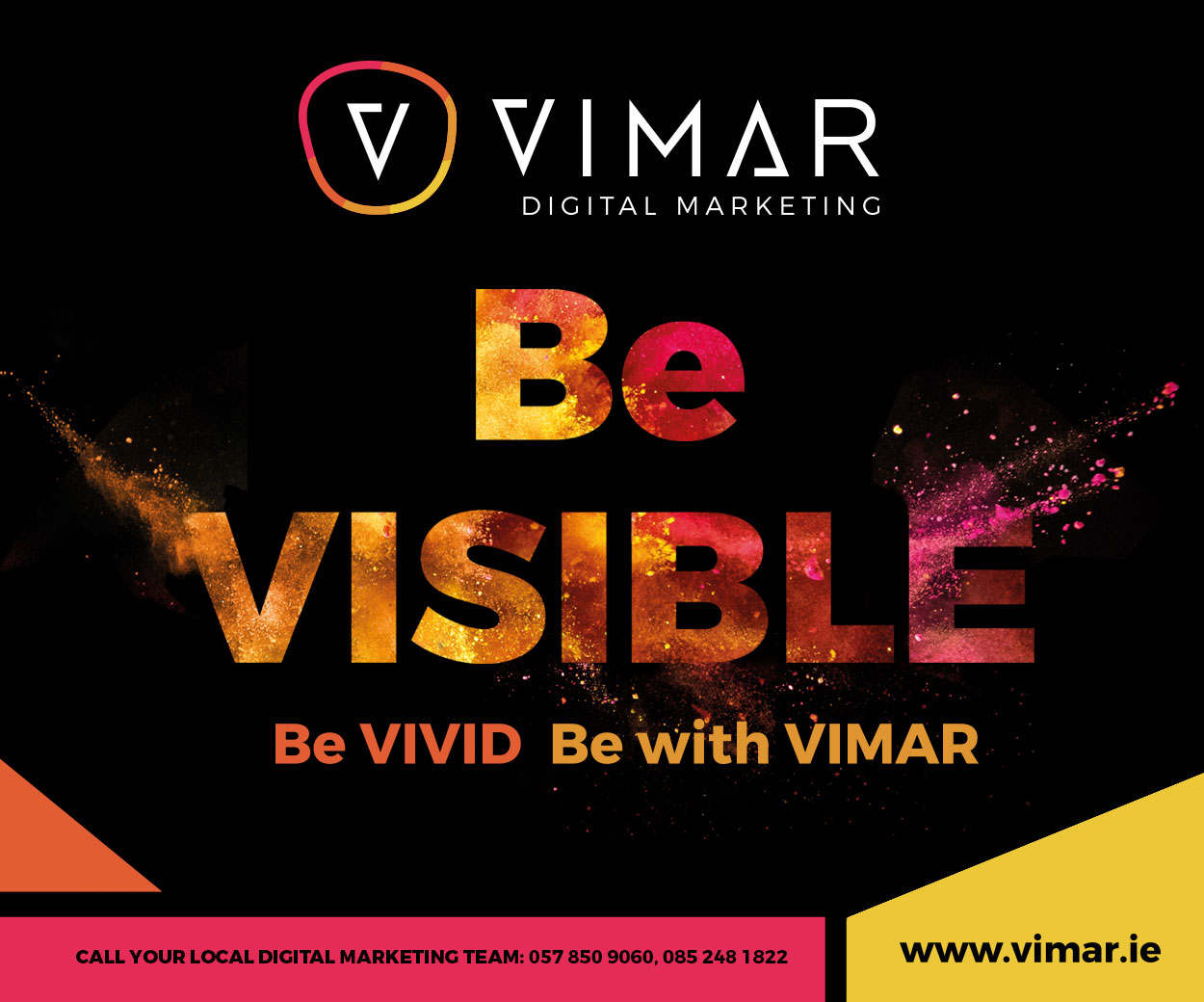 "The proposed development will enable the Intel campus to accommodate manufacturing advances to allow for increased productivity to meet current and future ."
Intel Ireland general manager Eamonn Sinnott recently said: "The site expansion… is expected to entail multi-year construction activities that will be taken in stages.
"As always, these stages are subject to change based on business, economic and other factors."
SEE ALSO – WATCH: The Greatest Show steals hearts at Portlaoise College Lip Sync