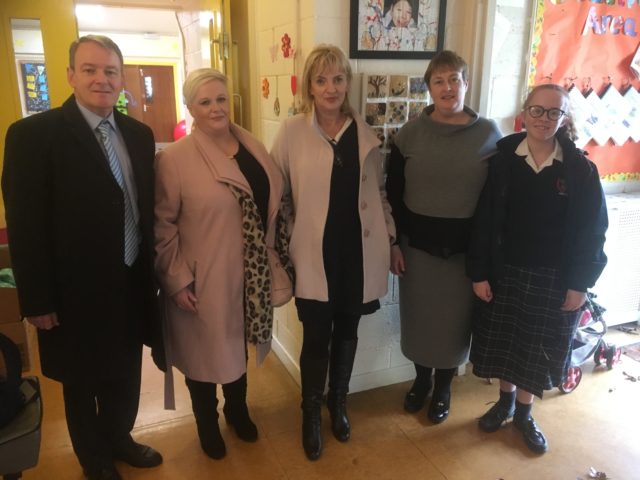 An Irish MEP has spoken about raising the issue of a new buidling for Kolbe Special School in European parliament.
MEP and 2018 presidential election candidate Liadh Ní Riada visited Kolbe Special School on a tour of Laois on Friday, January 8.
Joining Laois TD Brian Stanley, she spoke about the goodwill of the parents and teachers in Kolbe, and about raising the issue specifically in parliament.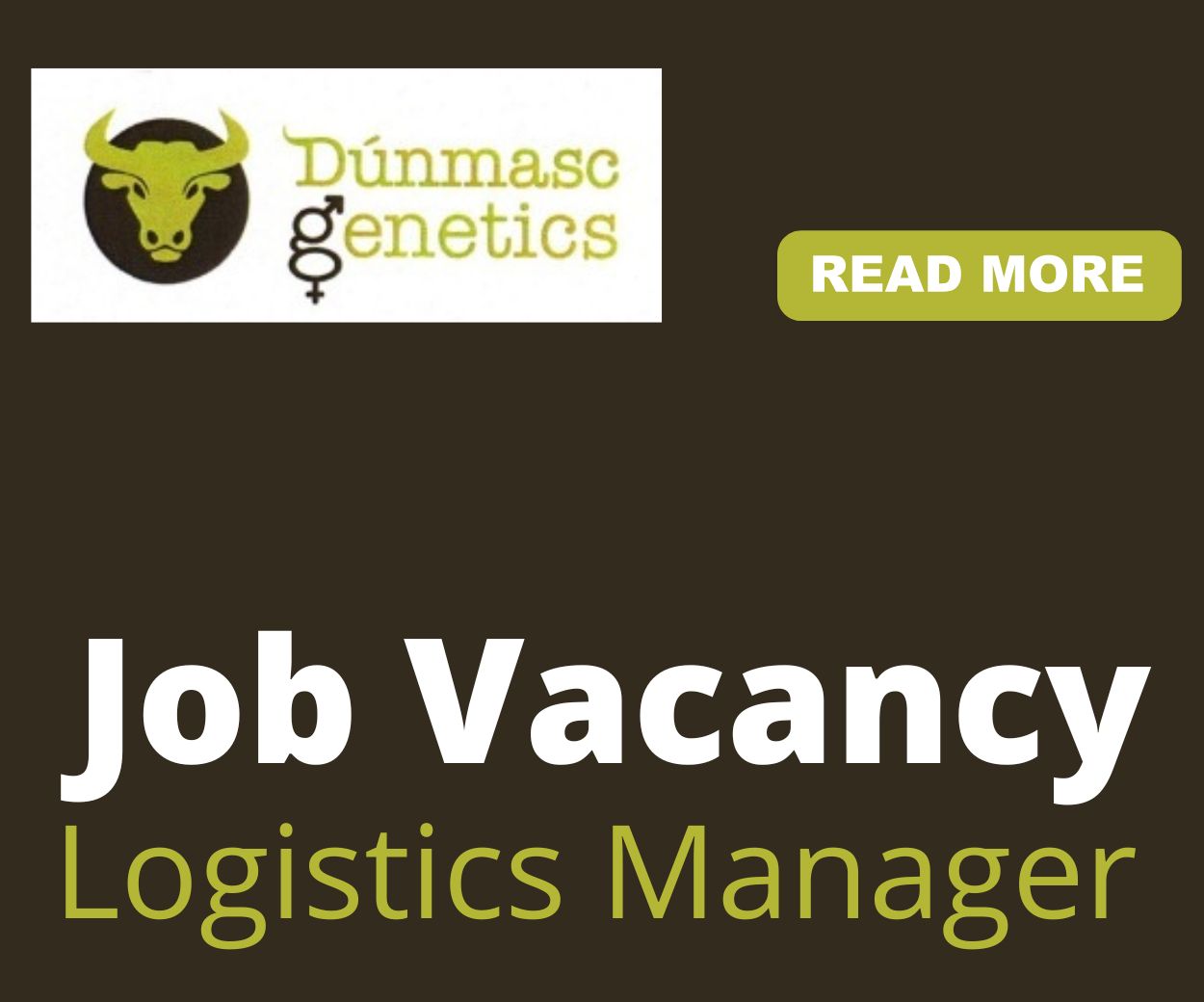 "I just found it extraordinary, the goodwill from the parents, the work that the teachers are doing and conditions that these children have to face, day in and day out," said Ms Ní Riada.
"Just in this day and age, it's heartbreaking to see it. They don't even have a sensory room, and I keep saying that's a luxury like that's not a necessity. Basic stuff.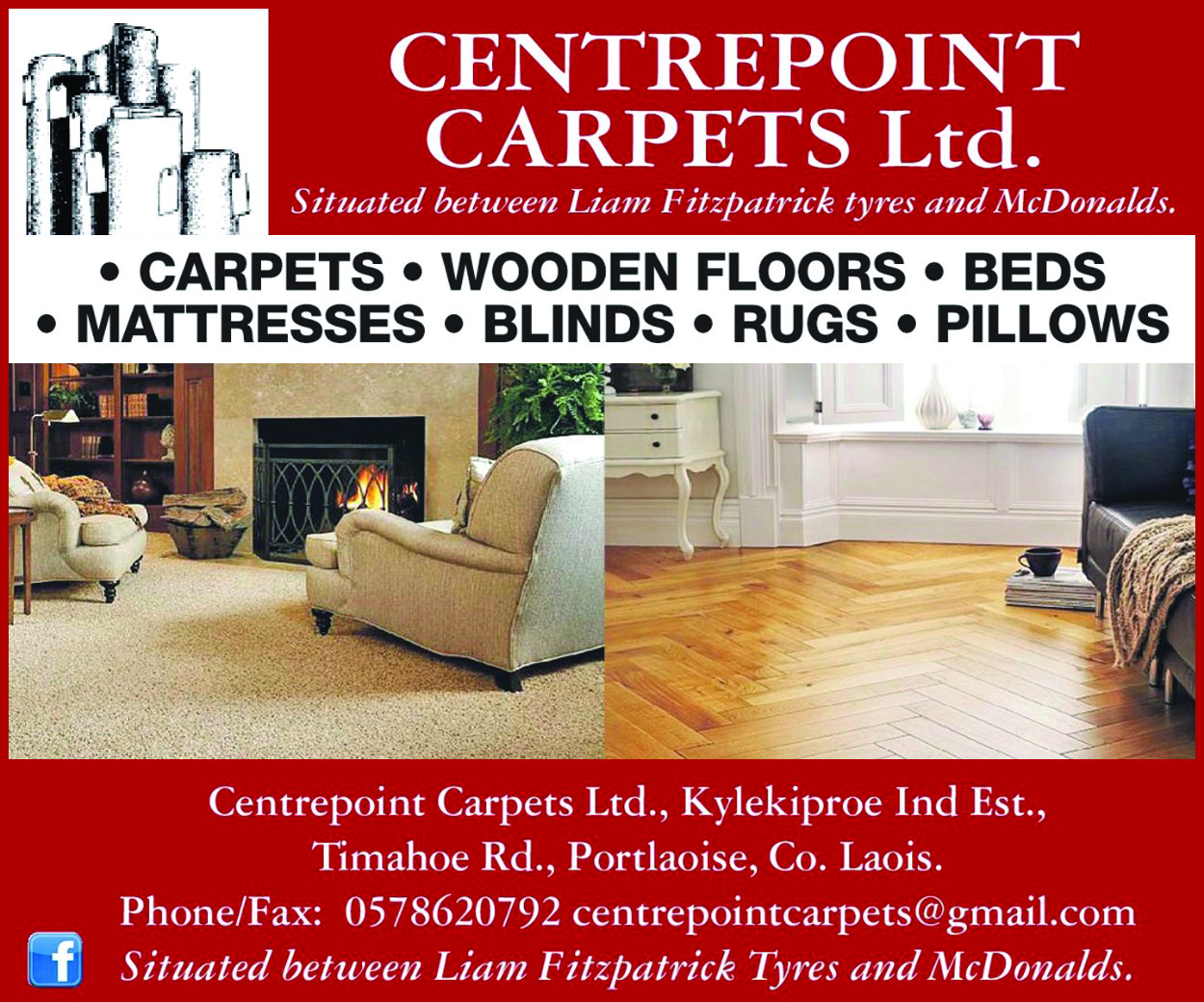 "I think they're the most vulnerable and they're clearly being neglected. Issues like that would have a huge impact on me."
When questioned on how she can change anything about the situation the school is in, the Sinn Féin MEP admitted that she cannot do much financially – but can put a huge spotlight on the school.
"Realistically, and this is what I said to them because I'm someone who believes in telling it straight, there is nothing from an EU perspective that I can do.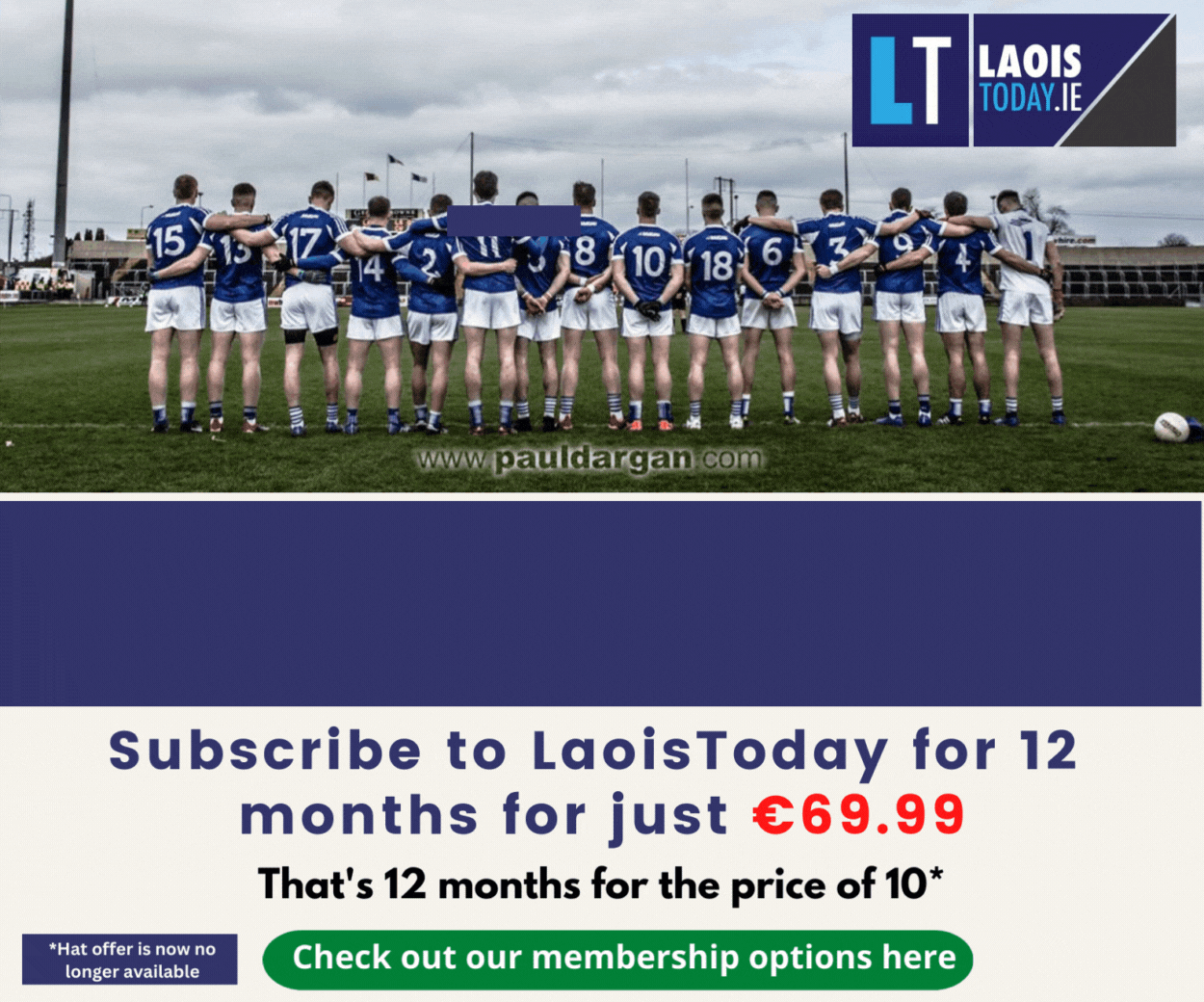 "Really there is no point in giving people tea and sympathy, you acknowledge that but it's very frustrating when you don't have a blank cheque or when you can't actually move the powers that be in Europe to give you money to such a place because that's not what Europe is about, it comes to the government, it comes to the country via the national envelope and then the government has to distribute where they see fit.
"Then they have to prioritise, and it's clear to me that they don't prioritise for the most vulnerable that need it the most.
"From a European perspective, although I can't provide funding because it's not within the remit, what I can do is raise it in the parliament.
"We get an opportunity to do these one minute speeches, and I can certainly put parliamentary questions in highlighting perhaps the lack of accessibility and equality in education and talking about social inclusion.
"I can be very specific in that regard, I can raise it in Europe and sometimes how that is useful is that it shines a spotlight and perhaps it embarrasses or puts pressure on the government to get moving on it," she concluded.
Last week, TD Brian Stanley invited the Minister for Education and Skills Joe McHugh to visit Kolbe Special School. Mr McHugh said he would but no date has been spoken of for the possible visit.
SEE ALSO – Irish Rail out of line with Ballybrophy parking, say local councillors