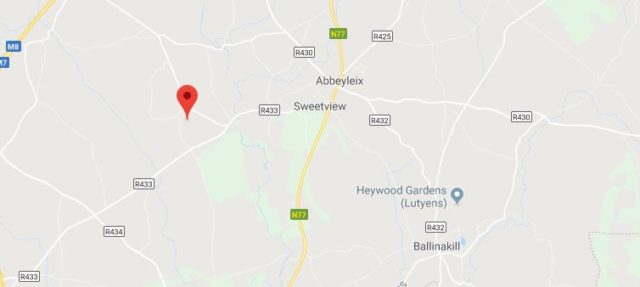 While the country is pre-occupied with the looming prospects of a hard Brexit and its border implications, an electoral boundary review is causing consternation closer to home.
"I can't get my head around it. What a mess. Who comes up with these things?" asks Cllr John Joe Fennelly despairingly.
Even as he tries to explain the new local election boundaries and how they impact on the small rural townland of Boley it's not easy to follow.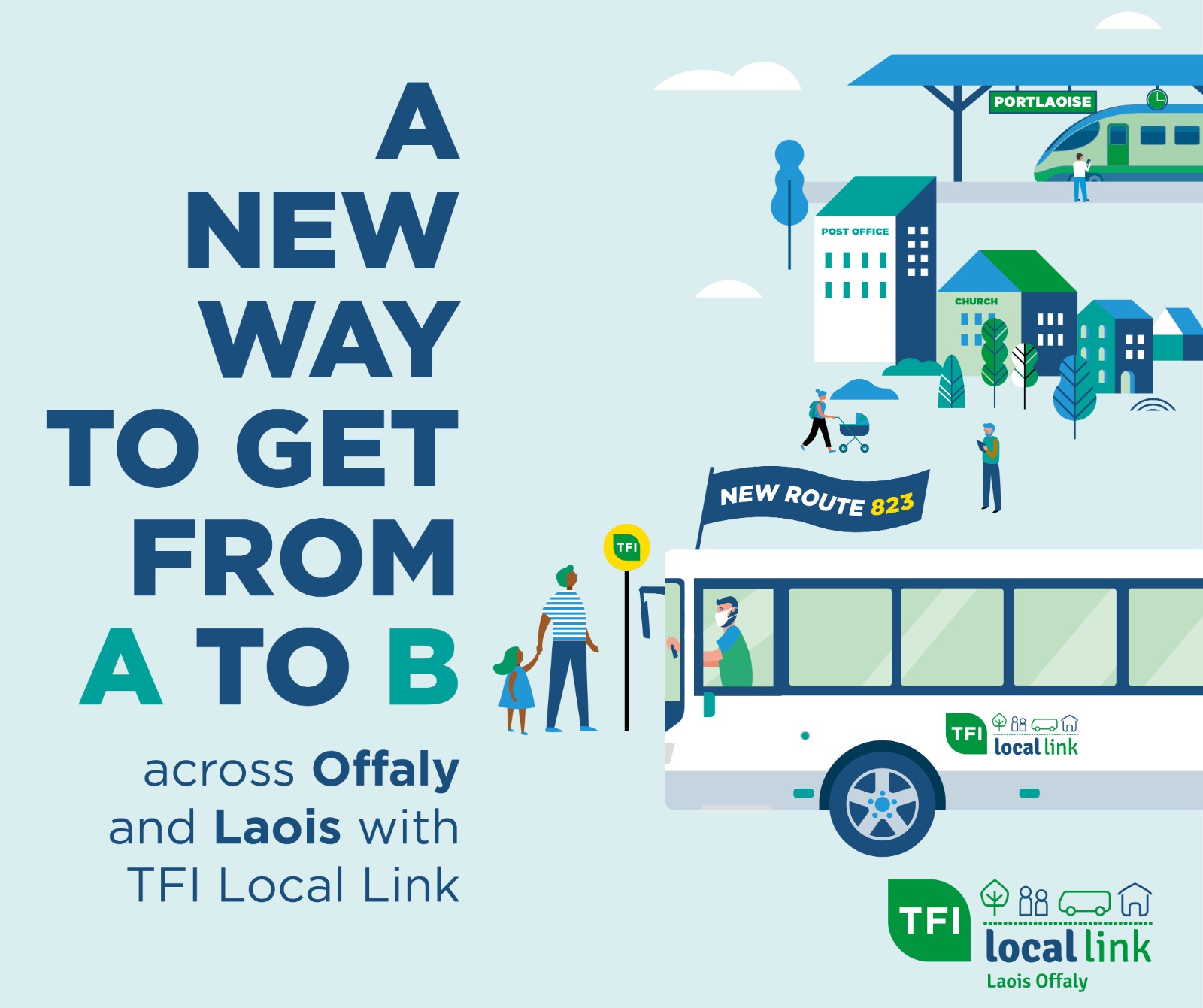 Boley, Abbeyleix, is the townland and along with nearby Shanahoe, Boley has always been on the Abbeyleix Register of Electors.
In the last local elections in 2014 they all voted in the Portlaoise-Abbeyleix electoral area. But now Boley Lower and Boley Upper are being separated for electoral purposes.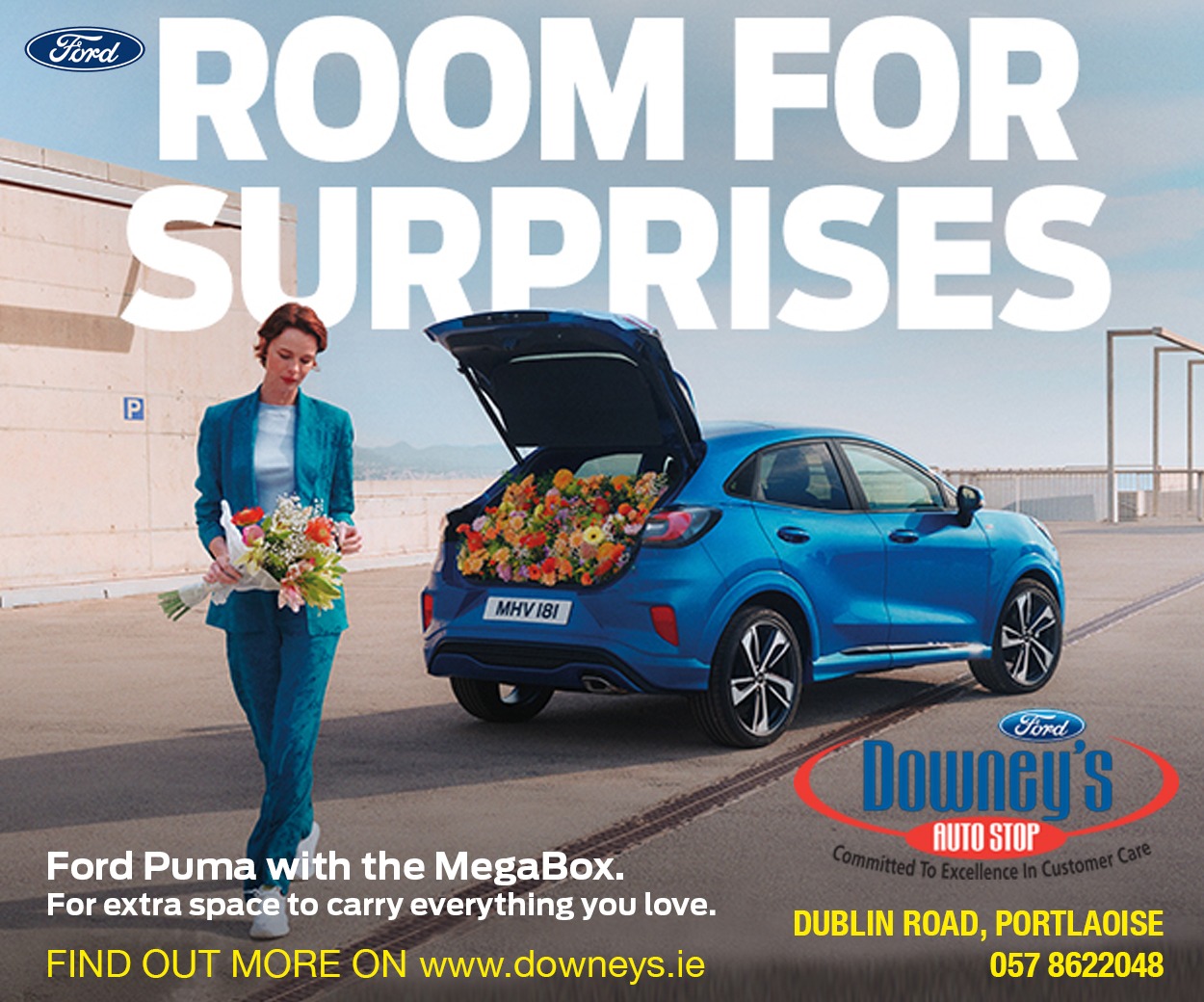 Boley Lower is remaining in the Abbeyleix district and Boley Upper grouped in with Shanahoe and being transferred into the Borris-in-Ossory-Mountmellick electoral area. Are you still with me?
"Boley, Abbeyleix is the address, no one every uses the upper and lower designation for letters or anything. There are only about 30 houses in the entire area and now they are being split in to two different electoral districts, it makes no sense at all," explains an exasperated Cllr Fennelly.
The situation is so absurd John Joe outlines that in some instances members of the same family living at the same address are registered in Boley Lower and Boley Upper and will have to vote in different areas for different candidates.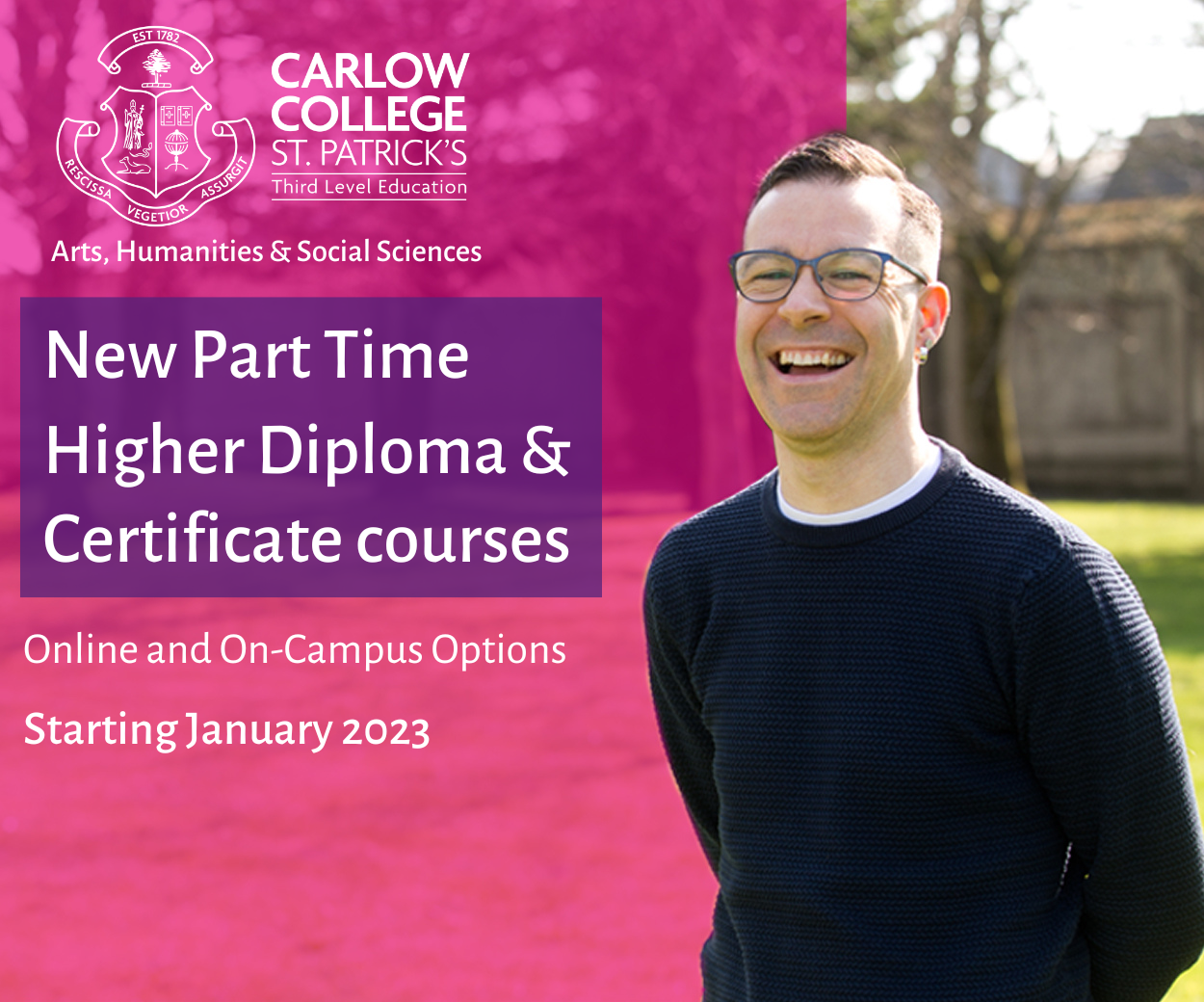 "In one case the Mam and Dad are in Abbeyleix and the son and daughter will be voting in the Borris. How can some pen pushers sitting at a desk in Dublin divide a small community like that?" he asks, adding that if they were going to relocate the Boley-Shanahoe voters to the Borris district they should have done so intact and not split a small townland like Boley down the middle.
"The worst part of it is that from Crockedwood Cross to Shanahoe, Boley Upper and Boley Lower are on opposite sides of the road, so what engineer and which district crew are going to be responsible for the Council works and road repairs. It's just a mess."
It's not the first time, however, that Laois has come off second best in an electoral boundary review.
In a most bizarre reversal of a previous boundary division the entirety of Portarlington and a large part of its hinterland across to Ballybrittas are being switched into Kildare.
Up to 10,000 Laois voters will be voting in Kildare in the next general election.
Laois, which has always been regarded as an integral part of the Midlands also finds itself in strange territory for the forthcoming European elections in May.
Along with Offaly, Laois was been taken out of the Midlands-North West constituency and is being placed instead in Ireland South, along with counties including Tipperary, Cork and Kerry.
The county did manage to dodge a bullet when a potentially devastating boundary review was proposed in 2015 for Graiguecullen to be transferred out of Laois and in to the Carlow County Council administrative area.
This move which was estimated to cost Laois a financial loss alone of €50m, was successfully opposed.
And while Laois is the most landlocked county in the country in the heart of the midlands it was also omitted from last year's tourism initiative, Ireland's Hidden Heartlands, remaining instead in the somewhat incongruous coastal terrain of Ireland's Ancient East.
Penpushers indeed!
SEE ALSO – Warning over farm deaths as spring calving gets underway