The Laois football management will review video footage of the incident which saw wing back Martin Scully receive a straight red card after 55 minutes of Sunday's win over Sligo.
The Ballyroan-Abbey man collided with Sligo wing back Gerard O'Kelly-Lynch in front of the stand in O'Moore Park and the impact left both men in need of medical attention.
However, to the amazement of almost everyone in O'Moore Park, referee Fergal Smyth, following consultation with his linesman, brandished a red card to Scully when he returned to his feet.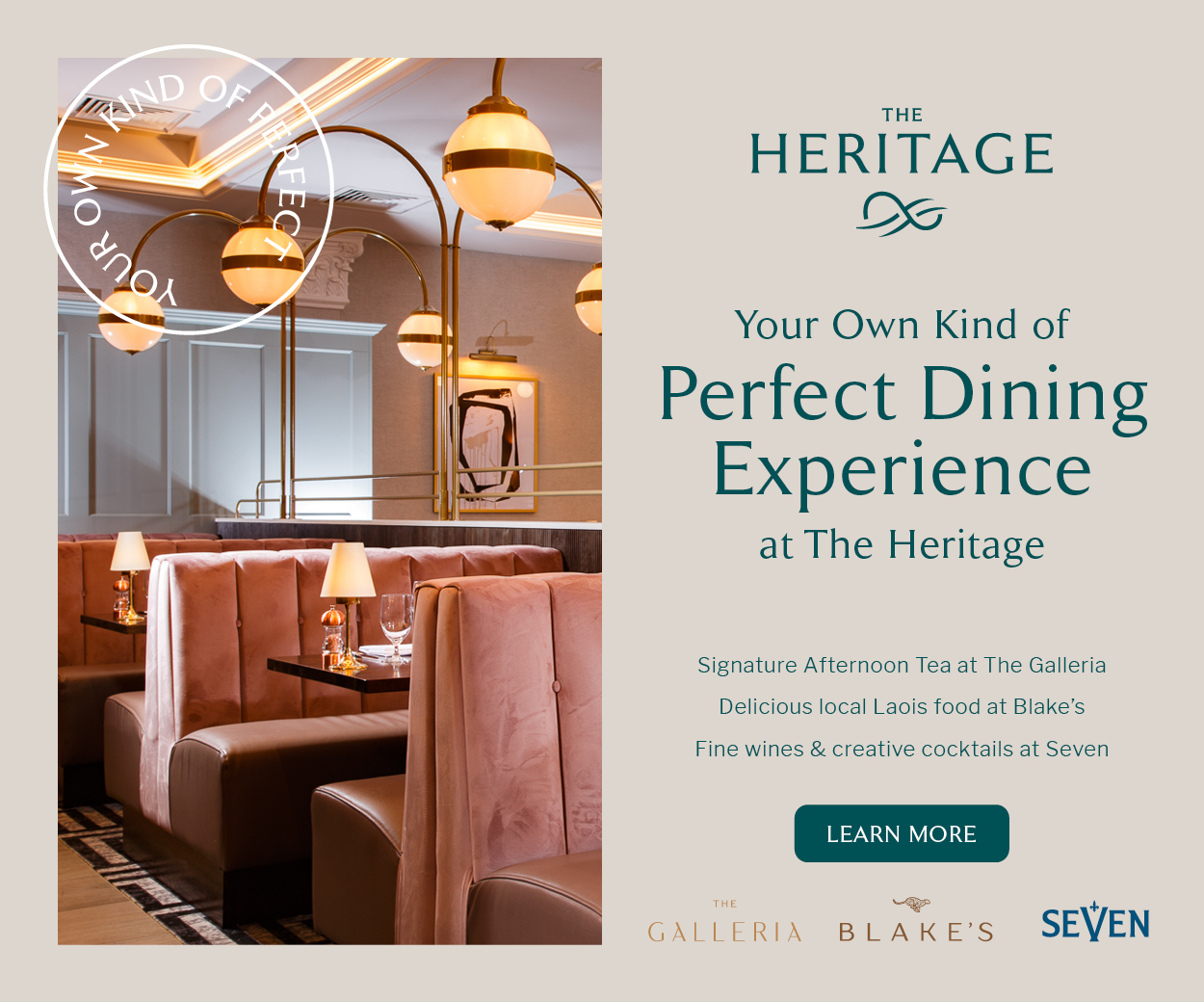 Unlike last weekend's sending off of Kieran Lillis, manager John Sugrue did see this incident and says that Laois will review video footage before deciding if they will appeal.
He said: "There was a trend and it was probably in keeping with that.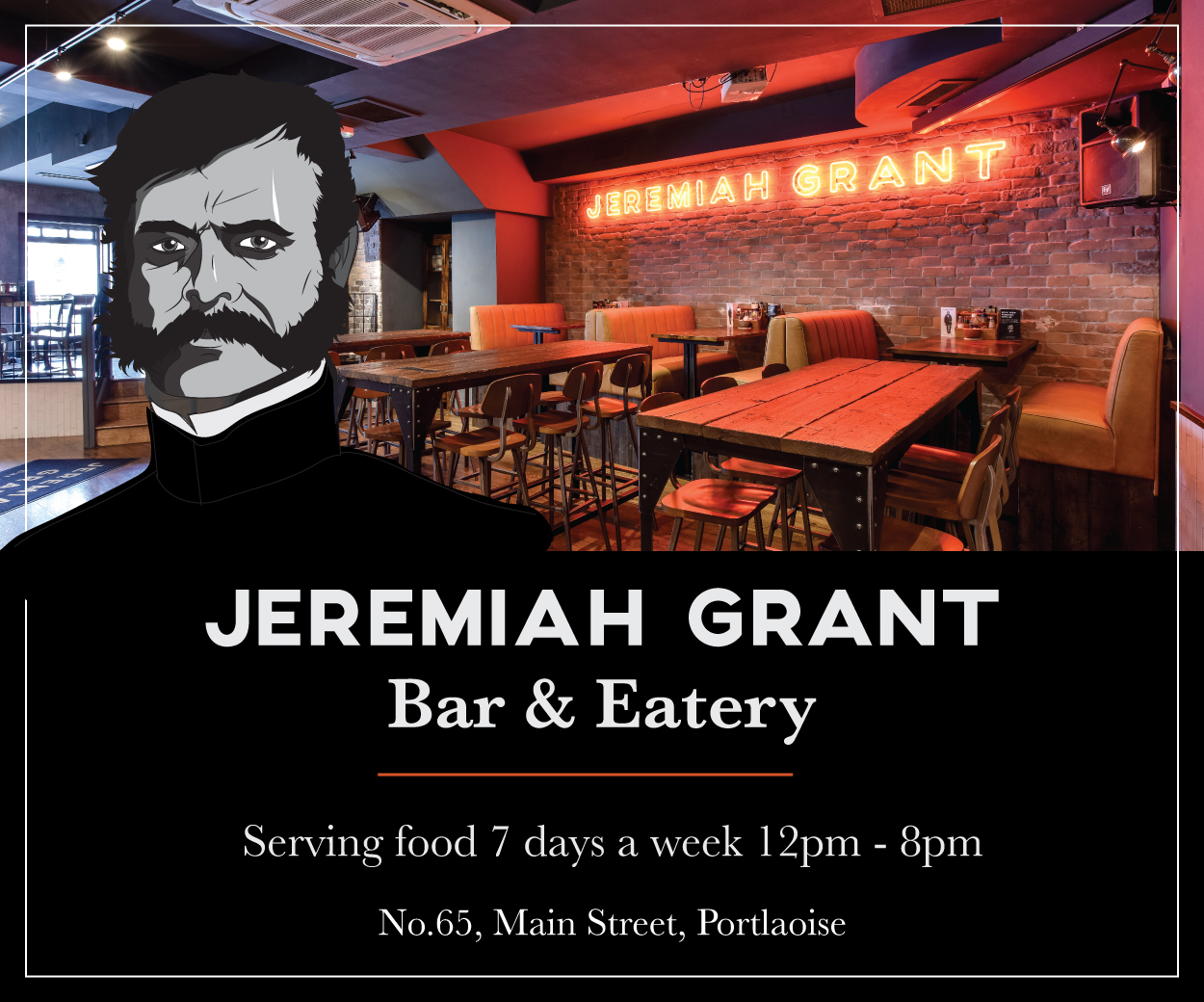 "Marty brought great physicality to the game today and to be fair, in either of the other challenges, I don't think he put a foot wrong.
"In this one, to my mind, the player may have just turned into him a little bit and Marty met him head on. If you are unsighted like that and you get a good belt of a shoulder, I know myself I have got it, you are a little weak.
"So I don't know but we will look at the video and see what we do."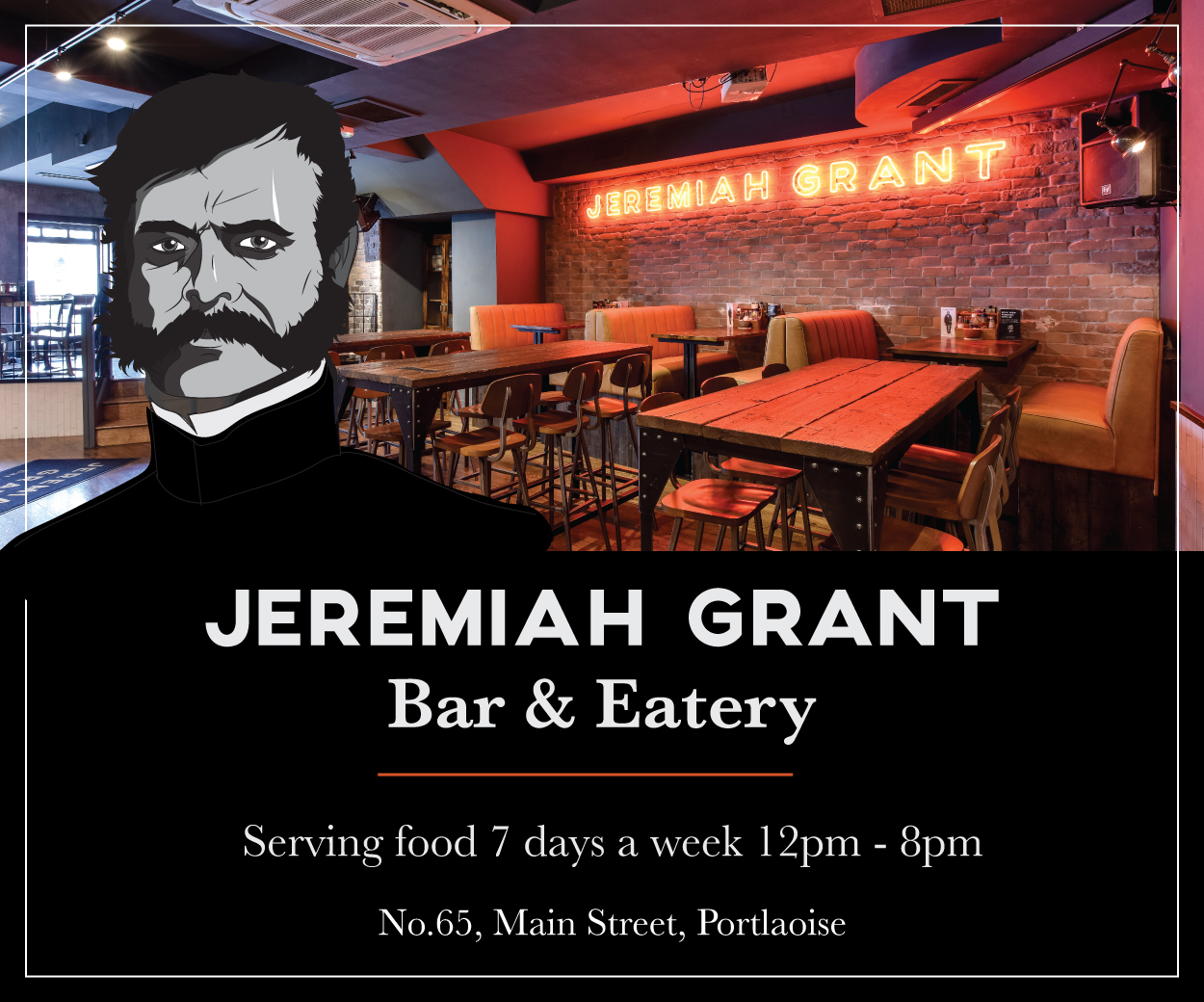 On the win itself, Sugrue is adamant that there is plenty of scope for more improvement.
He said: "Yeah, it was ok. We were at home so you would expect a bit of a bounce out of the boys.
"Conditions were reasonably good there today, there was a bit of a wind but it didn't hamper either team playing ball, but this is today.
"We had that for the second half against Down and then we let ourselved down in Croke Park against Louth, so it's not good enough to bring it in fits and starts, we've got to be way more consistent in what we're doing."
Sugrue has now used 26 players over the course of the league and he is very happy with how they have done.
He said: "That's what the panel is for, lots of lads have come back into the panel this year and we have exciting young fellas as well around the place.
"Guys have got to get a chance and if fellas come in and know their roll in the team, then it shouldn't make any difference who plays.
"The guys who came in today, some played very well and they'll look to hold their jersey, others will be under pressure and that's the way of it, that's the way of team sport, you have to have competition."
*This article has been edited as we previously incorrectly stated that the linesman in question was Carlow's John Hickey. We apologise to Mr Hickey for that error.*
SEE ALSO – 10 Talking Points as Laois footballers get back on track in Division 3