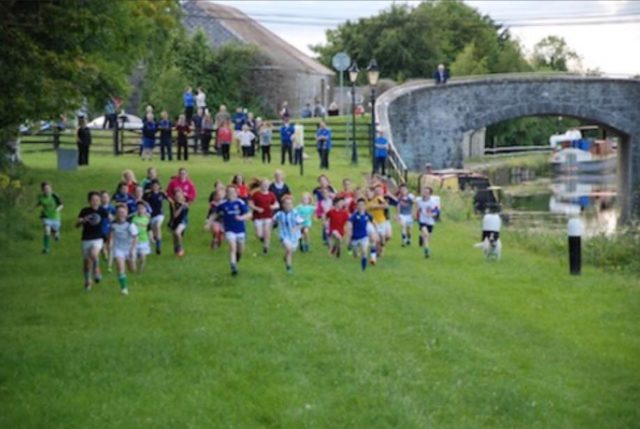 SVT Activity and Wellness Hub are delighted to announce an exciting new initiative at junior parkrun in Vicarstown for local primary schools.
Vicarstown junior parkrun is a weekly 2k run, for 4 to 14 year olds, along the Grand Canal grass bank.
The new SVT Junior Parkrun shield will be awarded four times annually.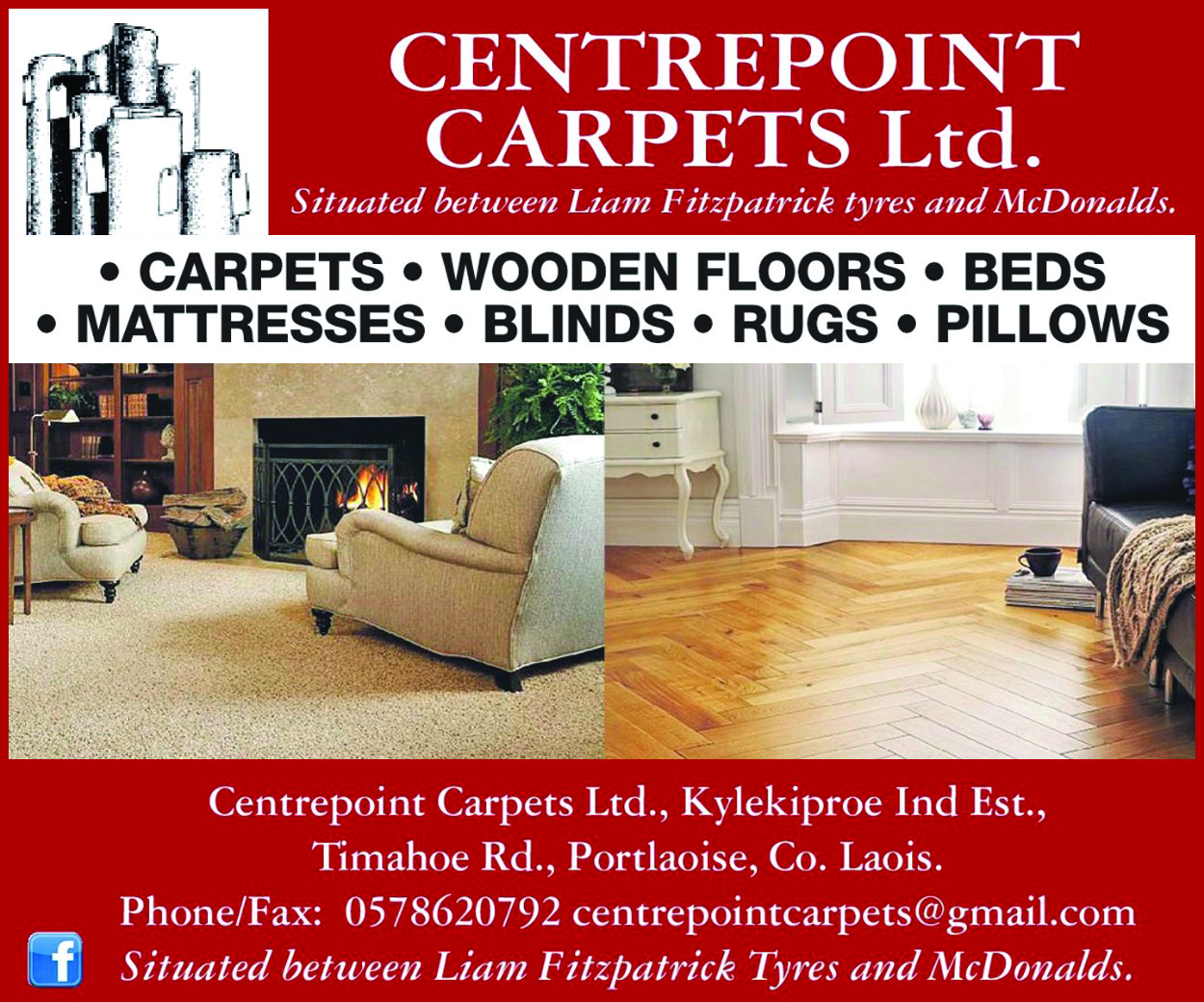 It will be competed for by the primary schools in the area, and the format couldn't be simpler.
The shield competition for the four events will vary between participation and performance: for a "participation" event the school children just need to participate, and for a "performance" event the school children must run the course within a particular time.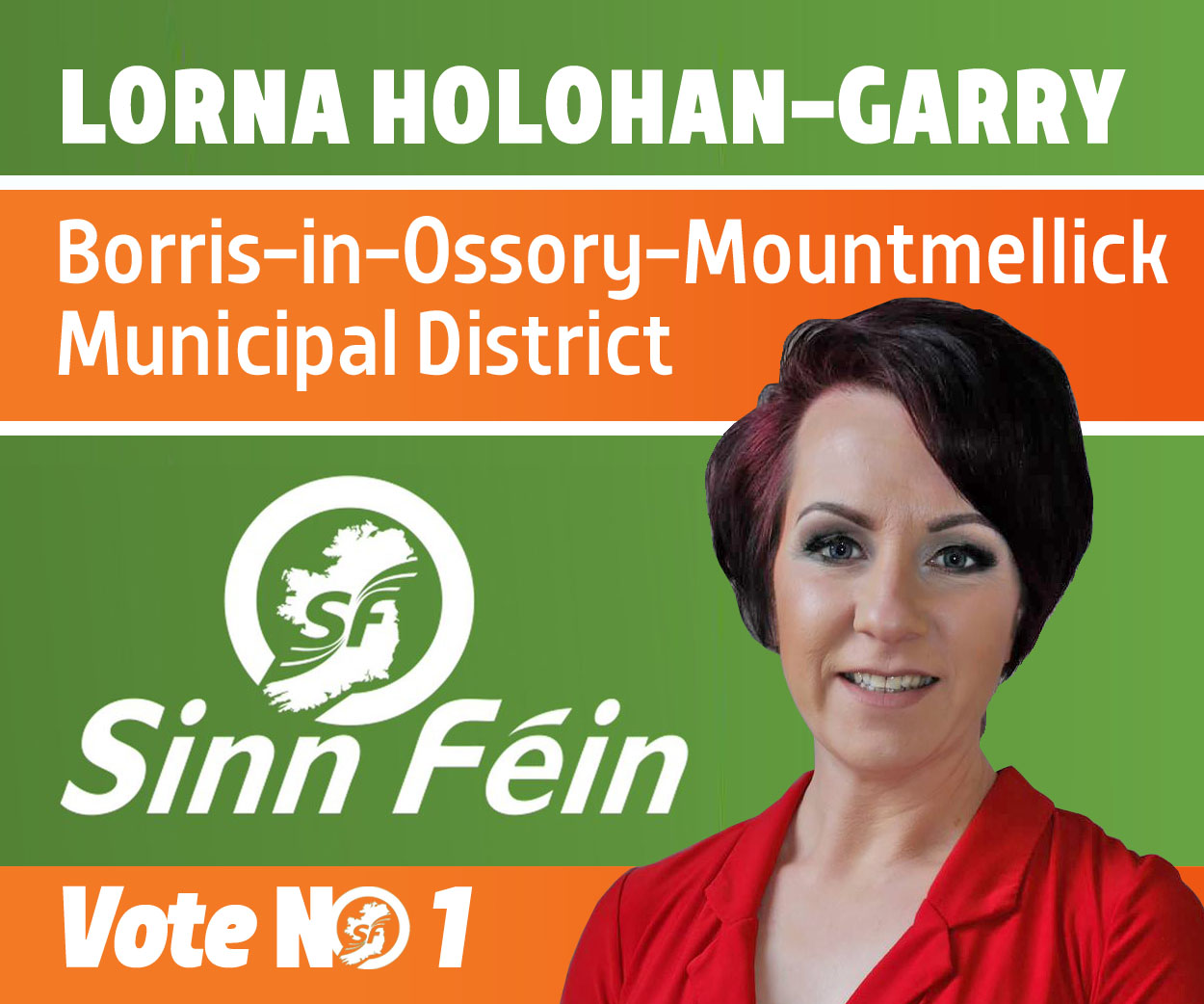 For your school, it is also very simple. Encourage the children to get registered on the Parkrun database, using their primary school name as their "running club".
Notify the students well in advance when the competition is coming up, and encourage as many as possible from your school to attend.
The first event takes place on Sunday February 17th at 10:30am in Vicarstown.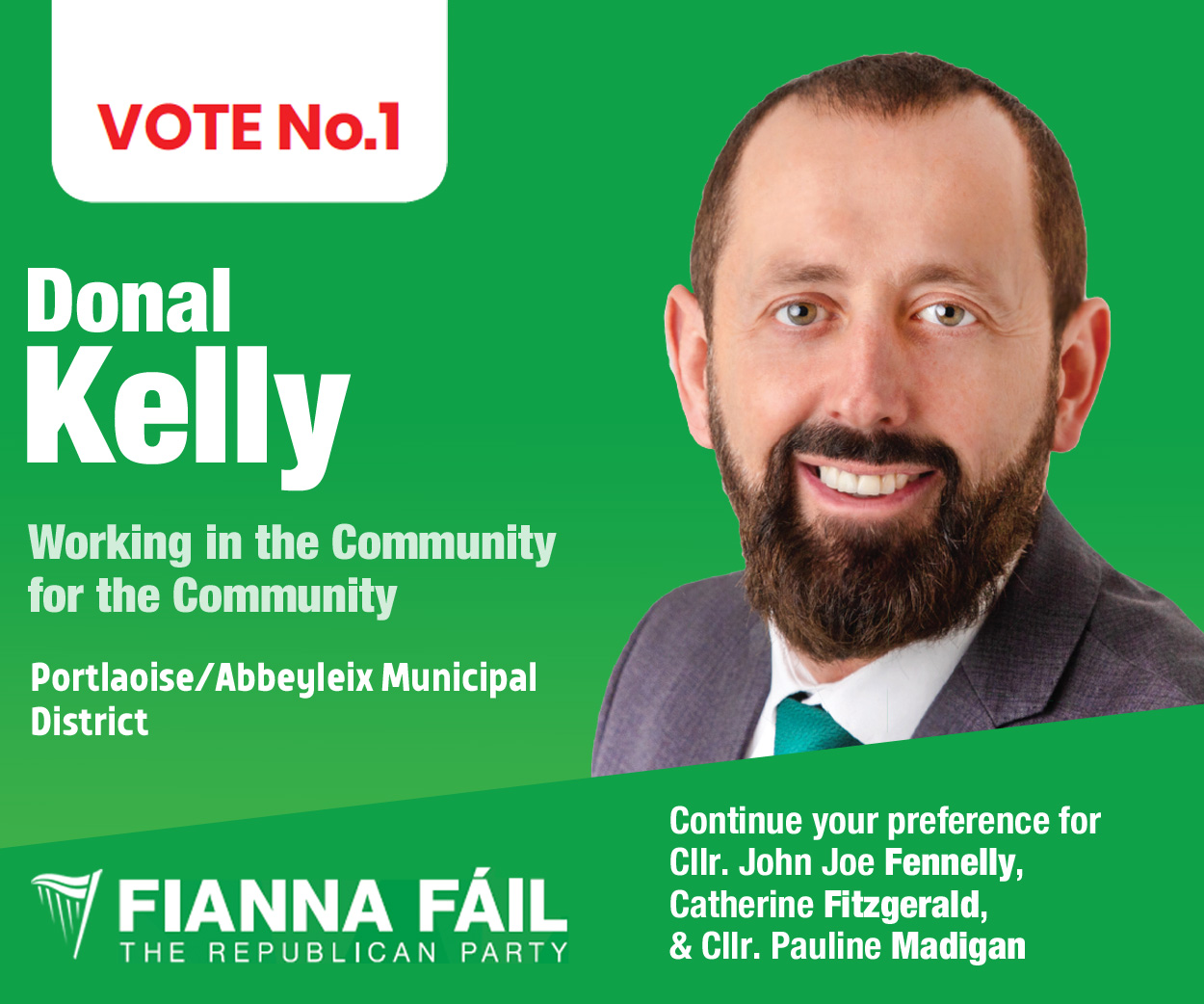 It will be "participation" based – the primary school with the most participants will win the shield. (In the event of a tie, the placing of their last finisher will decide the winner)
So, inform the students and their parents, get them to register on www.parkrun.ie – registration is quick, it is simple, and it is free – and get them to Vicarstown for 10:30 am on Sunday February 17th.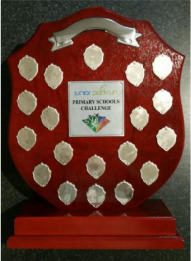 How to register for Junior Parkrun:
Step 1: Go to http://www.parkrun.ie

Step 2:

Step 3: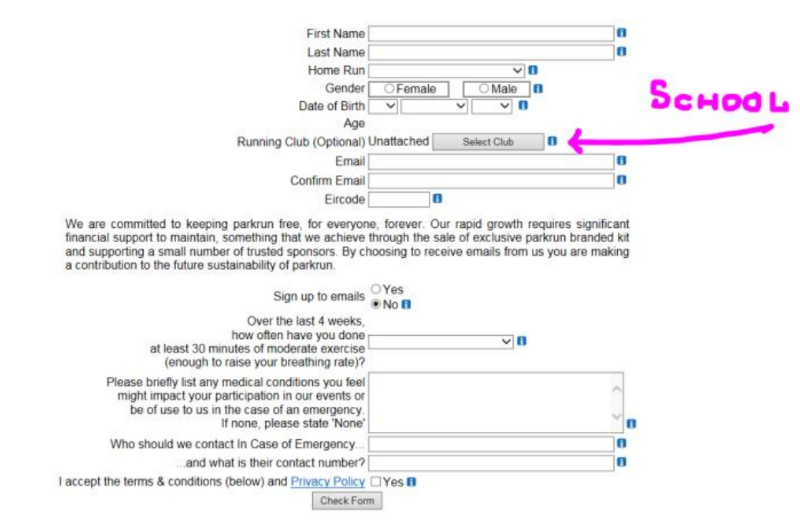 Step 4: Follow the instructions to print off the runner's unique bar code.
SEE ALSO – In Pictures: Laois Athletes light up Athlone Indoor Arena