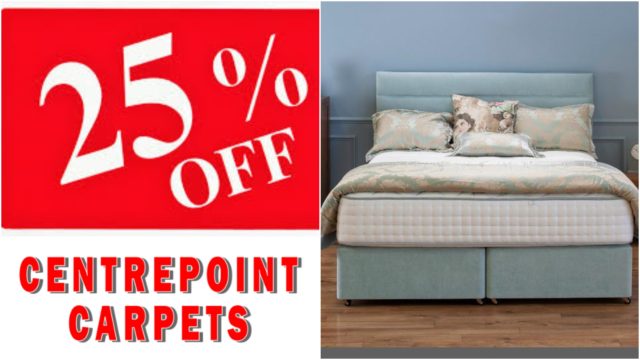 You spend one third of your life in bed, so why not make it a pleasurable experience?
If your mattress is looking worn or maybe a bit lumpy, Centrepoint Carpets have the perfect offer for you.
For Valentine's Day only, they have 25% off all new mattresses purchased in store.
Centrepoint Carpets in Portlaoise recently celebrated 29 years in business as the family business first opened in February 1990.
Among Centrepoint's offererings are the Respa Serenity Collection,  the Respa Adjustable and Holroyd and Jones.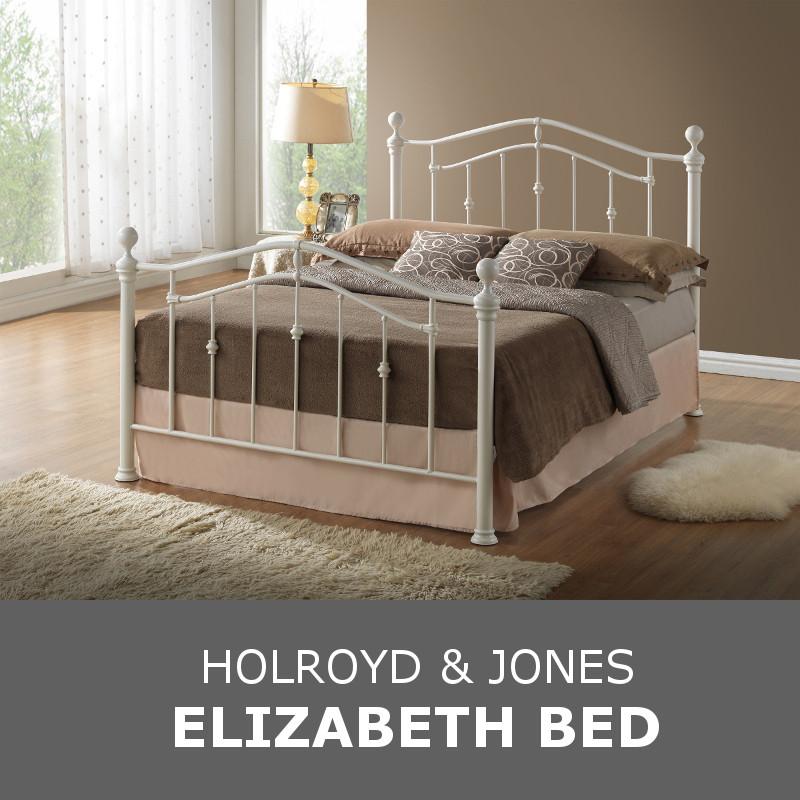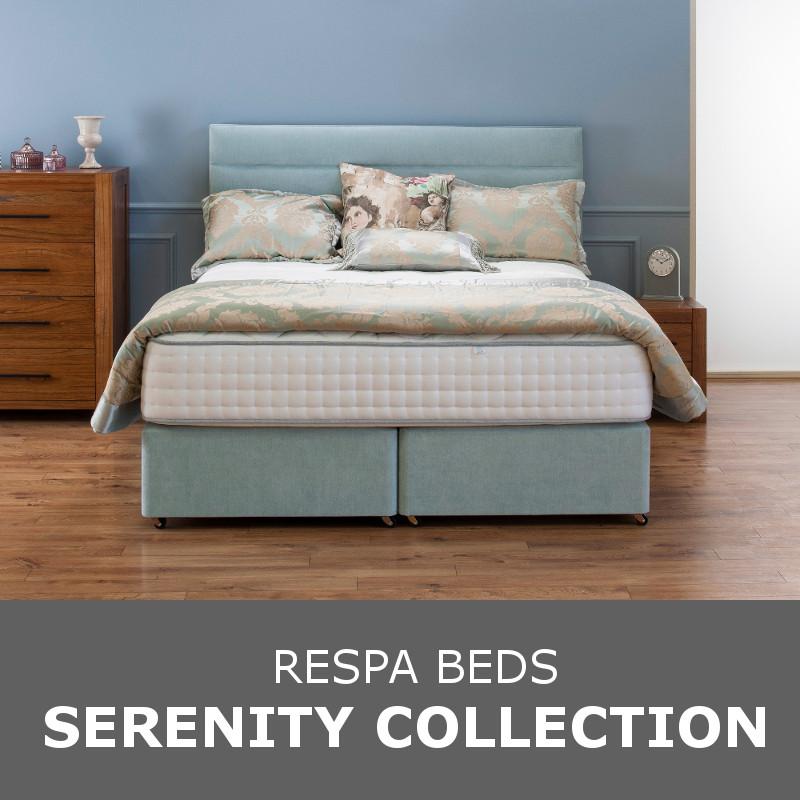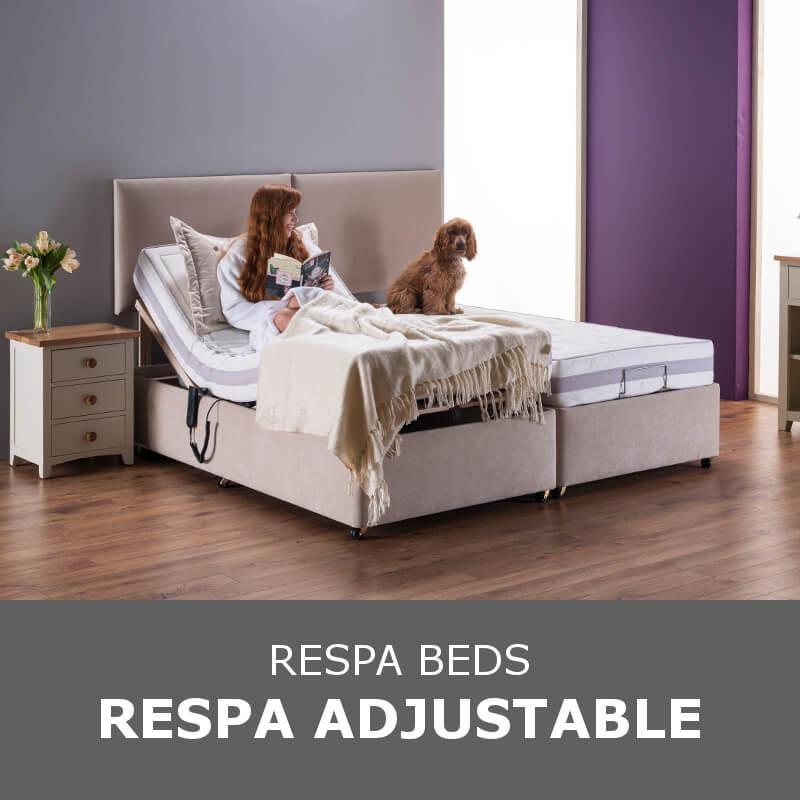 Get down to the store today to have a chance to avail of this brilliant offer.
Centrepoint Carpets Ltd, Portlaoise is situated in Kylekiproe Industrial Estate, Timahoe road, Portlaoise R32 WR89.
You can contact Centrepoint on 057 8620792, visit their website, connect with us on Facebook or drop in to see them!

SEE ALSO – Long-running family business in Portlaoise celebrates 29 years on the go