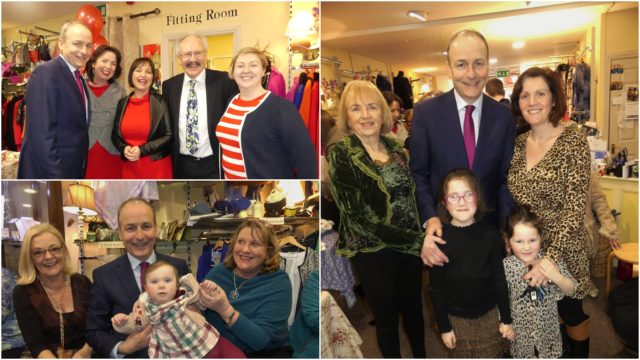 The boundary changes that moved Portarlington, Killenard and Ballybrittas into the Kildare South constituency for the next General Election will only become real when voters go to the polls but there was a sign of changed times in the town on Thursday afternoon with Fianna Fáil party leader Michael Marting visiting alongside local TD Fiona O'Loughlin from Rathangan.
The Fianna Fáil leader canvassed parts of the town and then dropped into Fifty Seven Boutique where he was greeted by a packed premises, including party supporters, local councillors and candidates and a handful of bewildered children.
Host for the day was Mary Miller, propietor of Fifty Seven, and chairperson of the party's Vicarstown cumann.
"We've has many party leaders go up and down the street over the years," quipped Mary as she welcomed Martin, "but this is the first time we managed to get one in the door!"
Indeed it wasn't the first Fianna Fáil themed event in the building in recent times.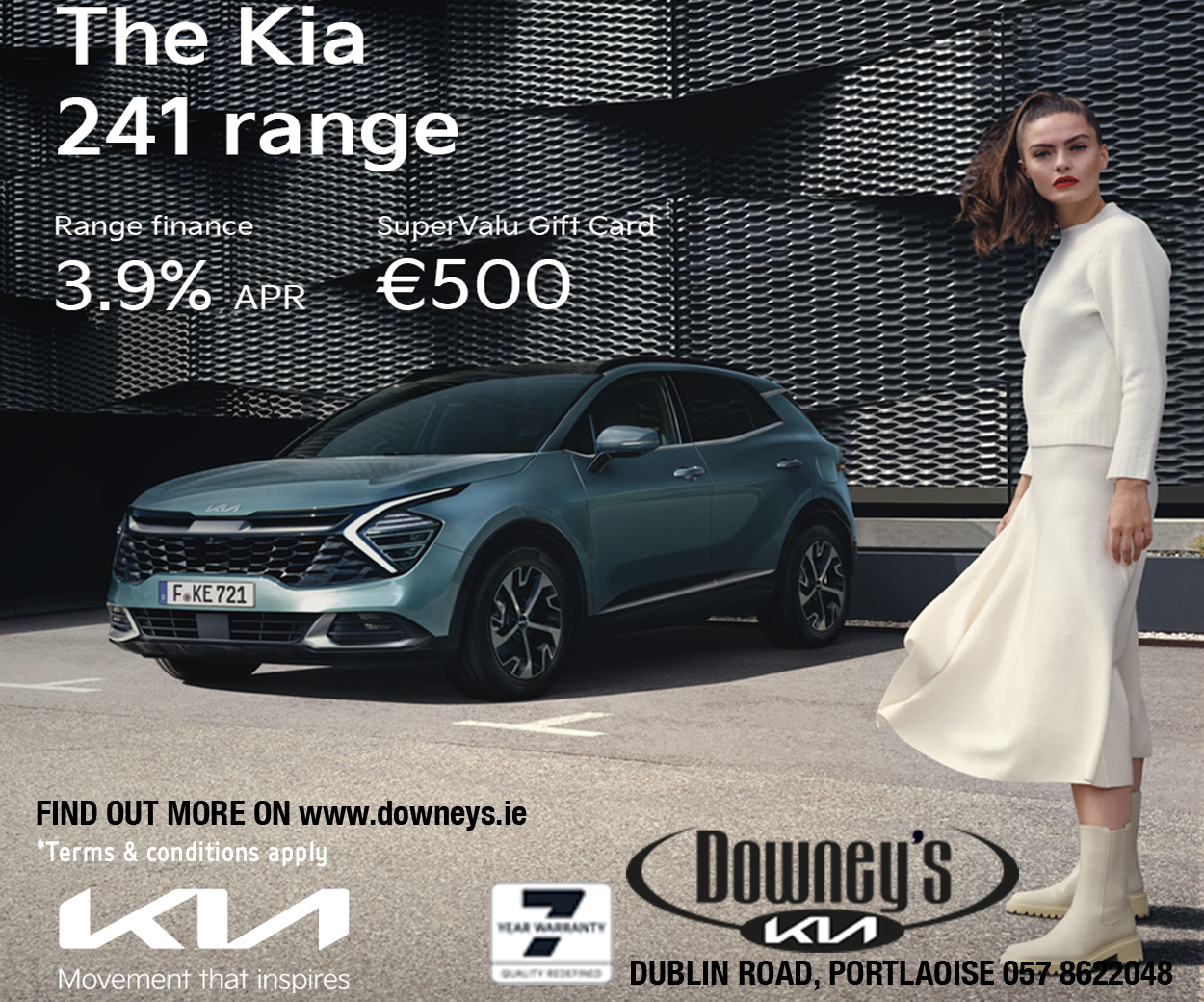 Ahead of the 2014 Local Elections, candidate Dick Miller addressed supporters during a canvass of the town while Seán Fleming did likewise in 2016 ahead of that year's General Election.
Mary also organized a trip to Dail before Christmas, bringing 42 women on a bus from Portarlington as guests of Fiona O'Loughlin.
Deputy O'Loughlin was obviously among those in attendance, along with Laois councillors Padraig Fleming and Pauline Madigan and Portarlington-based Local Election candidate Deirdre O'Connell-Hopkins.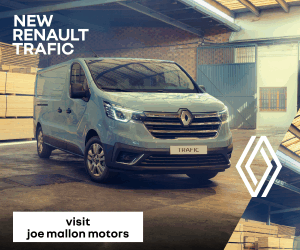 Other long-serving stalwarts of the party included Tim Kearney, Joe O'Dwyer and Mick Territt as well as packed house of all ages, with three-month-old Pauric O'Connell from Rathangan, there with his mother Grace, the youngest present.
Mary paid special mention to the Deputy O'Loughlin. "There was a bit of worry around here when Portarlington was moved to Kildare but we've gained a very hard-working TD in Fiona and we're lucky to have someone of her calibre."
Michael Martin thanked those for coming out to welcome him and wished the Local Election candidates the best of luck in May.
Check out some pictures from the visit below:
SEE ALSO – Remembering the day the Laois hurlers relegated Offaly in 2004